Albom Adventures Media Kit
We represent modern luxury travellers enjoying an active lifestyle. Our readers are dominantly Gen X and young baby boomers – some call us Generation J – the leaders of today. Our readers are successful, affluent, savvy travellers seeking adventure, excitement, comfort, and affordability. They turn to us for experience and recommendations, as they know we give honest, firsthand advice. We are available to discuss mutually beneficial opportunities with brands that will appeal to our readers.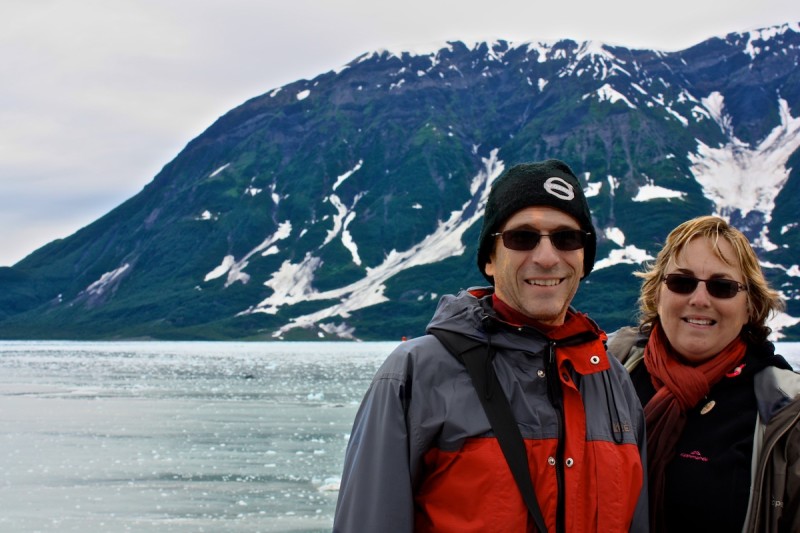 About Us: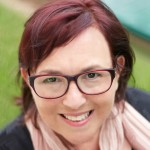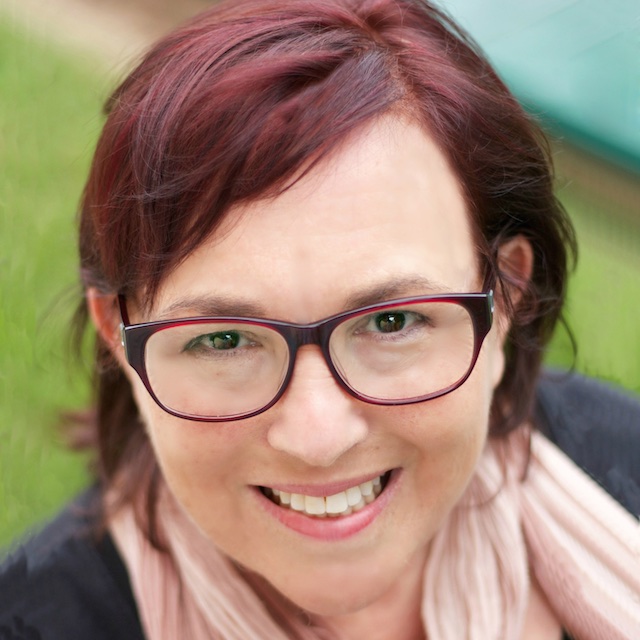 We are Rhonda and Jeff Albom. American-born, we have lived and travelled in New Zealand (and the world) for the past 17 years, visiting 65 countries on six continents. Rhonda's background includes journalism at the University of Missouri, a BS from the University of Illinois, and an MBA from Loyola University, Chicago. She is the primary author and landscape photographer at our rapidly growing travel blog Albom Adventures.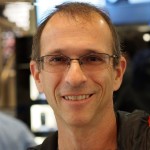 Jeff is a rocket scientist with multiple degrees from the Massachusetts Institute of Technology (MIT). He is our food, macro, and underwater photographer, as well as our in-house graphic artist. In addition, Jeff is our research and technical expert.
We are members of the International Travel Writers Alliance and the International Association of Press Photographers. Rhonda is a Lonely Planet Pathfinder, was one of the travel writers on MasterCard's Priceless campaign, and the author of the Auckland edition of the Choose-A-Way series.
About Albom Adventures (our statistics):
At Albom Adventures, we inspire travel through photography. We have a domain authority score of 44 and approximately 58k monthly page views. Under our prior name, we are featured as a Follow Favorite by Fodors. Our readers include:
Location
Gender
Age
United States 41%
New Zealand 24%
Aus / UK / Canada 17%
All Others 17%
Female 55%
Male 45%



18 – 24 8%
25 – 34 24%
35- 54 29%
55+ 39%

Rising steadily, we are currently ranked in the top 2% of worldwide travel blogs on the Rise Global Top 1000+ Travel Blogs list and ranked number 2 amongst Boomer Bloggers at Ranking of the Largest Travel Blogs by Readership 2020. Other accolades we have received are listed on our About Albom Adventures page.
Our primary social media is done through Rhonda's accounts with follower counts as of March 2023: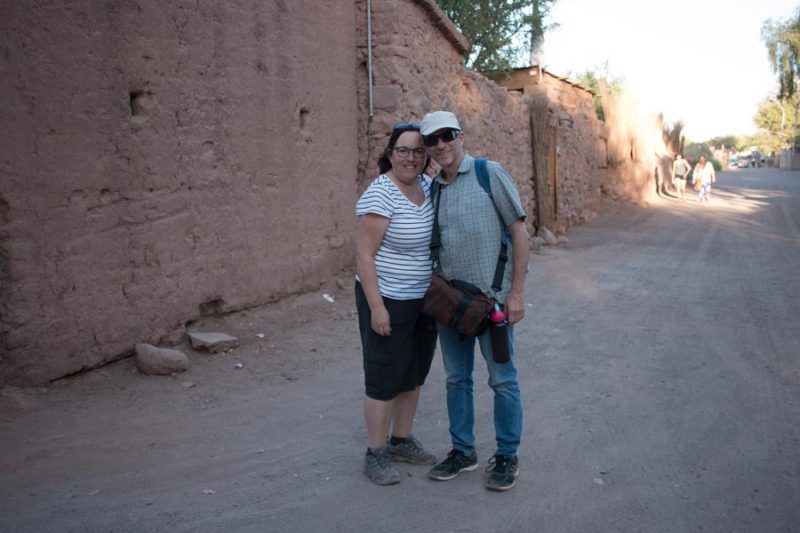 What we can do for you:
Let us create awareness and generate excitement for your travel-related services or products.
We do this by visiting, experiencing, and photographing your strengths. We bring this to our readers through our feature articles and social media. Our reviews include our professional photography, which can be available for your use.
We review accommodations, restaurants, attractions, activities, tours, classes, products, and anything else that might be of use to our readers. We are available for single visits or press trips.
Our reviews offer our honest opinions and our unique stories. Our integrity is our strength and the reason our readers trust us. In addition to our blog, we share our experiences in real-time, before, and after our visit on our extensive social media. Where appropriate, we host giveaways of products that we have reviewed.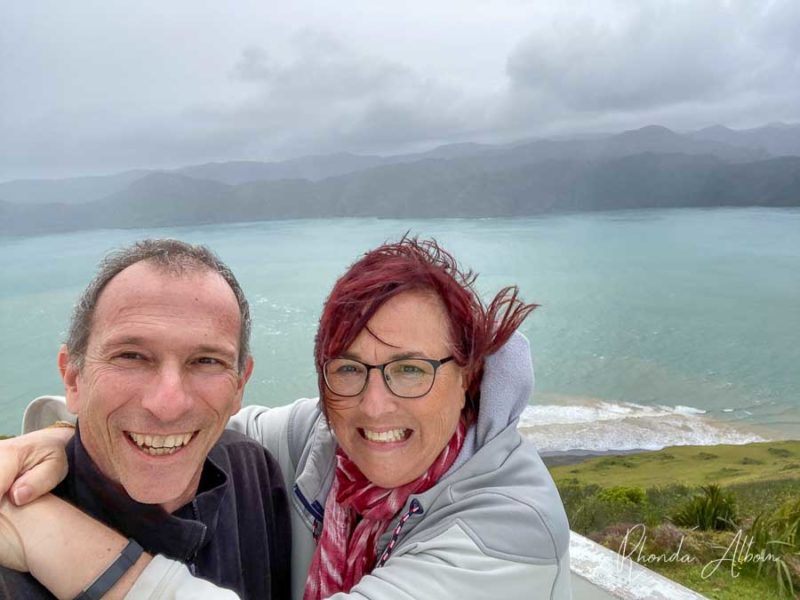 Brand collaborations
Tourism boards
Cruise lines, accommodations, and transportation
Some of the Other Travel Brands
What some of our recent clients have said about us:
WOW !! What a wonderful review. It's great to have someone like yourself doing this for us. We really do struggle sometimes to entice people through our doors and into the park, generally, once people have been in, they love the place.

John Owner, Gumdiggers Park
Thank you for getting the word out about his New Zealand lecture dates and the new book. I've seen a lot of interviews come across Steve's desk and very few have asked as insightful questions as yours.

Veronica SharonPersonal Assistant to National Geographic Wildlife Photographer
It is a great read and you took some brilliant photos! I'm so glad we managed to get you out on a trip and you got to see what our Hauraki Gulf has to offer.

Catherine LeaFirst Mate, Auckland Whale and Dolphin Safari
Here is a wonderful review we got over the weekend from a fabulous travel blogger Rhonda Albom. It's a great read.

CaluzziPosted on their Facebook Page
Thanks so much for that Rhonda ….hope you had a good visit. We got over 1k hits from that post I believe. Loving your work.

Kerry Buchan Manager, Orokonui Ecosanctuary
What are you waiting for? Contact us today at [email protected]