Have you ever wondered what it is really like on a cruise ship? Is it relaxing, invigorating and fun OR boring, crowded and just one giant food fest?
We recently disembarked from an 18-night cruise on the Island Princess, a mid-sized ship in the Princess cruise fleet. This is our longest cruise to date and one that confirmed for me that I prefer the days in port to the days at sea, but all are fun in their own way. Honestly, I was never bored and despite sailing with 2,000 other passengers, there was more than enough space that it never felt crowded. After three days, I shared my initial impressions.
Two weeks later, I can reflect on the entire Princess cruise. Personally, I am a believer that cruising can be for everyone. Not every cruise – you need to choose carefully. This was our eighth cruise, so I am no expert, but I have opinions.
⇒ Check destinations and discounts on Princess cruises at CruiseDirect.com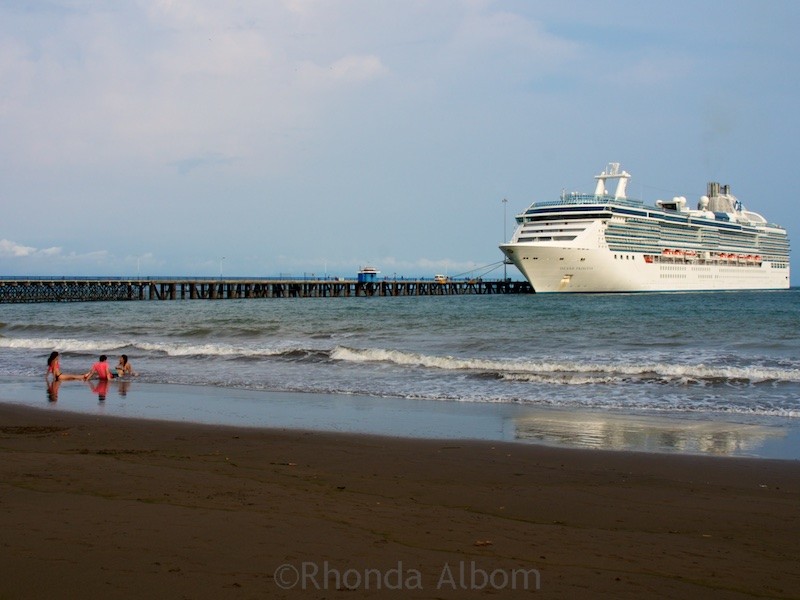 My highlight of this cruise was the Panama Canal crossing, followed by the port days. These included Aruba, Cartagena (Colombia), Puntarenas (Costa Rica), Nicaragua (missed due to weather), Cabo San Lucas (Mexico), Los Angeles (USA), and disembarking in Vancouver (Canada). This left us with 12 days at sea. Let's be clear, there is no shortage of things to do on board while at sea.
Our Princess cruise itinerary: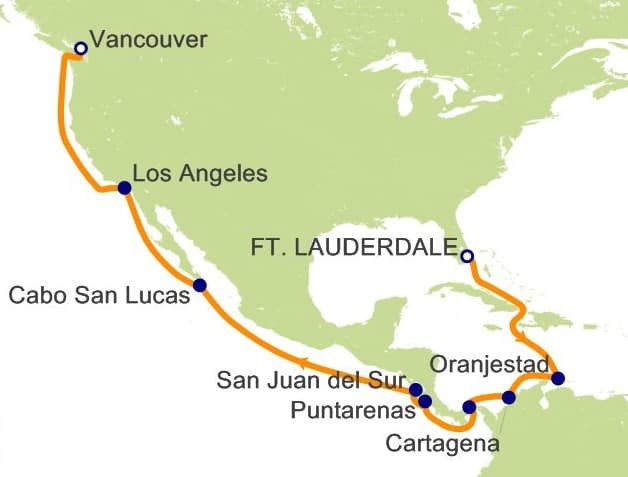 From the beginning . . .
We chose our cabin based on price, opting for the least expensive, rather than a balcony (a personal mistake we probably won't be making in the future). While similar in size, our interior cabin had huge mirrors on both the back wall and over the desk so there was no feeling of claustrophobia (except in the shower, but that was the same in most cabins). With so many days at sea, I would have enjoyed sitting on my balcony in the mornings whilst still in my pyjamas and listening to the sound of the ocean.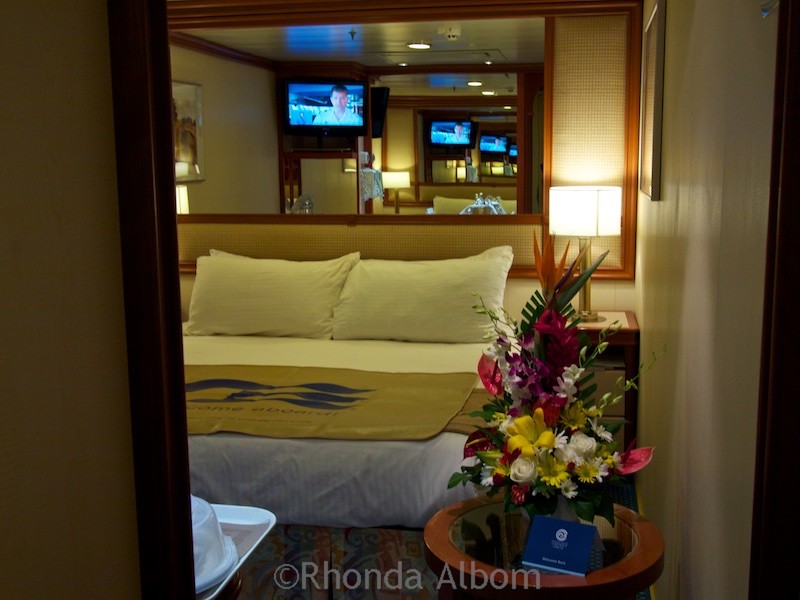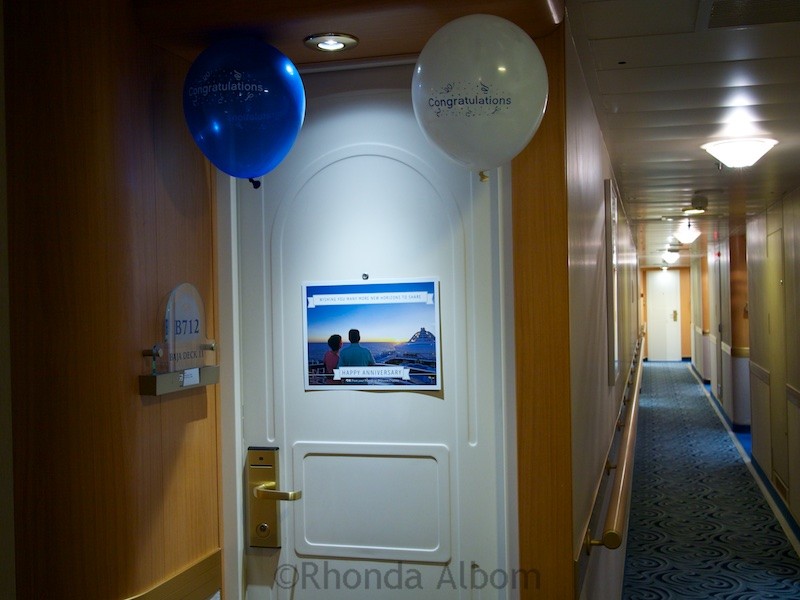 Once we boarded, unpacked, and participated in our safety drill, we were free to do what we wanted. The options are listed in a daily bulletin left in each cabin by the room steward. They range from active (dance classes, Zumba, personal training sessions, scavenger hunts, children's activities, passenger tournaments in mini golf, basketball, or random games, discos) to passive (interesting lectures, piano bar, knitting circles, movies under the stars, live theatre, star gazing, in-cabin movies) and everything in between (shopping, casinos, photos sessions, afternoon tea, art auctions, spa treatments, galley tours, poolside activities).
The Island Princess is light and lively, the tasteful decor understated and welcoming. A mid-sized ship, purpose-built for the Panama Canal, it is formatted differently than most of the Princess cruise fleet. A quick photo tour: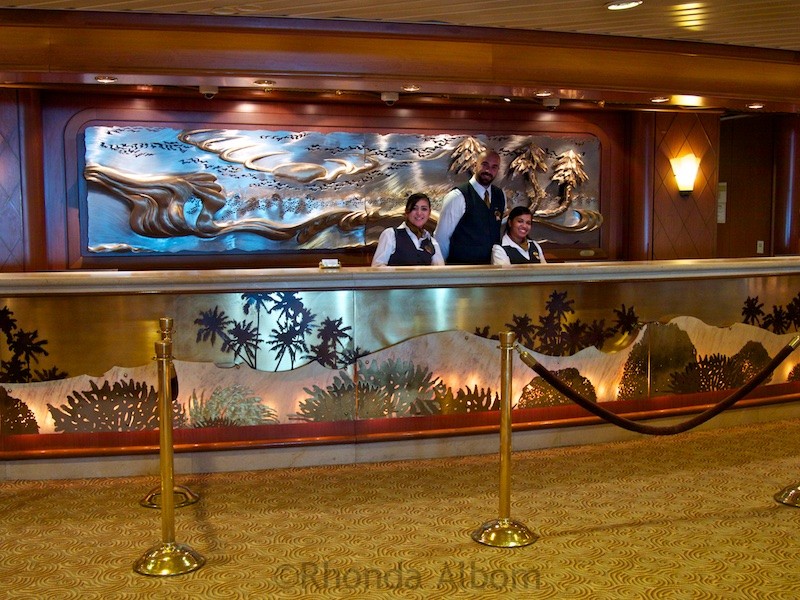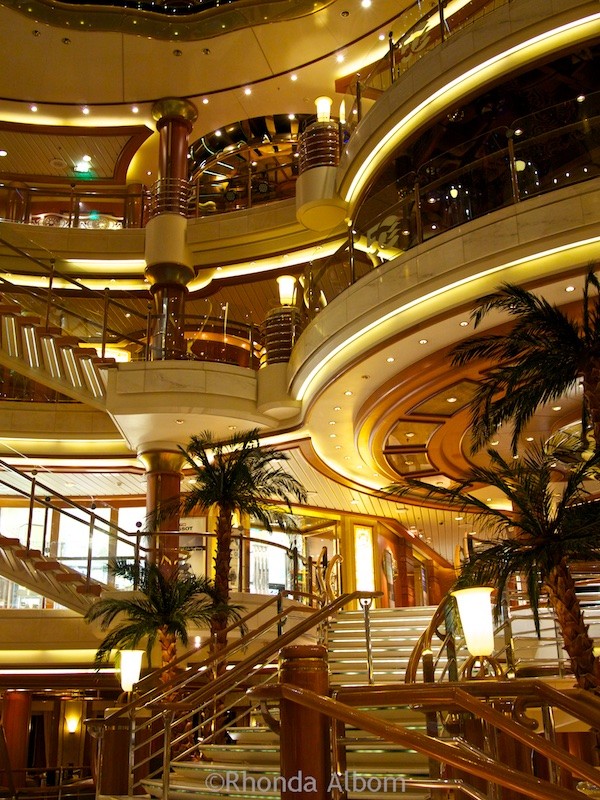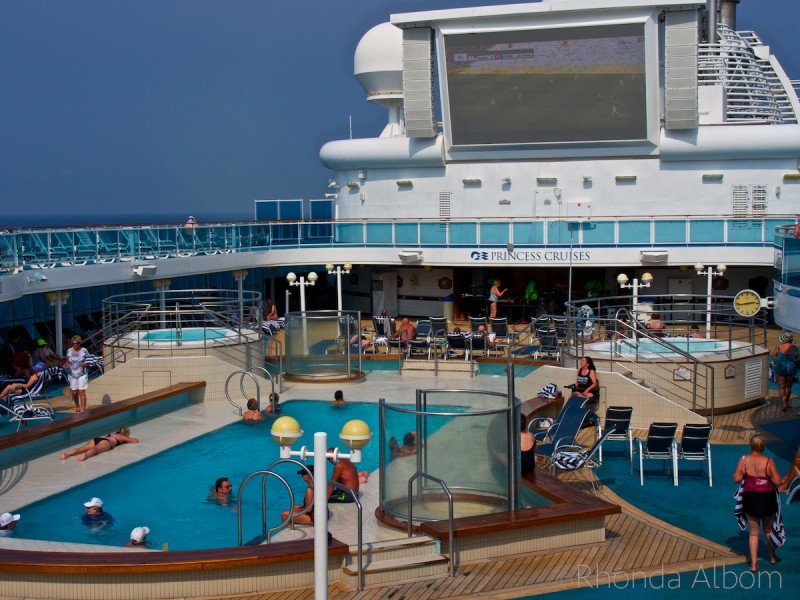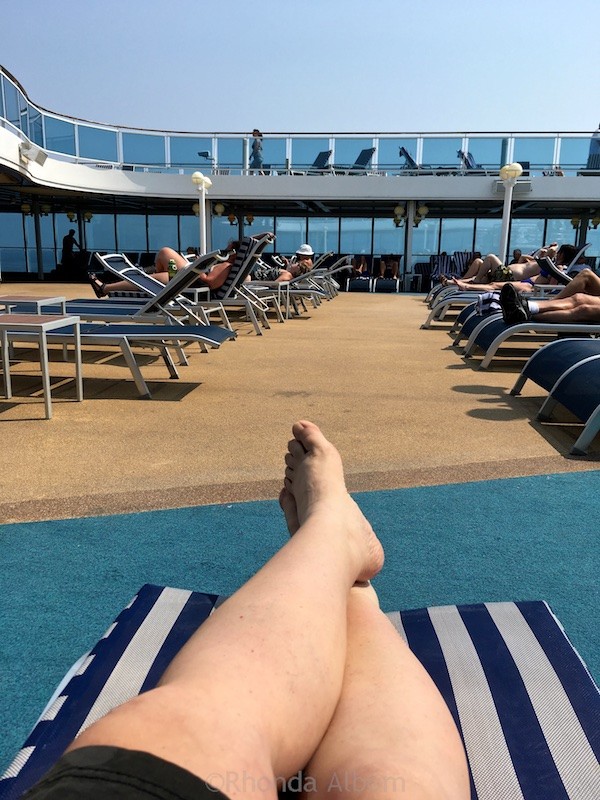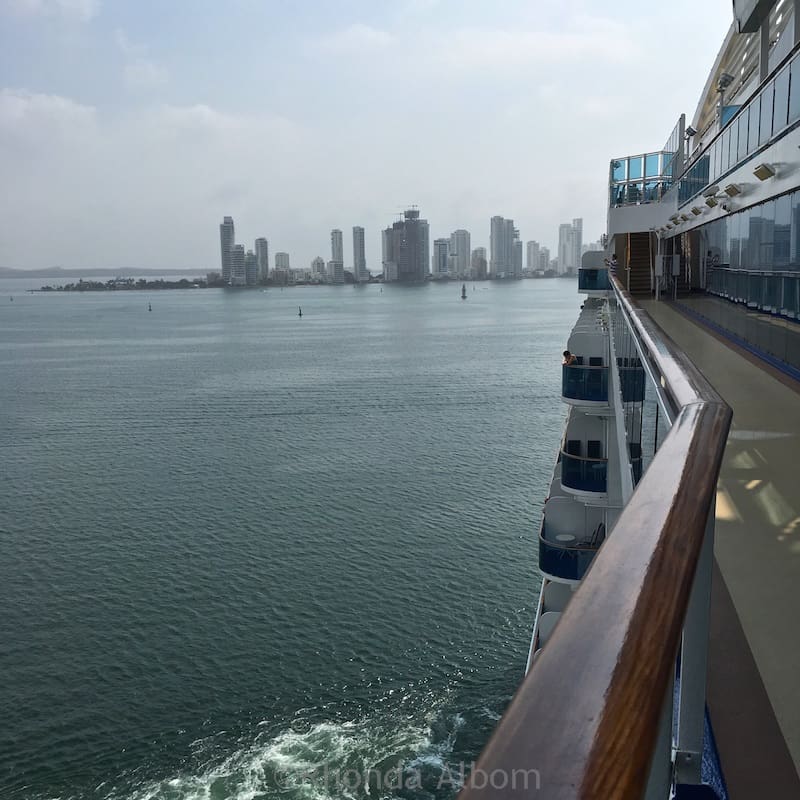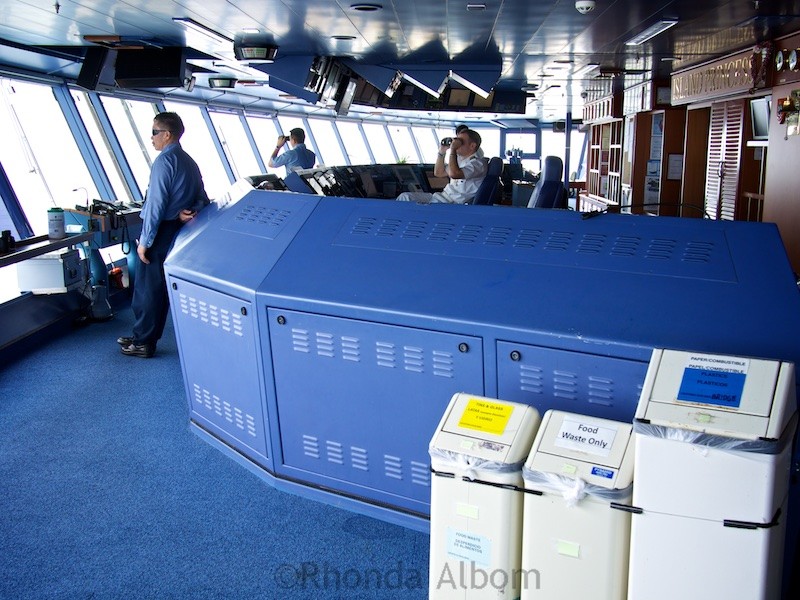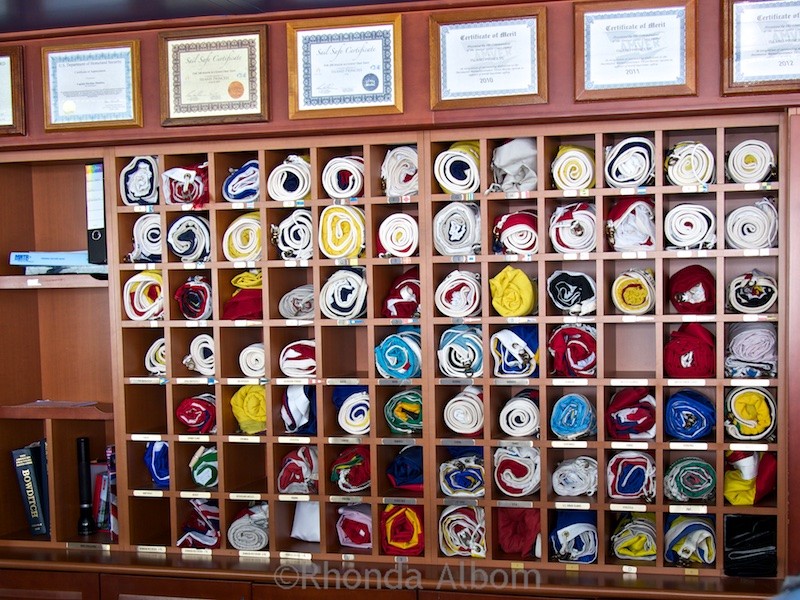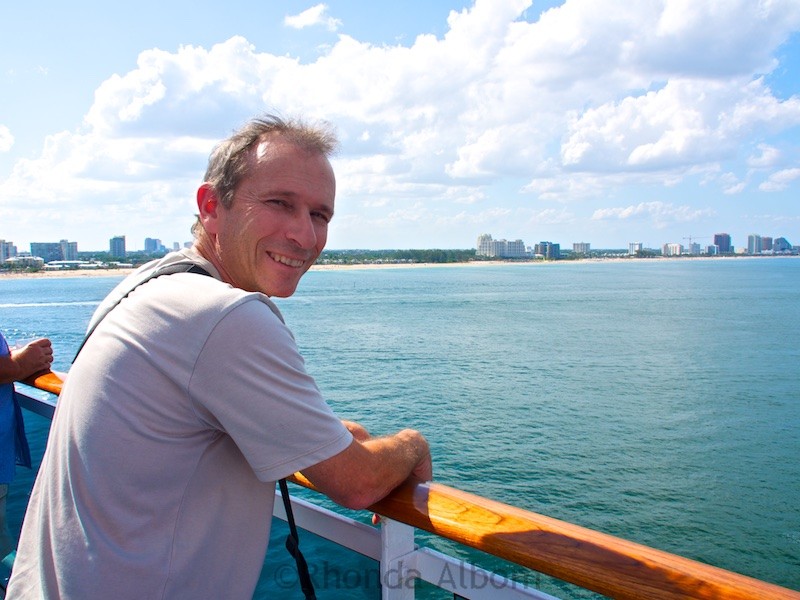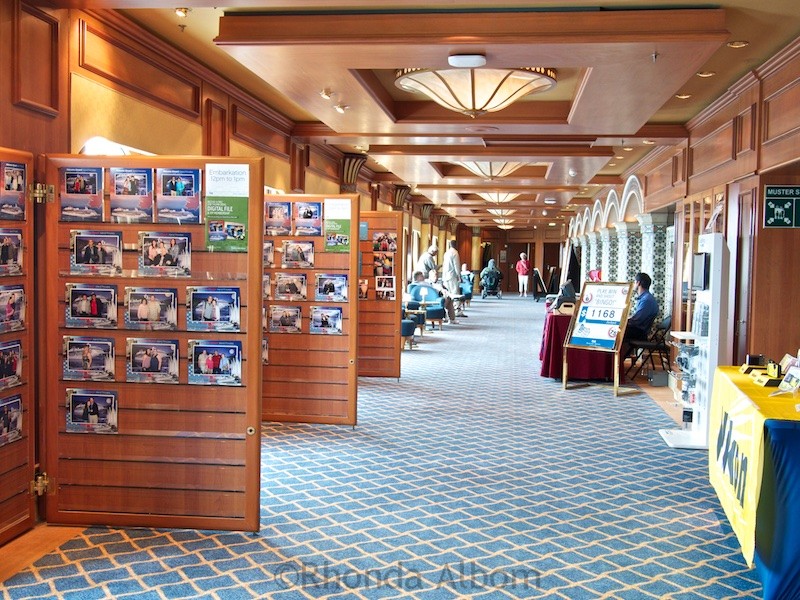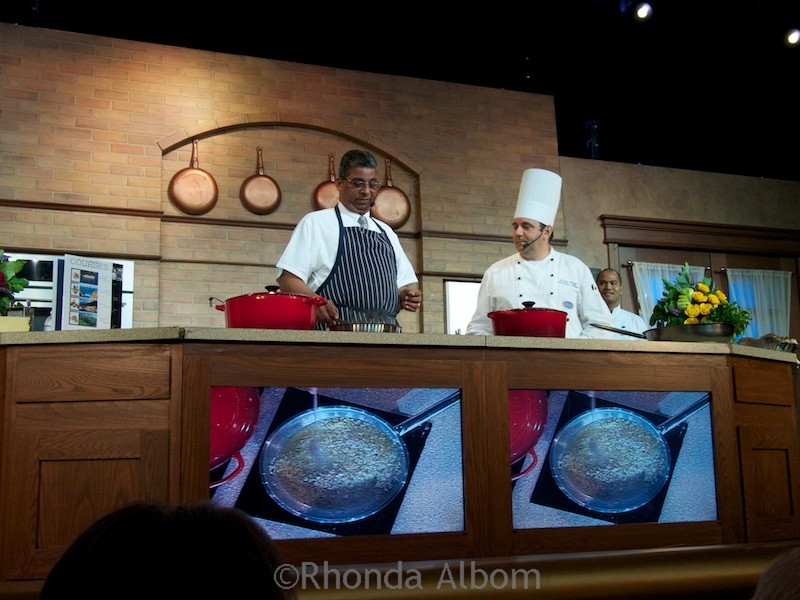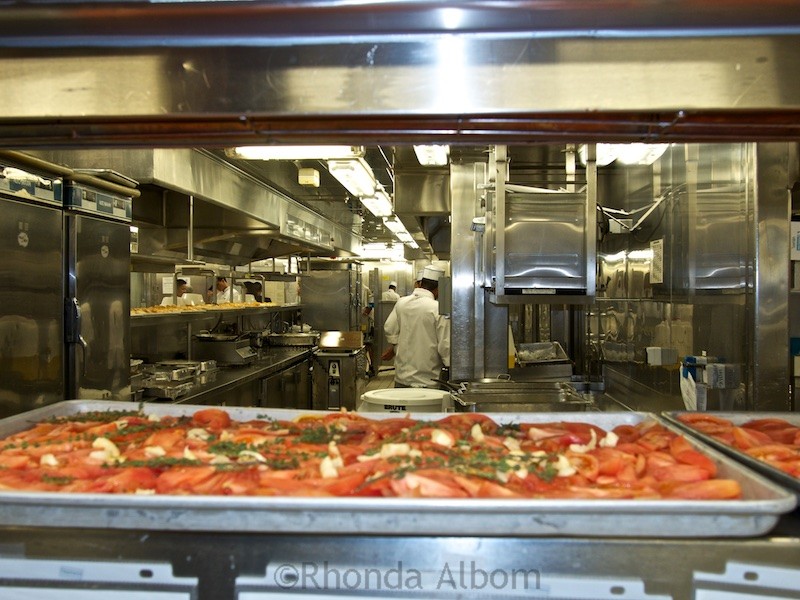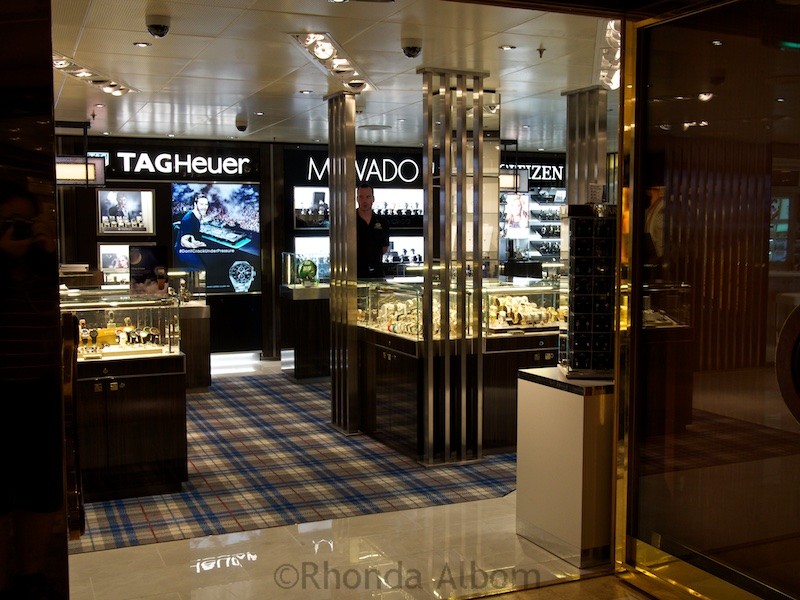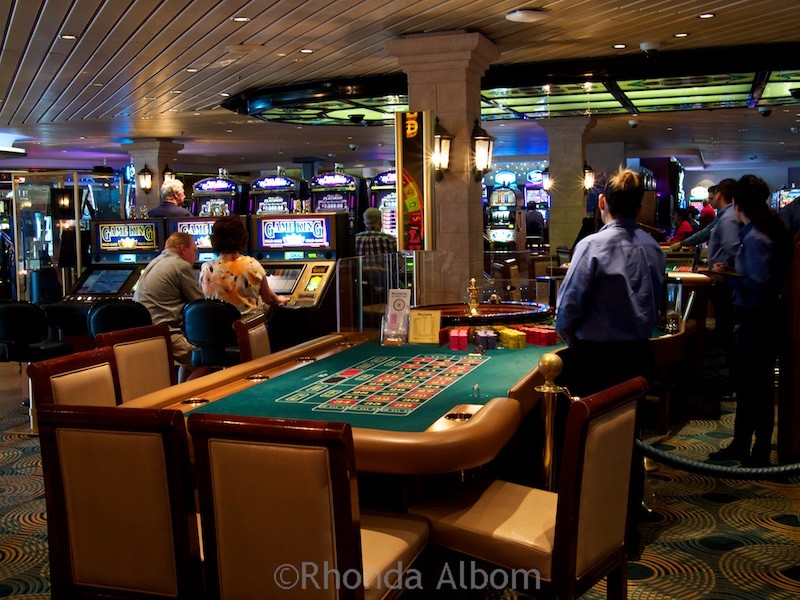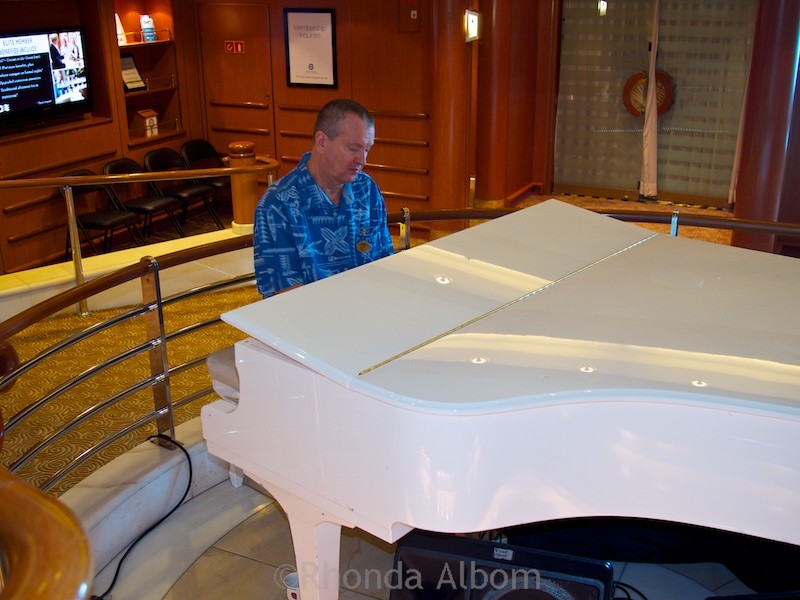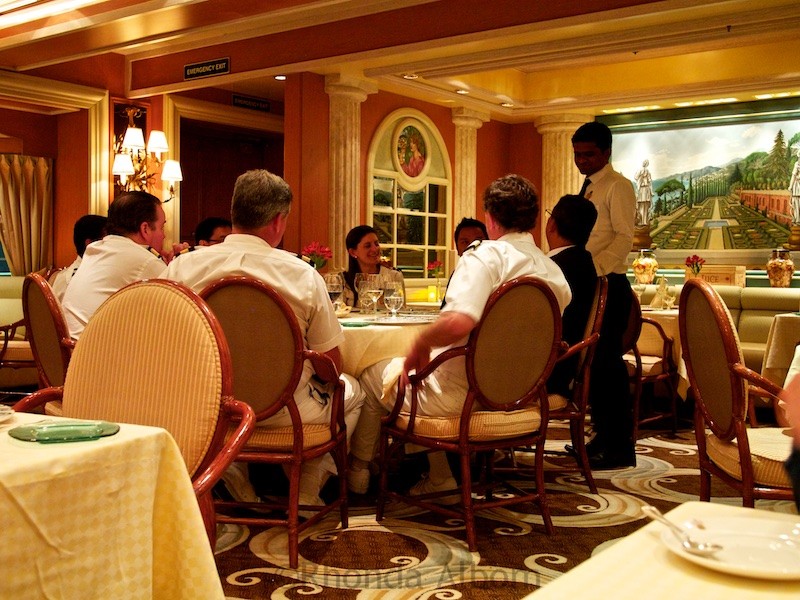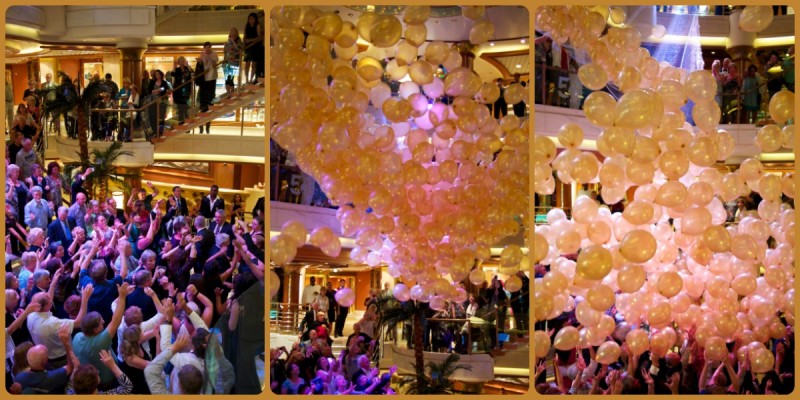 To answer the most commonly asked question:
Would we do it again?
YES. Especially with deals like I can find on Princess cruises at CruiseDirect.com.
How would we do it differently?
We would have booked a balcony cabin, and of course, we would follow these 25 Tips for Cruising on Princess that Everyone Should Know.
What would we do the same?
We pack light, yet we have all we need. It makes all our travels easier. Download our free cruise packing light list when you subscribe to our newsletter.
Save on your trip and cruise with these resources
These are our go-to companies when we cruise. We believe this list to be the best in each category. You can't go wrong using them on your trip too.
Check out our travel resources page for more companies that we use when you travel.
Don't miss our best cruise tips.
*World Nomads provides travel insurance for travellers in over 100 countries. As an affiliate, we receive a fee when you get a quote from World Nomads using this link. We do not represent World Nomads. This is information only and not a recommendation to buy travel insurance.
Please save for later
If you enjoyed this post, please pin it.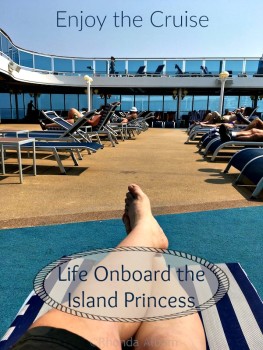 Have you been on a Princess cruise? If you could cruise anywhere, where would you go?
Disclaimer: In addition to VIP treatment onboard the Island Princess we were provided with many complimentary extras. The opinions expressed here are strictly my own.