Whether you're headed out on a weekend road trip or a year-long around the world adventure, you need to start the travel planning process somewhere. Below, find our favourite travel resources, planning tools, tips, and travel hacks. These will simplify the process while saving both time and money.
Disclosure: This page contains affiliate links. This means if you make a purchase or booking through some of these links on this page, we receive a small commission. There is never an extra cost to you, and sometimes we even have a special discount code. Other links are here because we think they are valuable for our trip planning.
Best travel resources for finding flight options
When it comes time to find the best airfare options, we prefer to start with an airfare aggregator who presents us with all the flight options between two destinations. These are what we believe to the best airfare travel resources:
Skyscanner
Our favourite of the airline search engines, Skyscanner is easy to use. We can filter by airline, the number of stops, or price. Better still, if we have flexible dates, we can see an array of flight prices for an entire month. My favourite feature is the ability to put in a starting point and "everywhere" for the destination to get ideas of where you can travel for lower prices during a given time period. We generally use the Skyscanner phone app.

Google Flights
Easy to use, google flights has a map that shows you your possibilities as well as their prices.
PRO TIP: Use an incognito window to search for airfare. Many airlines use cookies to learn your searches, and then the fare slowly increases with subsequent searches to the same market. The incognito window stops this from happening.
Trending on Albom Adventures
Travel resources: accommodations
Hotels, apartments, or other rentals
Booking.com
We nearly always start our accommodation search at Booking.com. They make online travel booking easy, offering a huge selection of accommodation options including hotels, aparthotels, bed and breakfasts, and more. Along with a low price, they include the property features, policies, location map, and nearby attractions. Their services are free.
Airbnb
Airbnb lets you live like a local. It's one of our favourite ways to stay in a city in which we don't need guidance from a hotel concierge. The link will bring you to a map of Airbnbs in my city (Auckland, New Zealand), but from there, you can use the search box and discover the world.

Agoda
Agoda is the best option when we are heading to Asia.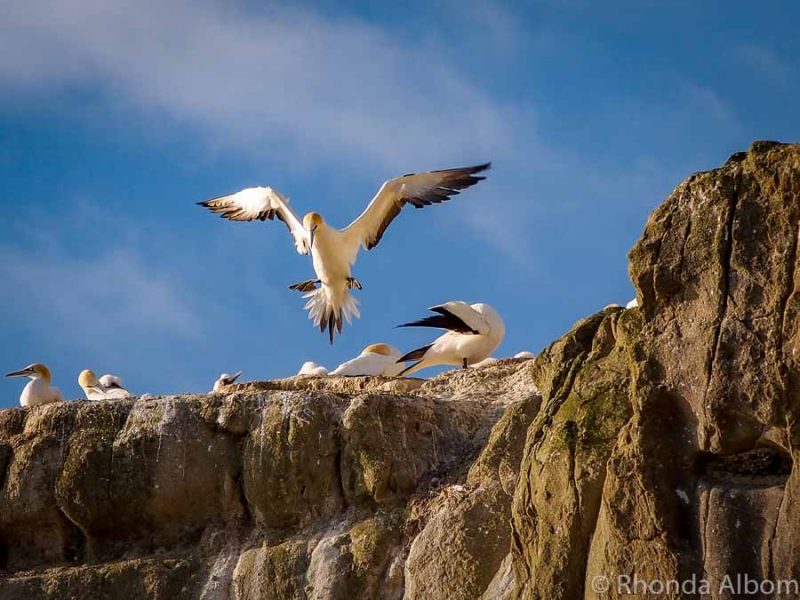 Stay in a private home
Love Home Swap
Home swap is an alternative accommodation option that we have used successfully several times. In its most basic form, it is simply swapping houses with someone else for an agreed-upon period of time. Best of all, Love Home Swap is currently offering a two-week free trial (subject to change).
PRO TIP: Agreeing on the details before you arrive avoids problems and confusion later. Don't miss my tips and cautions of home exchange.

Trusted Housesitters
Similar to a home exchange in that you stay in some else's home, but different in that you are swapping your service to watch the house and often to care for the pets and plants, rather than offering your own home. It is a great way for animal lovers to save money while travelling.
For more accommodation options see our top 10 hotel alternatives.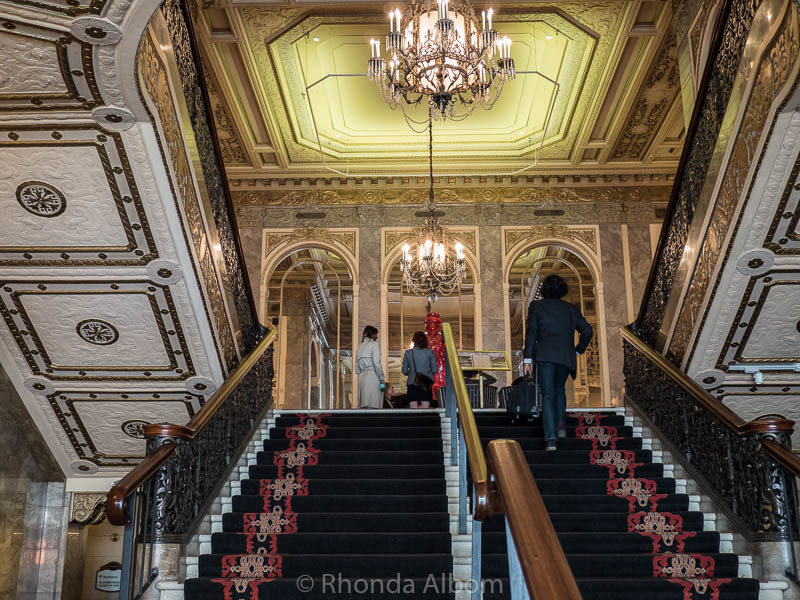 Travel resources: cruising
Cruise Direct
This is our starting point for finding and booking cruises. Often offering better deals than going directly through the cruise line, they make it easy to find the perfect cruising adventure. You can start with the link above and see the latest deals, or go directly to deals from your favourite cruise line: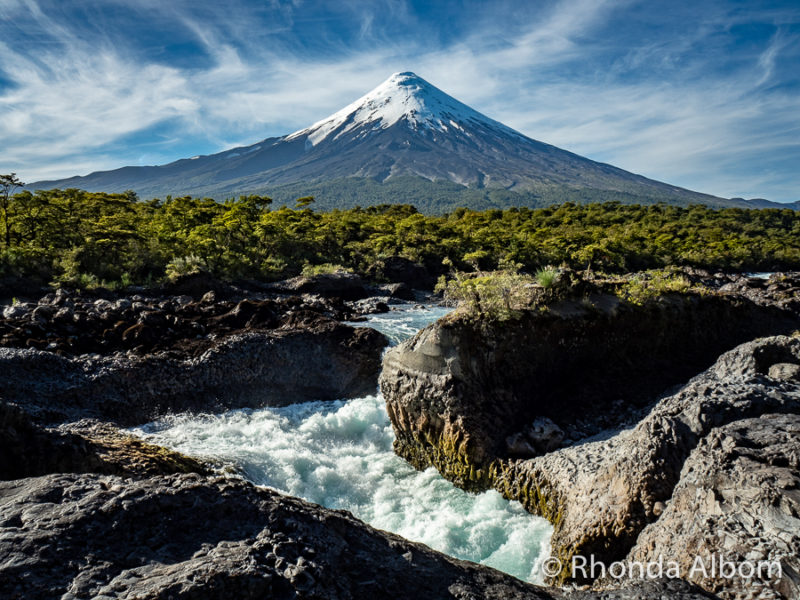 Travel resources: ground transportation
Rentalcars.com
We have used RentalCars.com for nine out of ten of our last car rentals and been thrilled with every aspect. They are a rental car aggregator working with over 900 companies in 160 countries. It is super easy to use their online system to find the right car in the right place, at the right price. More importantly, their customer service is outstanding and English speaking.
Eurail
If you're travelling through Europe via train, Eurail Pass is the way to go.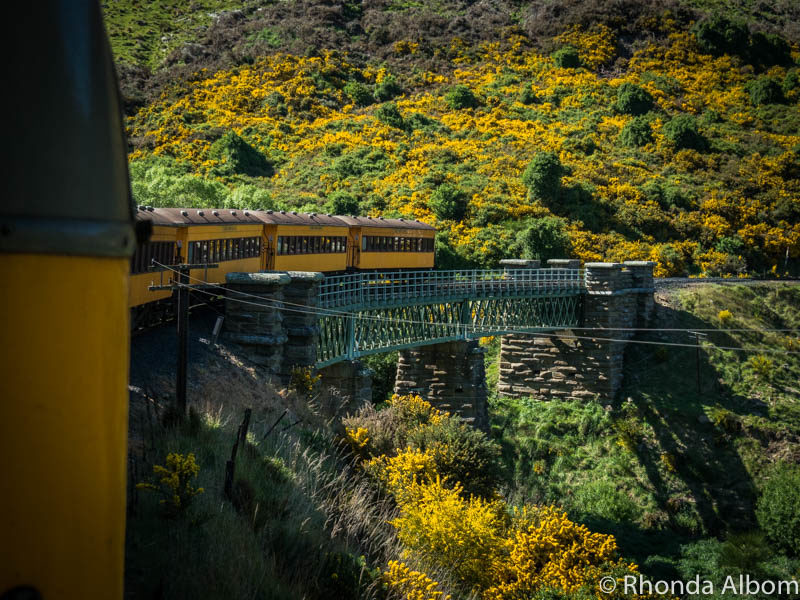 Take a group tour
We do much of our travel independently, although we love city walking tours, culinary tours, and cultural experience tours. Many cities have free walking tours (payment is expected through volunteer tipping). These can often be found by typing "city name" and "free walking tour" into google search.
Viator
We have found Viator, a TripAdvisor company, has a comprehensive list of cities and options. Ranging from single attractions to week-long adventures (or even longer), they also have private tours, allowing you to hire a guide and make an itinerary.
PRO TIP: We also like Viator for cruise excursions as they offer a worry-free guarantee on most of their cruise port tours (always check for the excursion you select). This allows us to have a similar experience as offered by the cruise ship for substantially less money and with a smaller group.

Get Your Guide
Get Your Guide is a newer player in the market who is making a great name for themselves. They offer worldwide tours that look exciting, affordable, and most are rated quite well. Like Viator, they are easy to use and send your tour voucher via email after purchase.

Intrepid
Unlike many other tour companies, these trips really are for intrepid travels. They feature small group tours, adventure, exploration, and focus on minimizing their footprint. Excellent guides, it is no wonder Inpred has such a stellar reputation.

Isango!
Offering similar tours to both Viator and Get Your Guide, Isango! specializes in Europe and often has lower prices. We have not tried Isango! personally, but have read good experiences from others.
Take a private or DIY tour
TourHQ
This is our go-to site when we are looking for a private guide. We have used them for guides in three regions (Southern Chile, Rome, and Alaska) and have been thrilled with the guides. Be sure to read the reviews for individual guides.

CityPASS
CityPASS is in several USA cities. Rather than a tour, they offer discounts to major attractions, usually along with unlimited public transportation. We usually will get a CityPASS if we are in a city for at least three days.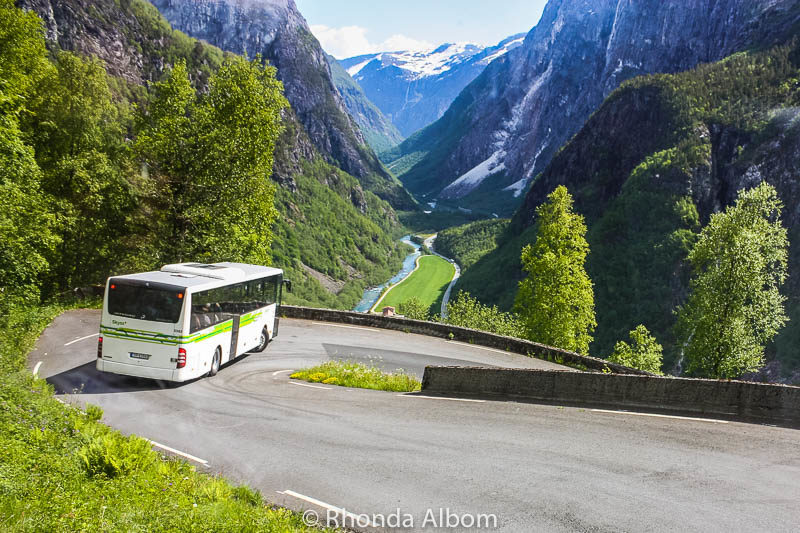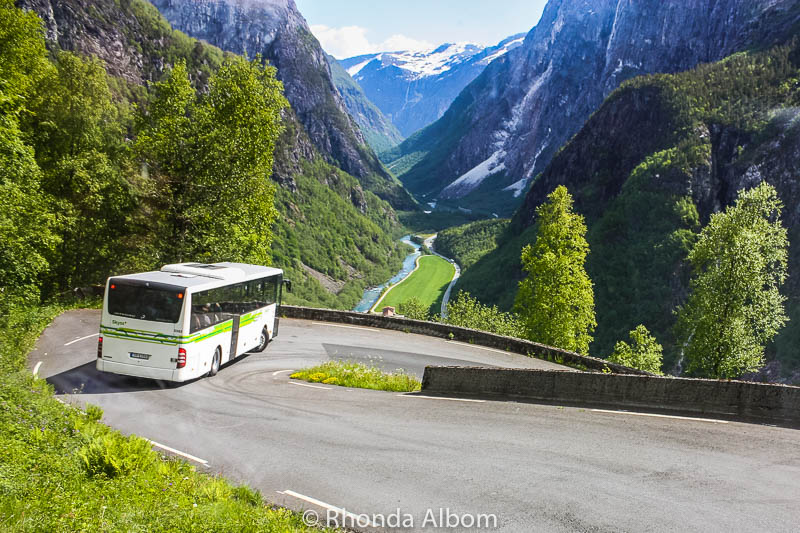 Travel planning tips: packing
Osprey Porter 46 backpack
As much as possible, we travel with carry-on luggage only, and this is our current top pick. The durable Osprey Bag is lightweight with enough pockets for organization.
Packing cubes
This is the secret item that makes packing quick and organization easy. Once you try them, you will wonder how you ever travelled without them.
Free travel light packing list
Download our free packing light checklist when you subscribe to our mailing list:

When things go wrong
World Nomads
Personally, I wouldn't leave my home country without travel insurance (including travel medical insurance and travel evacuation insurance), and we always start with World Nomads. They offer competitive prices, have excellent customer service, and they allow you to purchase insurance even once your travel has started. You never know what can go wrong. To date, we have travelled to 63 countries, have had luggage lost only once, had a wallet stolen in the USA, and landed in hospital emergency rooms in Germany, Bonaire, Australia, Argentina, and Samoa.

Read more:
My Dengue Fever Experience in South America
SCUBA Diving and Getting the Bends in Bonaire
Interesting ER Visit to a Hospital in Samoa
More great travel resource
Lonely Planet Guidebooks
We are big fans of Lonely Planet's guidebooks as they call it like it is, and we believe their authors have been to the locations. The books are well organized, have enough images, and feature free and budget items. We carry guidebooks for areas where we might not have internet access.
Ivacy VPN
We recommend Ivacy as a VPN because it is reliable, and compatible with multiple computer platforms. It makes your online actions secure and gives you access to websites or platforms restricted in your travelling regions.
Travel Photography Tips
Our Photography Gear
Olympus OMD EM5 Mark II with an Olympus 14-150mm lens
I believe this is the best travel camera on the market today. Compact, lightweight, and weather-sealed, this micro 4/3 camera can go just about anywhere. It shoots great in low light even without a tripod, and can easily freeze most motion.

Olympus Tough TG6
This is the compact point-and-shoot I grab when I don't want to worry about my gear. It fits in my pocket and is waterproof, dustproof, crushproof, shockproof, and freeze-proof. It can go anywhere and takes impressive underwater images.
Photo Tips
When you sign up for our mailing list with the link just below, we will send you our free travel photography tips ebook.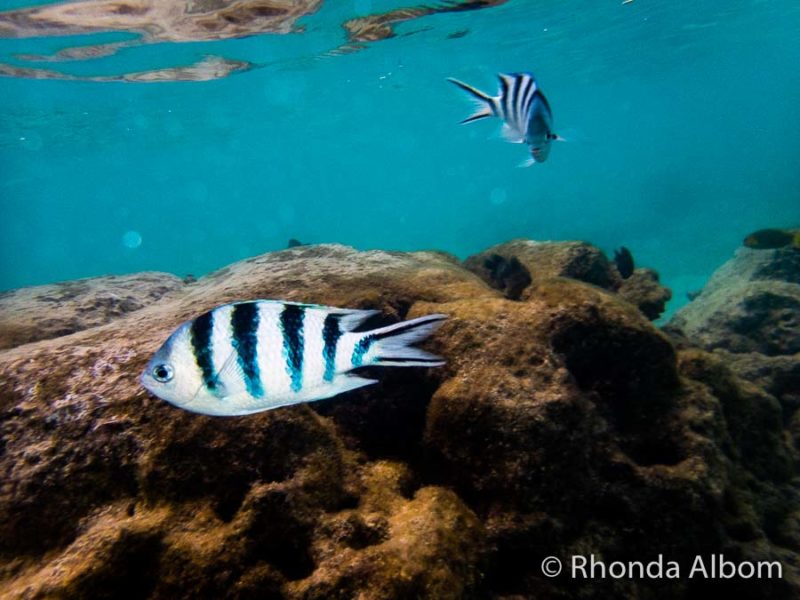 Travel blogging resources
ConvertKit
I use ConvertKit to send out emails and newsletters. They store a single email list, allowing for user tags, auto-responses, and custom templates. Excellent customer service is complemented with learning opportunities.
**Convertkit now has a free plan option. Check it out here**
Key Search
This is the best keyword search tool I have found. Easy to use, quick, and complete, it is my starting point for everything I write on-line. If you are considering it, use this code for a 20% discount: KSDISC
Tailwind
Tailwind is an easy to use auto-scheduler for both Pinterest and Instagram. It recommends optimal times for posting based on your account's activity, suggests keywords for Instagram, and allows me to spread out my posts.
PicMonkey
This is a simple photo editing tool that we use only for creating pins, banners, or other images requiring words or graphical additions.
Adobe Lightroom
This advanced photo editing and storage tool is probably my favourite of all my resources. It allows me to make small, subtle enhancements to images or major changes, the choice is mine. Plus, it keeps my image library organised and allows me to quickly find an image amongst the 60,000 I have on file.
Please share on social media, including Pinterest.