Whether you're headed out on a weekend road trip or a year-long around-the-world adventure, you need to start the travel planning process somewhere. Below, find our favourite travel resources, planning tools, tips, travel hacks, and the best current discounts we can find.
These will simplify the process while saving both time and money.
We are presenting them with our newest and best deals upfront.
Disclosure: We earn from qualifying purchases through partnerships or affiliate programmes.
Travel resources: flight options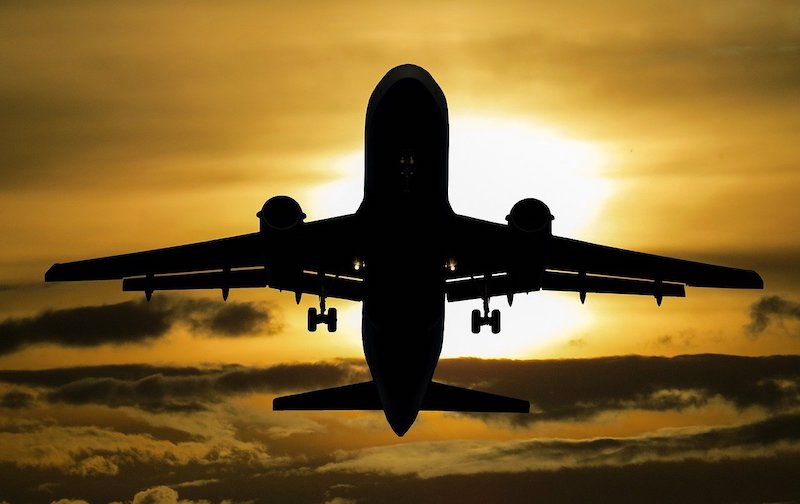 When it comes time to find the best airfare options, we start with an airfare aggregator that presents us with all the flight options. Then we often book direct with the airline.
PRO TIP: Regardless of which flight aggregator you use, or even if you book direct, or best tip is to use an incognito window to search for airfare. It is speculated that many airlines use cookies to learn your searches, and fares slowly increase with subsequent searches to the same market. The incognito window should stop this from happening.
Expedia
When it comes to flights, we always start with Expedia, as the page is so easy to use. Simply choose round-trip, one-way, or multi-city, add your destinations, and fill in the dates. Filtering the search results is just as simple. It's all really quick.
Travel resources: accommodations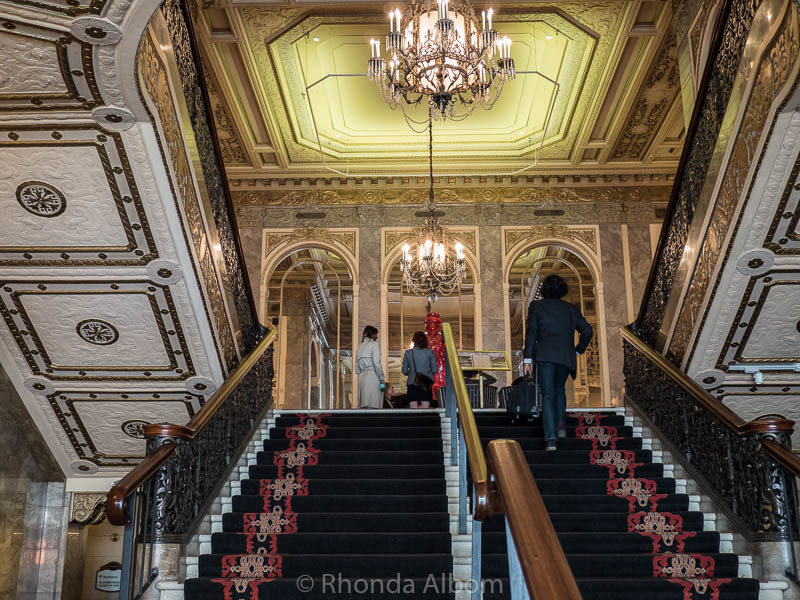 Booking.com
We nearly always start our accommodation search at Booking.com. They make online travel booking easy, offering a huge selection of accommodation options including hotels, aparthotels, bed and breakfasts, and more. Their services are free.
Don't miss Booking.com's Getaway 2023 Deals that save 15% or more on stays until September 28, 2023. (T&Cs below)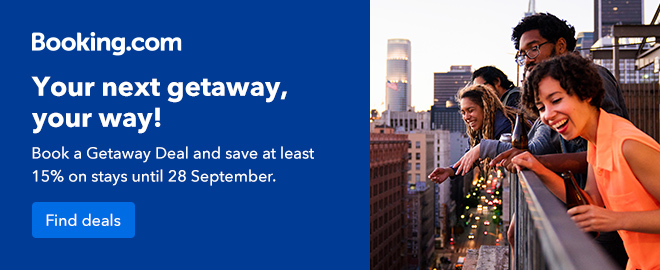 VRBO (Internationally) or Bookabach (New Zealand)
Sometimes we prefer a small self-contained unit, then we turn to VRBO for most of the world, but in New Zealand, we use Bookabach (a bach being a small, unassuming holiday home or beach house in New Zealand).
Home Exchange
Simply defined, a home exchange is a house swap. I live in your house, you live in mine for an agreed-upon time. To be honest, it's one of our secrets to affordable travel. It's also an easy way to immerse ourselves in a different culture. Join HomeExchange.com here
Travel resources: activities and tours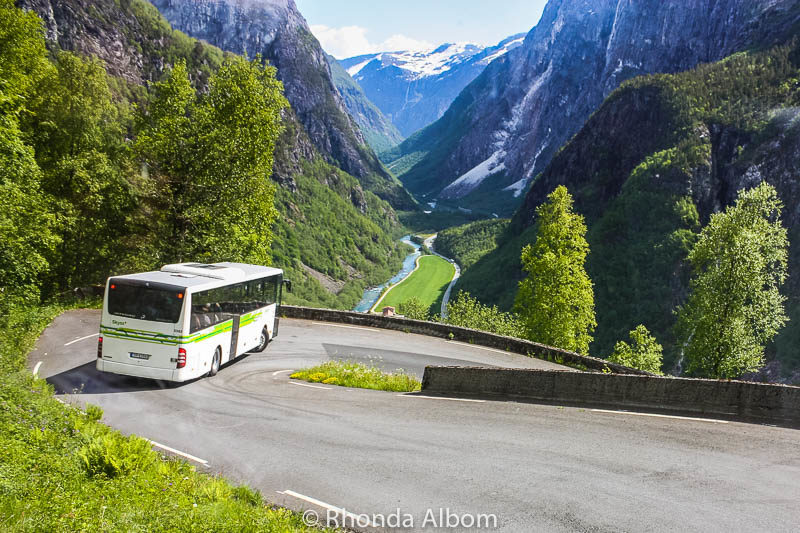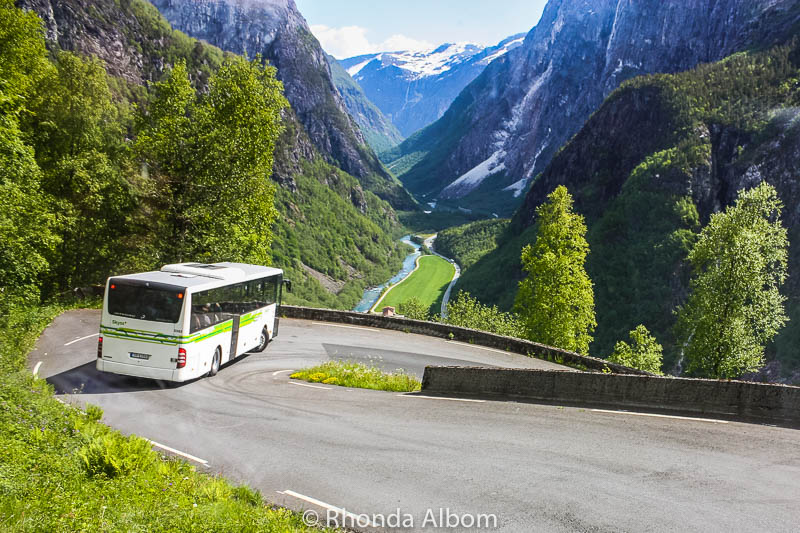 Get discounts on New Zealand activities
We now have two go-to sites before we book any activities in New Zealand.
BookMe
If you are in New Zealand or Australia, BookMe is one link you want to know about. It provides discounts up to 70% on popular activities and fun things to do. We always check it before we go anywhere from a zoo or museum to a surfing lesson. Check activities at BookMe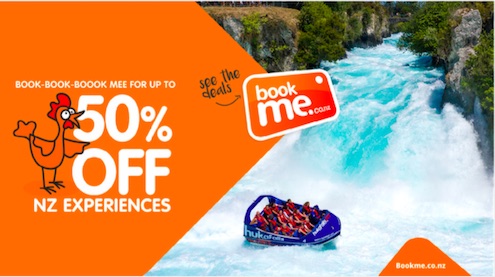 Worldwide activities, tours, and more
Free walking tours
We do much of our travel independently, although we love city walking tours, culinary tours, and cultural experience tours. Many cities have free walking tours (payment is expected through volunteer tipping). These can often be found by typing "city name" and "free walking tour" into google search.
Tours by Locals
With over 4,000 guides in 191 countries, Tours by Locals is our go-to when we want a private guide anywhere in the world. It's our chance to get a unique and personalized experience at any destination from a local expert. We always read the reviews and often chat with the guide prior to booking. To date, we have been 100% happy with our guides. Remember, prices are usually for your group, rather than per person. Discover guides in your next destination
Viator
Viator, a TripAdvisor company, has a comprehensive list of cities and options, ranging from single attractions to week-long adventures (or even longer), they also have private tours, allowing you to hire a guide and make an itinerary. Check activities at Viator
PRO TIP: We also like Viator for cruise excursions as they offer a worry-free guarantee on many of their cruise port tours (always check for the excursion you select). This allows us to have a similar experience as offered by the cruise ship for substantially less money and with a smaller group.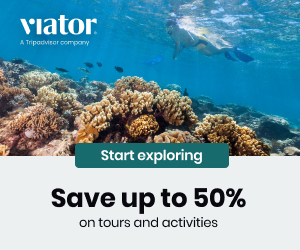 Get Your Guide
Get Your Guide is a newer player in the market that has already earned a great reputation. They offer worldwide tours that are exciting and affordable, and they clearly identify the top customer-rated options. Like Viator, they are easy to use and send your tour voucher via email after purchase. Check activities on Get Your Guide
Travel resources: ground transportation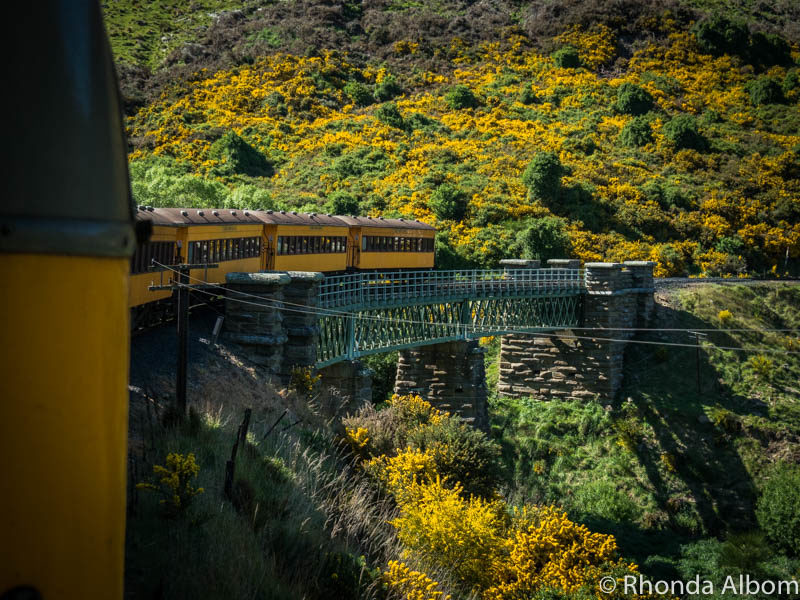 Rentalcars.com
We have used RentalCars.com for nine out of ten of our last car rentals and were thrilled with every aspect. They are a rental car aggregator working with over 900 companies in 160 countries. It is super easy to use their online system to find the right car in the right place, at the right price. More importantly, their customer service is outstanding and English speaking. Compare prices at Rentalcars.
Campervans in Australia or New Zealand
If you are travelling in New Zealand or Australia and looking to rent a small campervan, we have heard only positive things about both Jucy and Spaceships Rentals. We frequently see them on the roads when we travel domestically.
While it's not our cup of tea, the advantage of a camper is that for one low price you have a vehicle, accommodation, and a place to prepare your food. Spaceships features small campervans with a self-contained option. Jucy also features small campervans but has more optional styles and sizes to choose from.
Read next: Renting a Campervan in New Zealand: What You Need to Know
Travel resources: cruising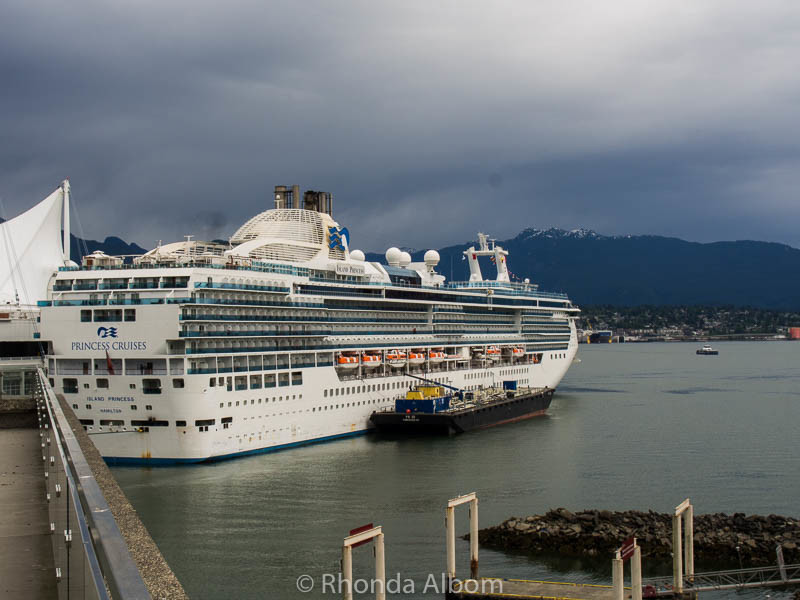 Cruise Direct
Cruise Critic is our starting point for finding and booking cruises. Often offering better deals than going directly through the cruise line, they make it easy to find the perfect cruising adventure. You can start with the link above and see the latest deals, or go directly to deals from your favourite cruise line:
Read next: 25 Princess Cruise Tips and Tricks You Should Know
Travel planning tips: packing
Our two favourite packing items:
Packing cubes
Packing cubes are the secret item that makes packing quick and organization easy. Once we tried them, we wondered how we ever travelled without them. See our current favourite packing cubes
Osprey Porter 46 backpack
As much as possible, we travel with carry-on luggage only, and this backpack is our current top pick. The durable bag is lightweight with enough pockets for organization. See the Osprey Porter 46 backpack
Get our free travel light packing list
Download our free packing light checklist when you subscribe to our mailing list:
When things go wrong (Travel Insurance)
We purchase insurance that covers medical and travel emergencies when we head overseas. We start with InsureMyTrip, an aggregator that gives us a free and easy-to-read comparison of the inclusions of a variety of policies based on our needs for each.
InsureMyTrip
You should not overlook travel insurance for your upcoming trip. We have partnered with InsureMyTrip, because they are the best option to compare plans and find the right coverage for you. They have thousands of travel insurance plans and a one-of-a-kind recommendation engine to help travellers find the right plan. Most importantly, they will be there for you before, during and after your trip if you should need anything – especially help with a claim with the provider.
World Nomads
World Nomads* offers simple and flexible travel insurance. Buy at home or while travelling and claim online from anywhere in the world.
Read more:
*World Nomads provides travel insurance for travellers in over 100 countries. As an affiliate, we receive a fee when you get a quote from World Nomads using this link. We do not represent World Nomads. This is information only and not a recommendation to buy travel insurance.
Travel blogging resources
Key Search
This is the best keyword search tool I have found. Easy to use, quick, and complete, it is my starting point for everything I write online. If you are considering it, use this code for a 20% discount: KSDISC . Check out KeySearch
Please share on social media, including Pinterest.
T&Cs on special deals above as noted:
Booking.com's Getaway 2023 Deals
Minimum 15% saving available on new accommodation bookings at participating properties indicated by the "Getaway Deal" badge on the search results and room selection pages. Bookings must be made before 11:59 pm CET on 28/09/23 for stays with check-in from 04/04/23 and check-out on or before 28/09/23. Discount applies to the cost of room only (excluding any additional fees or taxes). If you make any changes to your booking you may lose your discount and be liable for the full amount. Discount cannot be used in conjunction with any other promotion except Genius discounts. Room rates labelled "Partner Offer" are excluded from this promotion. This offer is provided by the participating property and subject to availability.