Welcome to Albom Adventures travel blog. Capturing the essence of travel through photography, we inspire travel to New Zealand and the world. We have visited 63 countries on 6 continents, yet we always come home. We are 100% Pure New Zealand Specialists.
Featured articles – what's trending now …
Get Our Travel Itineraries
Grab one of Albom Adventure's road trip itineraries and have fun! Just don't forget your camera!
New Zealand may look small on a world map, but there is plenty to see if you hop in the car and go. We have road tripped over much of the country and share with you our best recommendations on where to go, stay, or eat, as well as what to do, what you can't miss, and how many days you need.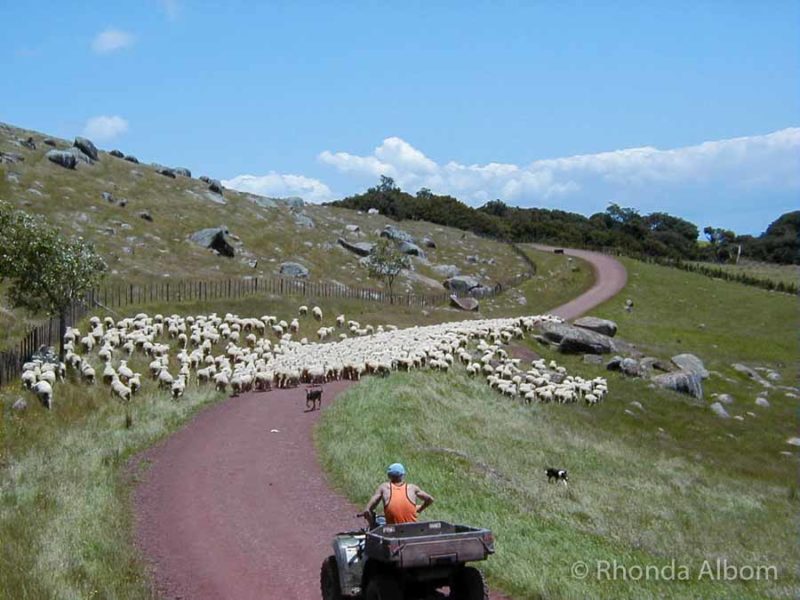 Visiting New Zealand? Start here …
If a New Zealand trip is on your bucket list, you are in the right place. Whether it's the ever-changing and spectacular scenery, unique birdlife, extreme sports, Lord of the Rings, or the All Blacks that entice you to visit, you won't be disappointed. However, to make your journey even better, below are a few …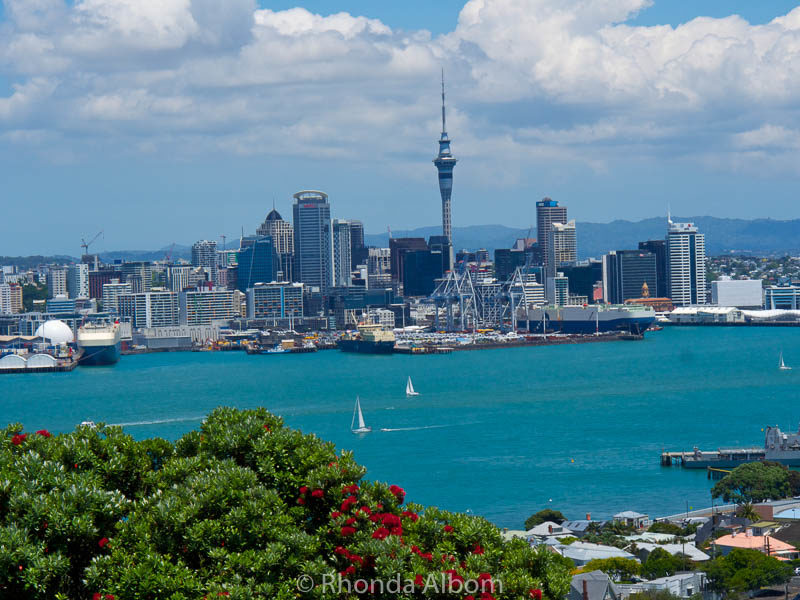 We are Auckland specialists
As Auckland residents for nearly two decades, we love to share the best of our current home town.
If you're in New Zealand, no doubt you will find yourself in Auckland at some point. Whether you are looking for something to do, somewhere to stay, or the best places to eat, Albom Adventures has you covered.
In fact, we have travelled and eaten our way through the city. You can feel confident that our recommendations are based on our personal experience.