Get Our Travel Itineraries
Grab one of our road trip itineraries and have fun! Just don't forget your camera!
New Zealand may look small on a world map, but there is plenty to see if you hop in the car and go. We have road tripped over much of the country and share with you our best recommendations on where to go, stay, or eat, as well as what to do, what you can't miss, and how many days you need.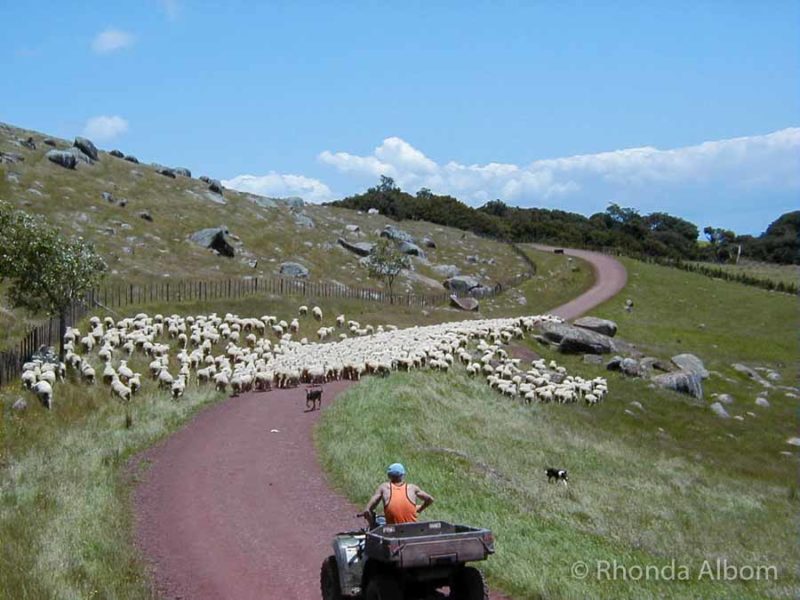 Recent Articles
Check out our latest articles, travel tips, photos, reviews, and insights.
Thinking about a road trip to Aoraki/Mount Cook? Here we follow the adventure of Kiwi traveller Pam Clarke. She shares her stories and photos while outlining the things to do in Mt Cook and Lake Pukaki. Located on the South Island, Aoraki is New Zealand's tallest peak. …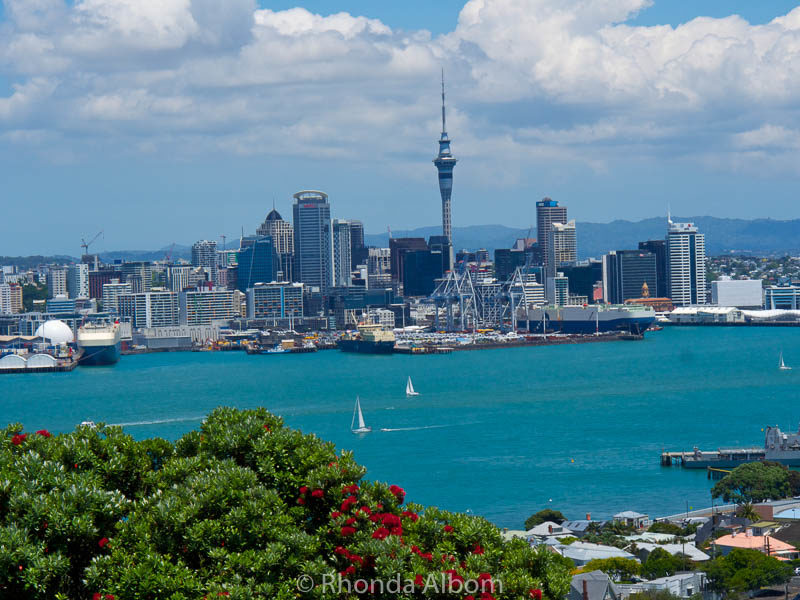 We are Auckland specialists
As Auckland residents for nearly two decades, we love to share the best of our current home town.
If you're in New Zealand, no doubt you will find yourself in Auckland at some point. Whether you are looking for something to do, somewhere to stay, or the best places to eat, we've got you covered.
In fact, we have travelled and eaten our way through the city. You can feel confident that our recommendations are based on our personal experience.
Frequently Asked Questions
Disclosure: This section contains affiliate links. We earn a small commission when you use these links, at no additional cost to you.
I see you travel quite a bit in New Zealand and Australia. Do you have any tips for getting great deals?
While we love a bit of luxury when we travel, we also don't pass up a good deal. Over the years we have been approached by many companies offering discounts, but we have chosen to work more closely with Bookme in New Zealand and Australia. They are 100% Kiwi-owned and operated, and our first stop for up to 70% off of entrance tickets, tours, meals, adventures, and more.
I love your photography! What type of camera do you use?
I am a huge fan of Olympus for ease of use and camera quality. My primary camera is an Olympus OMD-em5. It's a micro four-thirds camera system that is much lighter in weight than my former DSLR. For a person like me who travels light, it makes a difference. Plus, it handles low light better than any camera I have used. And it claims to have the world's most advanced image stabilization. I can go on, or you can read all about it directly from Olympus.
Sometimes I can't find the location or venue I am looking for. Are all of your travels published?
We travel quite a bit and include lots of details in our articles. This always takes more time than we would think to get everything published. As a result, not all of our travels have made it to the blog yet. Feel free to reach out to see if we have visited the destination you're considering.
We like the same type of travel! How can I duplicate your adventures?
Good news! Whenever we travel, be it international or domestic, we take extensive notes and tons of photos. This way we can put together detailed itineraries filled with suggestions of things to do, where to eat, accommodation recommendations, and more. Start at the top of the page, and use one of the destination drop-down menus for ideas, or if you know where you want to go, use the search box.