The longer I live in Auckland, the more natural the New Zealand language feels. They call it English, but the Kiwi slang creates a variant that is often amusing.
This article took first place in a contest years ago, earning a top expat honour. It is still on target. New Zealand slang is light and fun, while most of the Kiwi phrases are easy to remember.
Today, I reshare my entry as a courtesy to those who will visit New Zealand and for anyone who needs a laugh.
By the way, "Kiwi" is a friendly slang term for a New Zealander.
Be inspired by New Zealand …
Below is my award-winning entry with photos added for colour.
Top 10 funny New Zealand language blunders – Expats beware of Kiwi slang!
Recently a mate suggested that I am not just an American expat, I am Kiwi now. Living in New Zealand has changed me. I drink piss and eat tea. I wear togs and jandals in the summer, woollies and jumpers in the winter. Now I ring with the phone and call in person. I holiday at a bach, and if I am awake early enough, I enjoy a sparrow fart. Basically, life is good as gold, and I am happy as Larry.
Who is Larry? I have no idea, nor do I know why he is happy. I do know that my inability to speak the language started immediately upon disembarking the plane in New Zealand.
As an American expat, I made the all too common assumption that I would easily understand Kiwi English. Ten years later, certain New Zealand words and colloquialisms continue to make me laugh.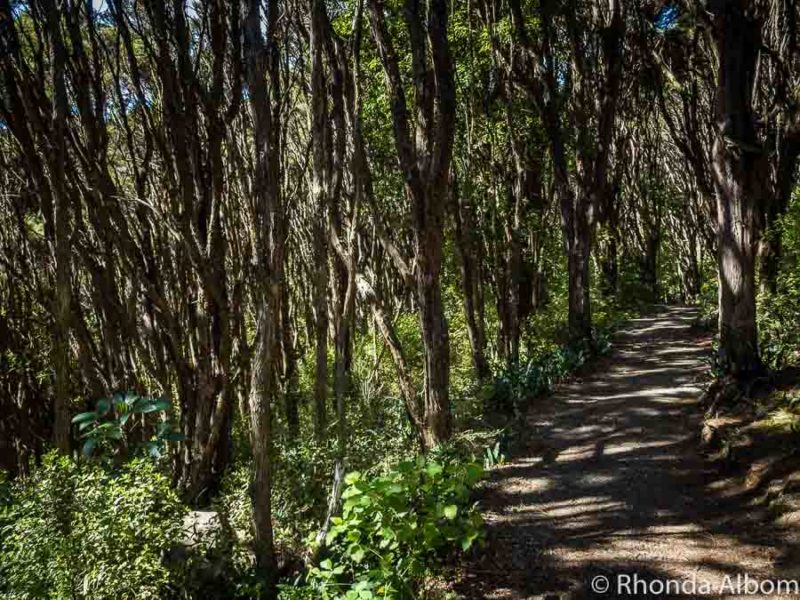 More Kiwi slang
In America, I park my car in the parking lot, walk on the sidewalk, and ride in an elevator; now, I use a carpark, a footpath, and a lift. In New Zealand, kids use a rubber to erase their mistakes, and a baby sleeps in a cot.
If "I am shattered," Kiwis hear tired. And should I be angry and announce, "I am pissed," well, no one will pay attention to the ramblings of a drunk. In New Zealand, piss is beer, pissed is drunk, a piss-up is a party with alcohol, piss around is to waste time, pissing down refers to a rainstorm, piss off implies go away and finally, pissed off is angry – for an adult. Angry kids don't get pissed off or have tantrums, but rather throw a wobbly.
I dropped two words from my vocabulary: fanny (trust me, don't say it) and root (to have sex). On the bright side, I can now say "blow me down" (expression of surprise), I know bugger all (not much) or rattle your dags (hurry up).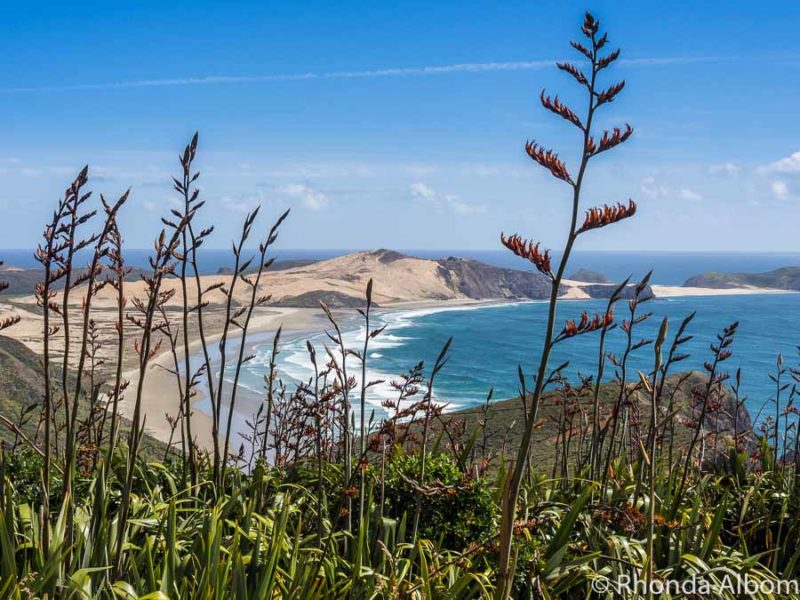 How to speak Kiwi
Kiwi speak includes many funny Maori sayings and phrases. In the language of the indigenous people, the letter combination "WH" makes the sound "F." No problem for words like Whānau (extended family), however, I still laugh at the popular Whakarewarewa Forest and the New Zealand ski field called "Whakapapa" (fuk-a-papa).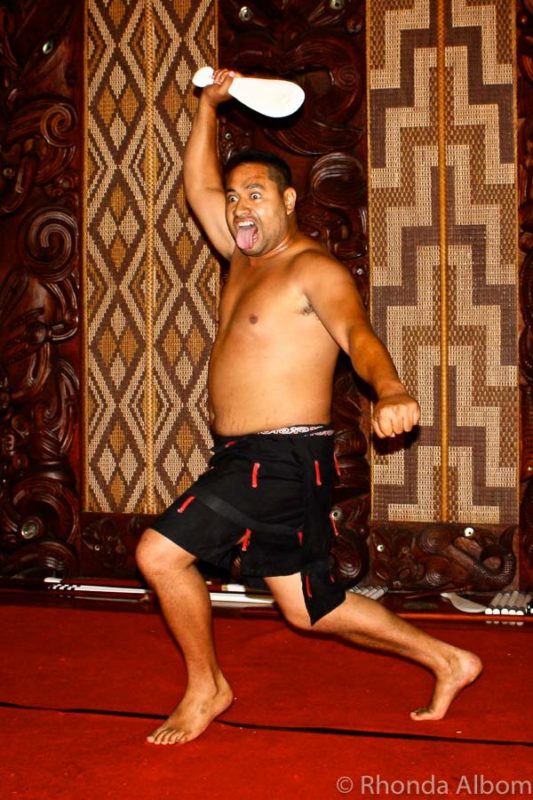 Here's an interesting tidbit; Whakapapa is on Mt. Ruapehu, an active volcano. Kiwis ski here anyway. Thousands of them every year without worry, which brings me to the next oddity:
"She'll be right mate."
In this case, it's not the words themselves but rather the cultural phenomena that go with them. Sometimes I see it as a wonderfully relaxed way to go through life. Things have a way of working themselves out. "No worries. She'll be right mate." At other times, I roll my eyes in wonder. Question someone who is skiing on a volcano, climbing an unstable tree, or jumping on a trampoline on the driveway without safety nets, the answer will probably be, "No worries. She'll be right mate."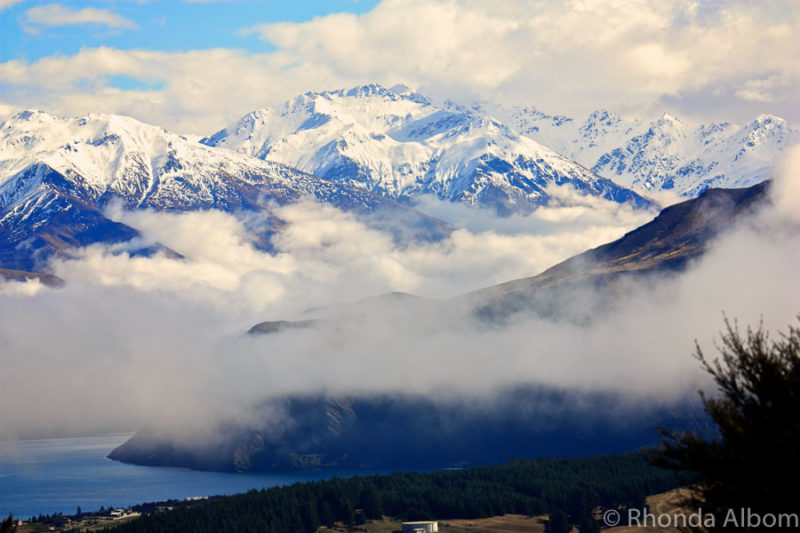 Kiwi translation of my favourite foods
Then there is food, or more specifically, tea. If I invite someone for tea, they expect dinner. Morning tea is coffee. Afternoon tea is a snack. If I just want a cup of tea, it's a cuppa. Although, sometimes morning tea is a snack and a cuppa is a coffee, usually served with a bickie, which I used to call a cookie. When I am asked to "bring a plate," it is assumed there will be food on it to share, and if that food is to be "pudding," well, then any dessert will do. However, if it is the American-style pudding they want, they would have asked me to bring a mousse.
There's even Kiwi slang for coffee
Confused? If not completely baffled yet, simply try and order that cup of coffee. I had thought Starbucks was difficult before I became an expat. Now if I want black coffee, I can either get filter coffee (as in the type made with a Mr Coffee look-alike), an espresso, or a "long black" which is an espresso served with a side of boiling water.
Personally, I prefer milk, so my options are macchiato, flat white, cappuccino, café latte, mochaccino, or a latte macchiato. And should I accidentally defer to my Americanisms and ask for cream rather than milk, I will get a strange look, followed by a dollop of whipped cream. Before adding it to my coffee, I add sugar, as New Zealand "cream" is simply whipped, with no sugar added.
Good luck finding plain "sugar" on a typical grocery shelf. Just from New Zealand's largest sugar company, Chelsea, I found: raw sugar, white sugar, caster sugar, icing sugar, soft brown sugar, coffee crystals, demerara sugar, organic sugar, and dark cane sugar. What's the difference? I used to wonder until I learned; caster sugar is closest to American sugar, icing sugar mirrors powdered sugar, and brown sugar seems to translate across cultures.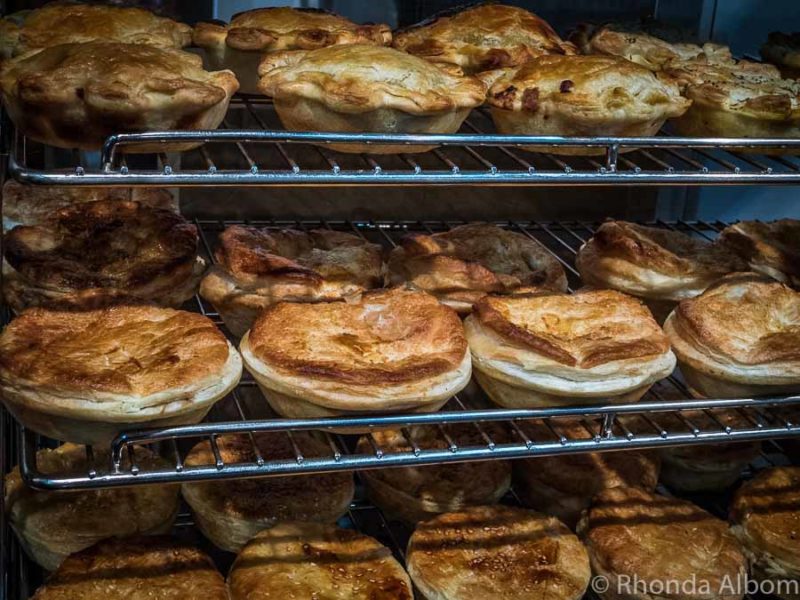 Unwritten food rules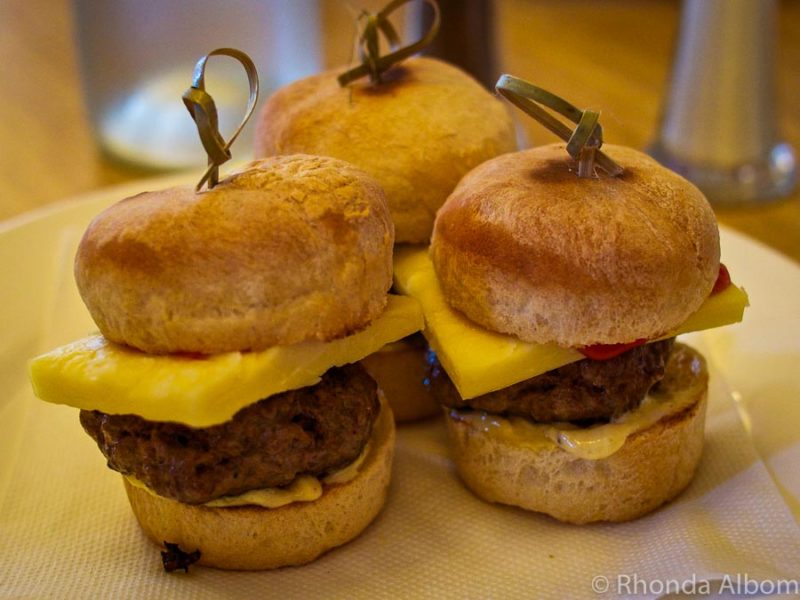 It's not always complicated. Just don't violate the unwritten food rules:
Sandwiches have a required layer of fat – mayonnaise, butter or margarine. Therefore, a peanut butter sandwich has butter, not jelly. (Jelly is American jello and often served with ice cream.)
Baked beans can be served cold and eaten with a fork straight from the tin, or if heated, they go on toast with a fried egg on top.
At a sausage sizzle, you will get a sausage on one slice of buttered white bread folded over like a bun.
Hamburgers don't come with pickles, but rather a slice of beetroot. (by including "beet" this becomes a family-friendly use of the word root).
And don't even get me started on that vile spread Kiwis call Marmite.
Tips for speaking in Kiwi slang
Still confused? Here are my tips to avoid the top 10 common funny New Zealand language blunders:
When told to bring a plate to an event, be sure it has food on it to share.
If you are angry, remember to say you are "pissed off" (not just pissed).
Remember to cheer for your favourite team, not root for them.
If it's pissing down, bring an umbrella.
Don't go to the shops looking for woollies (like I did). When they tell you to put your woollies on, it refers to any warm layers.
If your mate tells you about someone pushing up the daisies, look sad; they are talking about someone who is dead and buried.
Don't worry about what you will do with a box of fluffy ducks. It's just a happy expression and completely bird-free.
That guy walking down the street wearing tiny shorts that are too tight – that's a New Zealand fashion called stubbies.
A sparrow fart is just an early morning sunrise.
If you give a kiwi kid a choice of two foods, their polite answer will undoubtedly be "I don't mind." Just accept it and make your own choice.
No worries mate, you'll be right now that it's all sorted. Good on you for giving it a go!
The above article won a gold medal at Expatsblog.com.
If you are coming to study in New Zealand, the government offers some advice on speaking New Zealand English.
I was once gifted the Personal Kiwi-Yankee Dictionary, a quite funny little book, albeit a bit outdated as it was written in 1984.
If you want to know more about daily life, I wrote about my adjustments to life in NZ as an expat here, but if you are headed to New Zealand for the first time, here's what you need to know.
Save on your NZ trip with these resources
These are our go-to companies when we travel. We believe this list to be the best in each category. You can't go wrong using them on your trip too.
Check out our travel resources page for more companies that we use when you travel.
Save for later
If you enjoyed our Kiwi slang article, please share it on social media and save it for later on Pinterest.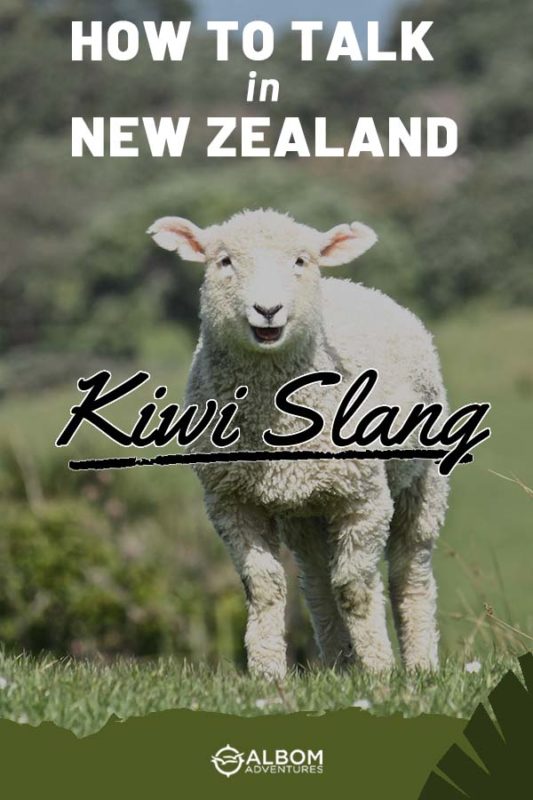 What Kiwi slang have you encountered?