About Albom Adventures team: Rhonda and Jeff Albom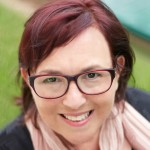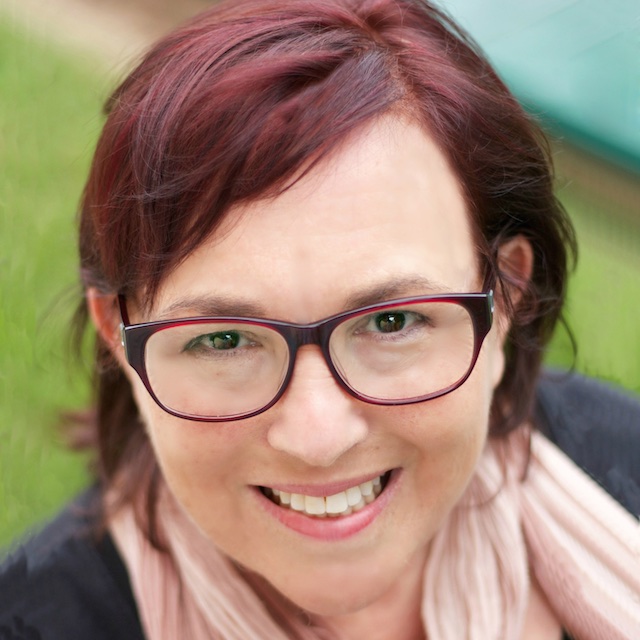 We are Rhonda and Jeff Albom. American born, we have lived and travelled in New Zealand (and the world) for the past 18 years, visiting 63 countries on six continents. Rhonda's background includes journalism at the University of Missouri, a BS from the University of Illinois, and an MBA from Loyola University, Chicago. She is the primary author and landscape photographer at our rapidly growing travel blog Albom Adventures.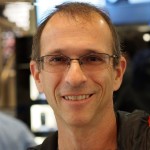 Jeff is a rocket scientist with multiple degrees from the Massachusetts Institute of Technology (MIT). He is our food, macro, and underwater photographer, as well as our in-house graphic artist. In addition, Jeff is our research and technical expert.
About Albom Adventures awards and honours:
Albom Adventures / Rhonda Albom featured at:
Other online articles by Rhonda Albom:
Articles in print by Rhonda Albom can be found at:
NZ Fishing News (magazine)
US National Research Transportation Safety Board (book)
Otago Daily News (regional newspaper)
Rodney Times (local newspaper)
Coaster (local newspaper)
Photography by Rhonda Albom can are found at:
Printed photographs featured in

The Lowdown (South Dunedin Community Newsletter)
Girl Guiding New Zealand 2015 Calendar
ACtion Magazine (magazine)
NZ Fishing News (magazine)
Rodney Times (local newspaper)
Coaster (local newspaper)
North Harbour News (regional newspaper)
Mishpacha Magazine (magazine)

Photography Online:
Rhonda is often an event photographer for:

Gulf Harbour Yacht Club
NZ LARPS, New Zealand Live Action Role Playing Society Inc,
Girl Guiding New Zealand
Mentions of Rhonda Albom in books
Heard on the Playground
A Handbook for Measuring Customer Satisfaction and Service Quality
More about Albom Adventures from the blogging community and other interviews:
More awards and honours about Albom Adventures: