The highlight of Cabo San Lucas is El Arco (the Arch) and the nearby Lover's Beach. As we could see both of these from the Island Princess Cruise Ship, and we have both been to Cabo San Lucas in the past, we opted to skip an excursion, or any type of tour and just go ashore.
El Arco (the Arch) – carved by the ocean currents this majestic rock formation is probably the most recognized landmark in Cabo San Lucas, Mexico.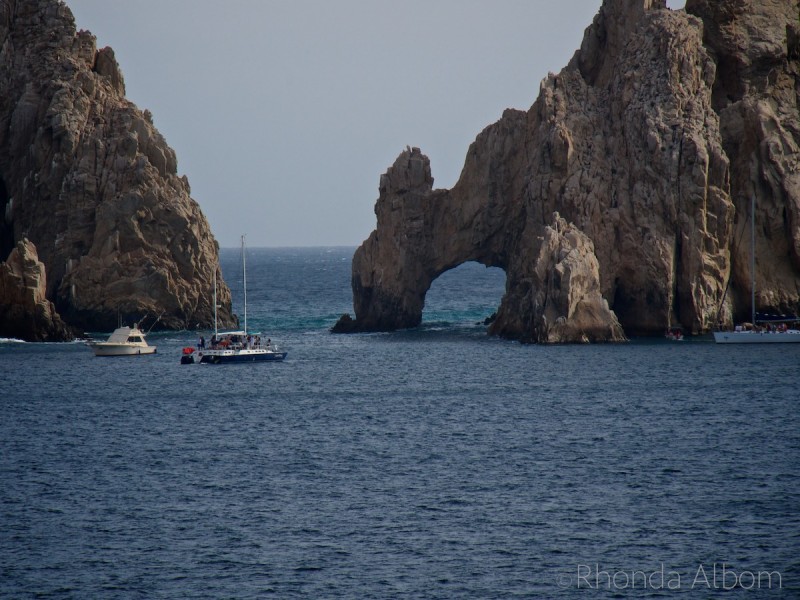 It's a tender port, meaning the ship dropped anchor and we were taken on tenders (small power boats) for the 10-minute trip to shore. The Princess Cruise staff handled the tender process very smoothly. From there we simply walked around, enjoyed coffee, lunch and the local ambience of Cabo San Lucas.
Best seen in photos: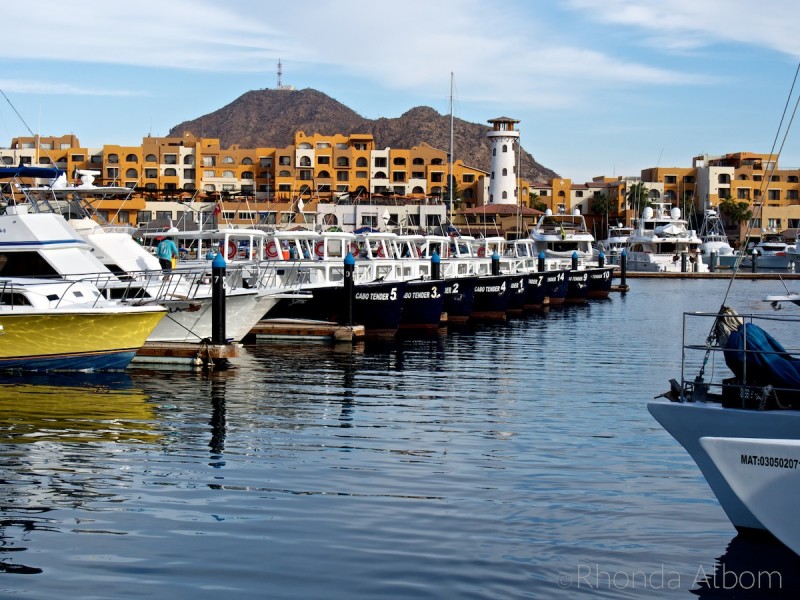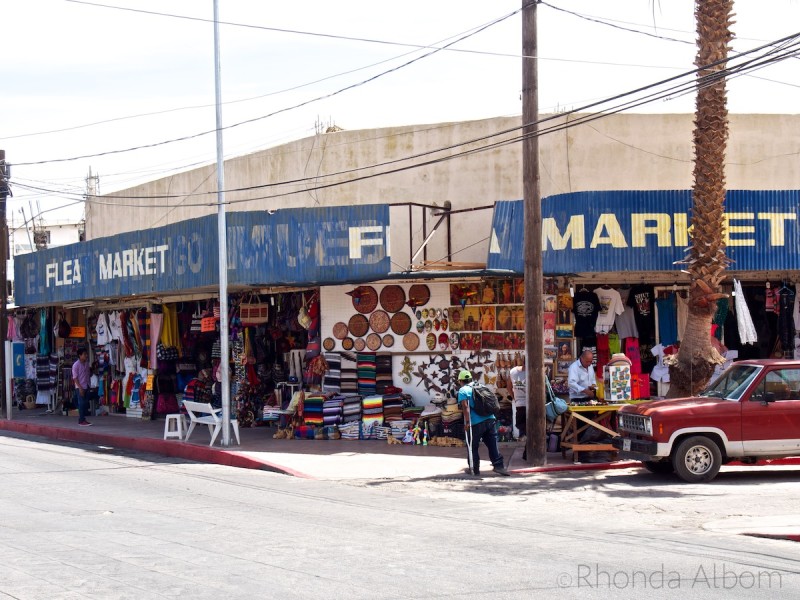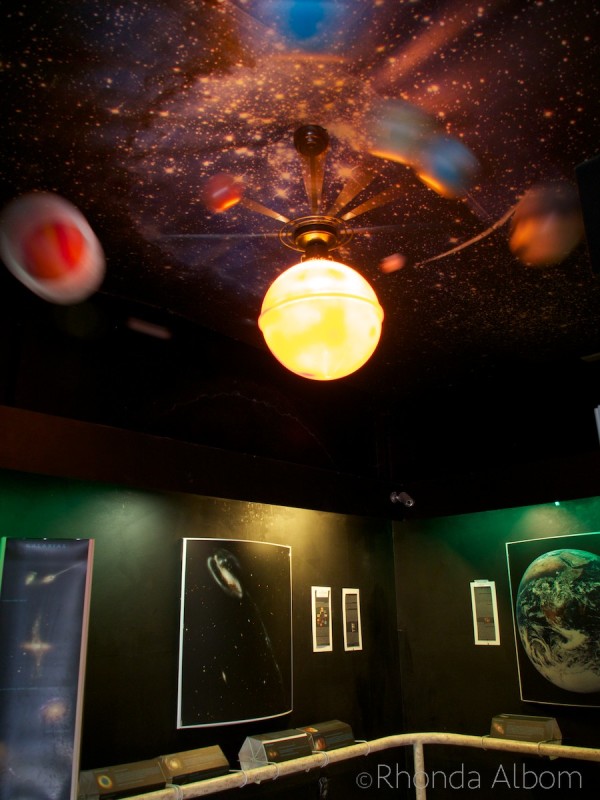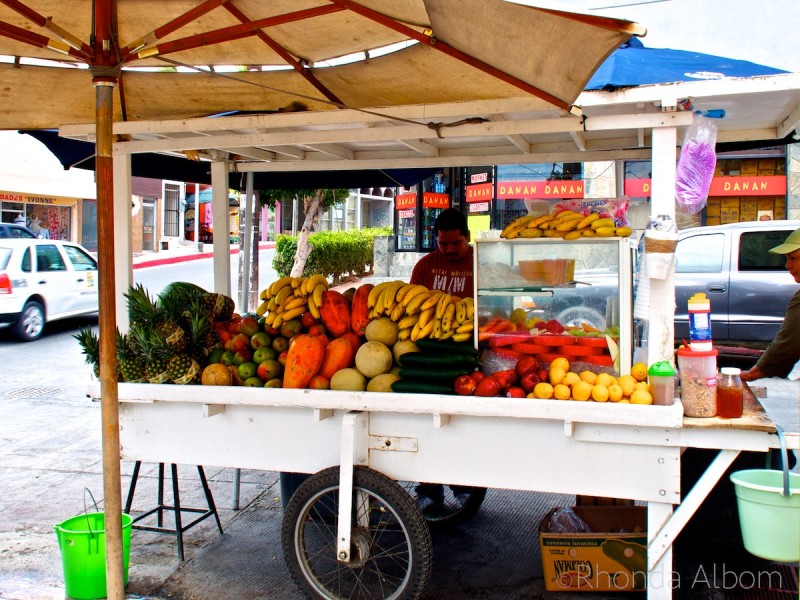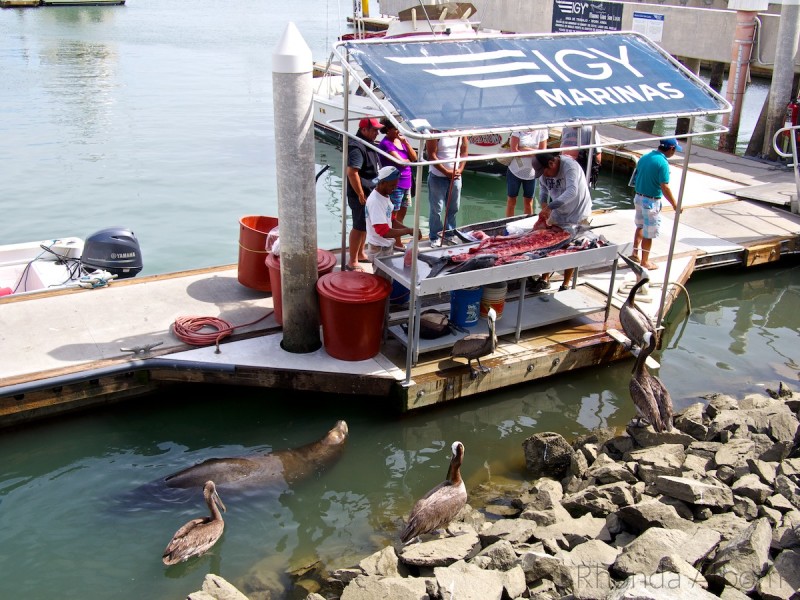 Practical Information:
Cabo San Lucas is more commonly referred to simply as "Cabo."
Water taxis will take you from the marina to either the arch or to a beach for $10.
Most of the water in Cabo is safe to drink.
Average year-round temperature is 26C (78F) increasing in the summer up to 38C (100F).
The official language is Spanish, although many people speak English.
The currency is the Mexican Peso. While many places will accept US Dollars, the change will be given in pesos.
When I lived in San Francisco, many years ago, Cabo was my favourite getaway destination. It has an active nightlife that we didn't get to enjoy by cruising. We did, however, get to visit a variety of other spots like our prior port of Puntarenas Costa Rica. From here we stopped in Los Angeles where many of the passengers disembarked. We stayed on until Vancouver.
You can read about our overall reflections of the cruise, or have a look at these 25 Tips for Cruising on Princess that Everyone Should Know
Read next: 20 Picturesque Cruise Ship Ports Around the World
Note: Based on world conditions, we advise checking official channels including cancellation policies prior to booking. Also, with often reduced capacity, booking ahead becomes more important.
How many times have you been to Cabo San Lucas? What's your favorite thing to do there?
If you enjoyed this article, please share it on social media, including Pinterest: