Yelapa is a hidden paradise easily accessible by boat from Puerto Vallarta. Located in the state of Jalisco in Mexico this small fishing village has also been a peaceful retreat for the rich and famous including Bob Dylan, Jack Nicholson, Peter Fonda, and Dennis Hopper. Although none of them were there the day we visited, the village's charm was more than enough to keep us happy.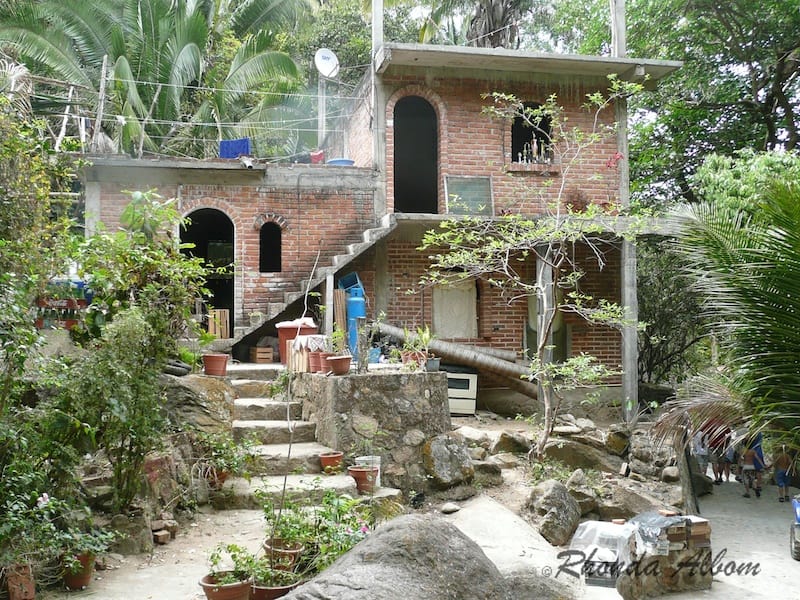 Read Next: Going Ashore in Cabo San Lucas Mexico
Have you been to Yelapa?