Toucans, iguana, monkeys and other animals greeted us at the Cartagena port as we walked off the Island Princess cruise ship in Colombia. Not "wild" animals per say, although many appeared to be free. Along with the more typical duty-free shopping and a cafe found at all ports, these animals appear to be part of a nature park provided by the Colombian government.
Of course, there is plenty more to see in the wonderful town of Cartagena, our last stop before crossing the Panama Canal.
Here are photos of some of the animals at the Cartagena port: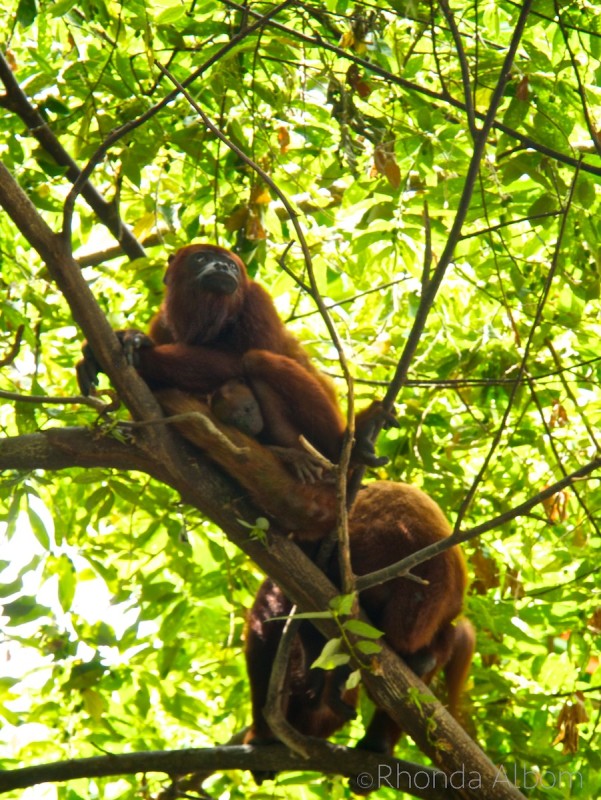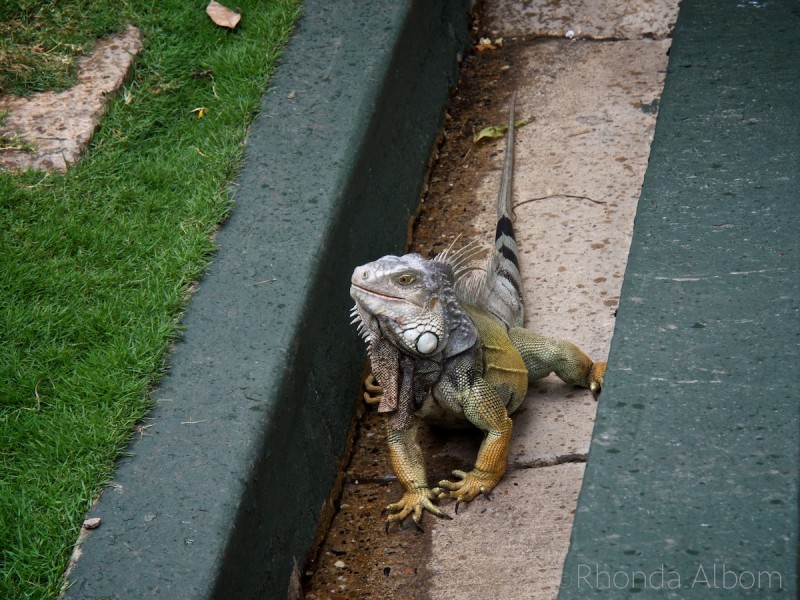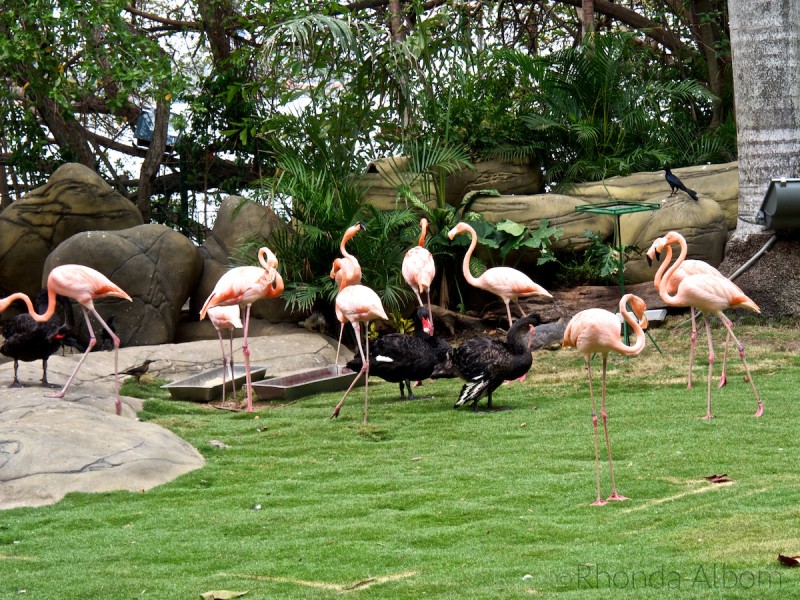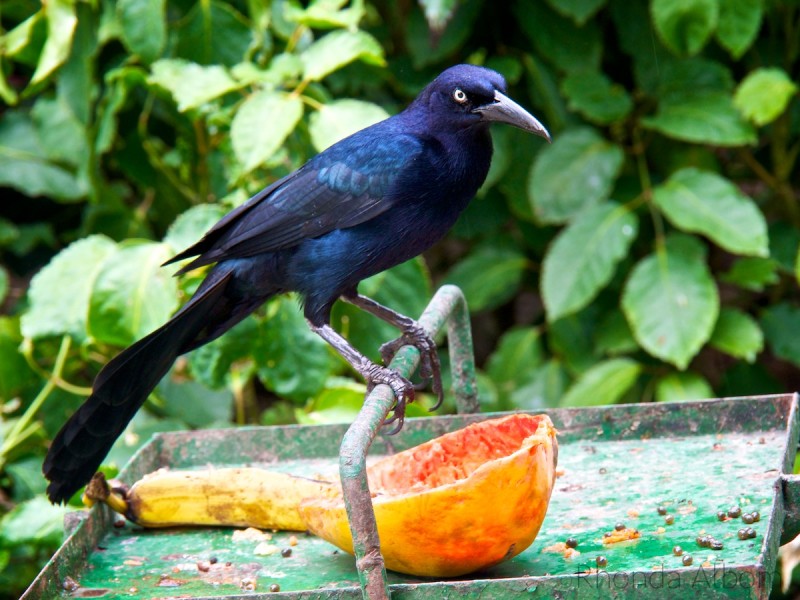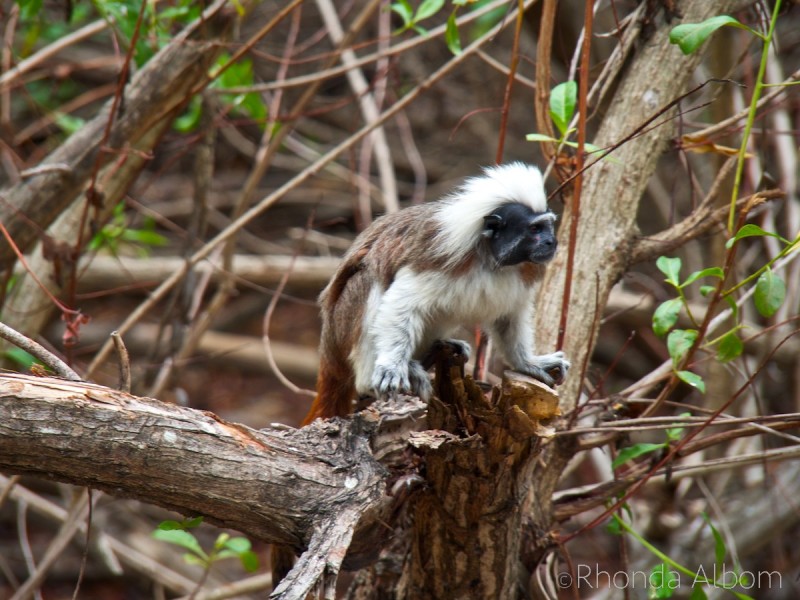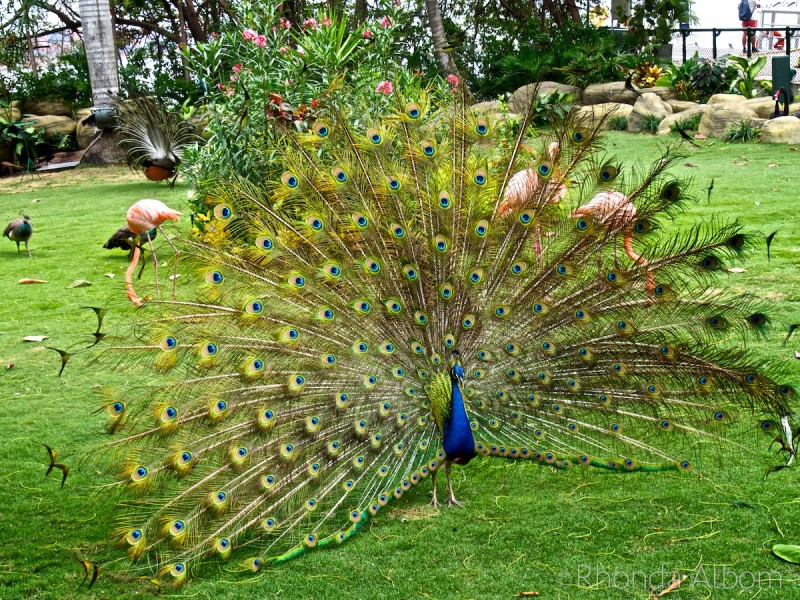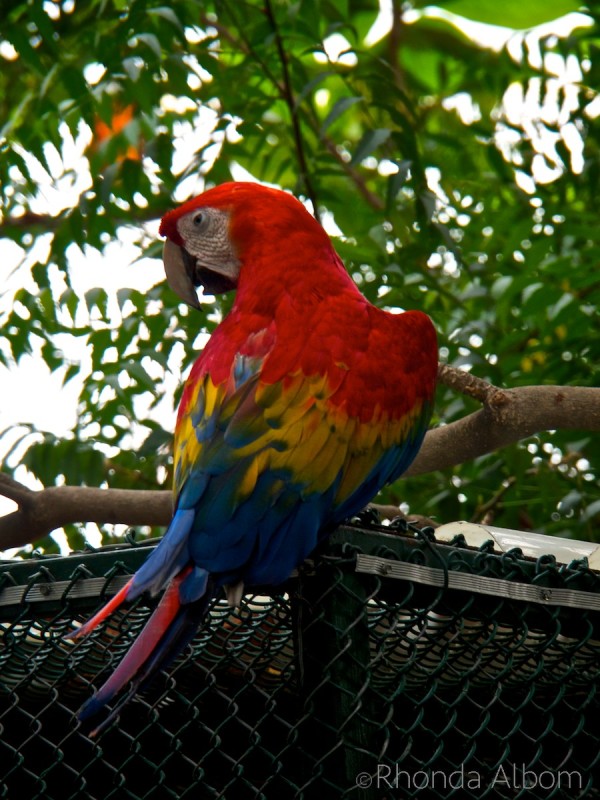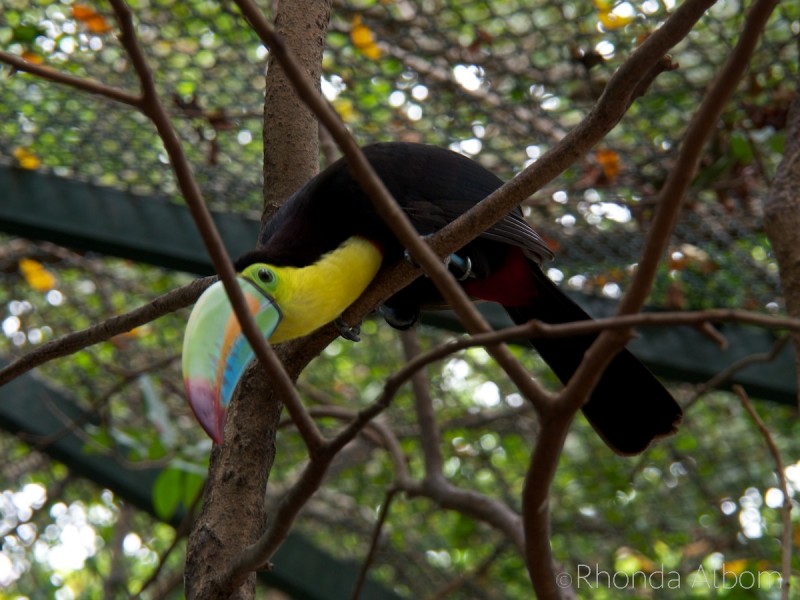 Practical Information:
The mini zoo featured above is free to enter and located on the Cartagena port grounds. You walk right past it if you arrive via cruise ship.
View it either first or last, and enjoy the rest of your port time in Cartegena. We opted to negotiate and hire a driver at the port. We are very comfortable doing this.  If you prefer a tour
⇒  Viator offers shore excursion tours at this port,
with a worry-free shore excursion guarantee.
We selected an official guide on the port grounds. While they claim fixed price, we were still able to negotiate. We paid a central "boss" after we returned.
For the complete do it yourself option,  a taxi cab to the old city. It should cost about $20 USD.
When we go back, we will spend more time in Colombia.
⇒ We will use booking.com to find the best hotel deals in Cartagena
Like in all ports, negotiate your price and understand what you are getting for your money before you go. Also, if you are doing it on your own, pre-select what you want to see. We used the Lonely Planet Colombia Travel Guide.
Most places in Cartagena's old city took US dollars as well Colombian pesos.
⇒ If you are thinking about cruising, check out the deals at Princess. 
If you enjoyed this article, please pin it on Pinterest: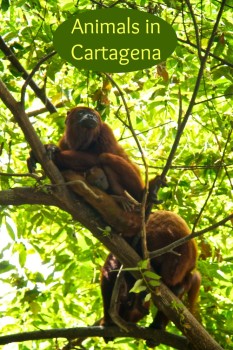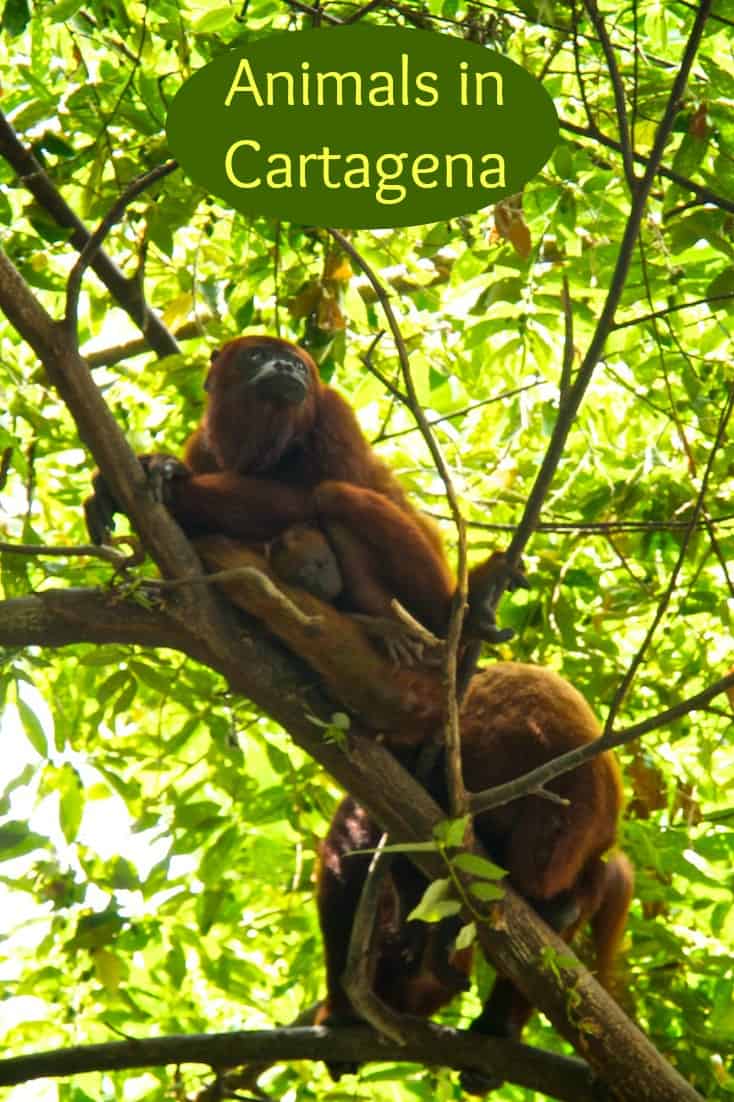 Have you been to the Cartagena port? Did you see the animals?
Here's the secret to packing light:
Download our free packing light checklist when you sign up for our newsletter.