Argentinian sweets are a staple in South America and one of the highlights of every meal. As I have previously written, I love Bon o bons, but there were plenty more Argentinian sweets that I tried during my yearlong AFS student exchange. My favourite desserts contained chocolate, dulce de leche, or, to my surprise, quince jam. Dulce de leche is a sweet spread made from sugar and milk that is best described as a caramelised condensed milk.
The meat in Argentina was also a highlight for me. Asados, milanesas, you name it. Argentina is known for amazing food.
Argentian sweets are both delicious and photogenic. See if you agree: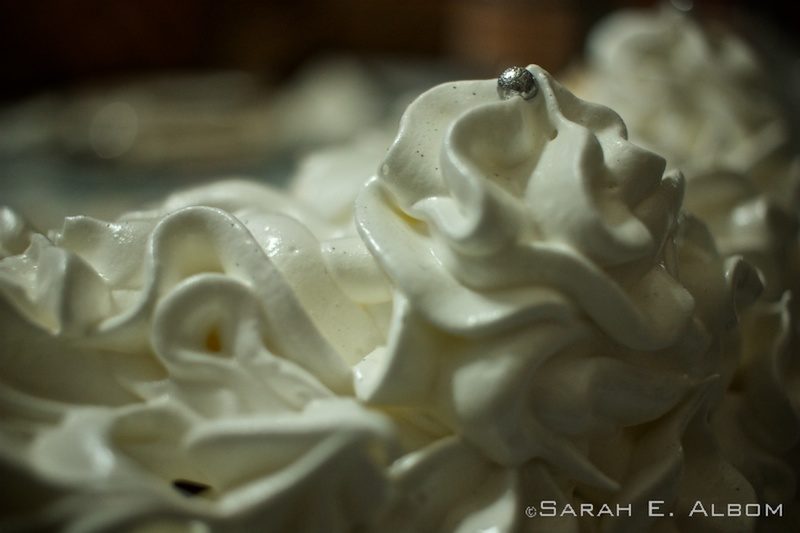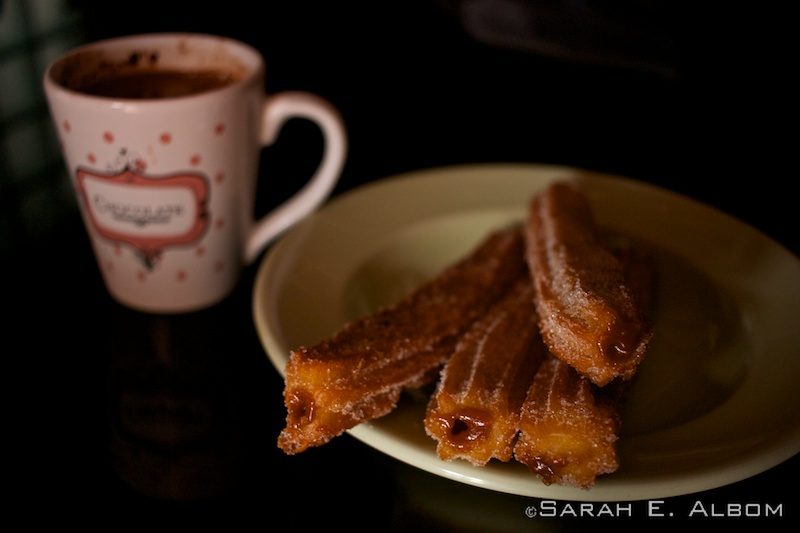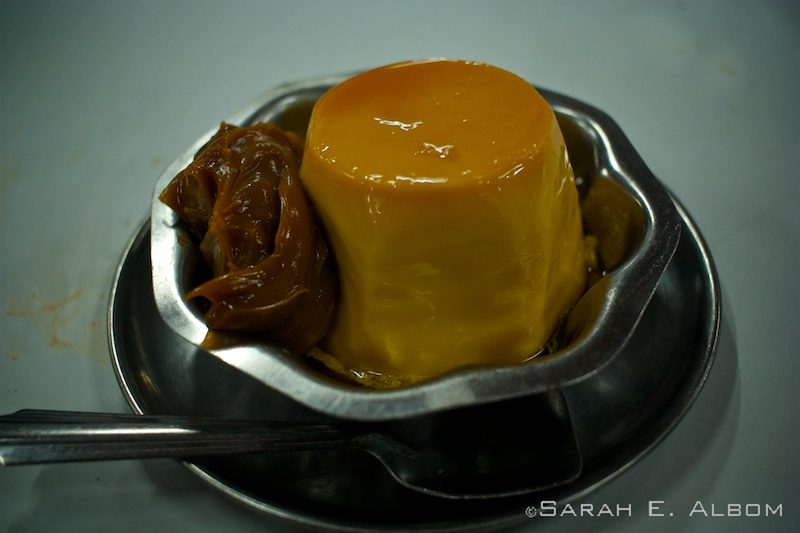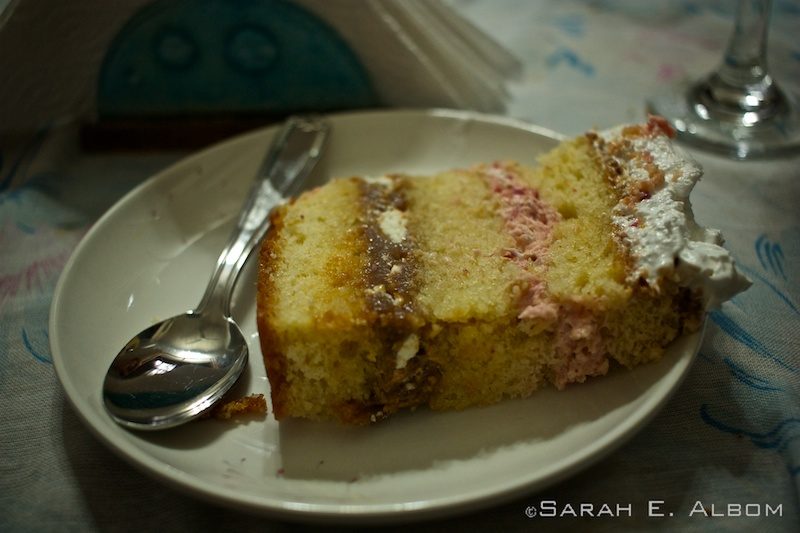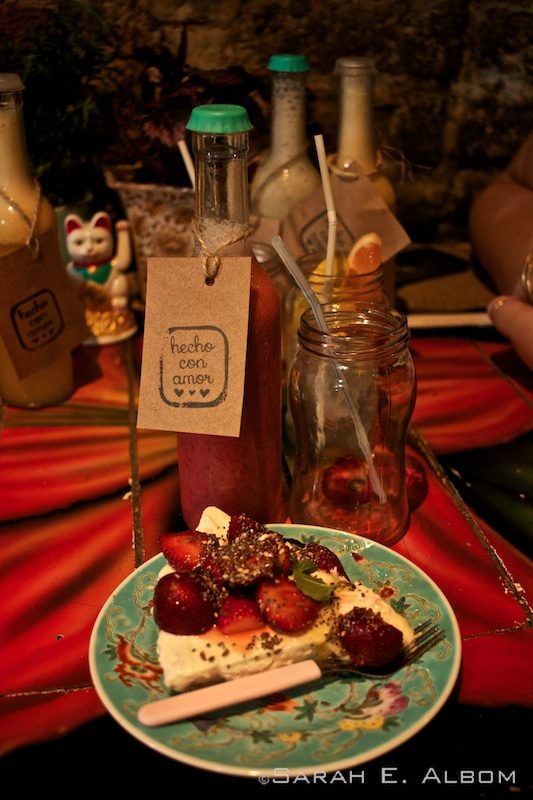 More Information:
Two of my favourite desserts not photographed here are alfajores and tortas fritas.
Dulce de leche can be purchased or homemade by either slowly boiling condensed milk or cooking milk and sugar together. Each process takes about three hours. Here's a recipe from Jamie Oliver. For true fans, who want more, don't miss this collection of Dulce de Leche: Recipes, Stories, & Sweet Traditions.
These photos were taken over the course of a year-long student exchange I had in Argentina with AFS. I stayed in the city of Santa Fe with an incredible host family whom I hope to be able to visit later this year.
I have since returned to New Zealand and am now in my final year of secondary school.
Note: Based on world conditions, we advise checking official channels including cancellation policies prior to booking. Also, with often reduced capacity, booking ahead becomes more important.
Which of these Argentinian sweets do you want to try?
If you enjoyed this article, please share it on social media including Pinterest: