Isla Damas is part of Chile's Humboldt Penguin National Reserve. The reserve includes three islands, although visitors are only allowed on Isla Damas in limited daily numbers. While getting there seems a bit of a drama, it is well worth the effort.
Eighty percent (80%) of the world's population of Humboldt penguins are found in this reserve. Currently, there are 31 Humboldt penguins on Isla Damas, over 4000 on Isla Choros, and even more on Isla Chañaral. The small boats that take visitors out to Isla Damas hug the coast of Isla Choros on the way. The onboard guide spots penguins, sea lions, and other wildlife, slowing down as we pass. More than just the wildlife, I was taken aback by the craggy, rugged outcroppings in the rocks on Isla Choros, and the vast variety of flora on Isla Damas.
Let's Start with Isla Choros and Isla Damas Photo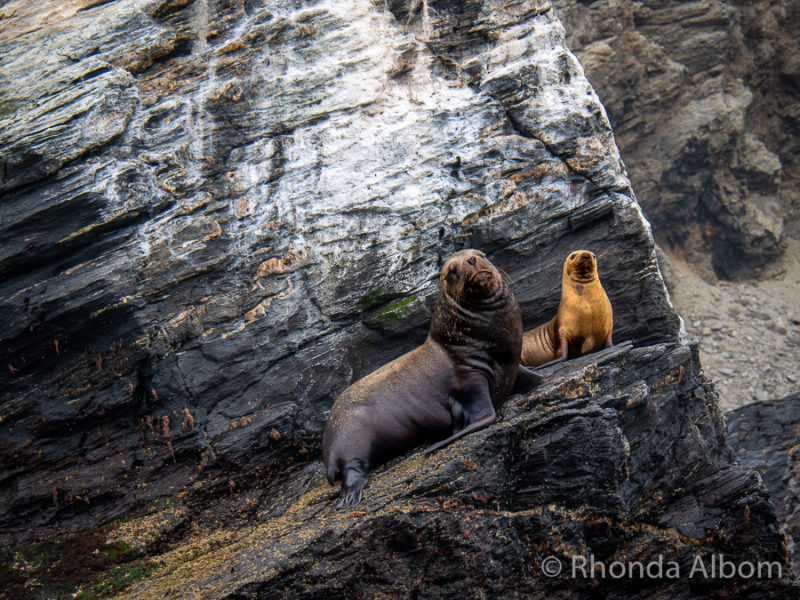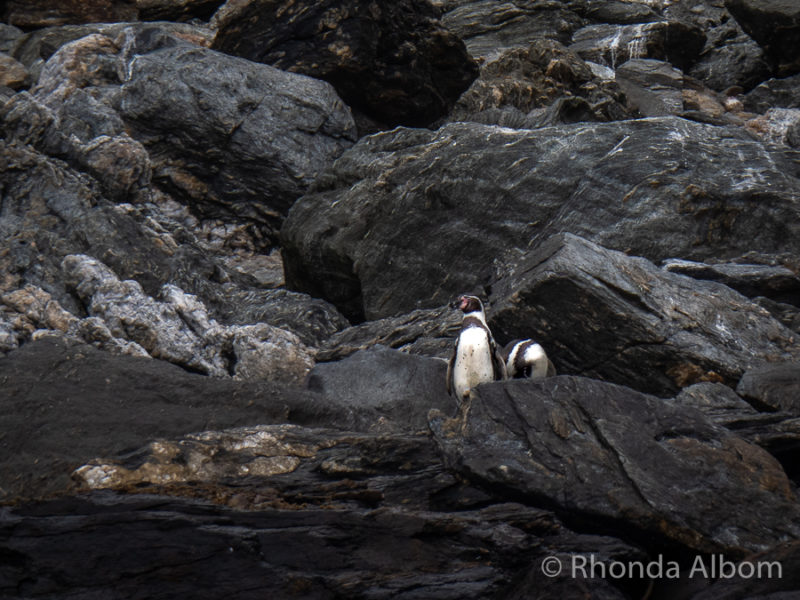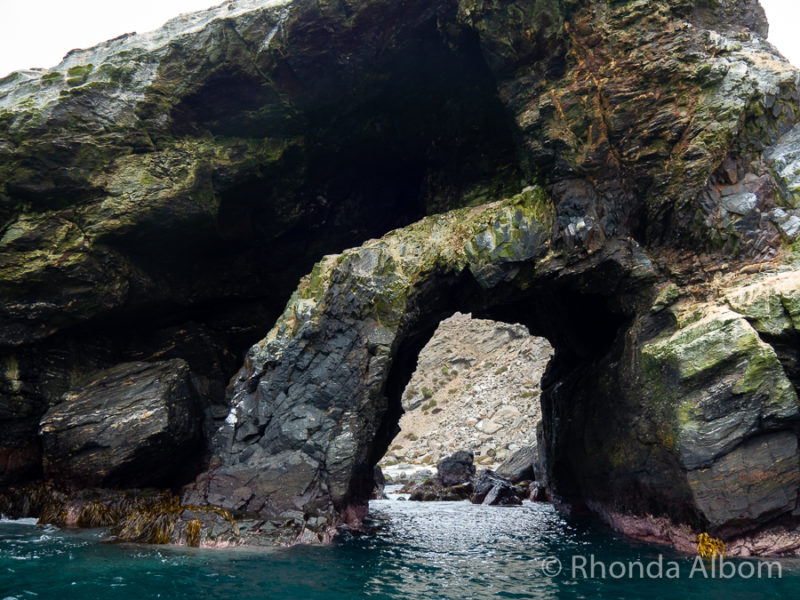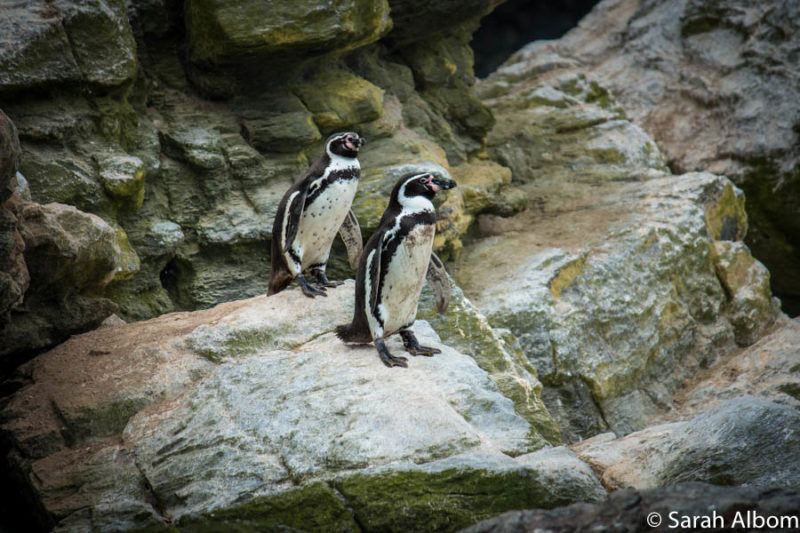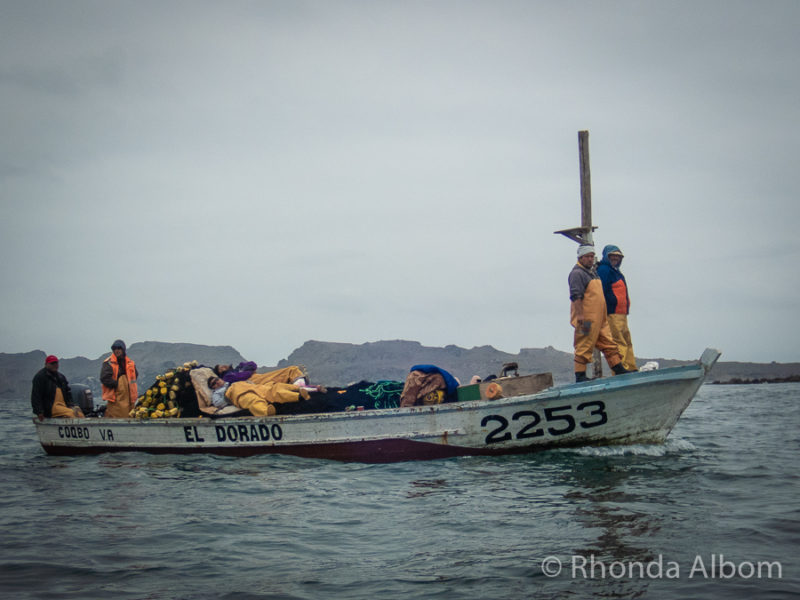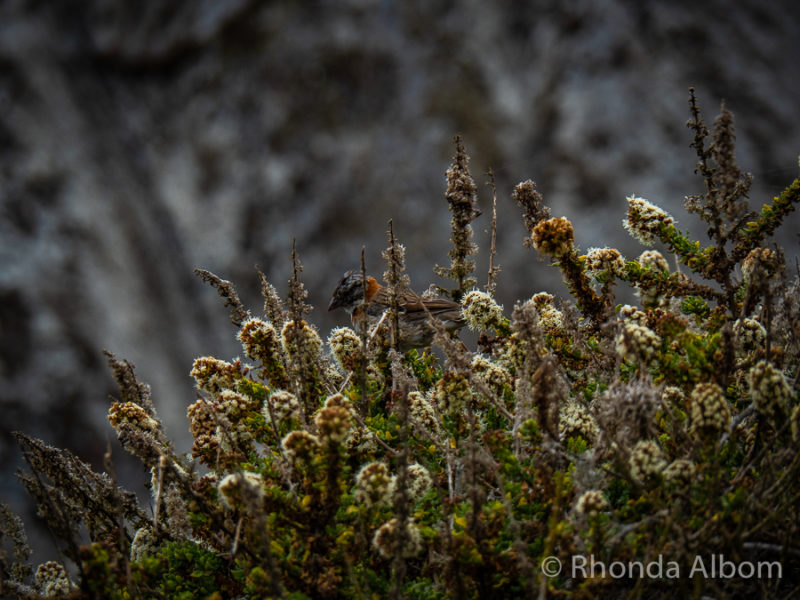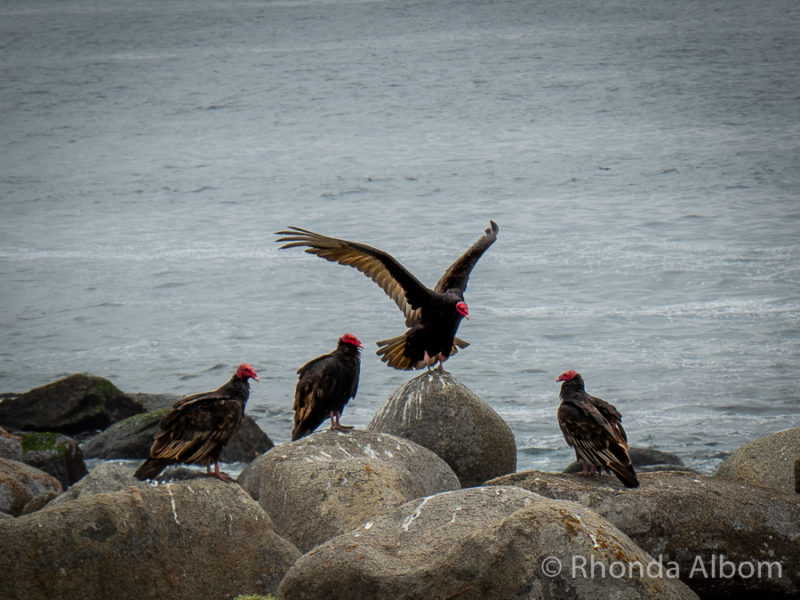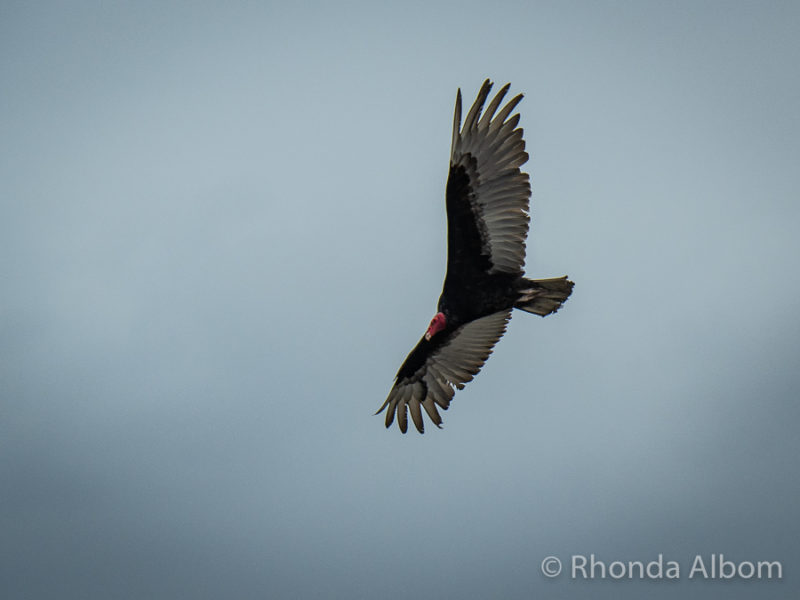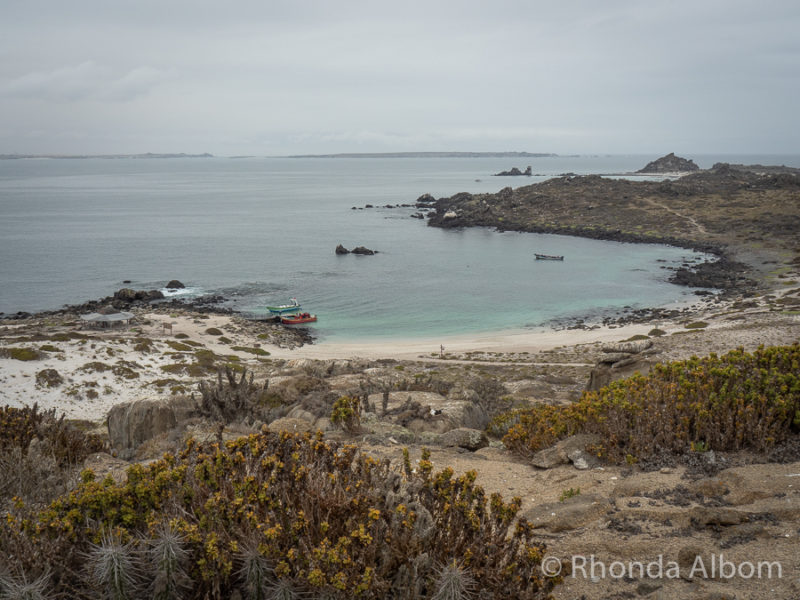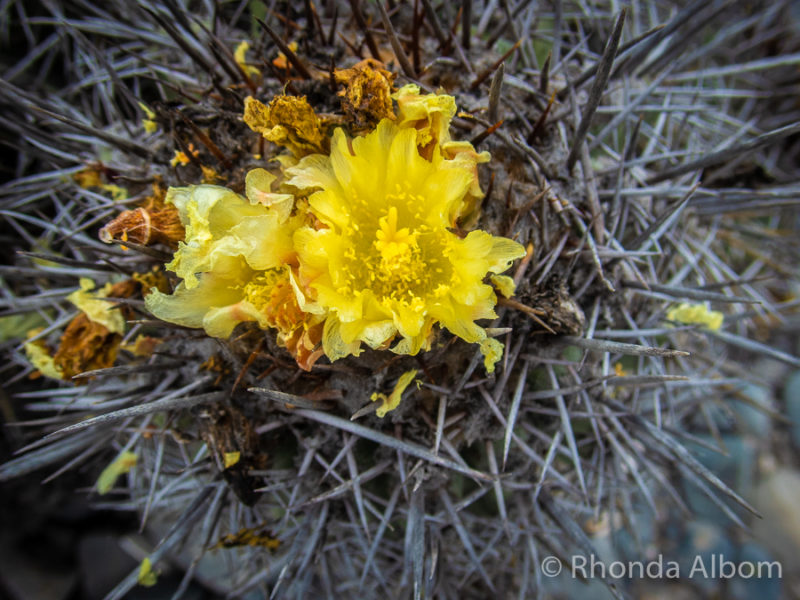 Getting to Isla Damas Starts by Arriving in Punta de Choros
The boats to Isla Damas run daily in high season (December through March) and Wednesday to Sunday in low season (April through November) from 8.30 am to 2.30 pm. A maximum of 750 people are permitted on the island daily, each for only one hour. The starting port is Punta de Choros, a charming fishing village about two hours north of La Serena.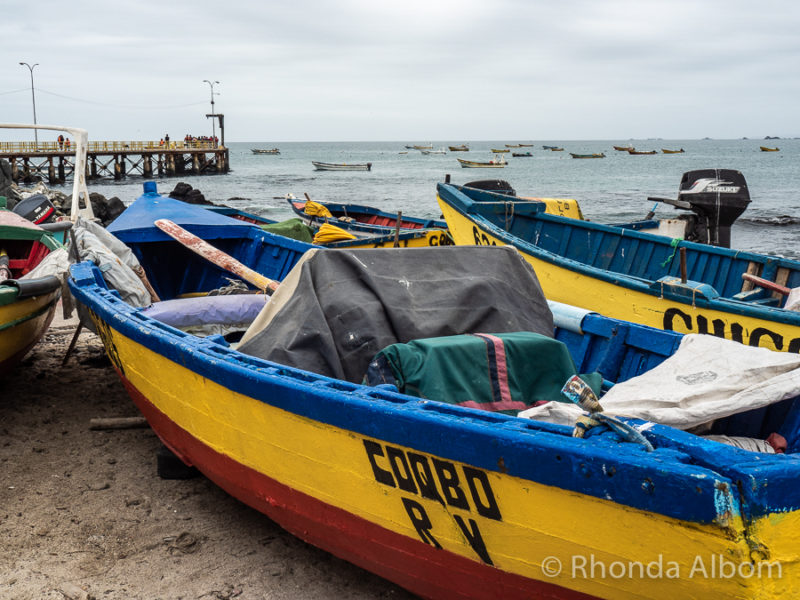 There are three main ways to get to Punta de Choros, Chile in the morning: self-driving from La Serena, taking a tour, or staying in Punta de Choros.
Self-Drive from La Serena
The drive from La Serena toPunta de Choros takes about an hour and forty-five minutes each way. It's an easy drive along paved roads until the last few blocks, which are a well-packed dirt road. The downsides are you have to rent a car and be willing to drive for nearly four hours return. We rented our car through Rentalcars.com and everything went smooth as silk. They are an aggregator, offering a variety of vehicles from various companies. In La Serena, we found a compact car to be ideal (unlike in the Atacama desert where we needed a tougher vehicle).
What I like best about Rentalcars.com is that they include a cancellation policy, offer a zero deductible full insurance option, and they make it easy to book in foreign countries by translating the details into terms we know.
⇒ Check pricing, options and availability for your next rental car
One more advantage of driving – you might see one of these desert foxes (we saw at least six of them):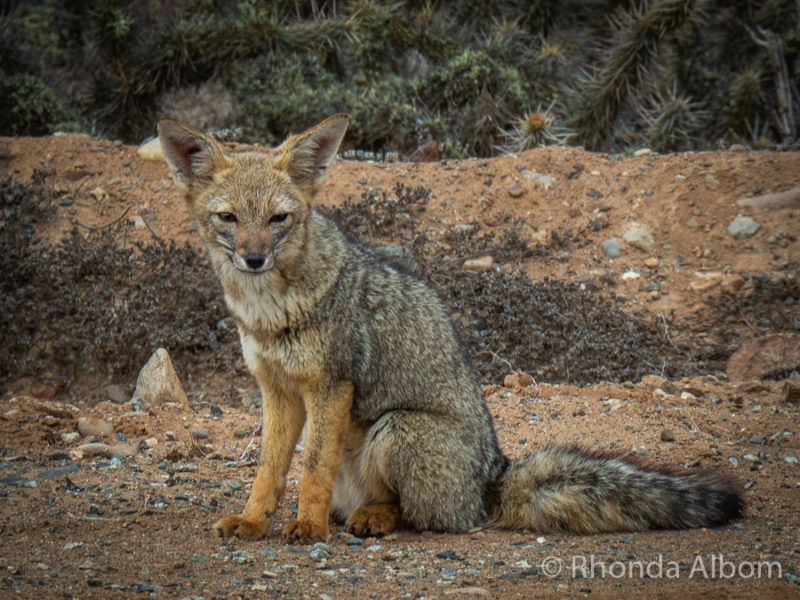 Take a Tour
We opted not to take a tour, but we have the advantage of travelling with our teenager, who is nearly fluent in Spanish. The guide on the boat and the ranger at the other end had plenty to tell us, all in Spanish. A tour guide, if chosen correctly, will speak your language. Also, it's a great choice if you don't want to rent a car, or take the long drive on your own.
⇒ Check pricing and availability of an all-day tour from La Serena to Isla Damas
Spend the Night in a Dome
Had I known how great these domes were, we certainly would have stayed here. We got a chance to get inside one of the domes, and they are warm (it was a cool day) and comfortable. The walls roll up, offering spectacular ocean views through a layer of protective plastic, and the loft bed sits under a large openable covering, allowing you to sleep under the stars, without exposing yourself to the elements.
Best of all, they have a small kitchen and a beautiful bathroom. I am not sure if it would count as glamping, as it is impressively beautiful. If I knew what I do know, I certainly would have stayed here.
⇒ Check pricing and availability at Punta de Domos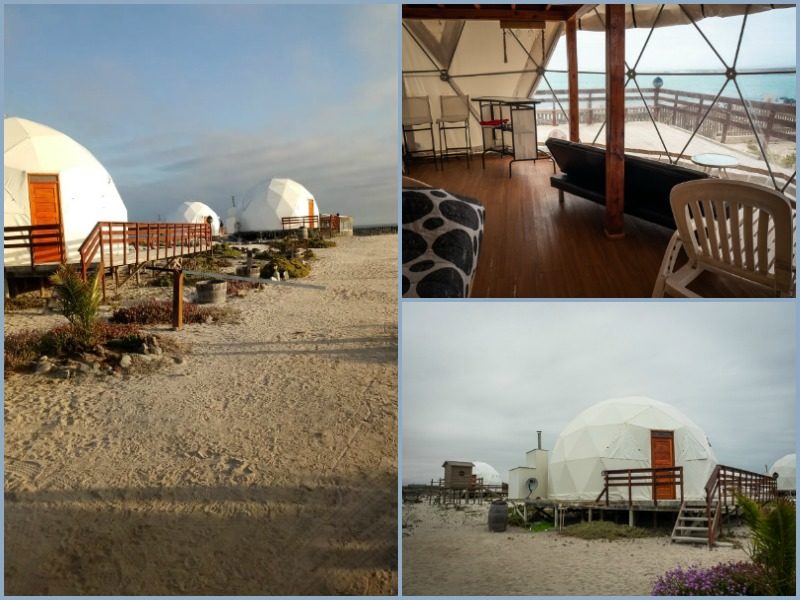 Getting Boat Tickets and Island Passes for Isla Damas
The process is easier than one would imagine. Once you have parked the car or crossed the street if you are staying in the domes, look for the booth that reads, "Boleteria". It's to the left of the baños (bathrooms) and looks like this: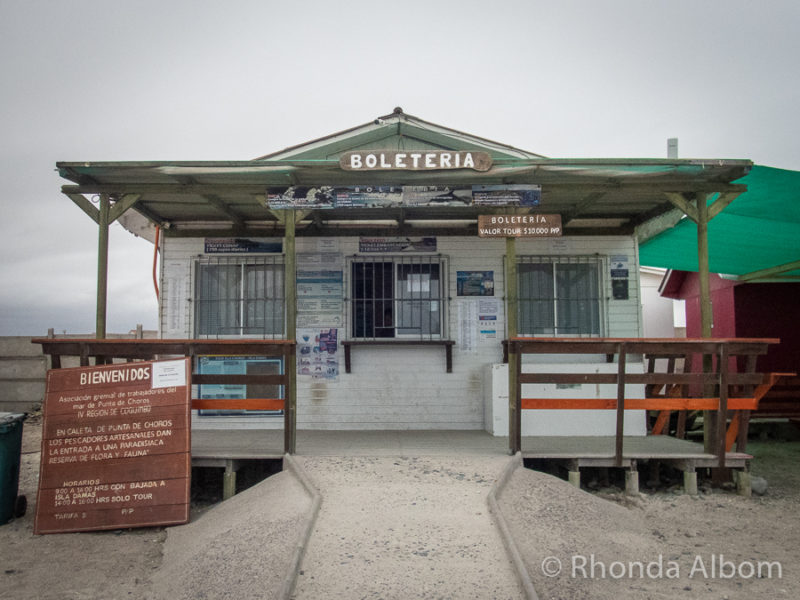 Here you will fill out paperwork, asking for your name and passport number as well as a series of health questions. The paperwork is in Spanish and English. The entire process is posted on the wall next to the ticket window in both Spanish and English and looks like this: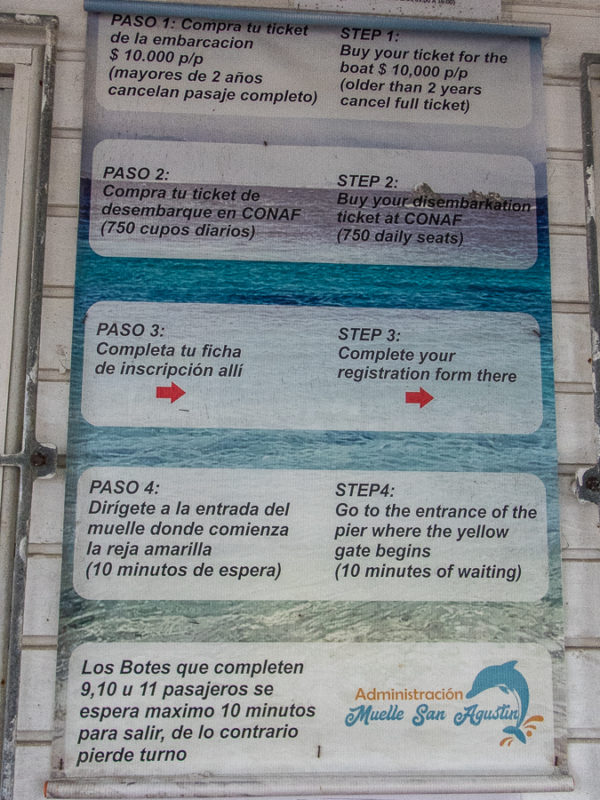 Next, you walk across the area and down a small path to get your park entrance pass. While this sounds confusing, if you ask for help at the boleteria there is a man there who will direct you, so again, it's easy.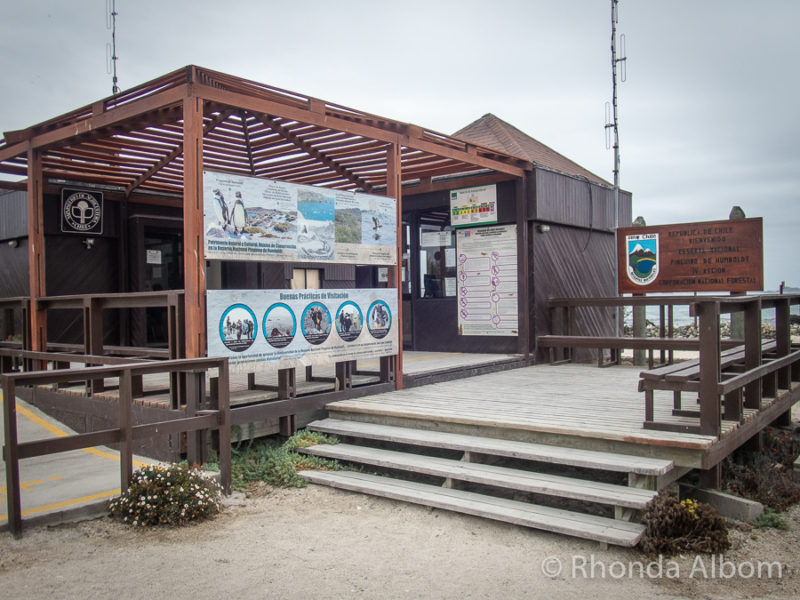 Once you have both a boat ticket and park pass in hand, head to the pier, pick up a life jacket, and wait for your boat. You will look like this: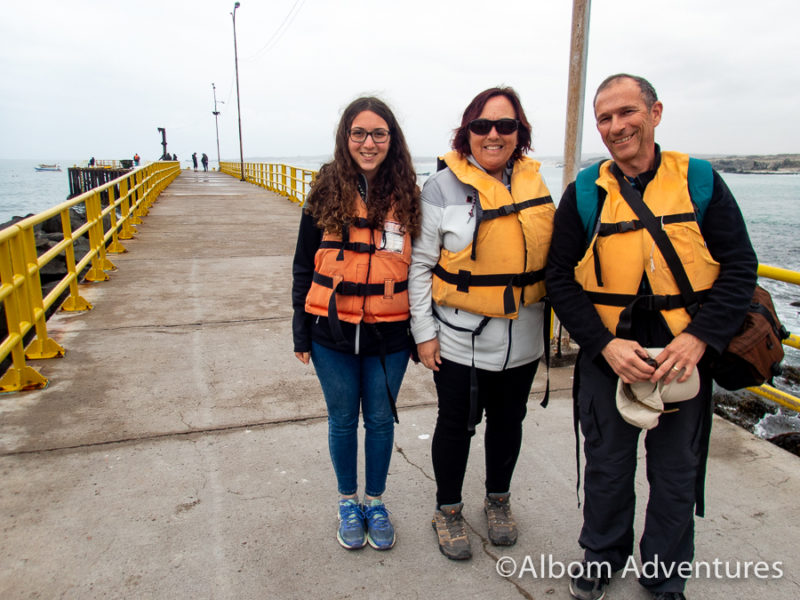 Practical Information on Visiting Isla Damas
If you self-drive, download the free Maps.me app. It provides downloadable maps that can be used offline. It will direct you all the way to the car parking for the boat tickets (unlike Google Maps, which has been taking us on some bizarre routes as we travel through Chile).
We left La Serena just after 8 am, arriving in Punta Choros just before 10 am. Today (late November) is still early in the season, and we had no problems getting on a boat. In fact, we were on the next boat of 12 passengers to leave the pier.
Purchase your boat ticket before you purchase the pass to the island.
Bring cash. You will need 10,000 pesos per person ($15 USD) for the boat, and 6,000 pesos per person ($9 USD) for the pass to enter the island, and 300 pesos (45c USD) to use the bathroom.
Always carry toilet paper when travelling in Chile.
Carry your passport (or at least a copy). You will need to include your passport number on the paperwork that allows you to take the boat. No one checked for our passports, but I was glad I had it, just in case.
Dress in layers, including one for wind on the boat.
Sit on the left side of the boat if you can, although the boats are small and every seat is fine.
Don't forget to use sunscreen. Even on a cloudy day like when we went, the sun is strong.
Bring water.
If you have a zoom lens, bring it with your camera. You will want it.
Read more about Chile including the capital city of Santiago or the Atacama Desert.
Don't Forget to Visit Punta de Choros
A charming town, there are several restaurants and tons of street art. It's worth a quick visit and a delicious seafood meal before you leave.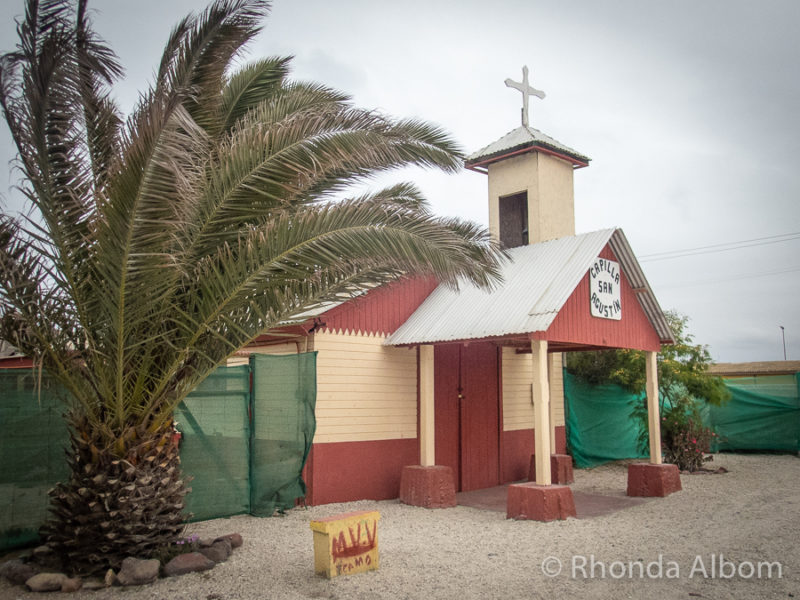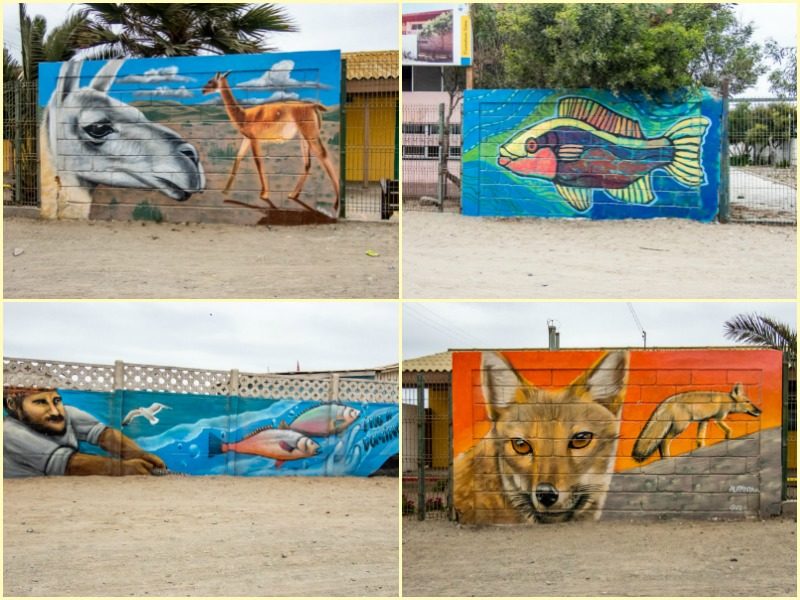 Please Share:
If you enjoyed this article, please share it on social media including adding this pin to Pinterest: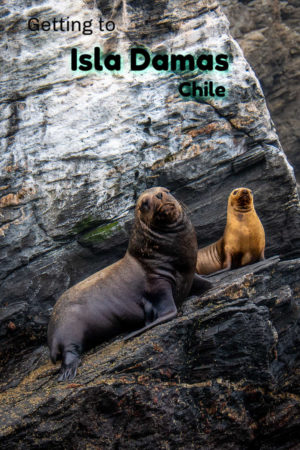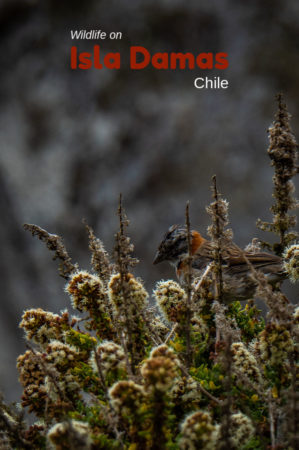 How will you explore Isla Damas?