From the first moment of the Warner Bros Studio tour, I was transported from reality. I am embarrassingly star struck, and a bit goofy at these types of places. My highlight list is long as I got to see Leonard and Sheldon's living room (The Big Bang Theory), sit on the couch at Central Perk (Friends), turn on the bat signal (Batman), and get sorted by a hat (Harry Potter).
Warner Bros Studio Tour is a mix of memories. It's an opportunity to see how it's done. In some ways, it's magical, but on the other hand, it demystifies the illusions.
The tour starts out with a brief history. Then we are divided into small groups. We travel in electric vehicles, as louder engines have been banned from the lot since the days when "bad boy" Jimmy Dean used to sit outside sound stages, wait for the light indicating filming, and then rev up his motorcycle.
We toured the exterior sets in the "back lot" first. It is here cities, towns, and other outdoor scenes are created. From our guide: "Temporary is good, everything is fake, right down to the bricks. It's about Illusion."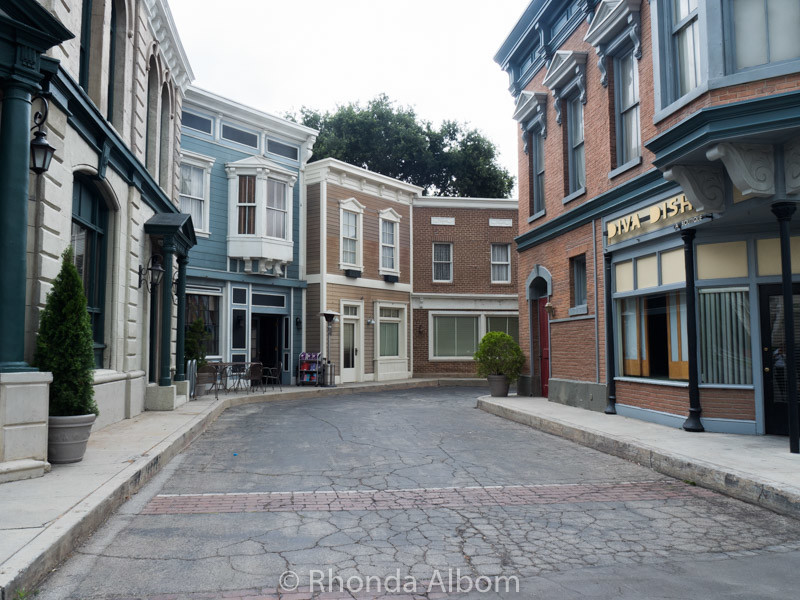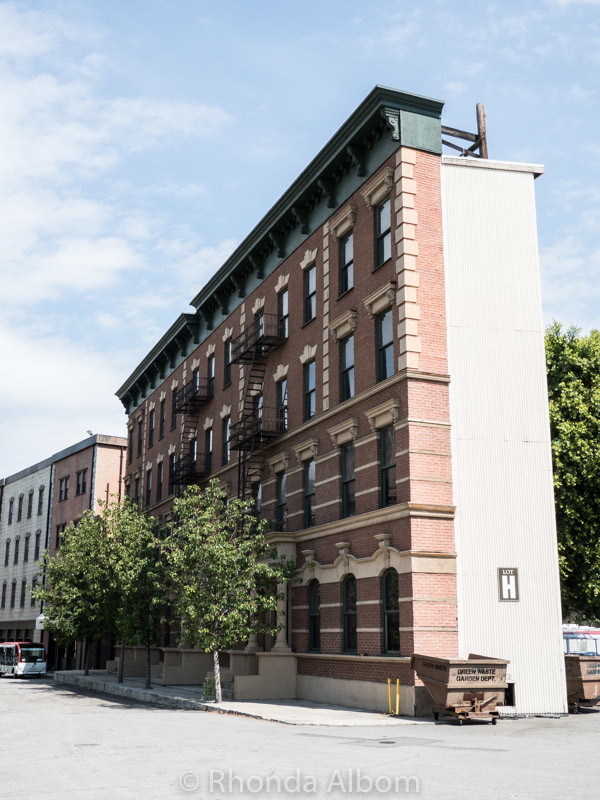 The tour stopped at the Archive Museum for a 20-minute look inside. It is currently featuring DC Universe: The Exhibit and The Harry Potter Exhibit. Here I was sorted by the Hogwart's sorting hat into Slytherin. Interesting to note in the movie the hat never says, "Ravenclaw," so the museum's sorting hat does not either.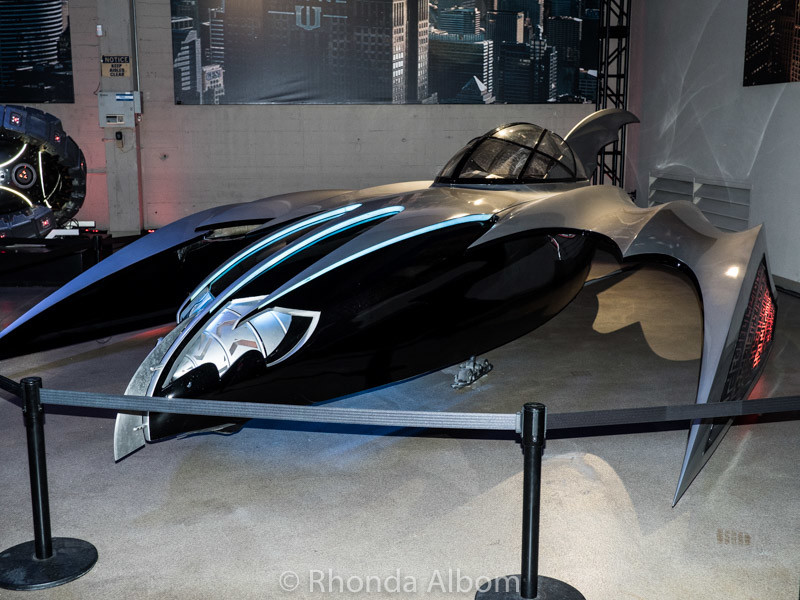 Eventually, we made our way to the Front Lot. Here we found the Sound Stages, the set and prop construction areas, and the offices.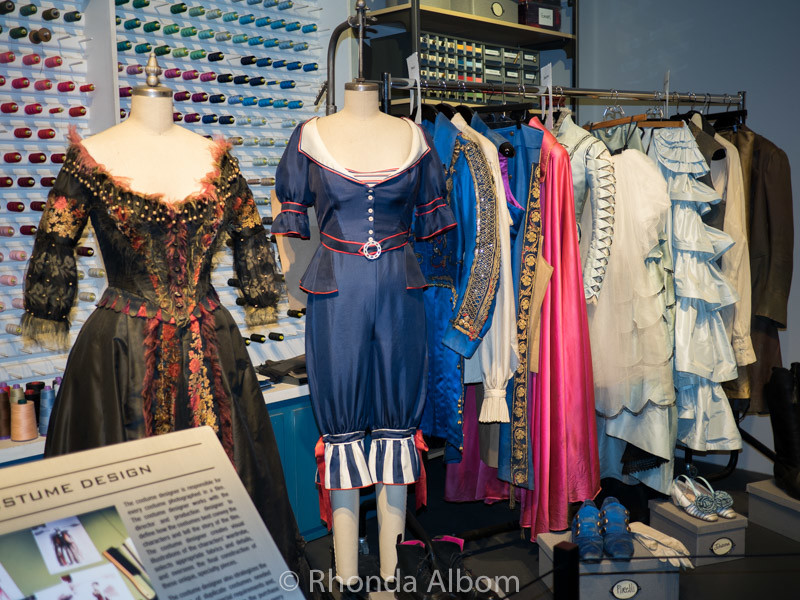 This is my fourth visit to a Warner Bros Studio. We visited Warner Bros' Harry Potter Studio in London, were invited into the soundstage for the filming of Major Crimes, and I was brought on the lot before independently by a relative. The value added from the Warner Bros Studio tour makes a big difference. It explains the illusions, brings out the magic, and it was quite a bit of fun.
Practical and Interesting Information:
Located at 3400 Warner Blvd in Burbank California, it is one of Los Angeles' largest Hollywood studios. See the official website.
Hours vary by season generally ending before dark. Typical summer hours are between 8 am and 5 pm, while the shorter winter days offer tours between 9 am and 3 pm. Check the official website for the day you want to visit.
The more comprehensive 5-hour deluxe tour departs weekdays at 10 am.
It is recommended that you arrive 30 minutes before your tour time. Plan to be at the studio for about 3 hours.
The tour itself takes about 2 hours and ends in Sound Stage 48 where there is at least an additional half hour worth of things to take you along the path from Script to Screen, longer if you read it all.
Many shows are filmed before a live studio audience. Getting tickets takes a bit of advanced planning, the best site is tvtickets.com.
The best tip to get tickets for The Big Bang Theory is to try in July and August at 9 am PT (California time).
Did you know that Ronald Regan was in 41 films made by Warner Bros?
If you're a bit star struck like me, you might also like the Hollywood Madame Tussauds.
Whether you are doing a big United States tour, or just passing through LA, Warner Bros is a great place to visit.
Have you been on a Warner Bros studio tour? What would be your highlight?
Please share this article on social media:
Disclaimer: I was provided with a complementary tour. However the opinions expressed here are strictly my own.