Autumn in New England (USA) is a destination on every travel photographer's bucket list. My last visit to see the fall foliage was far too long ago. Now, as spring settles into the southern hemisphere, I can dream about nature's vivid colours on the other side of the world.
New England hills are bursting with colour. The season is painting in vibrant shades of rusts, oranges, purples, golds and vermillions across all six New England states. They call it "Leaf Peeping" season. Come and peep with me . . . .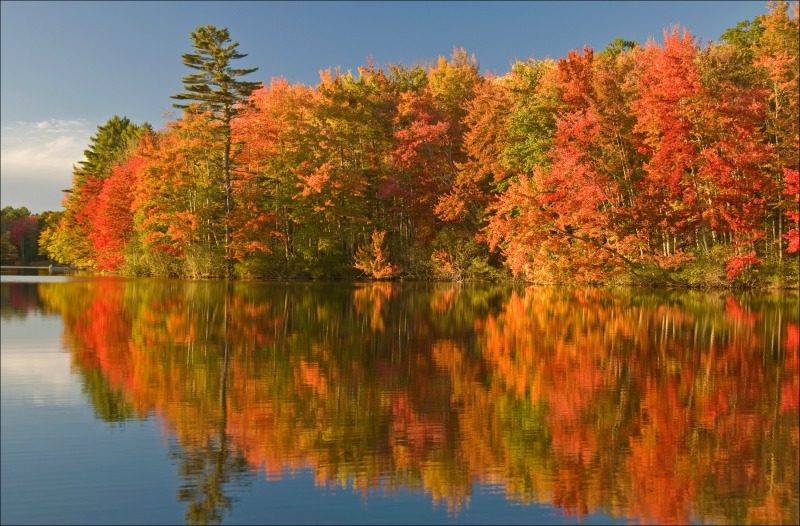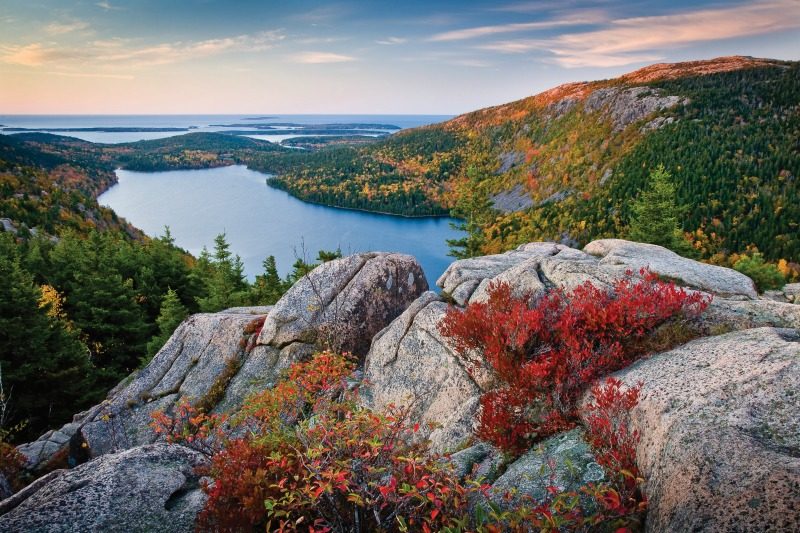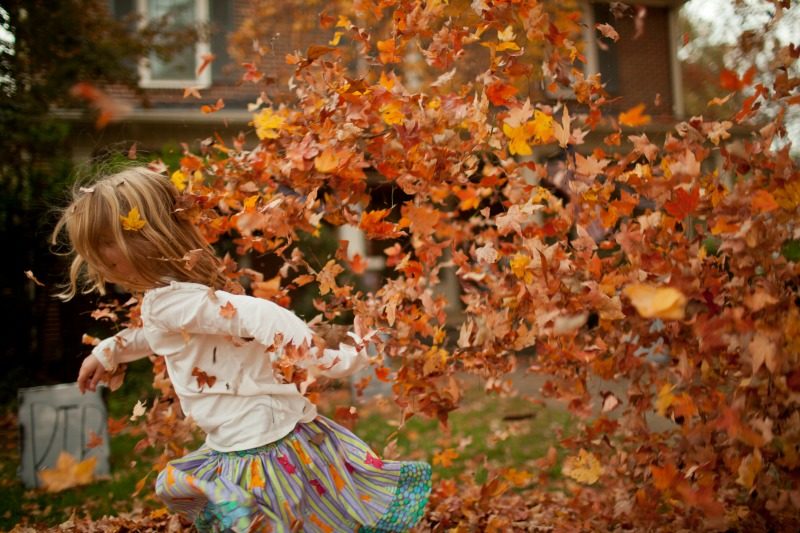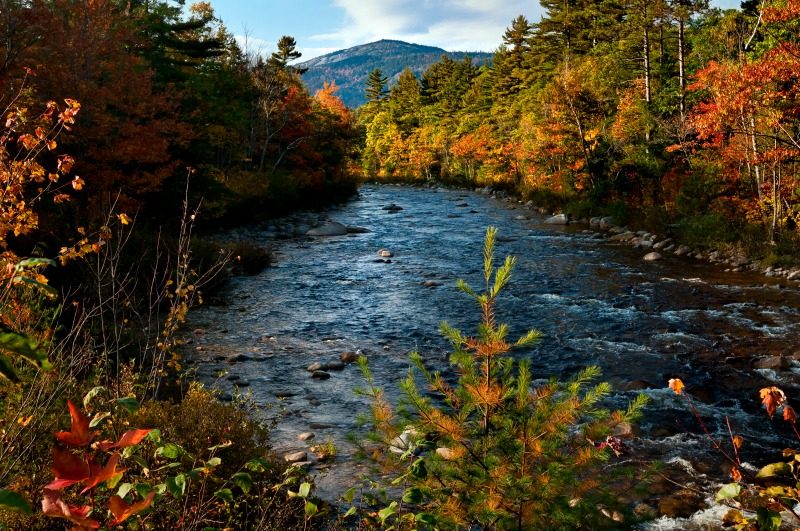 Take a Fall Foliage Tour
We missed fall foliage on our recent visit to the USA. If we were here, I think we would have taken either this colourful tour from Viator or one of these from Get Your Guide. We have toured successfully with both companies in the past.
Practical Information on Seeing New England Fall Foliage:
New England states include Connecticut, Maine, Massachusetts, New Hampshire, Rhode Island, and Vermont. They cover the northeast corner of the United States.
While nature decides the ideal days, the leaf peeping season runs from mid-September to mid-October.
We always find the best pricing for accommodations on Booking.com.
Don't forget to take a copy of Lonely Planet New England Fall Foliage Road Trips.
More information is available from Discover New England.
Have you seen the New England fall foliage? Do you have a favourite state to visit? Do you get lovely autumn colours where you live?
Disclaimer: This post is sponsored by Discover New England, a nonprofit cooperative destination marketing organisation that promotes New England tourism internationally in partnership with the state tourism offices of Connecticut, Maine, Massachusetts, New Hampshire, Rhode Island, and Vermont. The opinions expressed here are strictly my own.