New England in the autumn brings with it earthy aromas, morning mist, afternoon rays of sunshine, and vivid colors. New England fall foliage attracts worldwide visitors. Informally, it's called leaf-peeping. Maine is one of my favorite spots to enjoy the fall foliage, but all of New England is spectacular.
Whether you go on your own, or with a guide, New England fall foliage tours are on every travel photographer's bucket list. My last visit to see the fall foliage was far too long ago. Now, as spring settles into the southern hemisphere, I can dream about nature's vivid colours on the other side of the world.
New England hills are bursting with fall colours as the season paints vibrant shades of rusts, oranges, purples, golds, and vermillions across all six New England states.
The New England states include Connecticut, Maine, Massachusetts, New Hampshire, Rhode Island, and Vermont. They cover the northeast corner of the United States.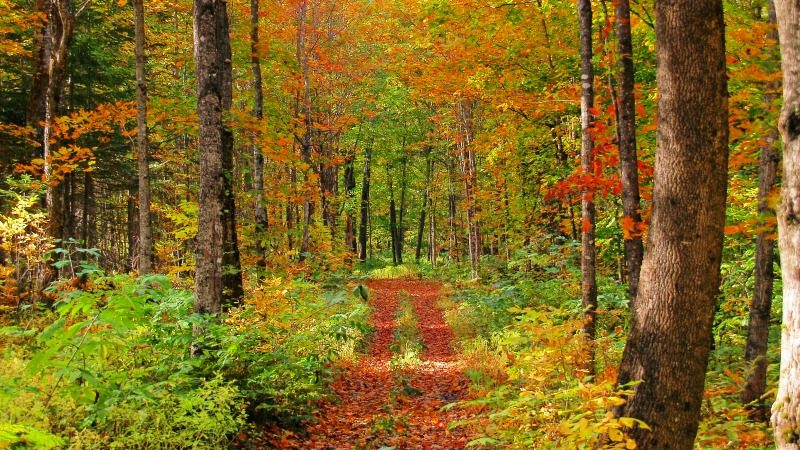 Leaf peeping vs a fall foliage tour
While both terms describe the act of seeking out and photographing the colourful autumn trees, there is a slight difference.
Leaf-peeping: is used when the search is informal.
Fall foliage tour: a more planned out activity, sometimes even with a guide or tour group.
Come and peep with me as we search for the best leaf peeping in New England.
Leaf Peeping Maine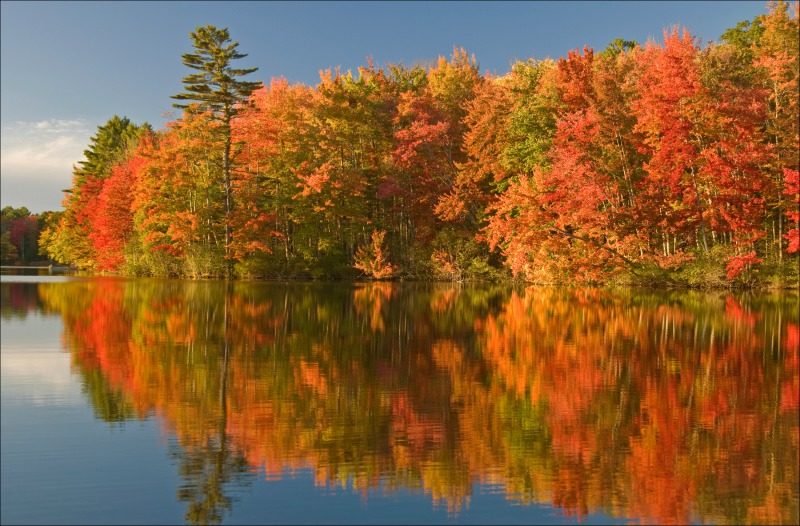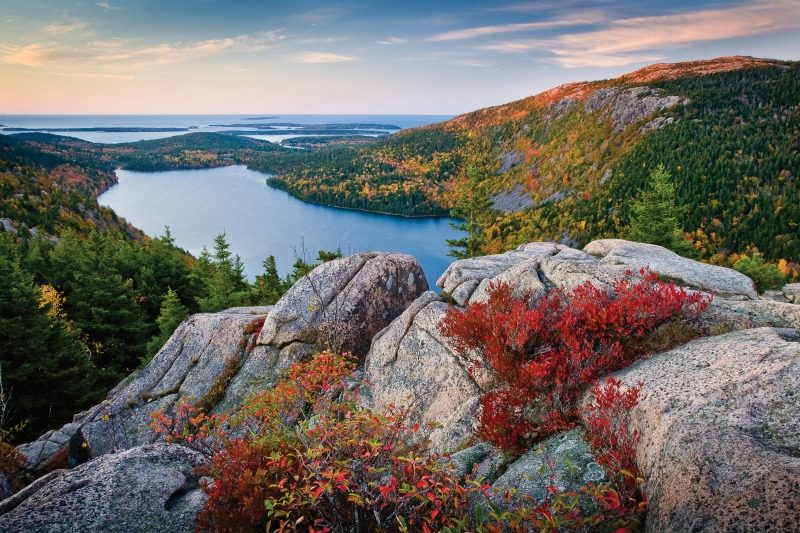 Leaf Peeping New Hampshire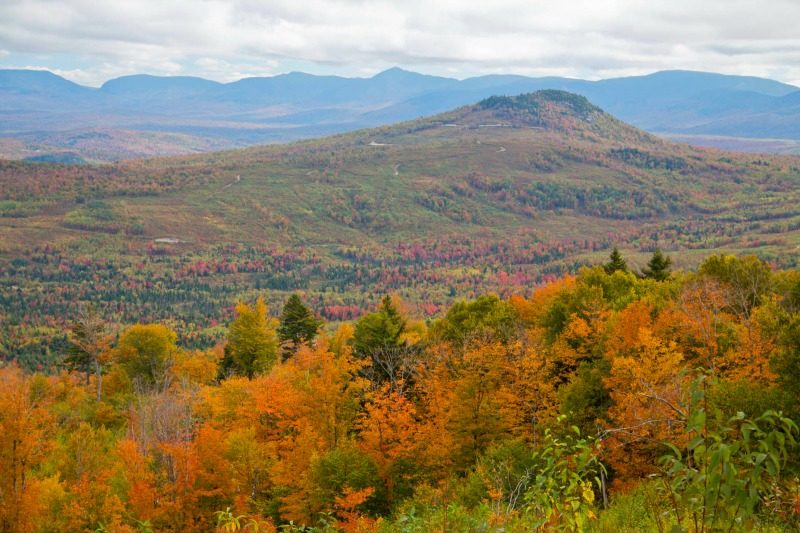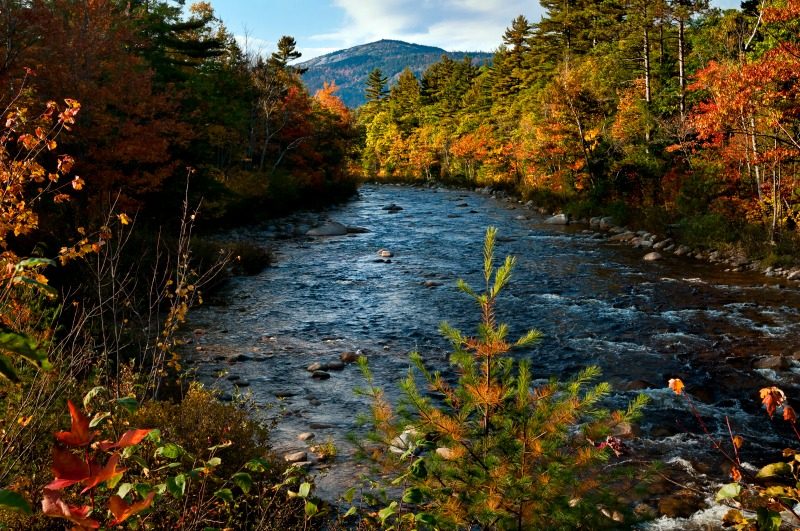 Connecticut Fall Foliage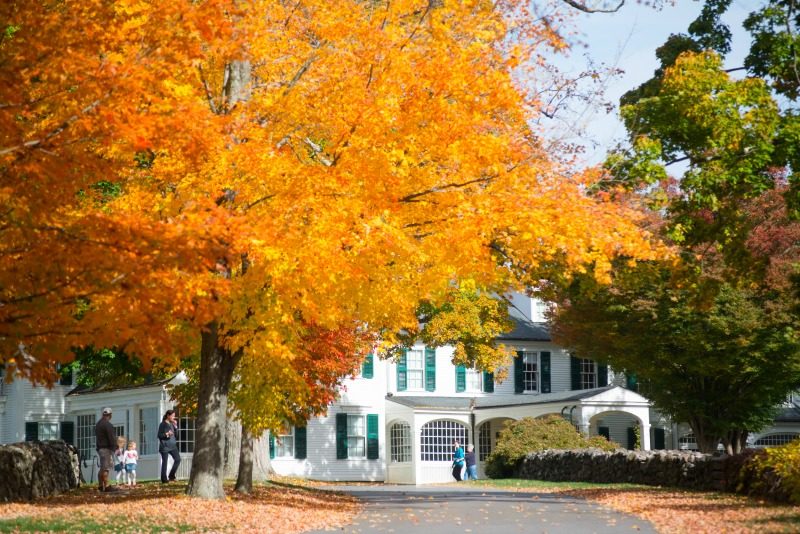 Leaf Peeping Vermont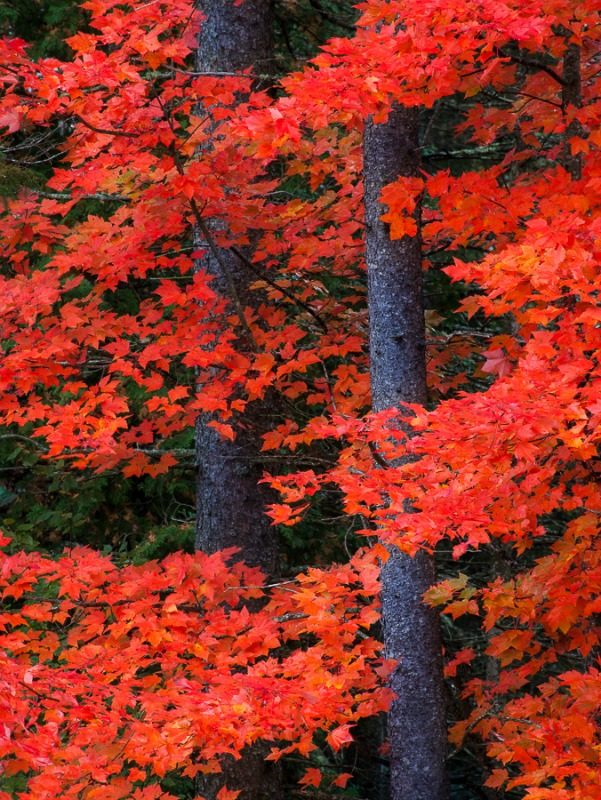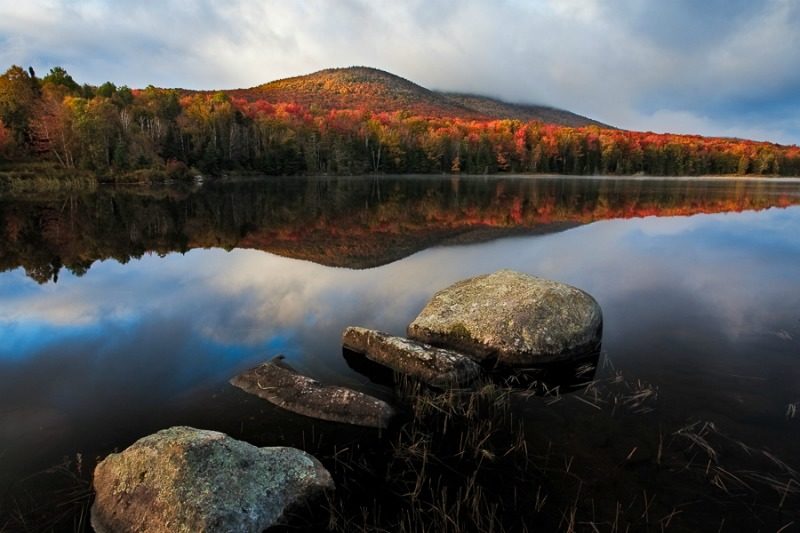 New England Fall Foliage Tours
This site contains affiliate links to products and/or services. We may receive a commission for purchases made through these links at no additional cost to you.
Sometimes it's just easier to leave the planning to someone else. After all, there are lots of ways to enjoy leaf peeping. If you don't want a bus tour, perhaps a bicycle tour, walking tour, cruise, or train might appeal. Here are our top choices:
Boston: Fall Foliage Tour: This all-day adventure takes you to the White Mountain and New Hamshire. In addition to spectacular colors, you will see two waterfalls. Tour starts and ends from your Boston Hotel.
Click for price and reviews.
Boston Fall Foliage Guided Bicycle Tour: Out in the fresh air, riding a bicycle is such a fabulous way to see the fall colors. Ride through the historic Emerald Necklace from the boulevard on Commonwealth Avenue to the popular shores of Jamaica Pond to the winding paths of the Arnold Arboretum. The parks are gorgeous at any time of the year, but the foliage peaks in color between mid-October and early November.
Check for price and reviews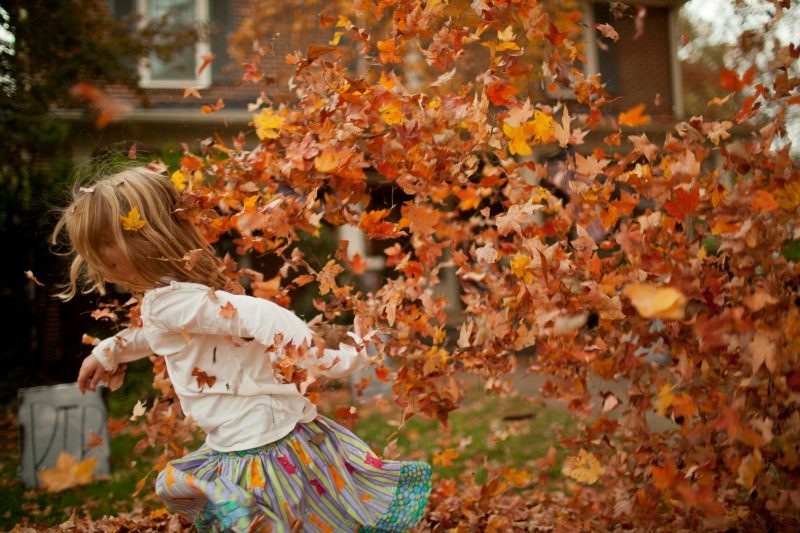 What to bring for leaf-peeping in Maine, NH, VT, RI, or CT
The trick is to be prepared. Dress comfortably, in layers, so you can layer up if it's cold, or layer down when the sun comes out. Also, comfortable shoes that will stay on your feet in the car, so you can easily hop out of the car if you find the perfect spot to stop.
Most important, bring a camera with a fully charged battery. I am also always prepared with a spare battery.
Final thoughts on New England fall foliage colours:
While nature decides the ideal days, the leaf-peeping season runs from mid-September to mid-October.
If you leaf-peeping Maine or any of the New England states, you might want to pick up a copy of Lonely Planet New England Fall Foliage Road Trips. It will wind you through sparking lakes and vivid hills as it takes you on a self-guided New England's fall foliage tour.
If you are touring the USA from mid-September to mid-October, try to include some leaf-peeping. And if you can't get up to New England, there plenty of other spots in the USA to enjoy the autumn colors.
More information is available from Discover New England.
Travel planning tips
This site contains affiliate links to products and/or services. We may receive a commission for purchases made through these links at no additional cost to you.
Flights: We use Skyscanner to find all the available flight options at the best prices.

Rental Car: We always use RentalCars.com, a rental car search engine with no hidden costs.

Accommodations: We use Tripadvisor to check ratings and book lodging when we travel.

Travel Insurance: We purchase insurance that covers medical and travel emergencies when we head overseas. We start with Travel Insurance Master, an aggregator that gives us a free and easy-to-read comparison of the inclusions of each policy.

Packing Tips: Get a free copy of our packing light checklist when you sign up for our mailing list. (We pack light, yet have everything we need.)

**Find more money-saving resources on our Travel Resources page.
Save for later
If you enjoyed this article, please share it on social media and save it for later on Pinterest.
Will you have a guide, or go on your own New England fall foliage tour?
Disclaimer: This post is sponsored by Discover New England, a nonprofit cooperative destination marketing organisation that promotes New England tourism internationally in partnership with the state tourism offices of Connecticut, Maine, Massachusetts, New Hampshire, Rhode Island, and Vermont. The opinions expressed here are strictly my own.