The United States is a big country and planning a USA road trip can seem a bit overwhelming, even for people like us who once lived in the states. However, rather than one giant road trip USA, we have broken our USA adventure into small segments.
Whether it's big cities or small towns, road trips or single destinations, on each visit to the states we explore somewhere new.
Our road trip USA highlights
This page is segmented via the US Census Bureau statistical regions. With each of the regions, we highlight our favourite destinations and road trips. Between us, we have lived in all four regions at one time in our lives.
We earn from qualifying purchases through partnerships or affiliate programs.
Are you planning on self-driving in the USA?
Traffic laws fluctuate between the states, making driving in the USA interesting. Some states encourage right turn on red, while in other states it is illegal. Same with u-turns, speed limits, and other day-to-day driving guidelines. As a result, knowing the rules can be confusing. Although, regardless of the state, Americans drive on the right side of the road and the steering wheel is on the left.
International visitors must have a valid driver's license from their own country to drive in the states. In addition, some states also require an International Driving Permit (IDP). Contact the motor vehicle department of each state you will drive in for its requirements.
Taking a rental car over state lines is not a problem; although, crossing into Canada or Mexico is nearly always prohibited in the rental agreement.
Since we discovered RentalCars.com, we have been using them without incident. We simply enter our starting and ending cities, dates, and car preferences (compact, SUV, etc) and we are presented with a list of options comparing cars, providing local dealer ratings, and the drop-off fee. Compare rental car prices at RentalCars.com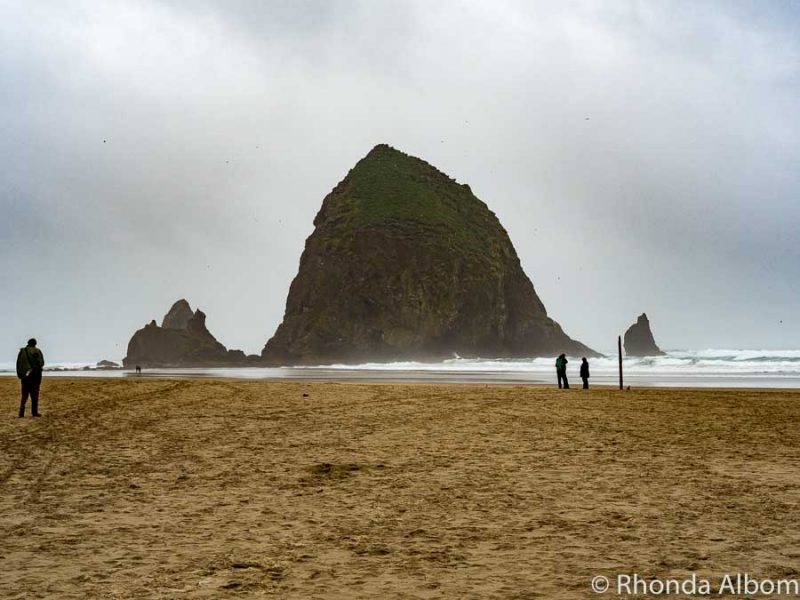 Road trip USA driving tips
While you always need to be cautious on any road trip, it's always good to know which are the safest cities in the country.
The USA is a litigious society. Personally, I wouldn't drive a car in the states without carrying liability insurance. If you don't already have auto insurance, you can get it when you rent your vehicle.
One thing is certain, on a USA road trip there are plenty of restaurants and cafes along the way. However, we always seem to be hungry during those rare hours when there are none. Therefore, we always carry some road trip food.
We have always done self-driving in the USA, often flying between major regions, as the USA is very large. We use CheapFlights to find the lowest cost flight options.
Travel light
Travel light. You won't regret it. If you need help figuring out what to bring, we will send you a copy of our packing light checklist when you sign up for our mailing list.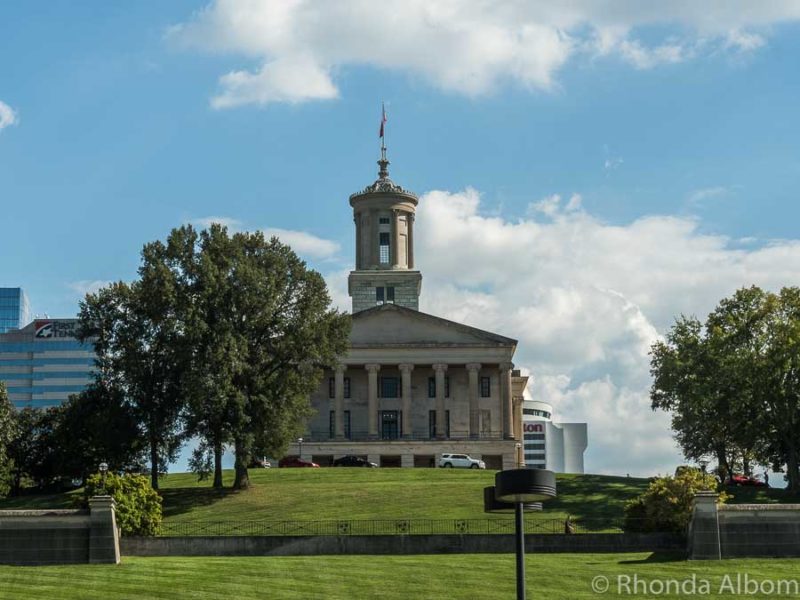 More USA adventure tips
Don't miss our favourite cities around the world.
Save for later
If you enjoyed this USA adventure and USA road trip, please share it on social media and save it for later on Pinterest.
Will we see you during our next USA Adventure?
Disclaimer: We worked with several of the local tourism boards as we travelled in the USA, as well as many individual venues and hotels on much of our USA adventures featured on this page. We are frequently offered media rates or provided with complimentary entrances, meals, transportation, and/or accommodations. However, we do not let this influence our writings. The opinions here are strictly our own.