Utah is a photographer's paradise located in the western United States. It is home to five US National Parks nicknamed the Mighty 5. Join us as we explore Utah with top travel bloggers.
We will take a virtual visit to the Might 5: Zion, Bryce Canyon, Arches, Canyonlands, and Capitol Reef. Utah's winters boast the "Greatest Snow on Earth."
The more we learn about Utah, the more we want to visit. It's an ideal destination for nature enthusiasts, hikers, adventure seekers, winter sports lovers, and anyone who needs to rejuvenate.
Be inspired …
Let's explore Utah: The Might 5
Zion National Park
Zion, sometimes referred to as the promised land, is the most visited National Park in Utah. Larger-than-life sandstone cliffs creating narrow canyon slots are intermixed with lush wilderness and beautiful waterfalls.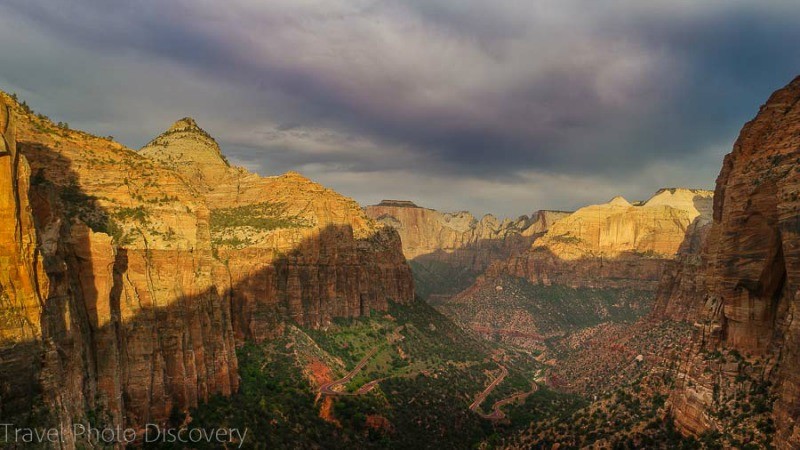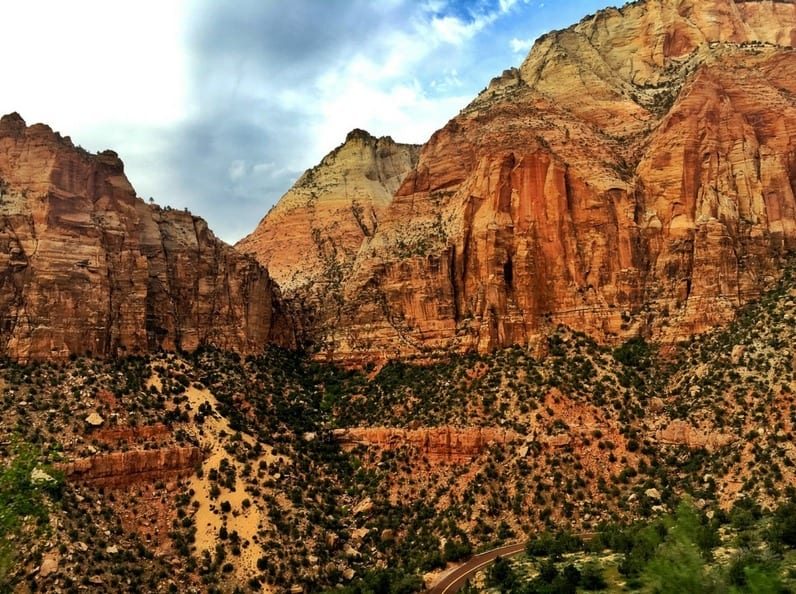 Bryce National Park
What can you say about a park famous for its hoodoos, other than, "take me there"?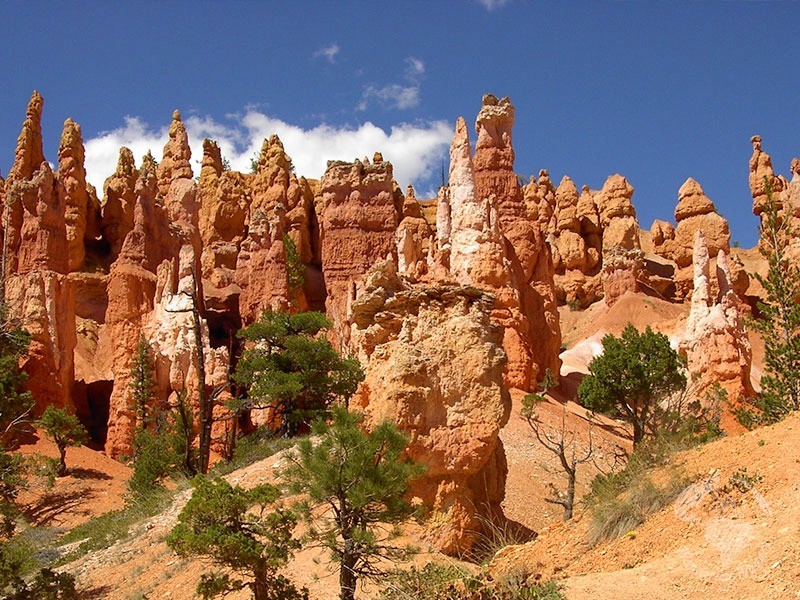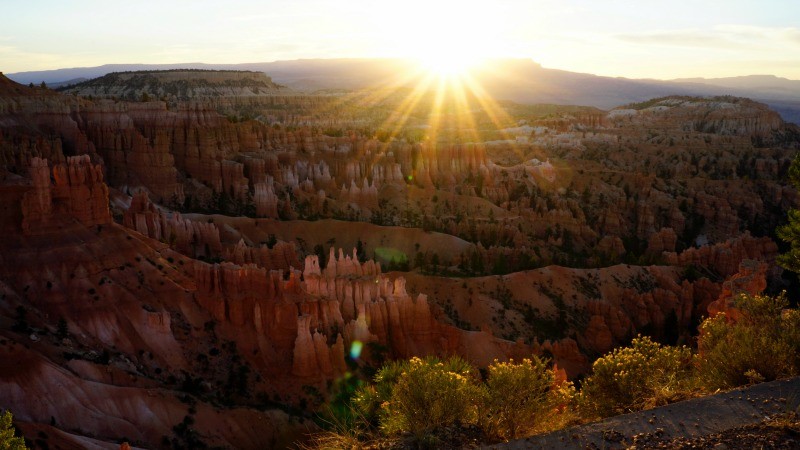 Capitol Reef National Park
Amazing colors in the rock formations, Capitol Reef is near the center of the Mighty 5. Interestingly, it was given its name by early pioneers who thought the white dome-shaped peaks reminded them of the US Capitol building.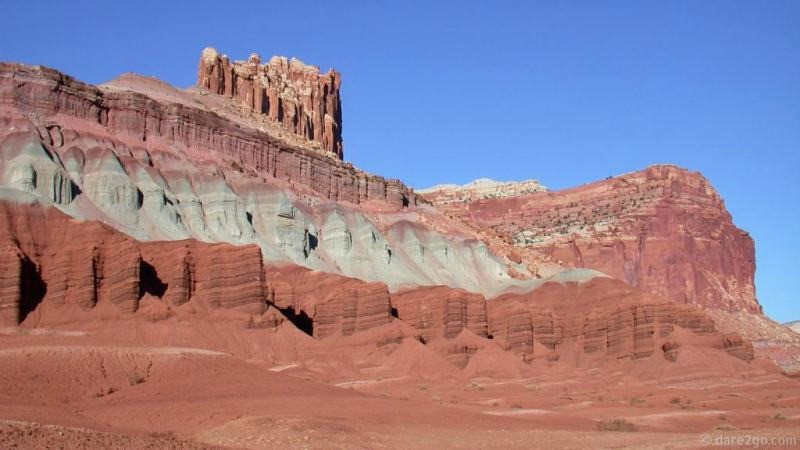 Arches National Park
Referred to as a "Gateway to Another World," this is the park you want to be in at sunrise and sunset. The natural orange sandstone arches will be easy to spot as there are more than 2,000 of them in this park.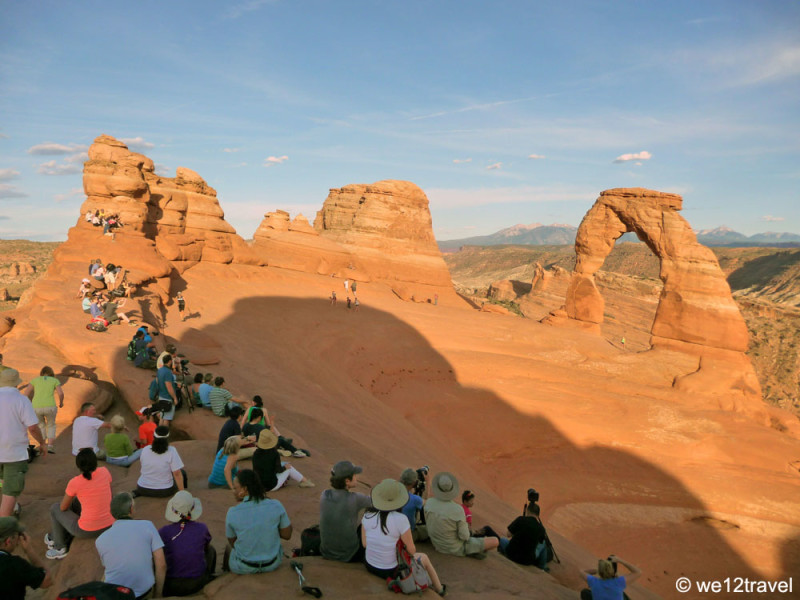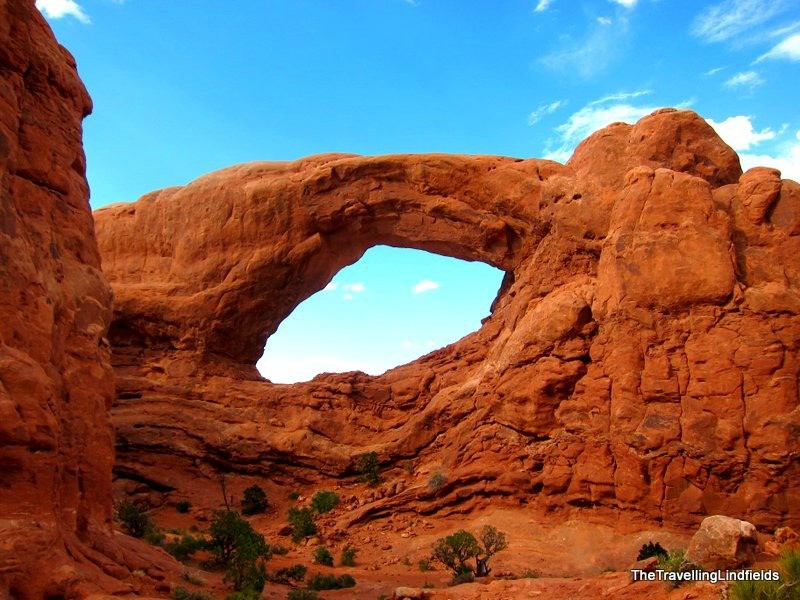 Canyonlands National Park
Filled with pinnacles, spires, buttes, and mesas, Canyonlands is Utah's largest national park divided into four districts by the Colorado and Green Rivers.
Map to the Mighty 5
From Las Vegas, you can easily drive to Zion, Bryce Canyon, Capitol Reef, Arches, Canyonlands. It can be an adventure on its own or part of a larger road trip across the USA.

Explore Utah: State and regional parks
Utah is also home to many state and regional parks. Here are two favorites of other travel bloggers who have already been there:
Monument Valley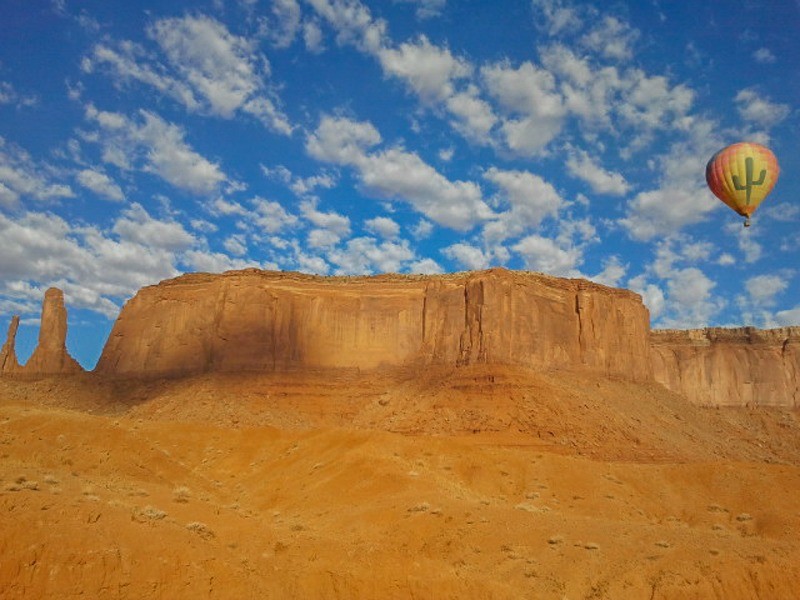 Hovenweep National Monument
Explore Utah: Winter
Greatest Snow on Earth
And if that's not enough, Utah boasts the "Greatest Snow on Earth" an expression so descriptive the state has copyrighted it. Utah is situated on the Western Slope of the Rocky Mountains and reports an annual snowfall of 13 meters. Skiers and snowboarders will tell you it is mostly light and dry. No wonder Salt Lake City, Utah was chosen for the 2002 winter Olympics. With 14 major ski resorts, there are plenty of opportunities to experience some of this powder magic.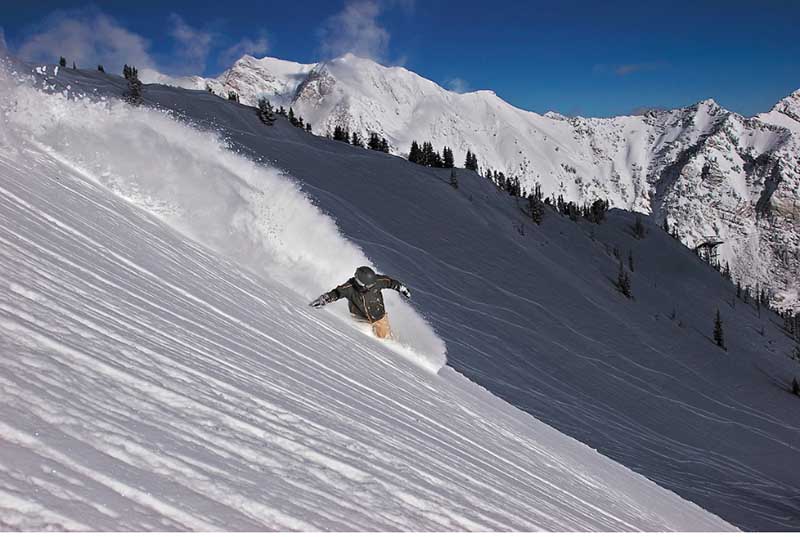 Practical information to help you explore Utah
Learn more about each of these Utah parks from their US National Parks pages Zion, Bryce Canyon, Capitol Reef, Arches, Canyonlands.
For a detailed itinerary, check out National Geographic's National Parks Road Trip: Utah
If you are planning to visit multiple US National Parks, you can pre-purchase a national annual pass that will most likely save you money, or you can pick one up at any of the Mighty 5.
Salt Lake City is 2.5 hours drive from Las Vegas or a one-hour flight from either San Francisco or Los Angeles.
The airport in Salt Lake City is also the closest major airport to Yellowstone National Park in Wyoming or the Grand Canyon in Arizona (and if you are coming from here, don't miss the red rock of Sedona).
If you live outside of the USA, there are several international ski passes available that offer discounts to multiple parks.
Utah is calling to us, and maybe it will start calling to you too.
Save on your trip with these resources
We use these aggregator companies to save time and money. They do the work for us by providing a list of options, prices, and reviews for anywhere we are travelling worldwide. Plus, we have personally had positive customer service experiences with all of them:
Flights: we use Expedia for the best and cheapest flight options.
Hotels: we use Booking.com as they consistently return the best rates and their reviews are from actual guests. However, for self-contained lodging, use VRBO
Cars: we use RentalCars to find the best deals and dealer ratings.
Private guides: we often hire private guides from Tours by Locals
Travel Insurance: we start at InsureMyTrip as they are the best option to compare plans and find the right coverage for you.
Before you book the rest of your trip: Check out our travel resources page for more companies that we use when you travel.
We believe this list to be the best in each category. You can't go wrong using them on your trip too.
Have you been yet, or are you going to explore Utah?