I found it interesting that when I asked top travel bloggers to share photos of their favorite Canadian and American street art, nearly all sent photos of people. Is this a trend in North America, or simply a coincidence?
I am a huge fan of street art, generally preferring the colourful and fun over the political, but really I like it all. Street art tells a story in images, something we can all understand, or at least ponder over for a while.
Canadian and American street art are the second in my series of Street Art Around the World.
Canadian Street Art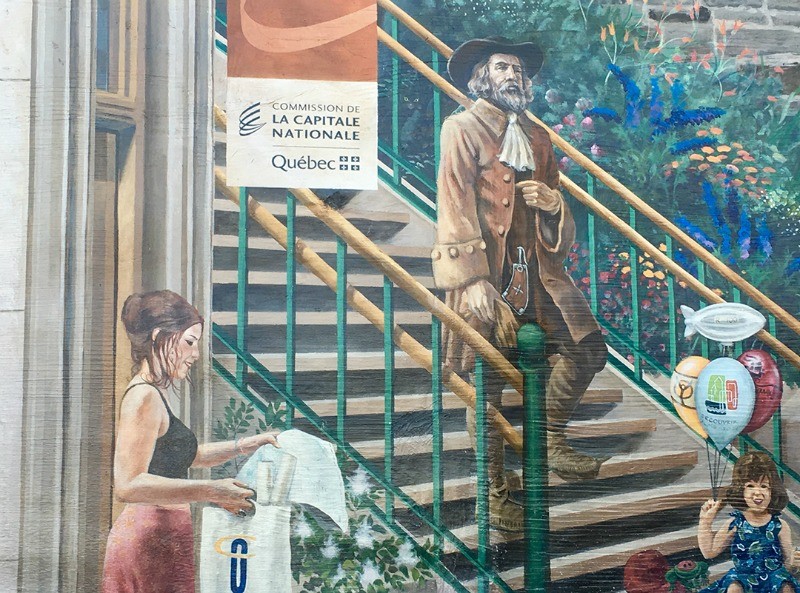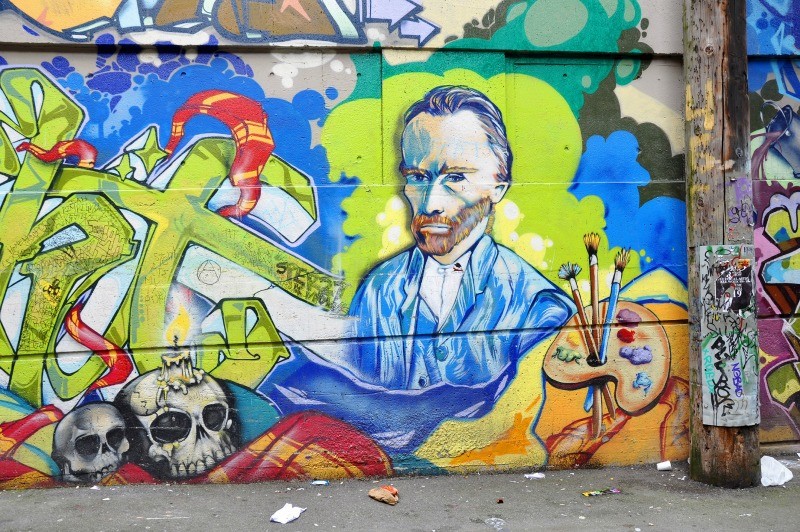 American Street Art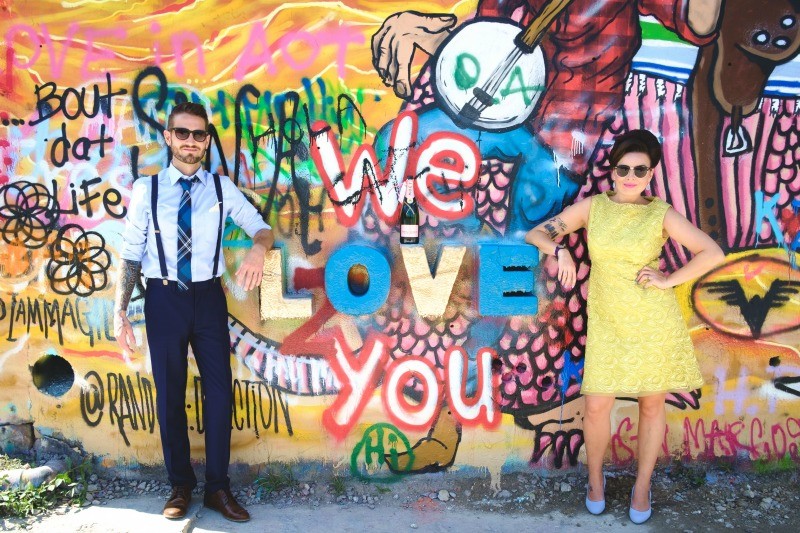 The Street Around the World series includes:
Five World Regions
Two Artistic Expressions
Often larger than life, creating street art takes a certain set of skills. If you're thinking about becoming a street artist, this "cookbook" might be useful: Street Art Cookbook: Street Art Cookbook: A Guide to Techniques and Materials.
Do you see a style difference between the Canadian and American street art?
If you enjoyed this street art, please share the article on social media, including Pinterest: