When I think about European street art Berlin, London, and Barcelona are the cities that first come to my mind. So I asked top travel bloggers where their favourite street art was located and I was surprised by some of the results. So many sent images that this is a multipart article, starting with European street art.
What is street art? Some see a fine line between it and graffiti, others see them as one and the same. The distinction is often desire and location. Street art is colourful, thought out, welcomed, and these days, often commissioned. Graffiti, on the other hand, is generally unwanted.
For me it took a while, it wasn't something I immediately enjoyed, but now I love it. The more colorful, unusual, and emotion packed the design, the more I smile.
Enjoy these images from several of my favorite travel bloggers. Some added descriptions, others left it up to the readers to interpret: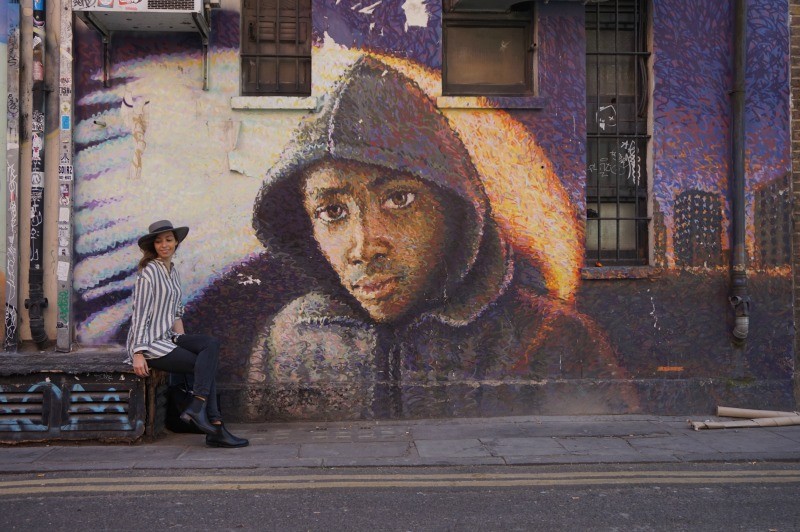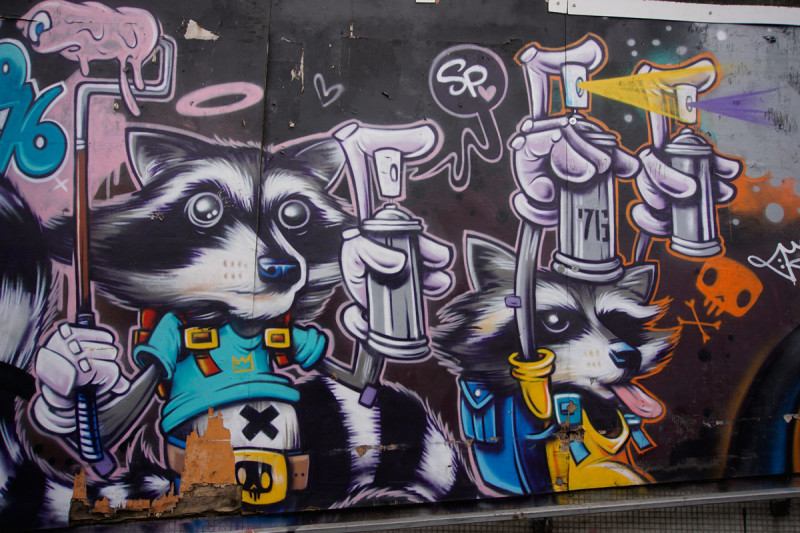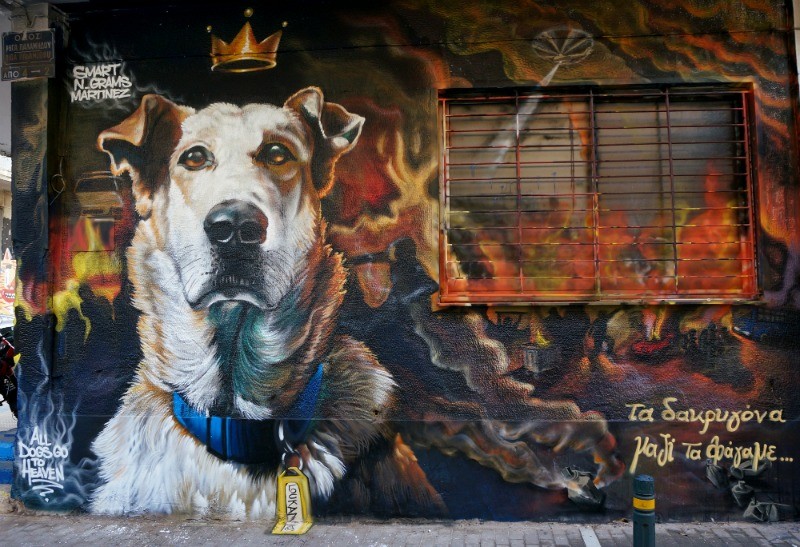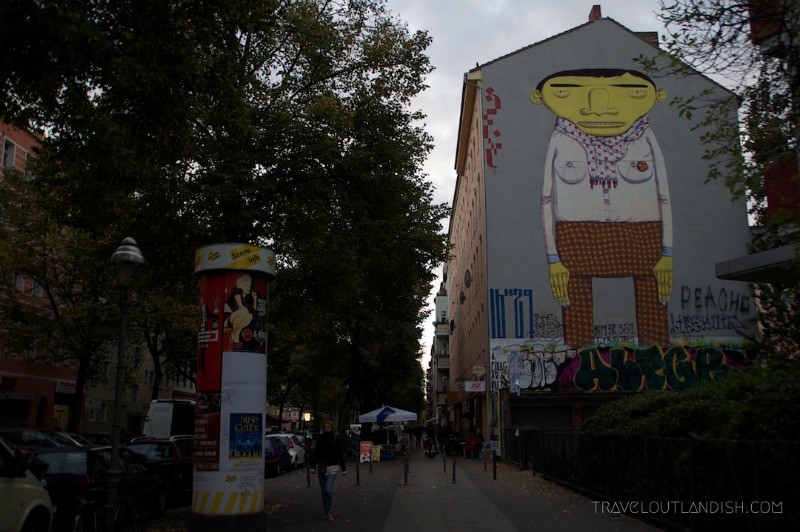 Often larger than life, creating street art takes a certain set of skills. If you're thinking about becoming a street artist, this "cookbook" might be useful: Street Art Cookbook: A Guide to Techniques and Materials
Note: Based on world conditions, we advise checking official channels including cancellation policies prior to booking. Also, with often reduced capacity, booking ahead becomes more important.
The Street Around the World series includes:
Five World Regions
Two Artistic Expressions
Are you a fan of street art? Which of these European street art images is your favourite?