Bright, bold, and detailed, much of the Central and South American street art that I have seen appear to be quite elaborate. This is the third in a series of collaborative posts on street art around the world. The first was European Street Art followed by Canadian and American Street Art. What I find most interesting so far are the similarities.
Take a look and see if you agree. The first is one I shot myself in Cartagena, Colombia and most of the rest are from other travel bloggers.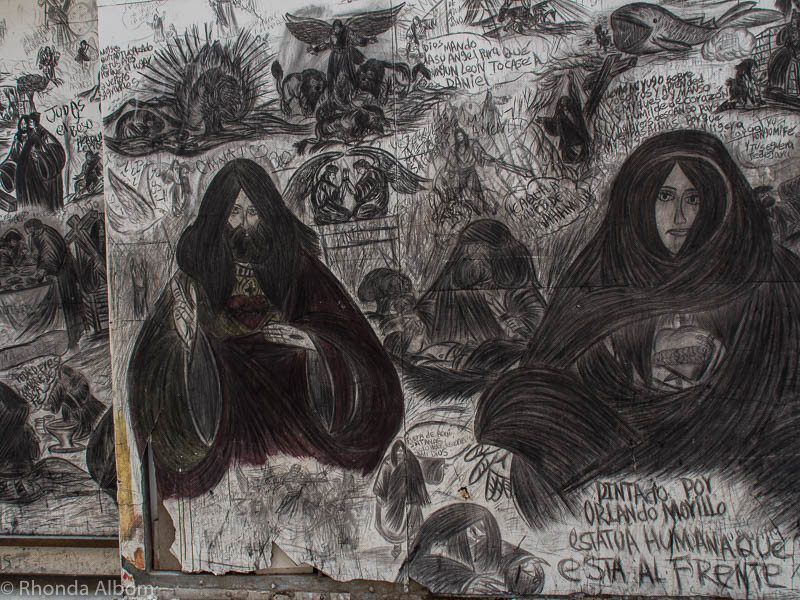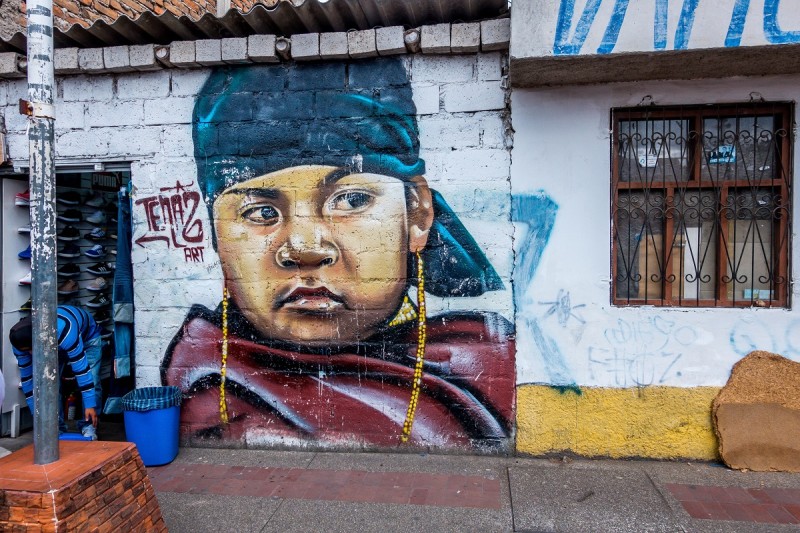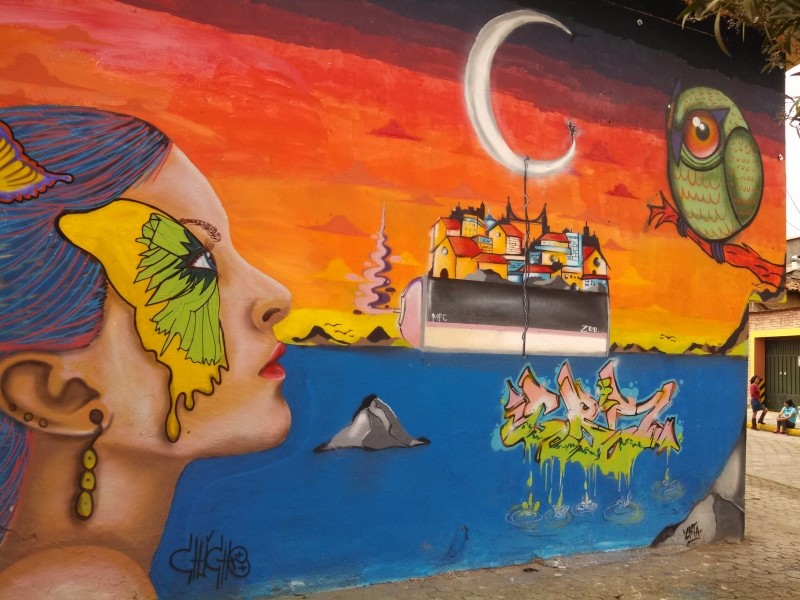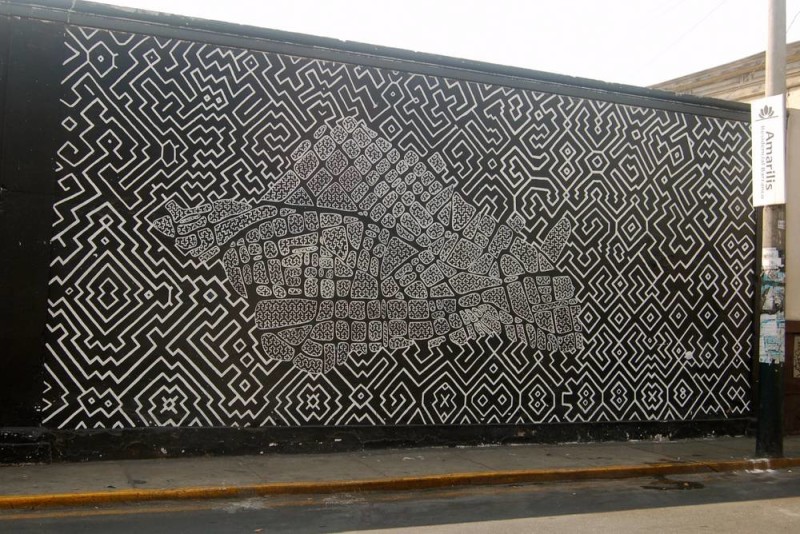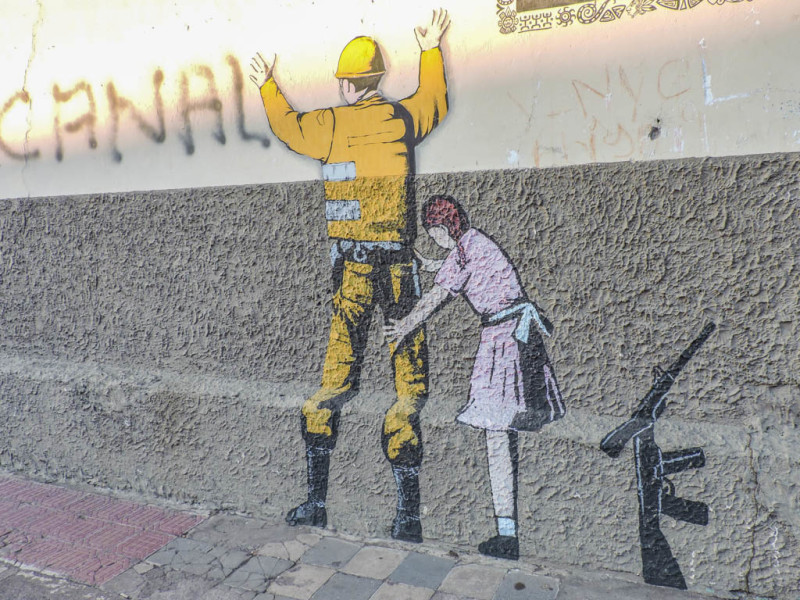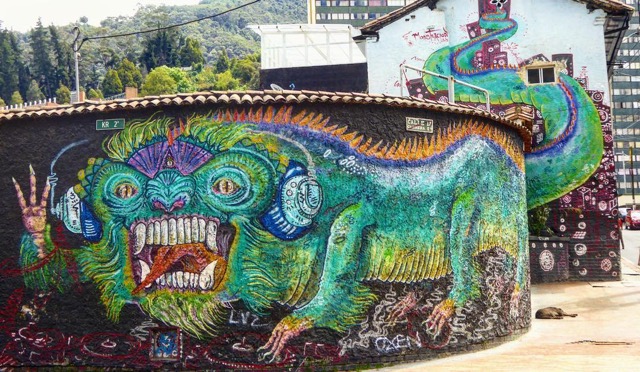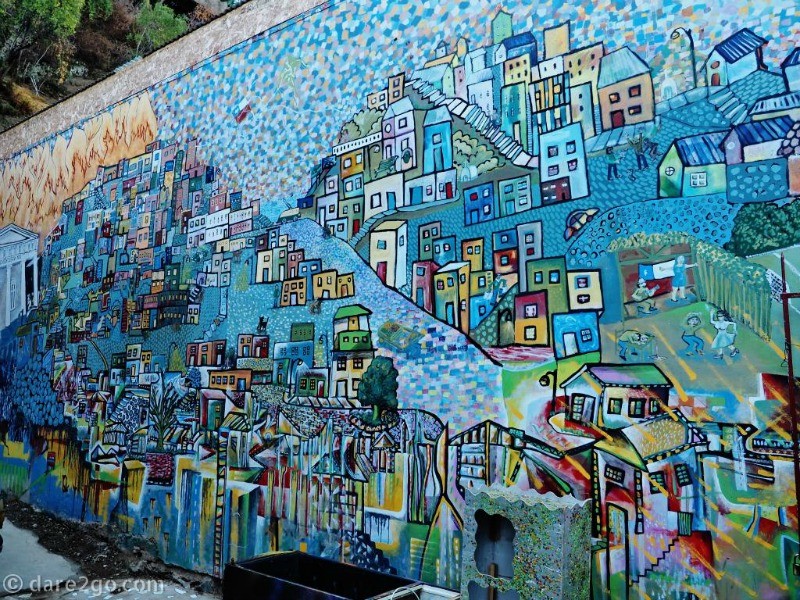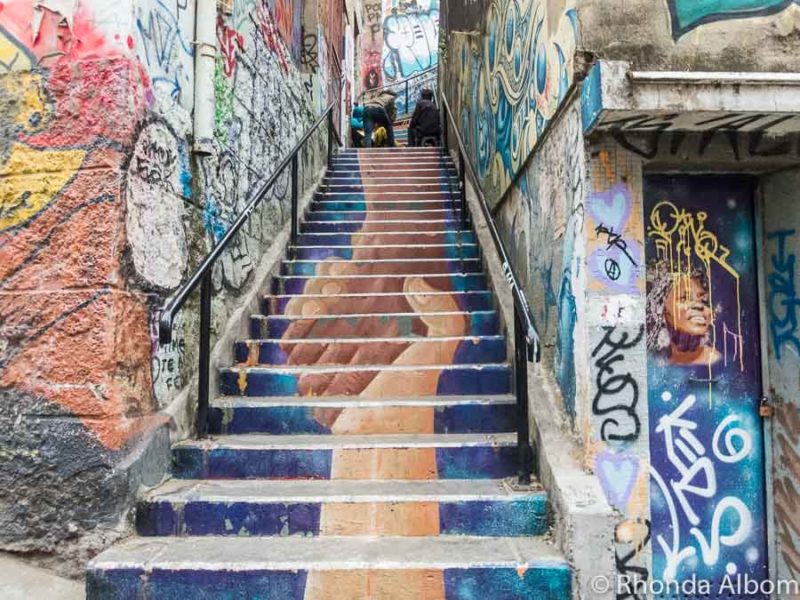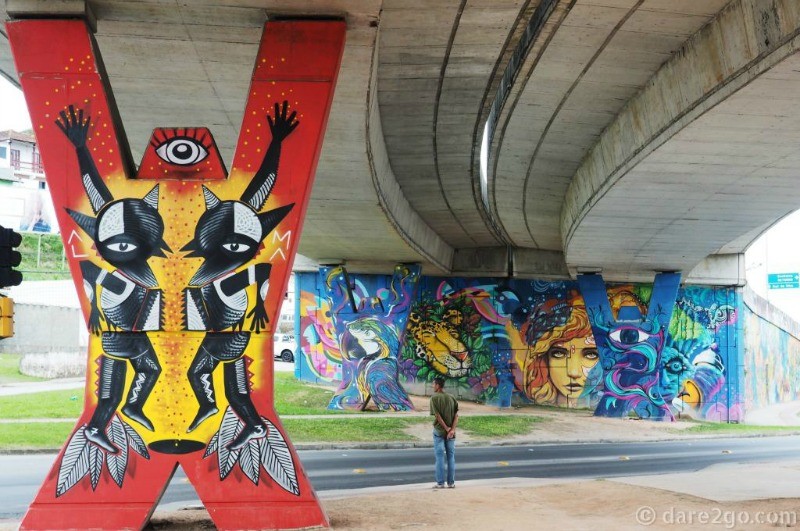 The Street Around the World series includes:
Five World Regions
Central and South America
Two Artistic Expressions
Did you find this Central and South American street art to be somewhat more elaborate than other street art you have seen?
If you enjoyed this Central and South American Street Art, please share the article on social media, including Pinterest: