I lived in San Francisco for 15 years (before we moved to New Zealand) and it is still one of my favourite cities. This is the first visit that we had a San Francisco CityPASS, and I enjoyed it. While I think most people get it for the museum entries, we loved the unlimited transportation on the cable car or the city bus. We took the cable car whenever we could. From our hotel on Union Square, it got us to Fisherman's Wharf, Pier 39 and for our Irish coffee at Buena Vista.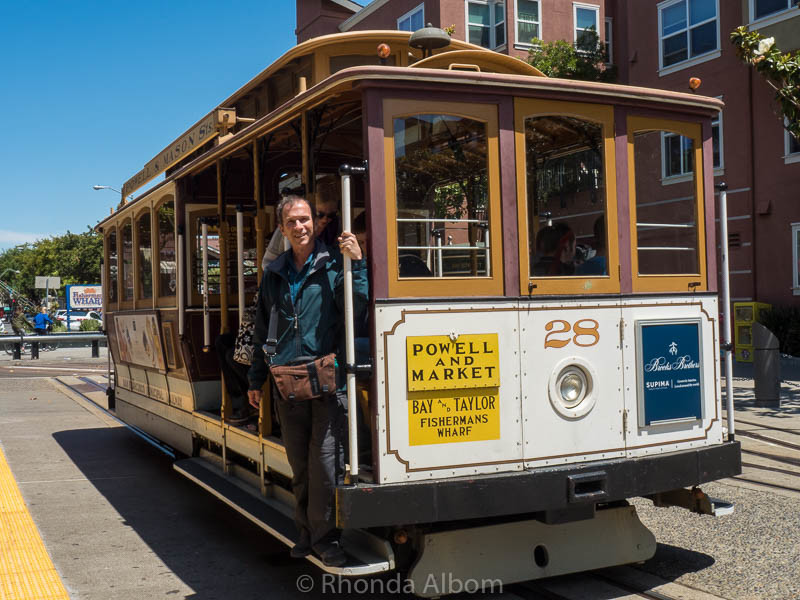 The San Francisco CityPASS provides entry to the California Academy of Science, Exploratorium (or de Young Museum), Aquarium of the Bay (or Monterey Bay Aquarium), and a cruise out on the bay. It cuts the queue in most cases and offers upgrade options in others, all in my favourite city in the USA.
California Academy of Sciences
Where else can you find an aquarium, planetarium, natural history museum, and four-story rainforest all in one destination?
Practical information:
Located inside Golden Gate Park at 55 Music Concourse Dr.
Open Mon-Sat 10 am to 5 pm and Sun from 11 am to 5 pm.
Head to the planetarium first to get a timed ticket for the show.
There is an exhibit with live penguins in the back of the African Hall.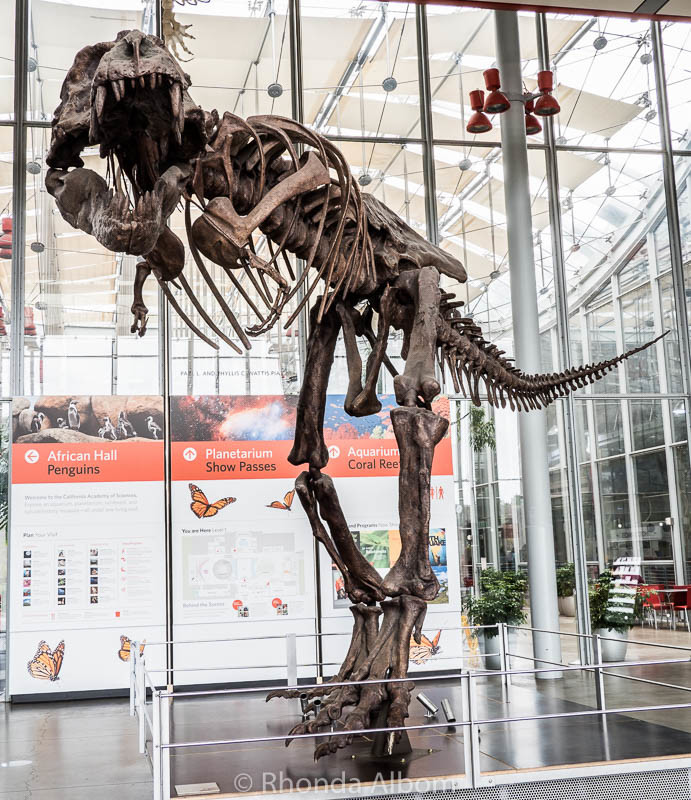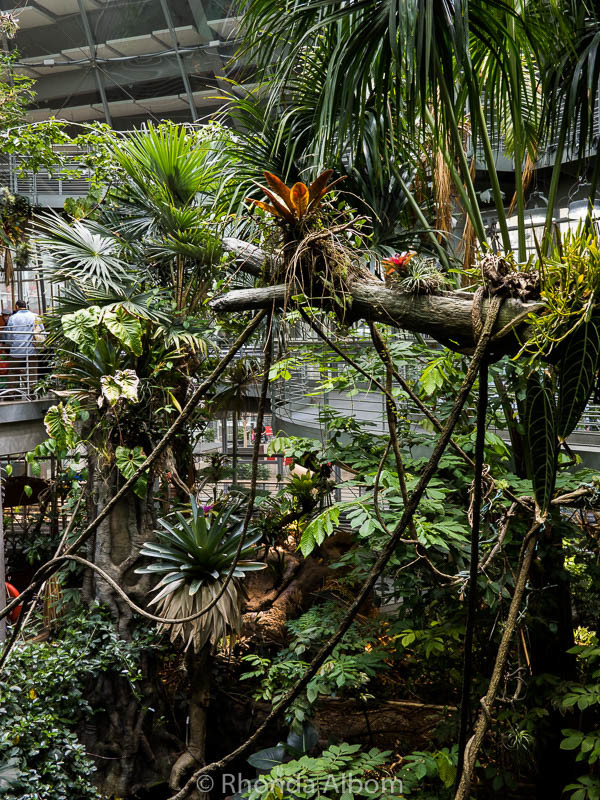 Exploratorium:
A hands-on experimental museum with more than 600 interactive exhibits. Although our girls were a bit too young for it when we lived in San Francisco, it was one of their favourite spots. This visit was with friends and their toddler. They confirmed that waiting until school age is a better option. Of course, with late-night Thursdays offering cocktails, you know there is plenty to keep adults interested too.
**The San Francisco CityPASS offers the de Young Museum as an alternative. It is an art museum with an international collection in a new facility that incorporates the art with nature and architecture.
Practical information for the Exploratorium:
Located at Pier 15.
Open from 10 am to 5 pm, although closed most Monday's. Check their website for details.
Be sure to visit the camera obscura on the upper level.
Blue and Gold Fleet Bay Cruise Adventure
This narrated cruise goes out on the bay, around Alcatraz and under the Golden Gate Bridge. With a bit of advance planning, cruise tickets can be swapped for a 2.5 hour Alcatraz Island day tour. Details are on the Alcatraz Island tour page of the San Francisco CityPASS website.
Practical information:
Located at Pier 39.
The boats sail every day (except Christmas) beginning at 10 am.
Bring a jacket, as it can get cold out on the bay, and in summer the fog will roll in during the afternoon.
Aquarium of the Bay:
With 300 feet of tunnels, we get a diver's view of over 20,000 marine animals. While we have seen similar in Seattle, Dubai, and Auckland, each is unique as they feature local marine life.
**The alternative is to visit the Monterey Bay Aquarium. Monterey is a 1.5-hour drive south of San Francisco, but the aquarium is worth the visit if you have transport.
Practical information for the Aquarium of the Bay:
Located at Pier 39 it is an ideal destination to visit either before or after a bay cruise.
Opening hours vary by day and season, so check their website before you go.
Don't forget to walk to the end of Pier 39 to see the sea lions that have chosen to take up seasonal residence on the docks.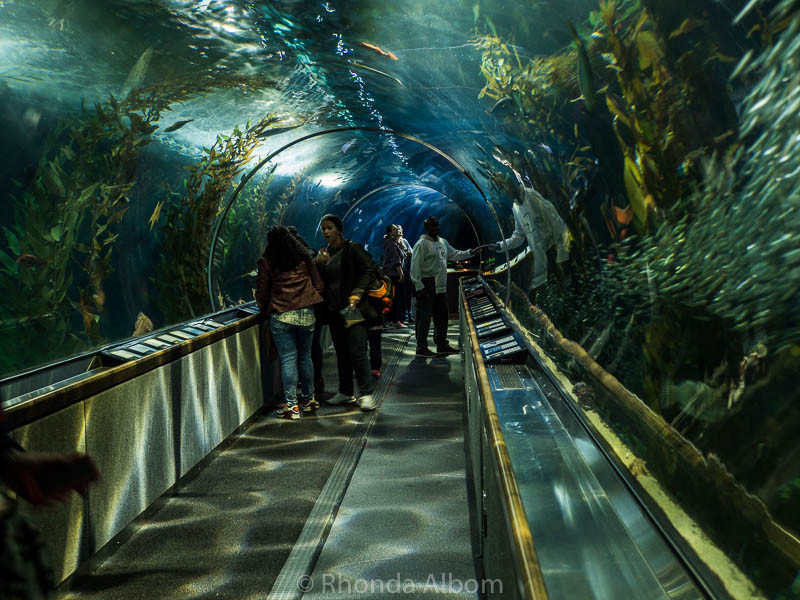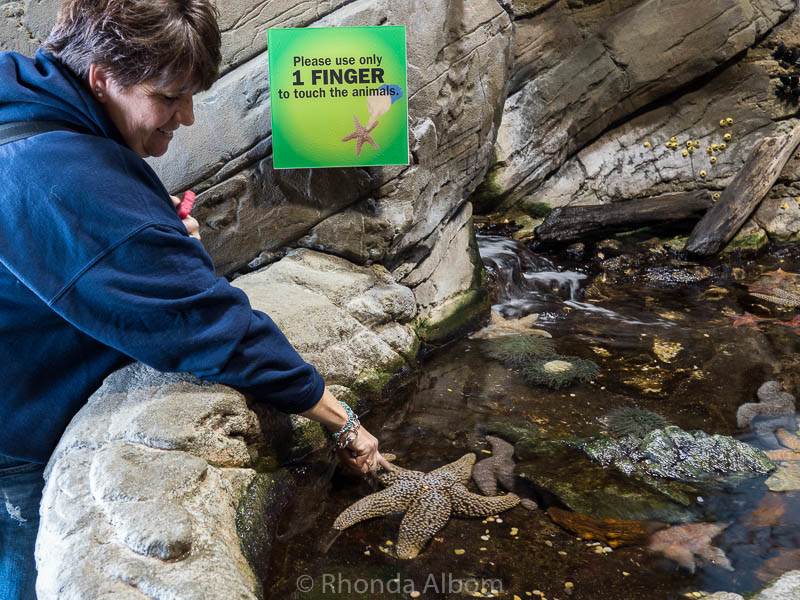 Is the San Francisco CityPASS a good deal?
Like all cities, San Francisco has far more than seven highlights. However, the San Francisco CityPASS covers most of the top paid highlights, and the included transit takes you to many of the city's free highlights (Golden Gate Bridge, Fisherman's Wharf, Lombard Street, Union Square).
**NOTE: The San Francisco CityPASS is valid for nine days from activation, but the transport portion is only valid for seven days, so be sure to plan those activities requiring transport before the last few days.
In general, I think it is a great value. Here is the official cityPASS website.
Will you get a San Francisco CityPASS on your next visit? Have you used CityPASS anywhere else in the USA?
San Francisco is one of the highlights of our USA road trip.
Disclaimer: We were provided with the San Francisco CityPASS, as well as complimentary entry or other benefits to many places above. The opinions expressed here are strictly my own.