Hey Aucklanders, are you ready for something a bit new and different this summer? Living here, we all have our list of favourite Auckland activities, but today, I am offering you some new ones. There are several new and some long-standing Auckland must-do adventures just waiting to be explored.
The first nine on the list are either in CBD or not too far away, while the final three take you a bit farther.
As local travel increases in popularity, too many people overlook their own backyard. So, if you live in Auckland, challenge yourself to check out something new this summer. Below we have a list of some amazing one-of-a-kind Auckland attractions and activities.
A Maori proverb that we saw on the wall of the new All Blacks Experience sums it up:

Strive for excellence. You should only bow to the most lofty mountain.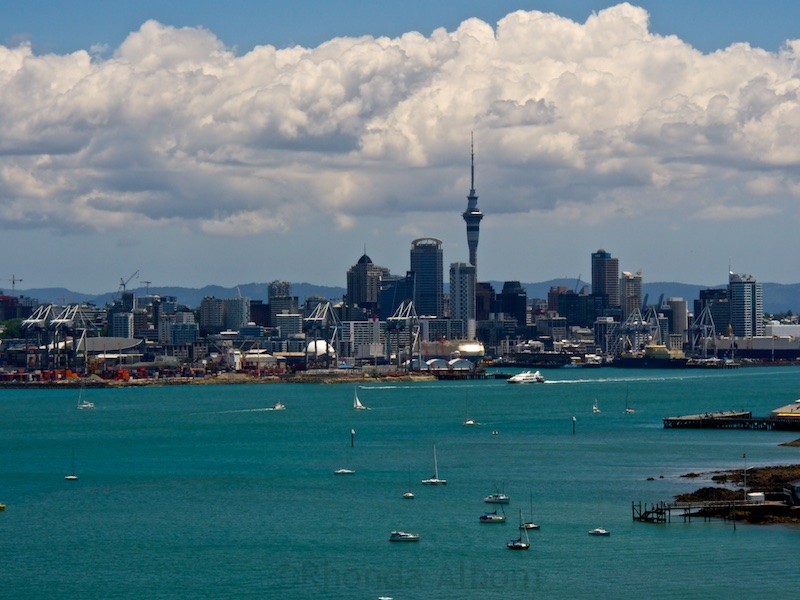 Some links on this page can save you up to 70%. We earn from qualifying purchases through partnerships or affiliate programmes.
A few Auckland highlights to get you started . . .
Note: Always check the official rules regarding New Zealand's traffic light' levels. Many options are at reduced capacity, therefore, booking ahead is more important than ever, as is reading cancellation policies.
A dozen unique, one-of-a-kind Auckland activities
Are you ready for some fun activities in Auckland New Zealand? We live here and love this city. Always looking for something new, we believe we have gathered the best of the unique Auckland attractions.
Most are family-friendly, and we have identified those with an age limit. However, this could easily be considered an off the beaten path list of things to do with kids in Auckland.
More things to do in Auckland
We love our city and write about it often. If you are didn't find what you were looking for above, perhaps one of these other articles might help you.
Best deals and discounts for Auckland
We earn from qualifying purchases through partnerships or affiliate programmes.
Find more money-saving resources and T&Cs on some of the above, check our Travel Resources page.
Looking for help planning a New Zealand adventure? We invite you to join Explore New Zealand Facebook Group to ask questions or share photos, stories, or anything about New Zealand.
Save for later
If you enjoyed this article, please share it on social media and save it for later on Pinterest.
Which of these Auckland Activities will you try?
Disclaimer: We are frequently provided with complimentary entrances, tour, or sample items to aid in the writing of Albom Adventures. However, the opinions expressed here are strictly our own.