North Head historic reserve lies across the bay from Auckland city, at the end of Devonport. It's one of the first places we tend to take visitors to enjoy the expansive panoramic views of the city and the surrounding waters. We also bring a torch (flashlight) and explore the abandoned military tunnel complex.
The Maori people were the first to use this extinct volcano for defence. Later, in the late 1800s, it became one of many ideal spots for New Zealand's military to set up a defence site protecting the country from the perceived threat of Russian invasion. We have also seen defence sites in Shakespear Park, Mission Bay, and Wellington.
We visited recently and enjoyed climbing the hillsides, walking through the maze of the military tunnels, examining the cannons and gun encasements, and we learned about the history through a free 20-minute movie in the old stone kitchen.
Entering the North Head tunnels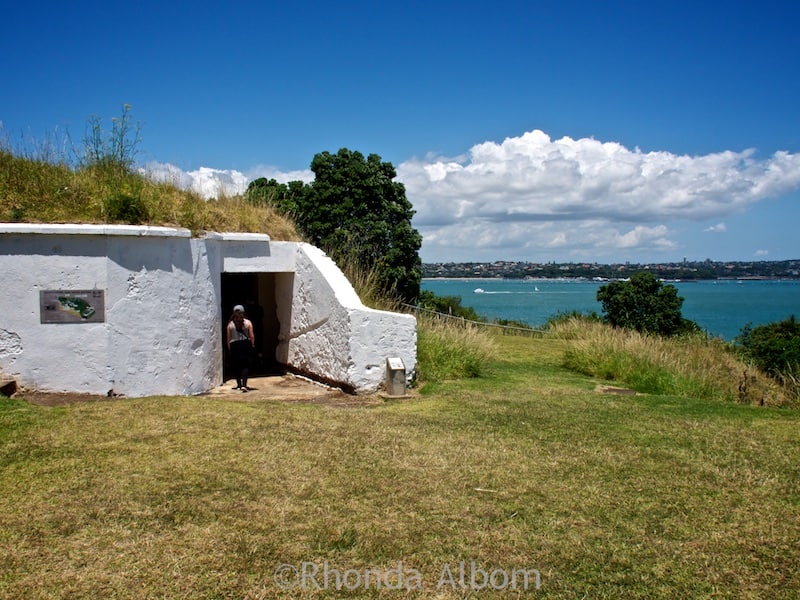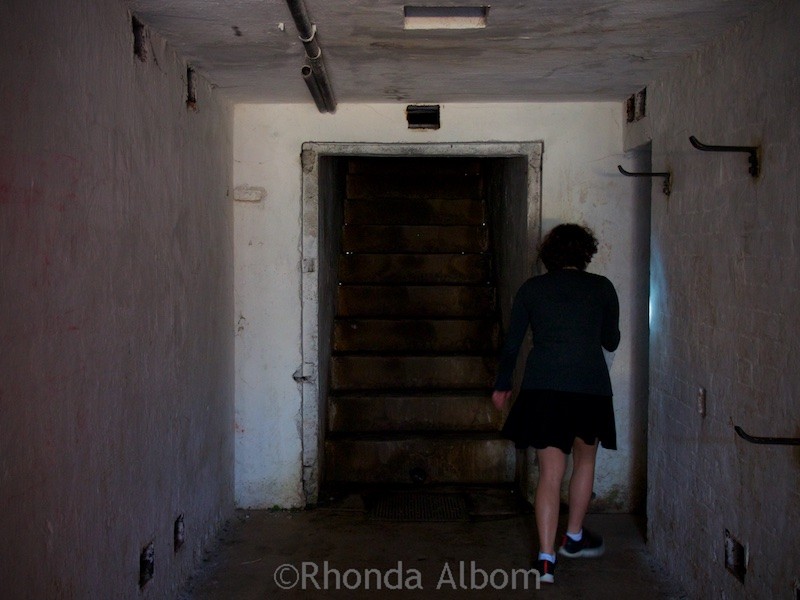 Disappearing Gun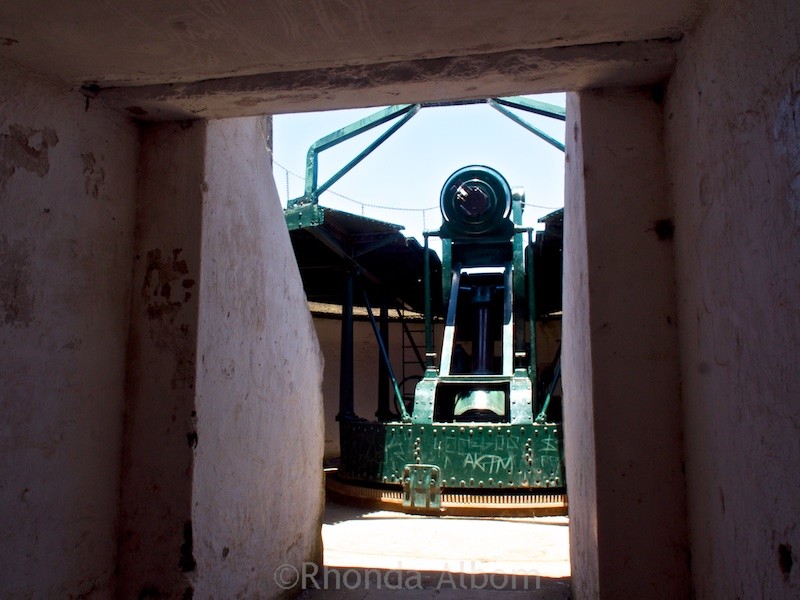 Former Military Buildings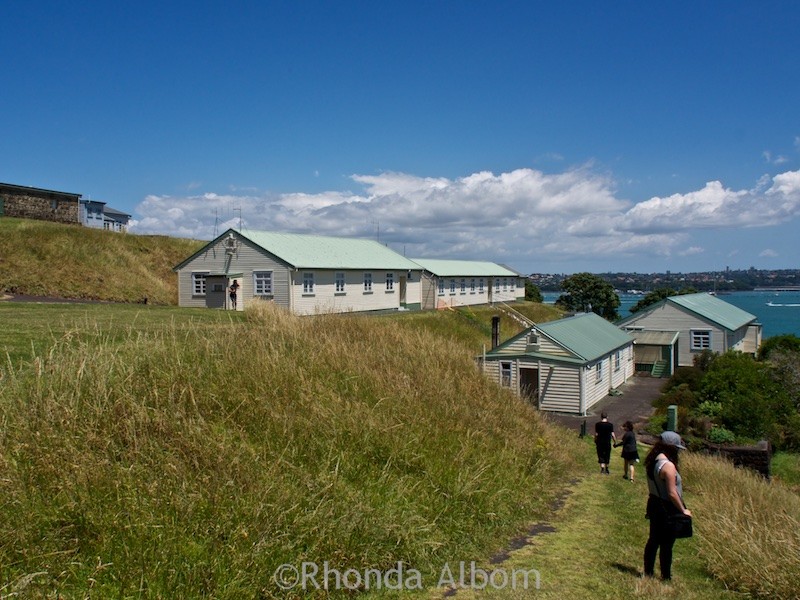 Beautiful Views Surround the North Head tunnels
Stunning natural views in all directions, it is no wonder this spot was chosen for defence. All the land here is part of the Auckland Park system.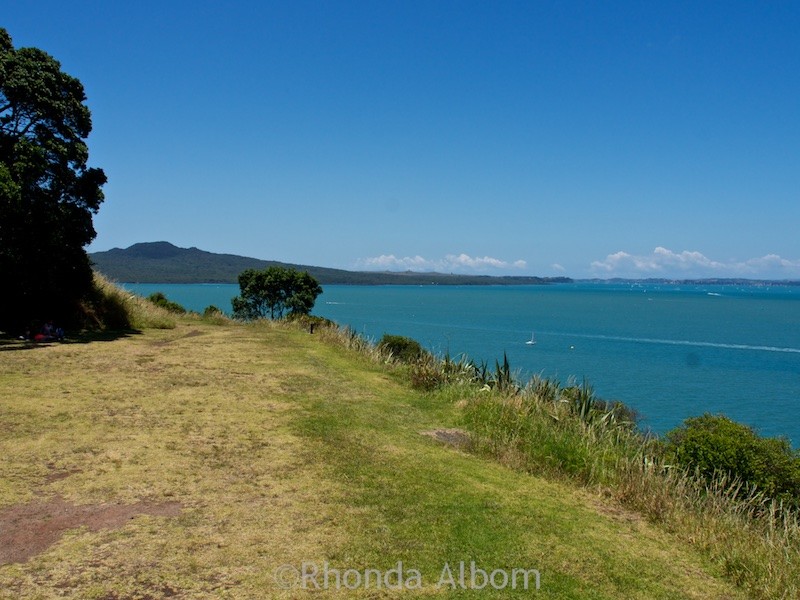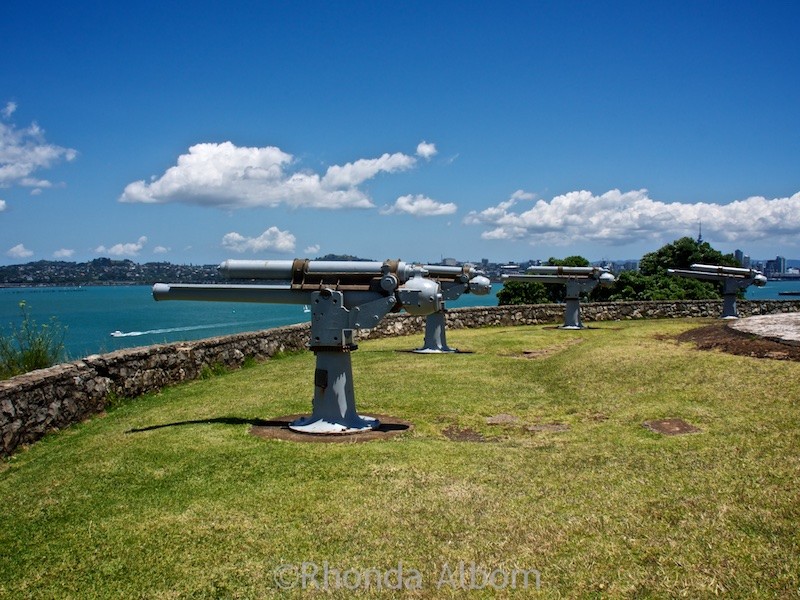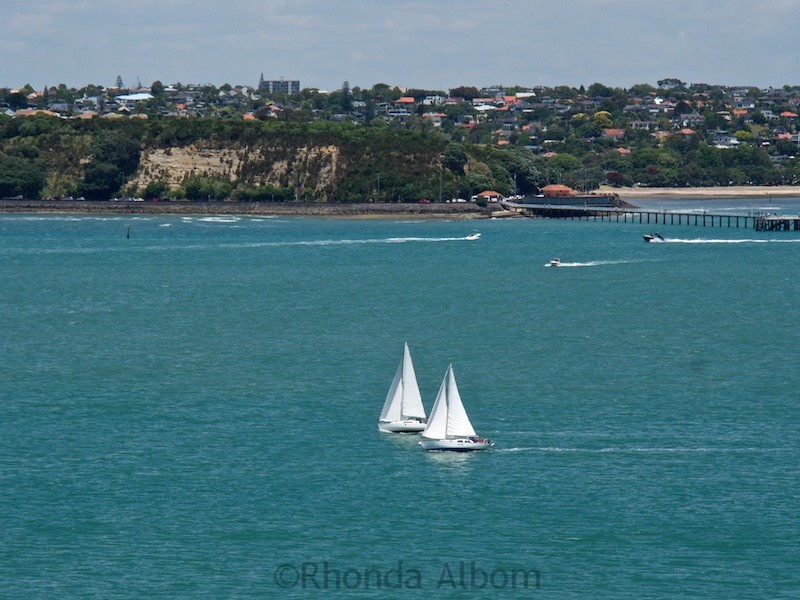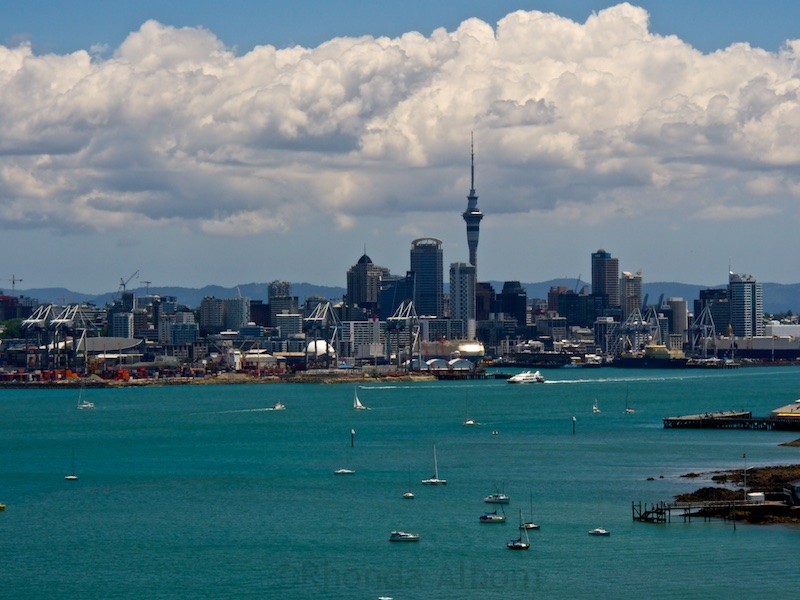 Practical information on visiting North Head
We always drive as there is plenty of parking at the bottom and the top of the hill. Plus, we also bring our guests to nearby Mount Victoria for different views of the city and fabulous sunsets.
The ferry from Auckland to Devonport wharf takes only 12 minutes, and then you can enjoy a 1.5 km walk along the waterfront to North Head historic reserve.
It's free to enter and open from 6 am to 10 pm, although the vehicle gates close at 8 pm.
A visit to North Head is just one of 75 free or nearly free things to do in Auckland and one of the more unique activities in the city.
Have you visited North Head Historic Reserve? Would you go into the tunnels?
If you enjoyed this article, please share it on social media, including Pinterest: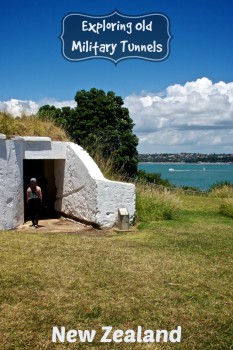 SaveSave