As I look at the hills dotted with baby lambs, I know why springtime in New Zealand is my favourite time of year. A modern country, New Zealand still has the highest density of sheep per unit area in the world. We have significantly more sheep than people.
In fact, in 2022 the country is home to nearly 5.1 million people and 26 million sheep. The most popular breed of sheep is Corriedale.
Historically, springtime in New Zealand is lambing season. I am not sure why Shakespear Park breeds a bit early. On any given early spring day, if it's not raining, you can find me up in the hills with my camera. Here are my two best shots from the start of this season, plus some baby lamb highlights from past years:
Random Fact: Did you know that lambs and sheep only have lower teeth, and are without upper teeth.
Getting to know Shakespear Park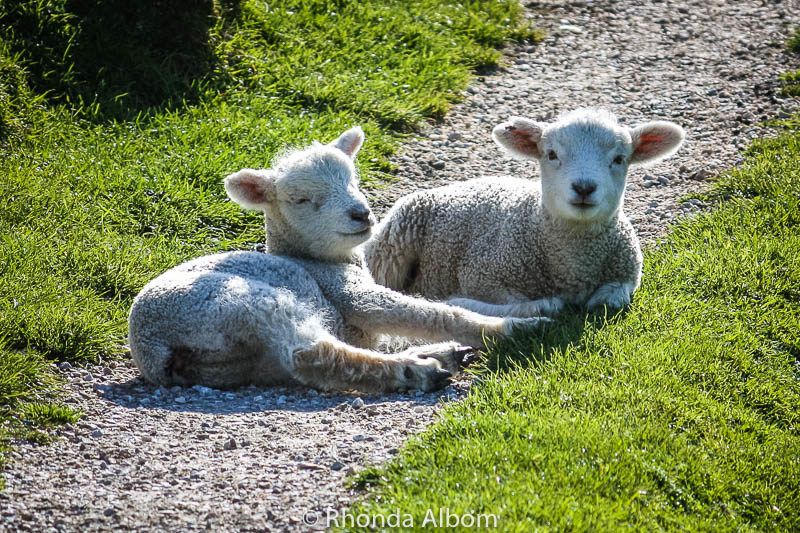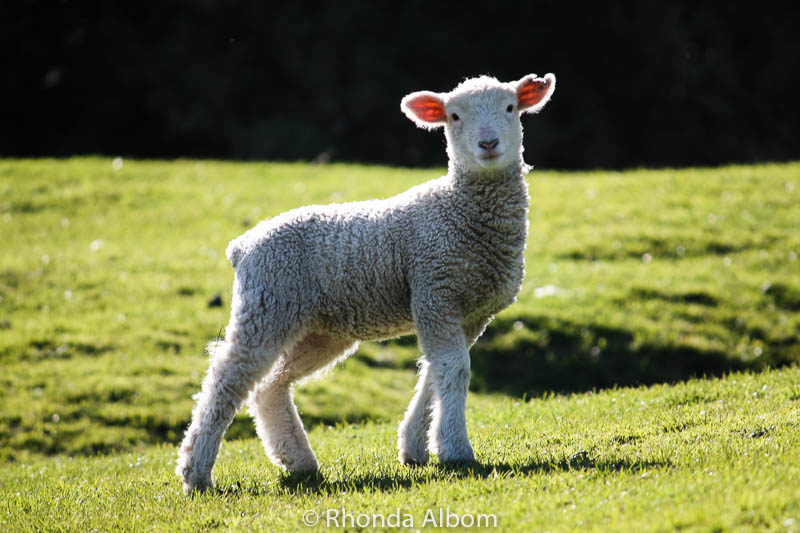 More information on baby lambs and New Zealand sheep farming
Aside from being adorable, sheep are vital to New Zealand's economy. From the mid-1800s to 1987, sheep farming was New Zealand's most important agricultural industry. Today, dairy farming is number one.
Most of the photos on this page are from Shakespear Regional Park. It is one of several Auckland Regional Parks that has a sheep breeding and farming program. Shakespear Park is an open bird sanctuary, recently celebrating five years predator-free. It is the only mainland home to the little spotted kiwi birds that were released in the park a few months ago.
It is generally safe to walk through a paddock of sheep, however, watch for "do not enter signs" in some areas during lambing season. If you are allowed entry, remember not to disturb the lambs.
If you are visiting Shakespear or any park with baby lambs, please remember mothers and babies are bonding. It's important to leave these new families be. Never hassle them. If frightened, lambs will run away from mum, risking hypothermia or starvation. Don't go between ewes and their babies, and NEVER pick up baby animals.
More photos of frolicking adorable baby lambs
Here are a few more baby lambs at play. The first four with my Olympus OM-D Em5 and the last one on my iPhone.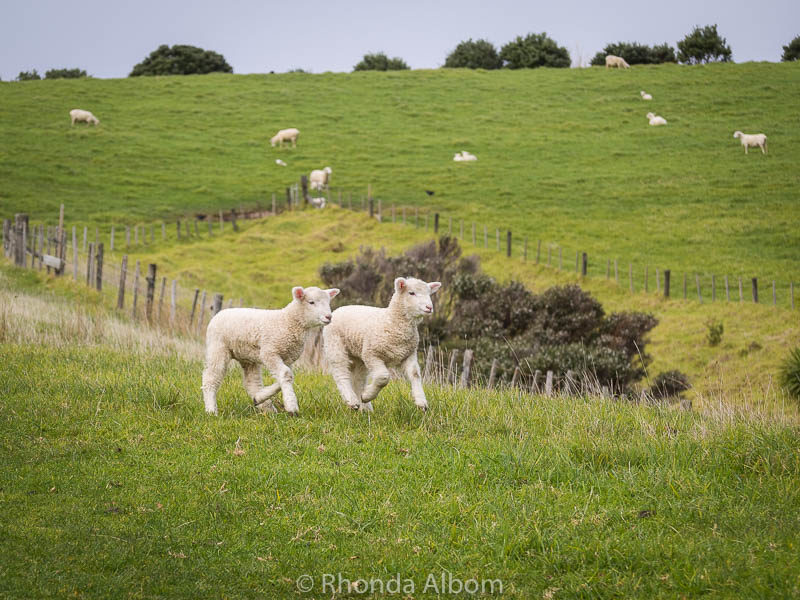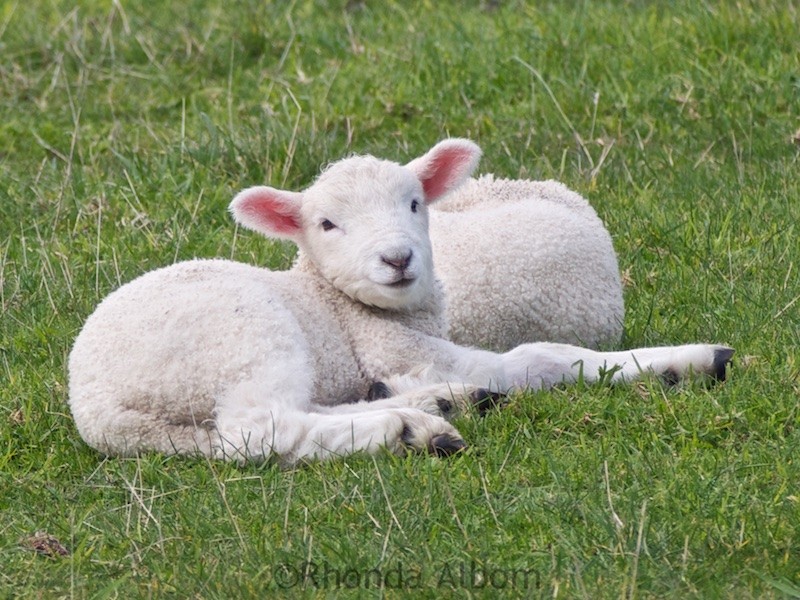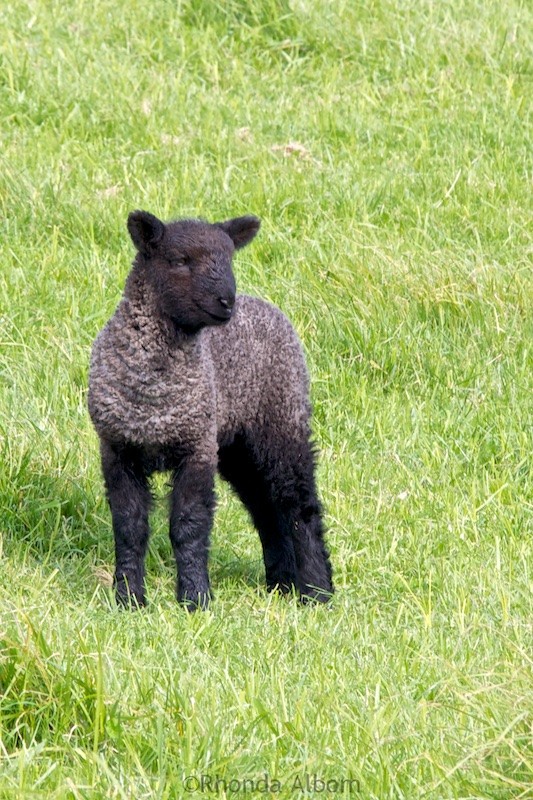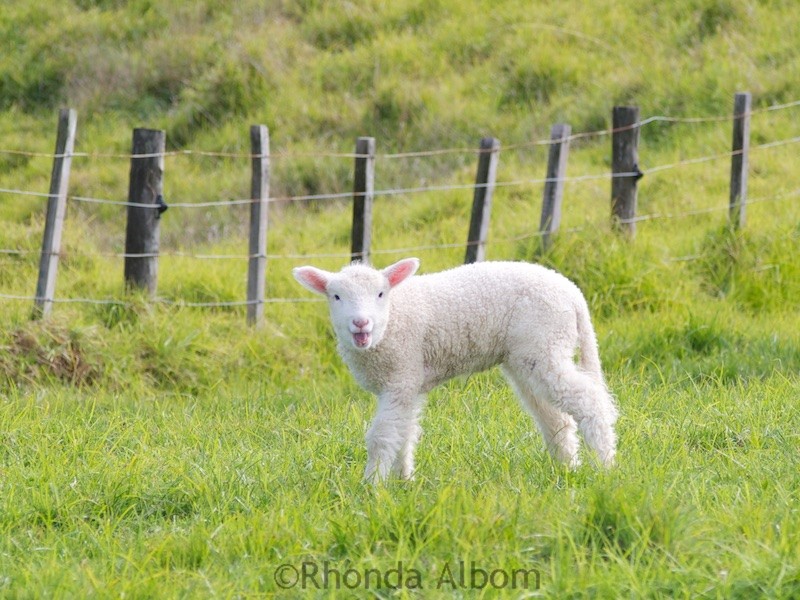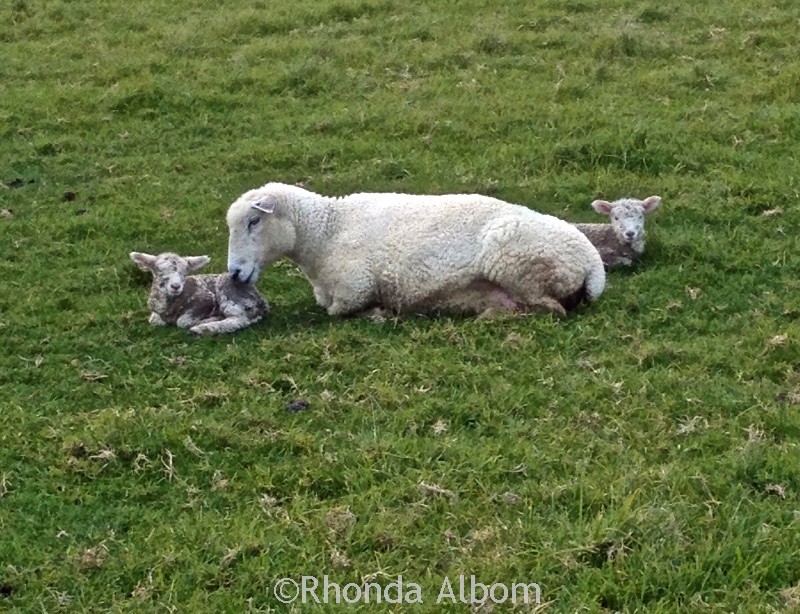 You will find Shakespear Park at the end of the Whangaparaoa Peninsula, north of Auckland, about 50 km outside Auckland's city centre in New Zealand.
If you have a car, you can easily drive here from Auckland city. Or, you can take a public bus directly to the park from the city.
There is a ferry that runs from Auckland to Gulf Harbour, but getting to the park from the marina would be a several-kilometre walk.
There are a number of lodging options on the Whangaparaoa Peninsula. Check for the best Whangaparaoa accommodation prices at Booking.com.
Save for later
If you enjoyed this article, please share it on social media and save it for later on Pinterest.
Do you wish you could take one of these adorable baby lambs home (just for a day)? Is springtime in New Zealand your favourite season?
More from Shakespear Park and nearby that you might like…