While the recent rains created havoc for much of the Auckland region, Shakespear Park seemed to flourish. Colours deepened to a richer shade, a fresh aroma filled the air, and the usual trickle at Waterfall Gully now cascaded over the rocks with power and pride.
Shakespear Park is my favourite of the Auckland urban parks. Possibly it's because it has spectacular 360-degree views from the lookout, or maybe it is because we can walk there from our front door. Either way, a break in the weather allowed us to head to Shakespear Park's Waterfall Gully track. Here is what we found: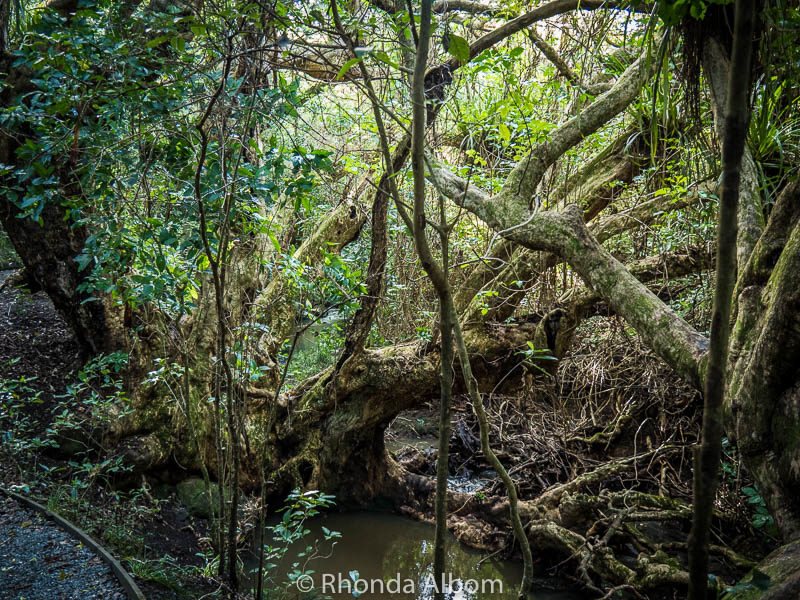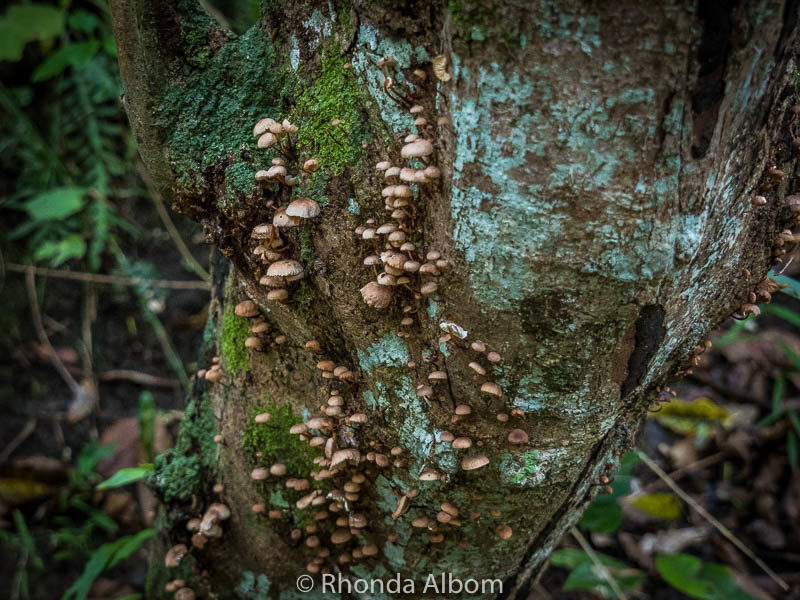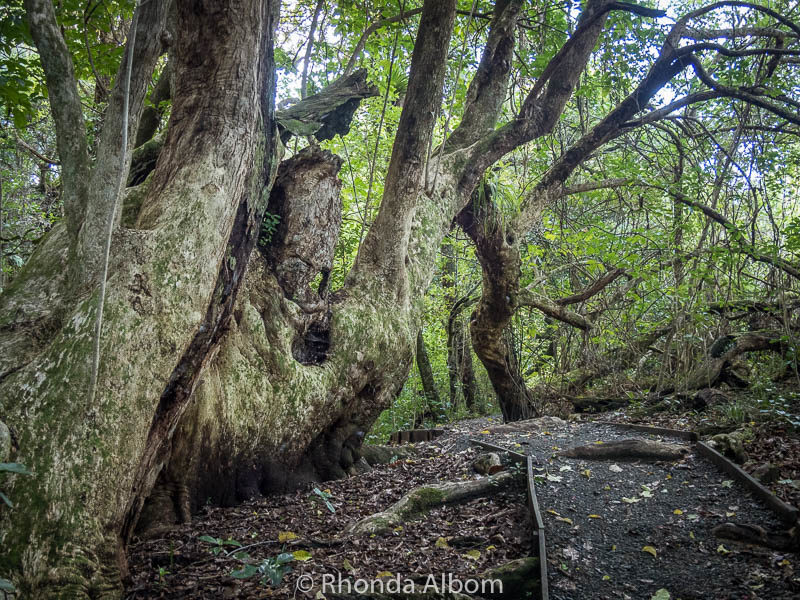 Shakespear Park is an Auckland Regional Park located at the end of Whangaparaoa Peninsula, about 50 km outside Auckland's city centre. The New Zealand Shakespear family donated the land, thus the name. Waterfall Gully is on the Heritage Trail, one of the several marked tracks in the park. At low tide, there is also plenty of coastal hiking.
A few things that make Shakespear Park so special:
Do you like to hike after the rain? Have you been to Waterfall Gully? If so, did it look like it does here?
If you enjoyed these images of Shakespear Park and Waterfall Gully, please share this article on social media, including Pinterest: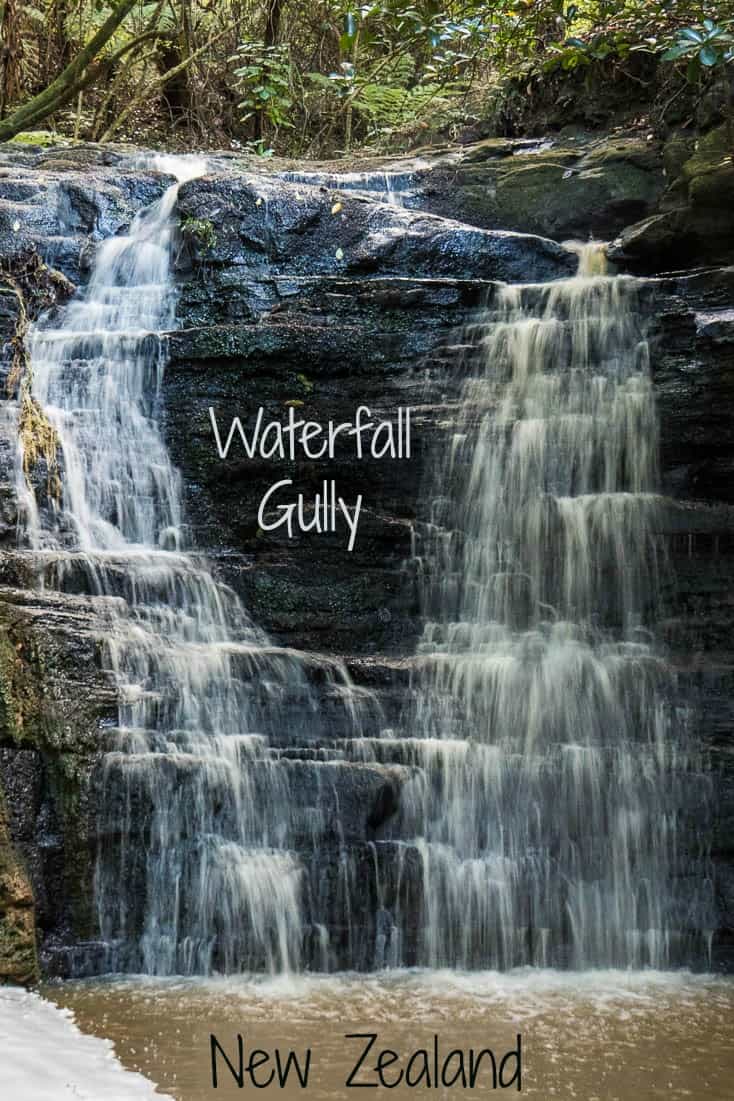 Grammarly proofread this article. (Try it for free)
Here's the secret to packing light:
Download our free packing light checklist when you sign up for our newsletter.