Capturing the atmosphere at the Pasifika Festival with only a digital camera is virtually impossible. Yet I had to try. This annual Pacific Islands-themed festival took place this past weekend in Auckland New Zealand. Attracting close to 100,000 visitors, it is the largest festival of its type in the world.
The Pasifika celebration represents eleven nations, spread throughout the park in villages. Like the island nation it represents, each village has its own personality. We have been to six of the actual island nations (including New Zealand) and found visiting them at Pasifika to feel different than visiting the villages representing countries that are not personally familiar to us.
The 11 Island nations represented are: Samoa, Tonga, Hawaii, Aotearoa (New Zealand), Cook Islands, Niue, Fiji, Tahiti, Tuvalu, Kiribati, and Tokelau.
As you enjoy these photos, breathe in the aroma of barbecue and other Pasifika flavours, hear the sounds of island music and drumming, visualise the movements, and enjoy the sunshine.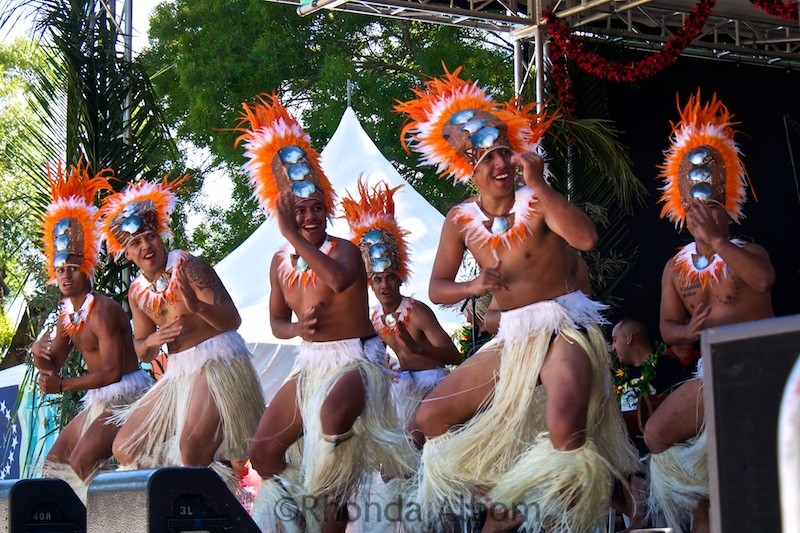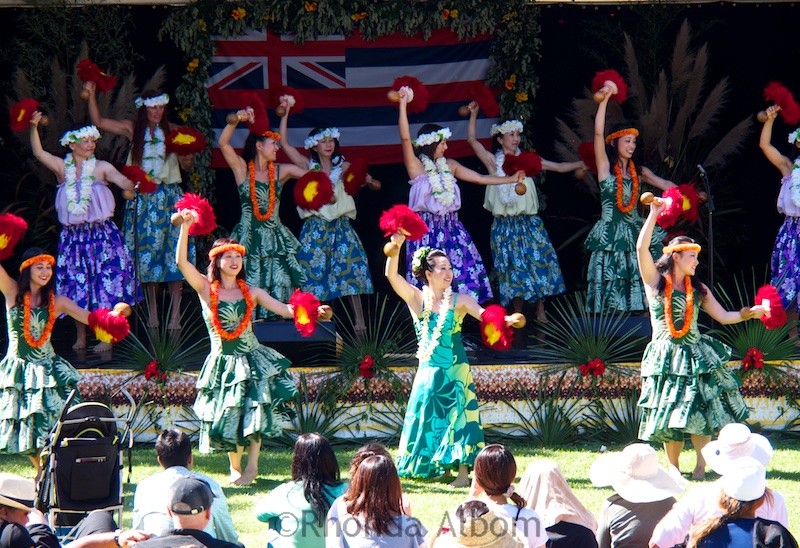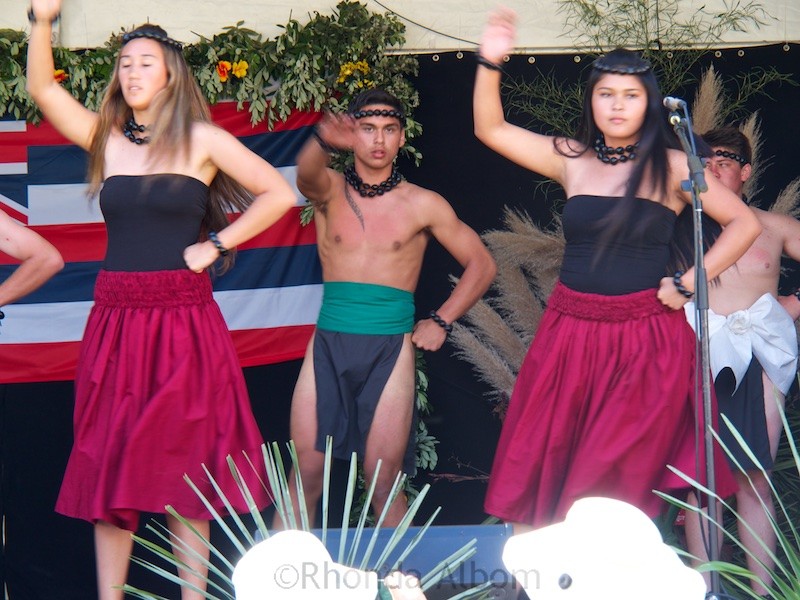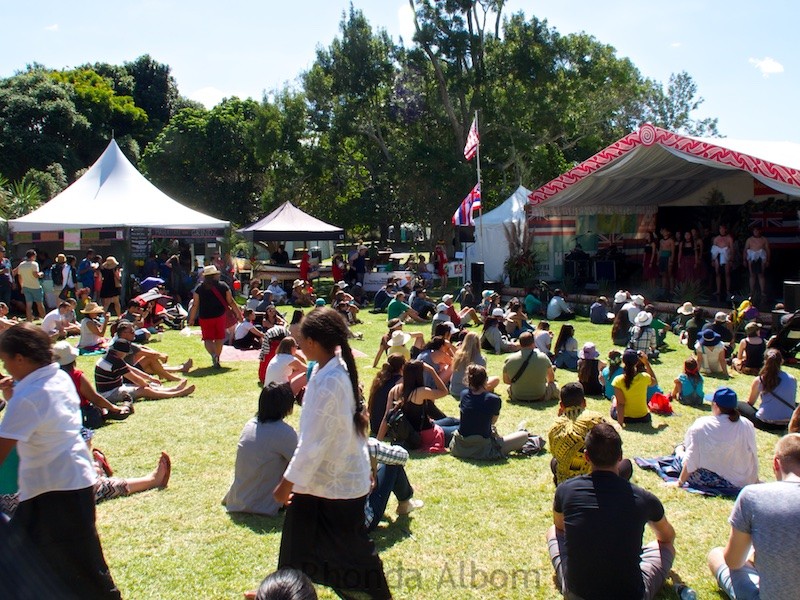 Practical information on attending Pasifika
UPDATE: Pasifika festival 2019 has been cancelled in the wake of the Christchurch mosque terrorist attacks. Pasifika 2020 is scheduled to be bigger and brighter than ever.
Like many festivals in Auckland, Pasifika is free.
Pasifika was held at Western Springs Park again this year. It was moved in 2015 due to biosecurity around the Queensland Fruit Fly being found in the area.
The event is spread throughout the park, so each "village" is distinct. (According to my Fitbit, I walked 8000 steps at the event).
Car parking is limited. If possible take public transportation.
Click here if you are looking for other festivals in Auckland.
Have you been to the Pasifika Festival? Is it somewhere you would like to visit?
If you enjoyed this article, please pin it: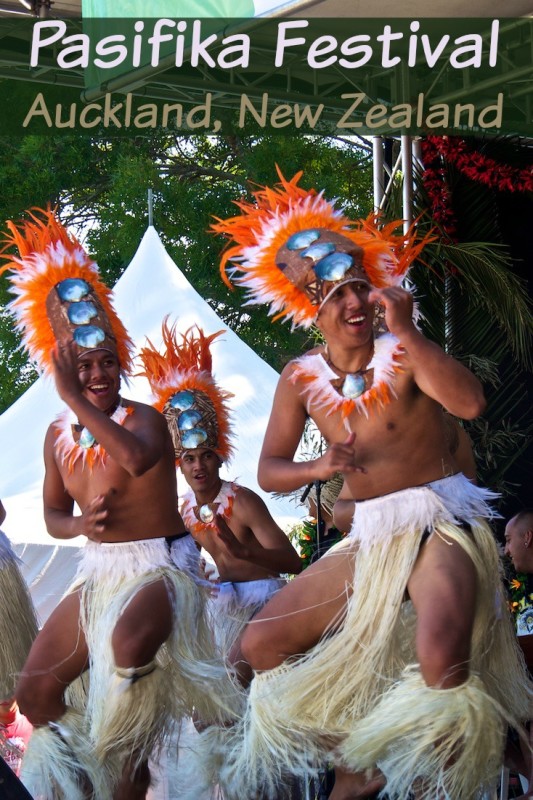 SaveSave