Capturing the atmosphere at the Pasifika Festival with only a digital cameral is virtually impossible. Yet I had to try. This annual Pacific Islands-themed festival took place this past weekend in Auckland New Zealand. Attracting close to 100,000 visitors, it is the largest festival of its type in the world.
As you enjoy these photos, breathe in the aroma of barbecue and other Pasifika flavours, hear the sounds of island music and drumming, visualise the movements, and enjoy the sunshine:
Practical Information:
Like many festivals in Auckland, Pasifika is free.
Pasifika was held at Western Springs Park again this year. It was moved in 2015 due to biosecurity around the Queensland Fruit Fly being found in the area.
The event is spread throughout in the park, so each "village" is distinct. (According to my Fitbit, I walked 8000 steps at the event).
Have you been to the Pasifika Festival? Is it somewhere you would like to visit?
If you enjoyed this article, please pin it: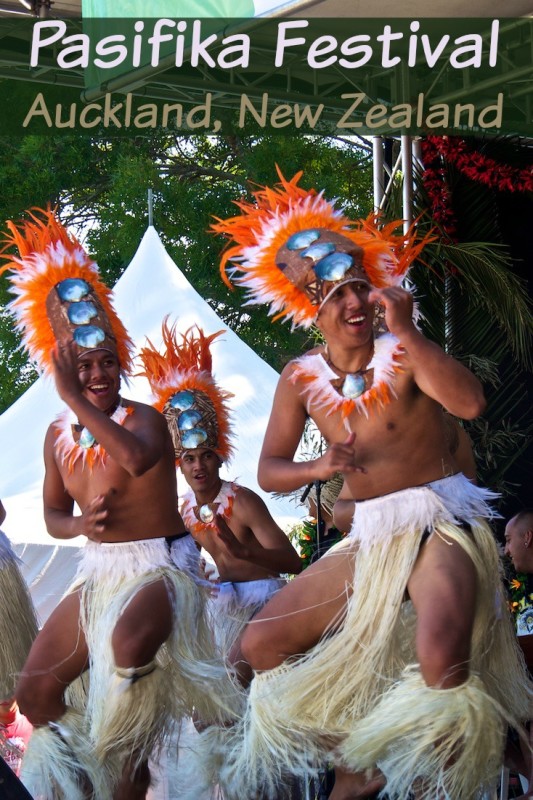 SaveSave
Seven ridiculously simple tips that WILL improve your photos
Whether you shoot with a phone or a DSLR, let me share my secrets.
Subscribe to Albom Adventure's Travel Tips newsletter and download our free ebook: Take Better Travel Photos By Rhonda Albom