I imagine every major city has a street that does it all. In Auckland, it's Queen Street, running for 3km from the waterfront through the central business district and then up to K Road. It is Auckland's main commercial road, tourist destination, and transportation hub.
It was named after Queen Victoria, who was head of state when Auckland was founded back in 1840. Queen Street is a fun place to be, an eclectic mix of architecture styles and of people watching.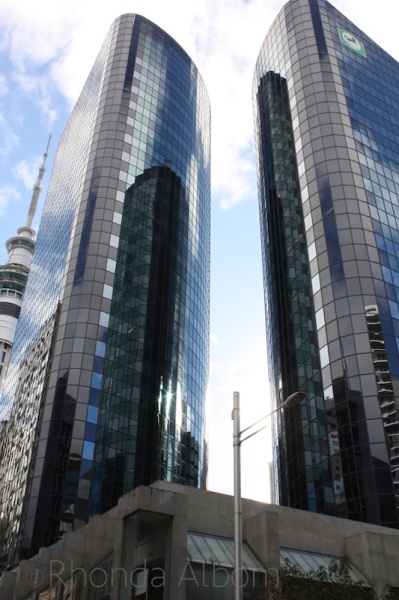 Queen Street is easy to find . . .  just ask anyone on the streets.


Have you been to Auckland's Queen Street? Does your town have a street like this? Do you go for shopping, people watching, theatre, business or fun?
Posted for the A to Z blogging challenge 2015 and linked to Sunday's in My City at the Unknown Mami, Scenic Weekends, and Travel Photo Mondays at Travel Photo Discoveries.
Seven ridiculously simple tips that WILL improve your photos
Whether you shoot with a phone or a DSLR, let me share my secrets.
Subscribe to Albom Adventure's Travel Tips newsletter and download our free ebook: Take Better Travel Photos By Rhonda Albom