Auckland loves to throw a party. And, it's a city does it well. Just about every weekend there are Auckland festivals and events on offer. Best of all, most have free entry.
If you are planning a visit to New Zealand, check the list below for a few of our favourite activities that you may want to include in your schedule.
This site contains affiliate links to products and/or services. We may receive a commission for purchases made through these links at no additional cost to you.
Auckland festivals and holidays in the summer
The southern hemisphere summer is from December to February. In New Zealand, summer is the height of the tourist season, with both international and local visitors travelling in Auckland and around the country. The time period from Christmas to the week following New Years are nicknamed the Silly Season and include four public holidays: Christmas and Boxing Day (December 25 and 26) and New Year's Day and the day after (January 1 and 2).
Auckland also takes a summertime public holiday on the Monday closest to January 29, the city's anniversary day, and another for Waitangi Day (February 6).
International Buskers Festival
One of the highlights of Auckland Anniversary weekend brings the best of New Zealand street performers and top artists from around the world together for a three-day busker's festival. It's entertaining, funny, and filled with edge of your seat excitement. Although there are no admission fees, visitors are reminded that buskers make their living through tips.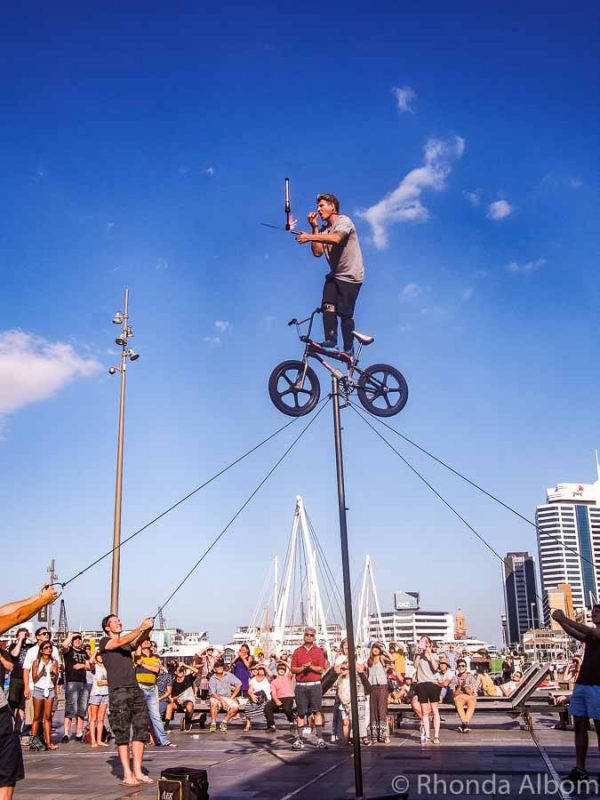 Latin Festival
A celebration of all things Latin, this weekend-long festival is vivid and exciting. Samba, salsa, capoeira, and other Latin dances fill the main stage, while food vendors keep everyone happy with treats like asado, empanadas, and alfajores. This is one of many free Auckland festivals.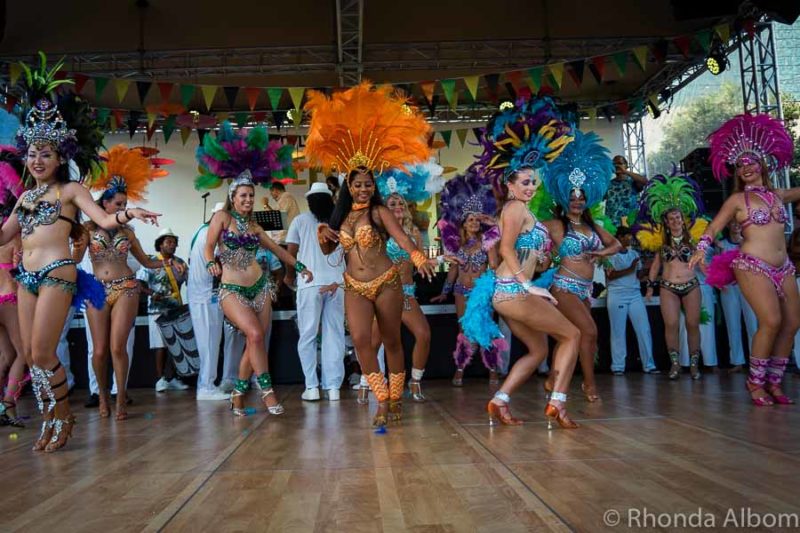 Lantern Festival
An annual celebration of the Chinese New Year, hundreds of brightly coloured lanterns fill an area of the Auckland Domain. The Auckland Lantern Festival is free to enter and also features crafts, performances, and plenty of food. As a result of its popularity, car parking is difficult if you don't get there early.
Christmas Lights at MOTAT
It is a favourite event by so many Aucklanders that even Santa visits. The decorative lights are just the beginning at this inexpensive Christmas event raising money for local children's charity.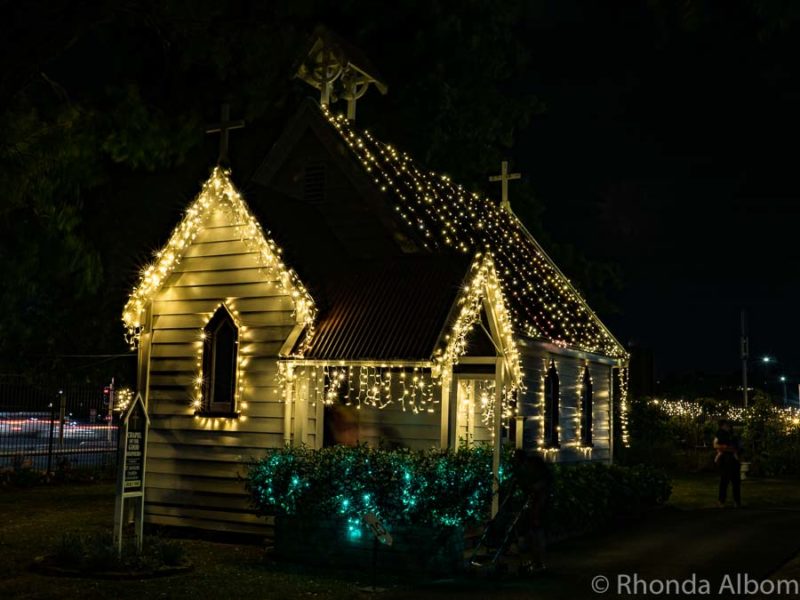 Other significant summer festivals
Laneway Festival: a music festival attracting young adults.
Coca Cola Christmas in the Park: a family-friendly free Christmas concert.
Farmers' Santa Parade: An annual season highlight.
Auckland Pride Festival: For two weeks in February, Auckland's rainbow communities come together to promote equality, freedom, and dignity.
Auckland festivals and holidays in autumn
Autumn months are from March to May. Easter takes a critical role with public holidays on Good Friday, Easter Sunday, and Easter Monday. Plus, ANZAC Day (April 25) falls in autumn.
Pasifika Festival:
An annual celebration of Pacific Island culture, Auckland's Pasifika Festival attracts close to 100,000 visitors over its weekend. It is the largest festival of its type in the world.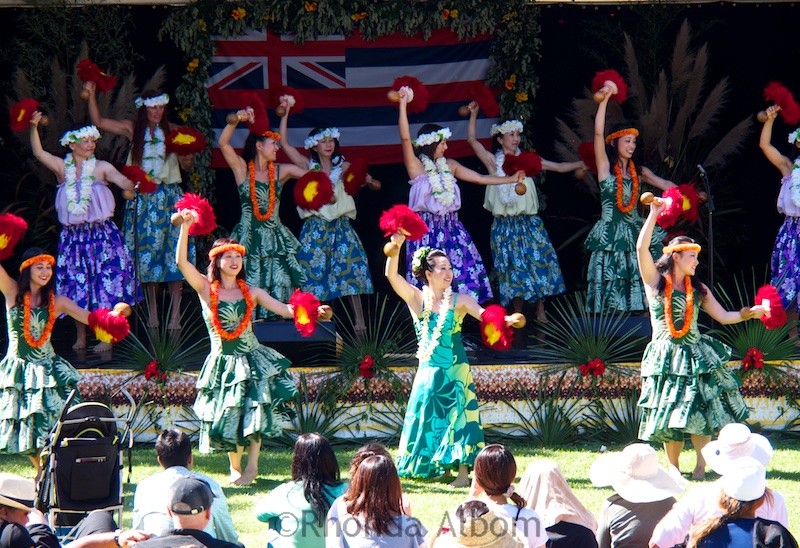 Auckland Writer's Festival
A different type of festival, the week-long writer's festival attracts over 200 of the world's best local and international writers ranging from contemporary fiction to classics and non-fiction authors. Speakers and workshops allow Aucklanders an insight into the world of books and to new ideas. I met Alice Walker (Pulitzer prize-winning author for The Color Purple) at the festival a few years ago.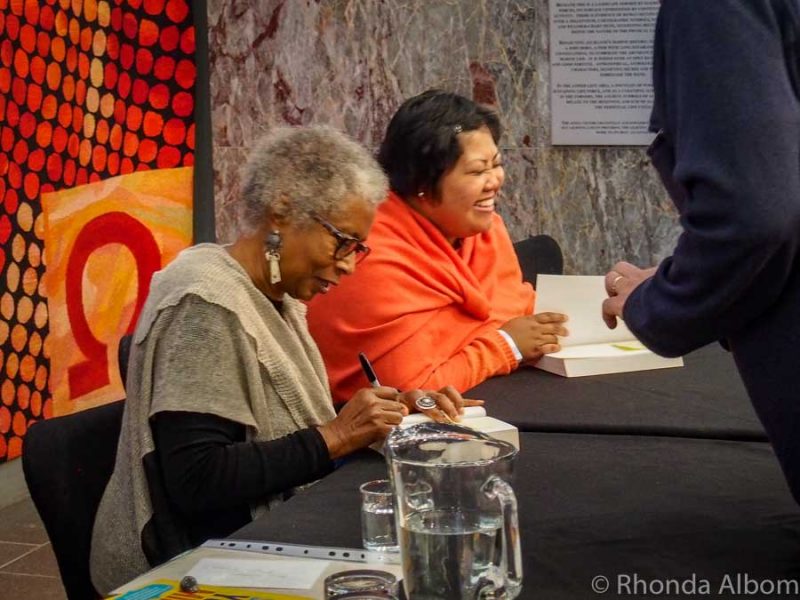 Unique Auckland festivals in autumn
Autumn seems to be the season with some of the most unique Auckland festivals. These are three I hope to attend next time they come around.
Fried Chicken Festival
Burlesque Festival
Hot Sauce Festival
Auckland festivals, events, and holidays in the winter
During New Zealand's winter months (June, July, and August) the country celebrates the Queen's Birthday. Her actual birthday is April 21. That date is quite close to ANZAC day, so in an effort to spread out the holidays, New Zealand chose to celebrate her birthday on the first Monday in June. Similarly, Australia celebrates the Queen's birthday on the second Monday in June.
Auckland Food Show
The annual food show is much more than just a taste of Auckland. Whether you eat organic, paleo, or mainstream, you will find both new tastes and old favourites. It brings together the best of New Zealand food vendors who share samples, recipes, and cooking demonstrations. There is a cost to enter the food show, but if you do some shopping at the show that entry fee is often recouped in the savings.
Armageddon Expo
One of New Zealand's largest annual pop culture events, Auckland's Armageddon Expo draws over 65,000 visitors, many of them dressed for cosplay. The four-day event displays everything from gaming to costumes. Held at the ASB Showgrounds, it requires a ticket for entry.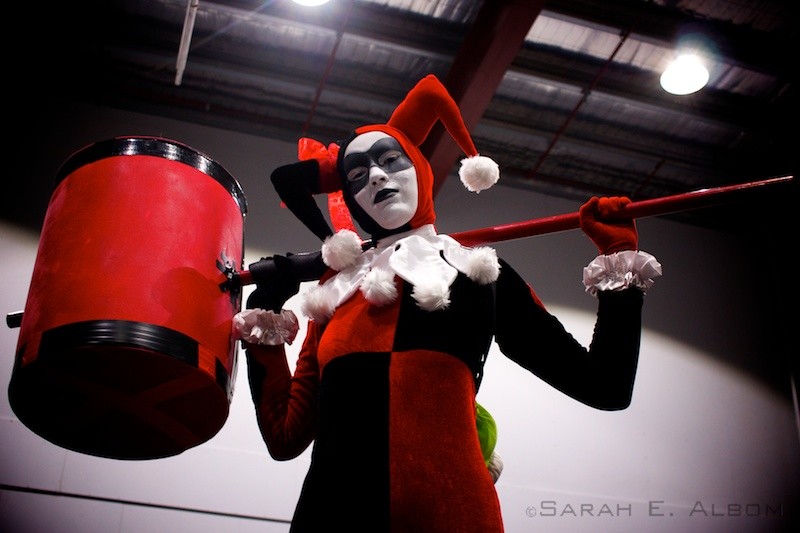 Ice Skating in Aotea Square
Not one of the official Auckland festivals, every winter an ice skating rink is put up in Aotea Square. With snow in one corner inside the tent but outside the rink, it's a celebration of winter.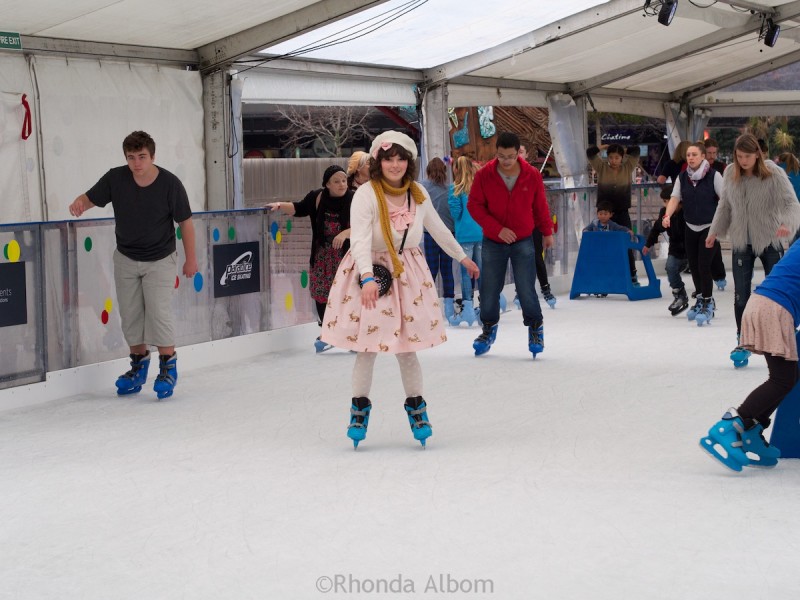 Auckland festivals and holidays in the springtime
Spring months in New Zealand are September through November. Labour Day, the third Monday in October, is the only springtime public holiday in Auckland.
Chocolate and Coffee Show
Two of my favourite edibles in one Auckland festival, not much else needs to be said about a show featuring coffee and chocolate, except maybe, "Thank you Auckland!"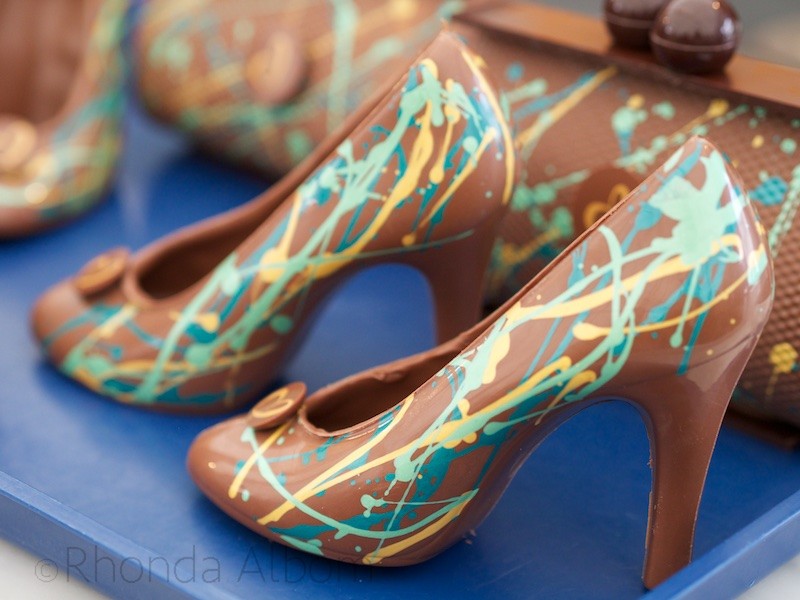 Diwali Festival
Auckland's Diwali Festival is a jubilant gathering of the sights and sounds of India. It is also the largest annual vegetarian food festival in New Zealand. The two-day family event features live music, dance, and a Bollywood style dance competition.
On The Water Boat Show
Auckland is nicknamed "the city of sails" and water-based activities are a popular pastime. In addition to the boat show, there are several one-off festivals around various yacht races. The boat show is for anyone whose life interacts with watersports in any capacity, or for those of us who just want to see how the other half lives.
Halloween
A fun evening, but Halloween is not an official city festival. Personally, I like to head to K-Road or the CBD bar area on Halloween for some interesting people watching. Young adults dress up as elaborately as they do at Armageddon, only it's free to walk the streets on Halloween. If you are looking for a family-friendly early evening Halloween event, check out MOTAT's Halloween evenings.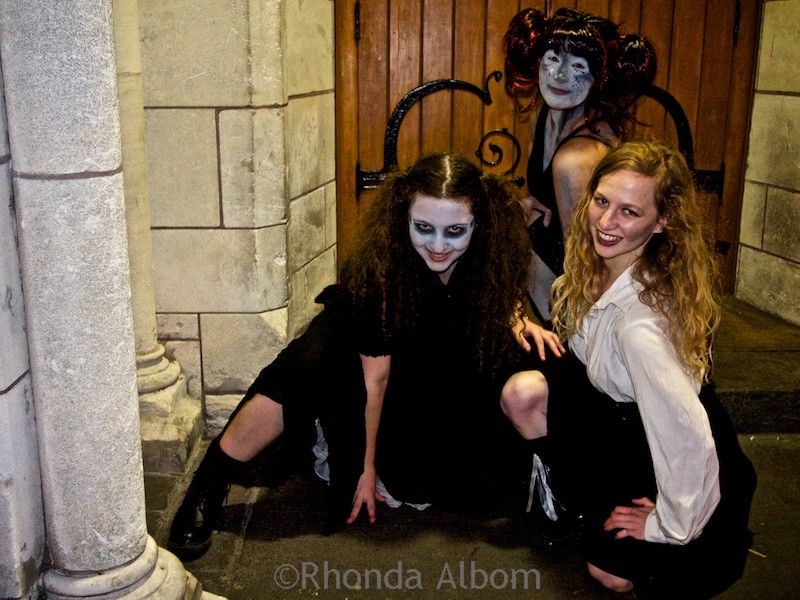 More on Auckland festivals and holidays
Check the official government site for exact dates of rotating holidays.
If you are headed to an outdoor festival, remember Auckland weather can be temperamental. It's best to always dress in layers and have a light rain jacket with you.
Dates and locations are subject to change. Always check before you head out to an event.
Car parking is often limited at larger Auckland festivals. To counteract this, the city often puts on extra public transit.
While most festivals are free to enter, nearly all have food available for purchase.
Visiting New Zealand?
Save for later
If you enjoyed this article, please share it on social media and save it for later on Pinterest.
Which are your favourite Auckland festivals or events?