Auckland is a city built for recreation, and there is no better evidence of this than it's lush green parks. Cornwall Park is no exception. It's a picnic under the trees, an exploration of Auckland's oldest building, or a hike to the summit of a volcano that was once a Maori Pa.
Cornwall Park was gifted to the people of Auckland in 19o1 by Sir John Logan Campbell. "I bid you welcome to Cornwall Park. May its green fields and pure air be to you a never-failing enjoyment . . . A recreation ground secured to you, your children and your children's children for all time."
The park is all that he envisioned, and so much more. Centred around Maungakiekie, the volcanic cone of One Tree Hill, Cornwall Park attracts tourists and locals. Within its gates, we found hundreds of trees, historic buildings, Stardome Observatory, picnic tables and BBQs, a children's playground, tennis courts, sports fields, an olive grove, a sunken garden, a band rotunda, farm animals, and the obelisk located at the summit.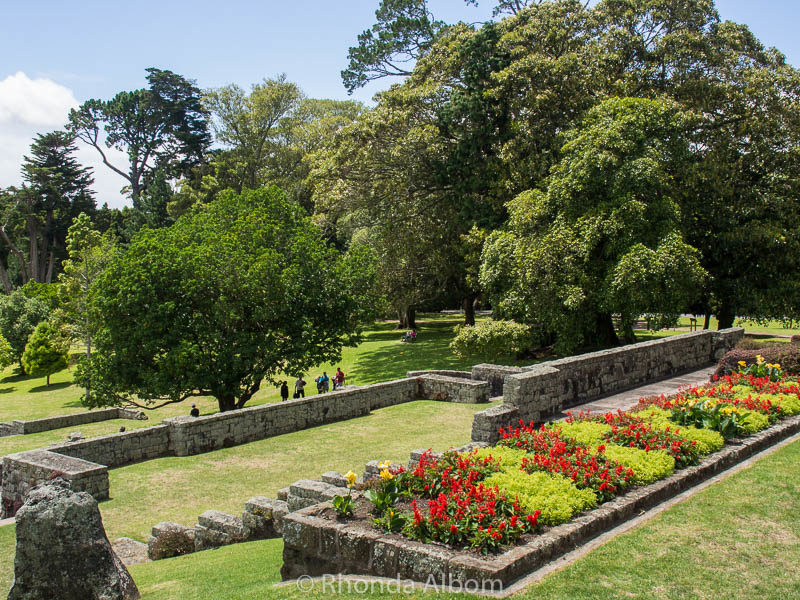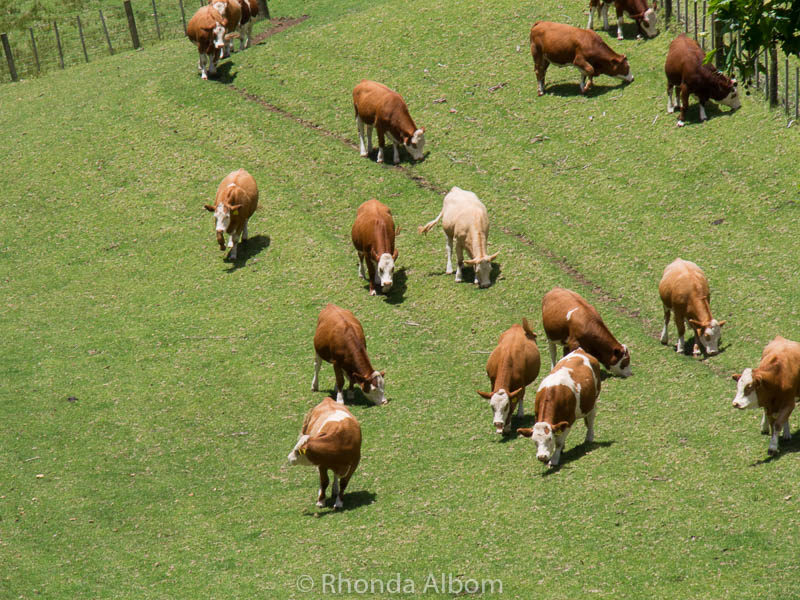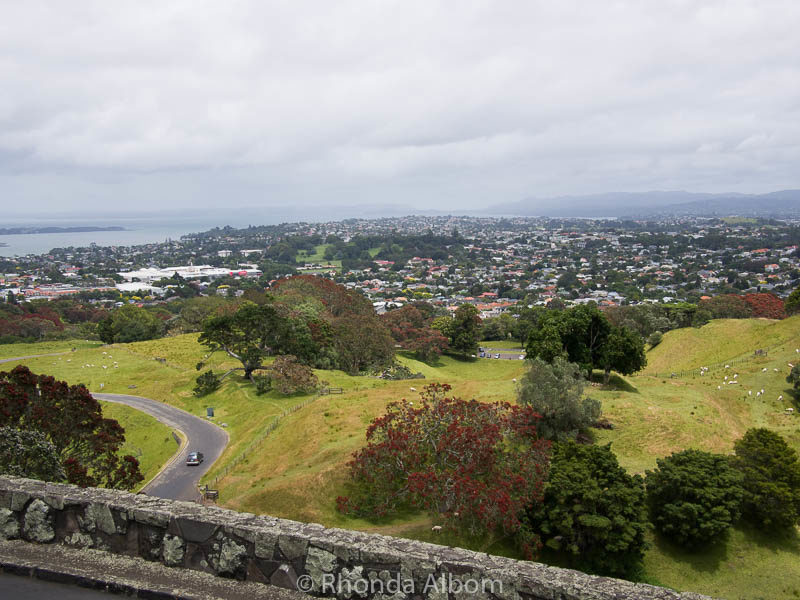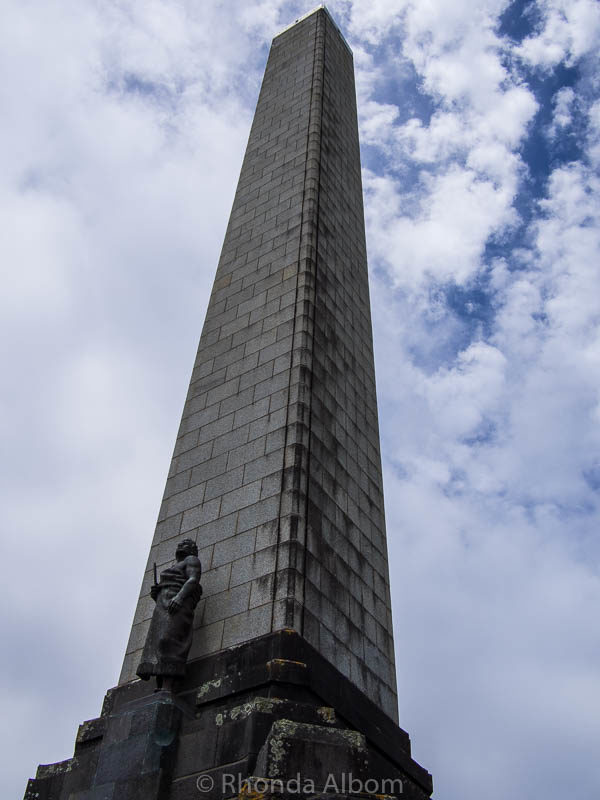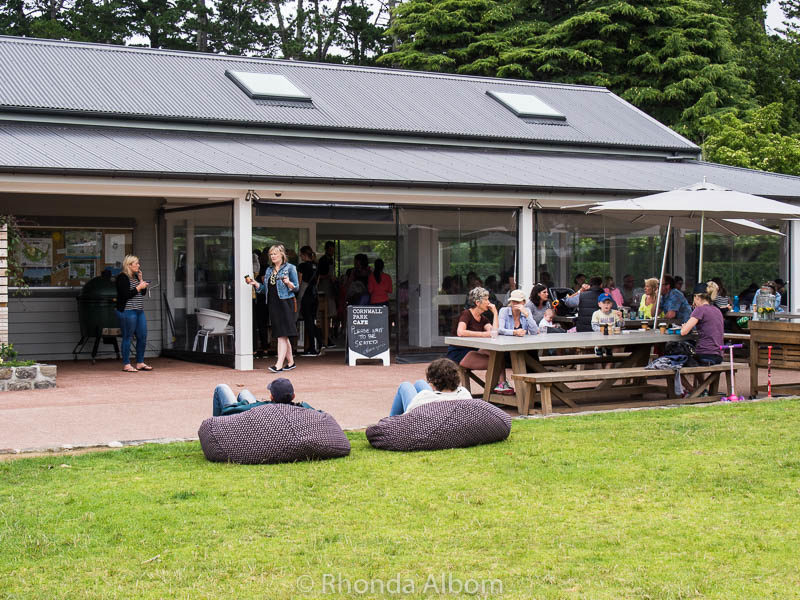 More about Cornwall Park
Cornwall Park is one of several urban parks in the city of Auckland New Zealand.
Park entrances are on Manukau Road, Greenlane West, and Campbell Road. There is plenty of free parking on the grounds.
The park is open 7 am to dusk every day and is always free to enter.
Cornwall Park has three eateries, the Cafe (photo above), a Bistro, and a Creamery. Hours vary seasonally and during the daytime, at least one of the three is usually open.
Also located in the park is Stardome Observatory, best seen in the evening when they take out the telescopes.
In the spring and summer, don't be surprised to see a wedding in the park. (They take bookings at three locations).
Check out the schedule of events in Cornwall Park.
There is a map of the park on the park's website.
Read Next: More Things to do in Auckland New Zealand
What will you do at Cornwall Park?
If you enjoyed this article, please share it on social media, including Pinterest: