New Zealand knows how to throw a party, and that was clear yesterday at the opening of the weekend-long Latin Festival Auckland. The schedule of events at this Auckland summer fiesta weekend is varied. With two sound stages, there seemed to always be multiple options for things to do. The main dance floor alternates between a performance stage, a home for dance lessons, and an open public dance floor. And, of course, there is food.
Samba Parade the Highlight of my Auckland Summer
For me, the Samba Parade was a drawing card, and it did not disappoint. All eyes turned to the stage as the Brazilian dancers approached. Adorned with brightly coloured feathers, glitter, and high heels, the dancer's samba costumes were mesmerising. Their movements were smooth and exciting at the same time. Once they finished their performance, the Samba Parade began, and the crowd joined in, before returning to the floor for open salsa dancing.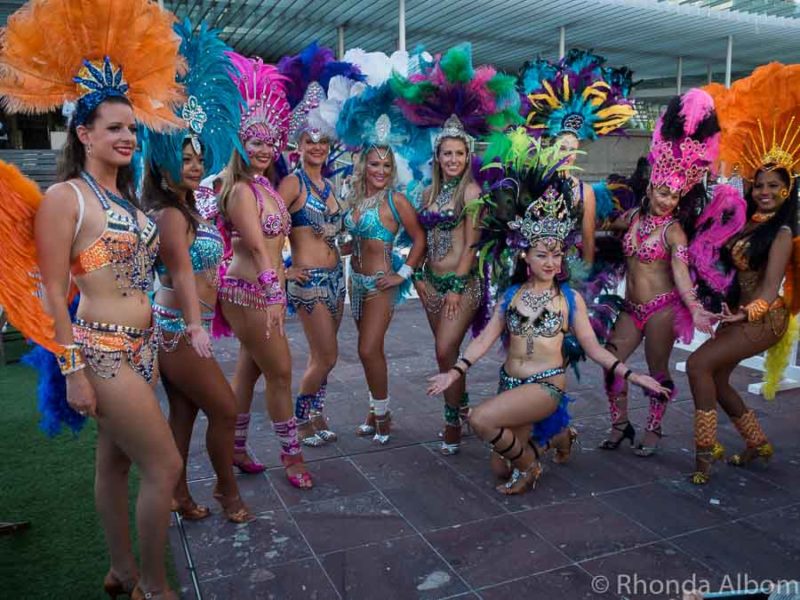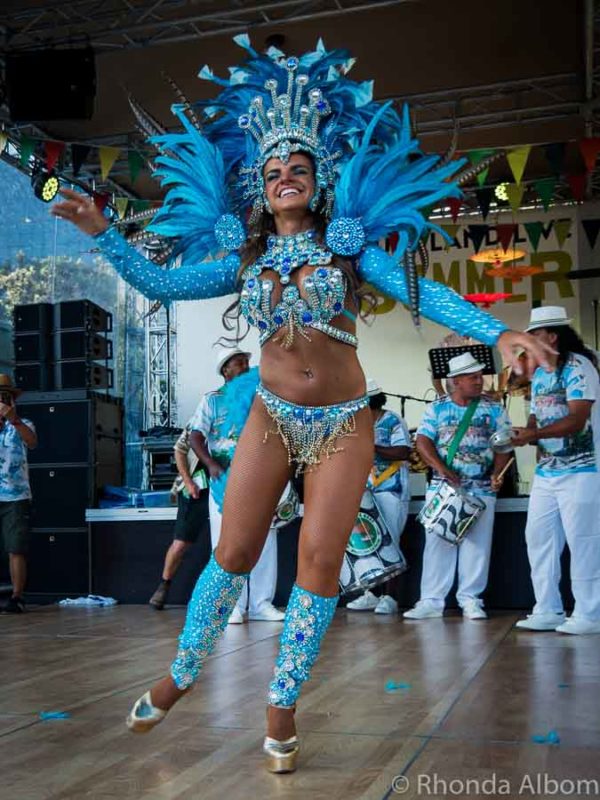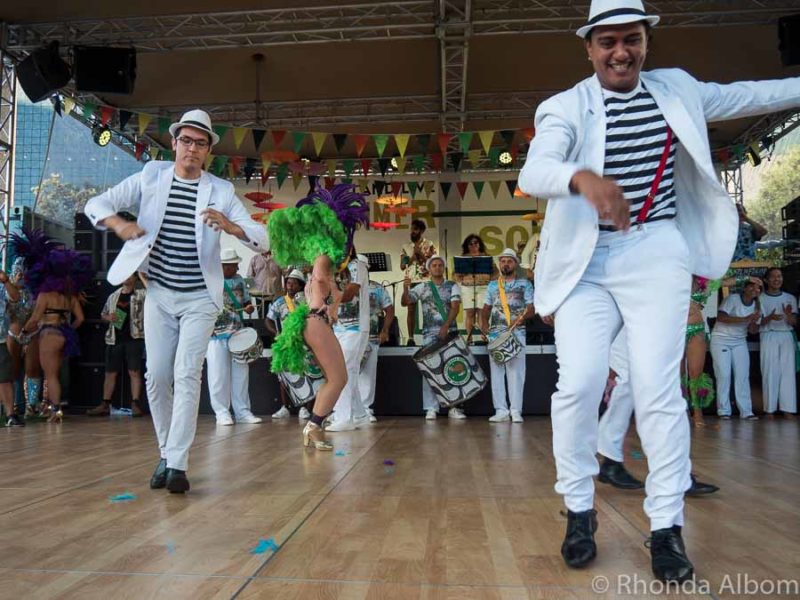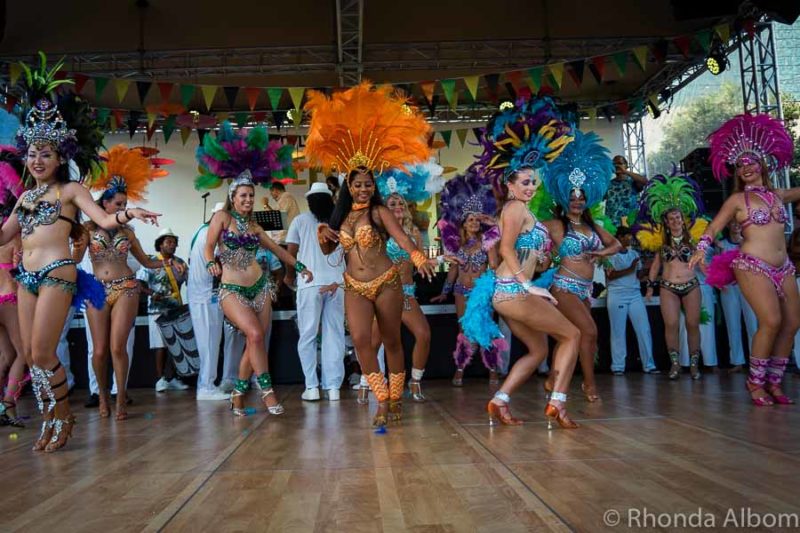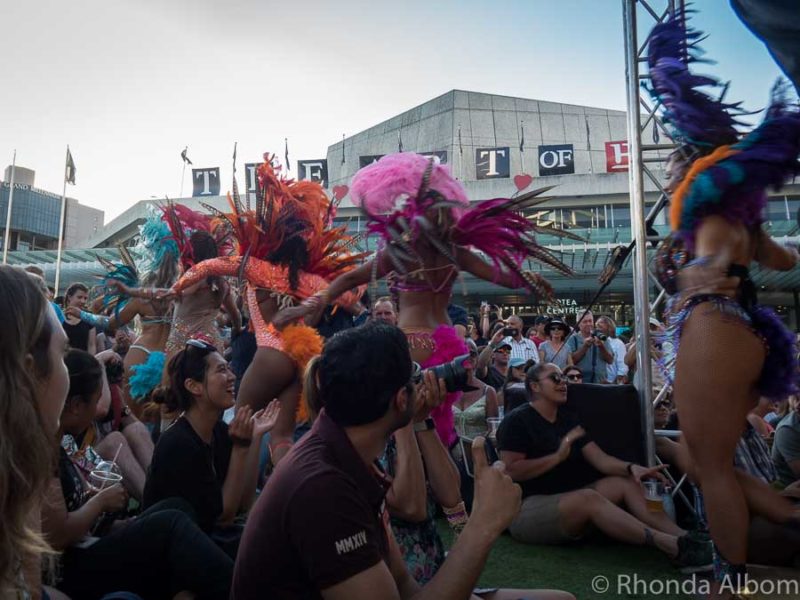 South American Food at the Auckland Latin Festival
Tempting me even before I was hungry, the aroma of Brazilain barbeque and Argentinian Asado filled the air. There were not a lot of food carts, but they seemed to cover all the favourites. If you are headed there this weekend, go hungry, as there are almost too many great choices. And I now have a new favourite food. They're called alfajores, and if you have tried it before, you know why I loved it.
TIP: There is a water cooler next to the beer stand.
More Festival Entertainment
After countless songs played and the crowd danced, the floor was cleared once again for performances in capoeira, Latin music, salsa dancing, and more samba.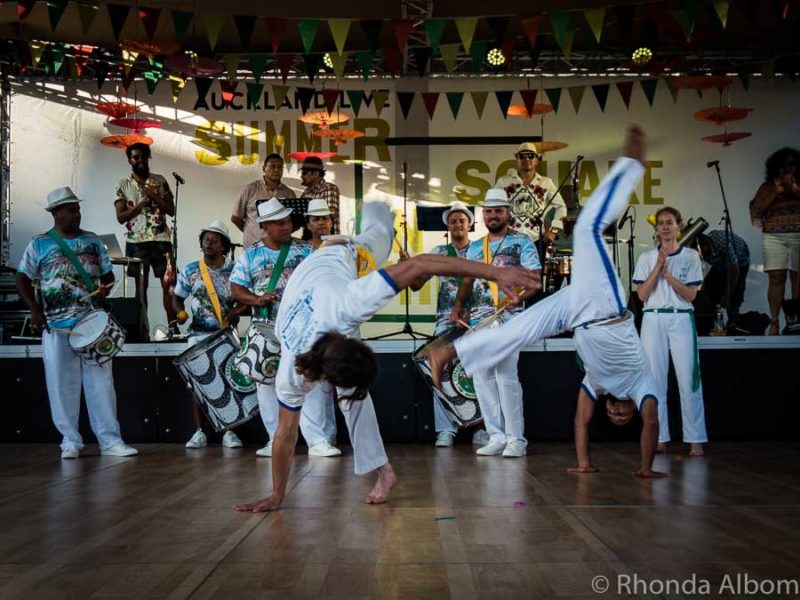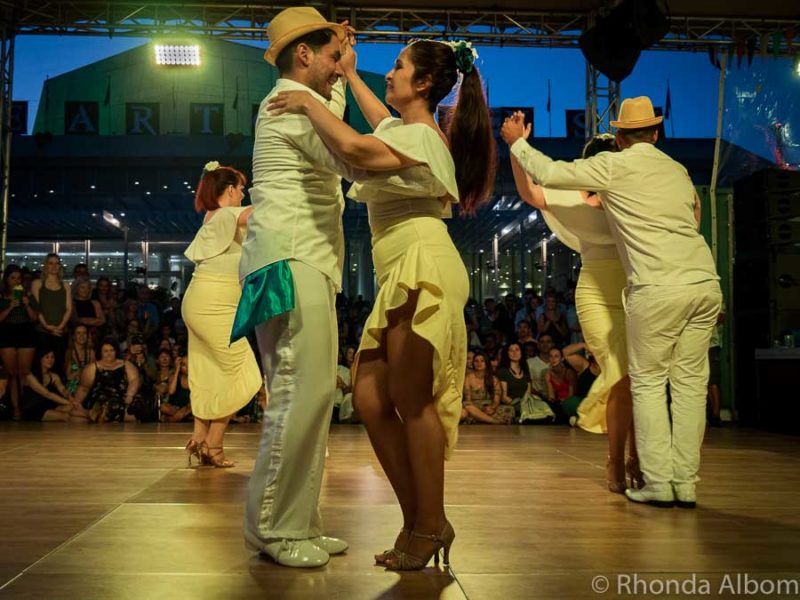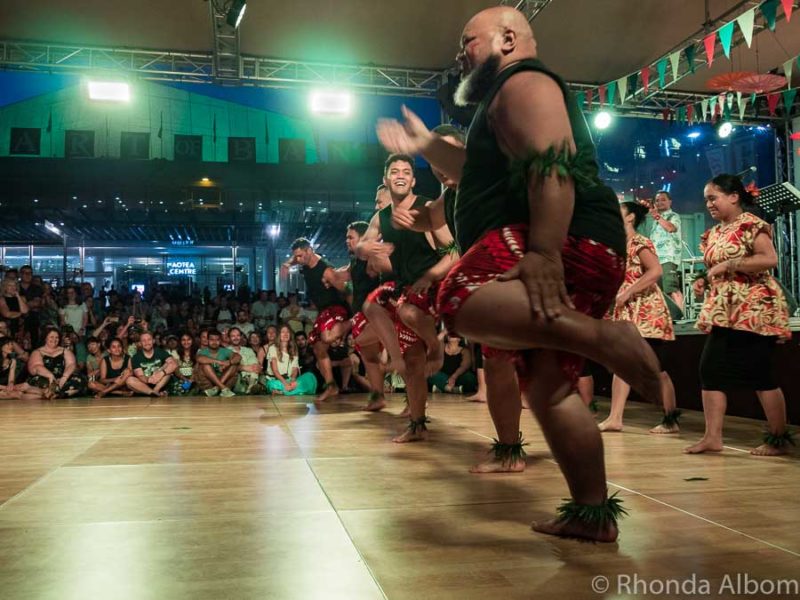 Dancing the Night Away at the Festival
As darkness descended, this giant block party seemed to grow. We stayed, danced, ate, danced more, and finally went home before the festival ended at 11.30 pm.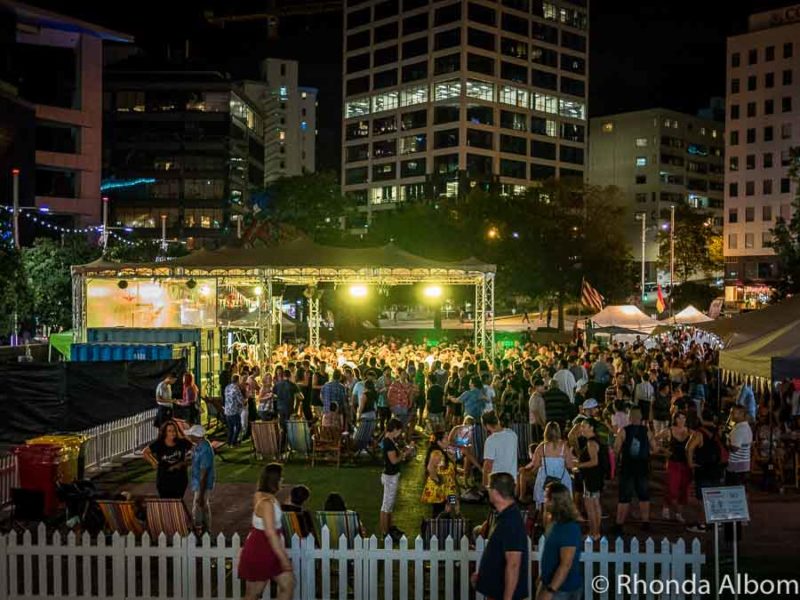 Practical Information on the Latin Festival Auckland
The Latin Festival is part of the Auckland Live Summer in the Square series and is free to enter.
This year's Latin fiesta began yesterday and runs through tomorrow, Jan 14, 2018. The schedule for this 2018 Auckland summer event can be found here.
Located in Aotea Square, the event has dancing lessons, open dancing, games and activities for children, lounge chairs for relaxing, shaded areas, sunny areas, two sound stages, food carts, and plenty of fun.
If you enjoyed this page, please pin this to Pinterest

There is often an option for an Auckland festival on the weekends. The lively Latin Festival is one of my favourite of the Auckland festivals.
Will you visit the Latin Festival Auckland for Brazilian dancing, Argentinian food, dance lessons, to enjoy the music, or just to people watch?