In the Santa Fe province where I live there is a city called Rosario, which I visited with my host family on Easter weekend for a family gathering. The first day we went to a quinta, a small house in a more rural area. They're quite common throughout Argentina to rent for a day or so for a gathering.
My host sister's fiesta was with the mother's side of my host family, but this weekend was with the host father's extended family. I really love how large and close-knit the families are here in Argentina. We had a more traditional asado there – outside, with an open fire. It was the first time I'd had a rib at an asado, and it was so good!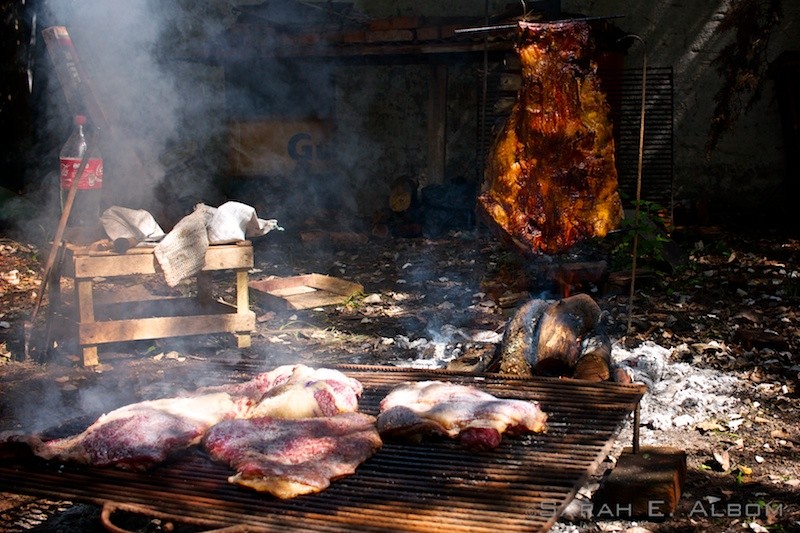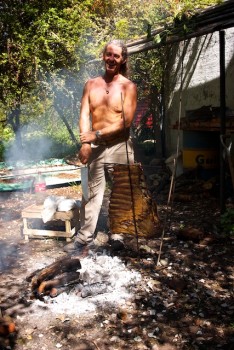 We stayed at the quinta until past dinner, and by the end I was really tired. I, along with many of my host cousins, took naps throughout the day. Siestas are an amazing part of the culture!
The next day we visited the Argentinian national flag memorial. It was built in 1957, on the anniversary of the death of the man (Manuel Belgrano) who had created and first raised the flag on an island across the bay. The monument is huge, with the tower being 70 metres high.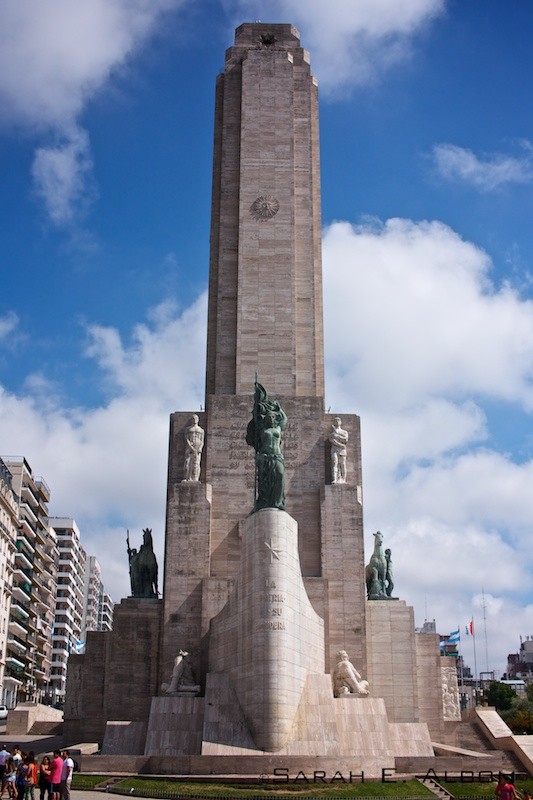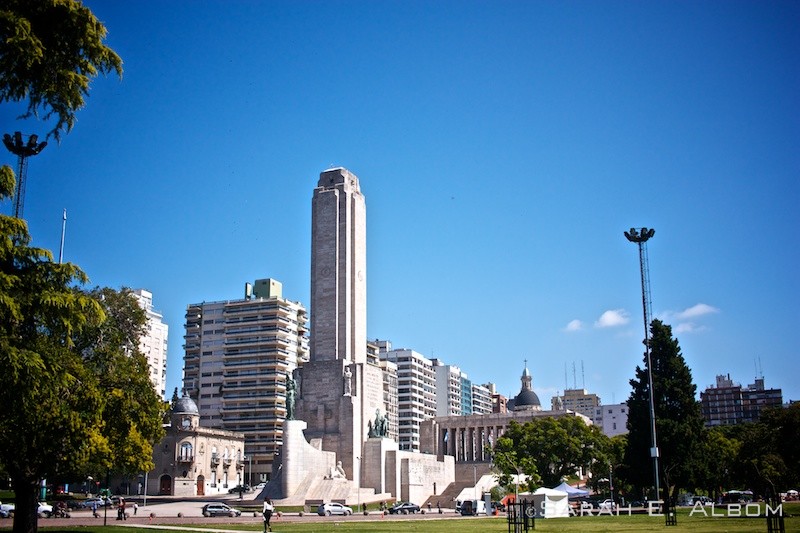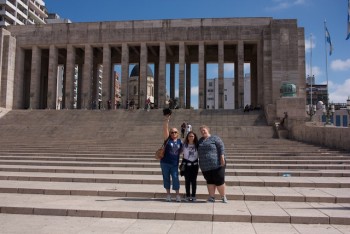 If you want, you can go inside the tower and take an elevator up to the top, where you can get stunning views of the city. Rosario is noticeably bigger than Santa Fe city, and it was interesting to view from the top of the monument.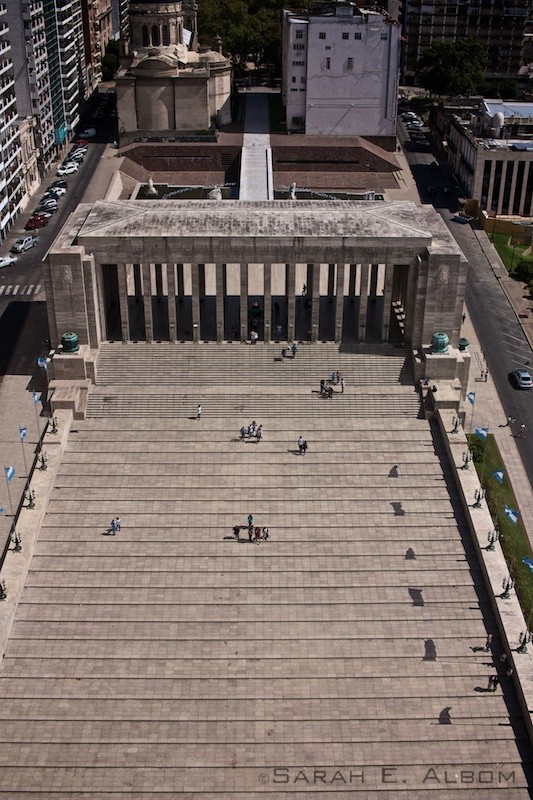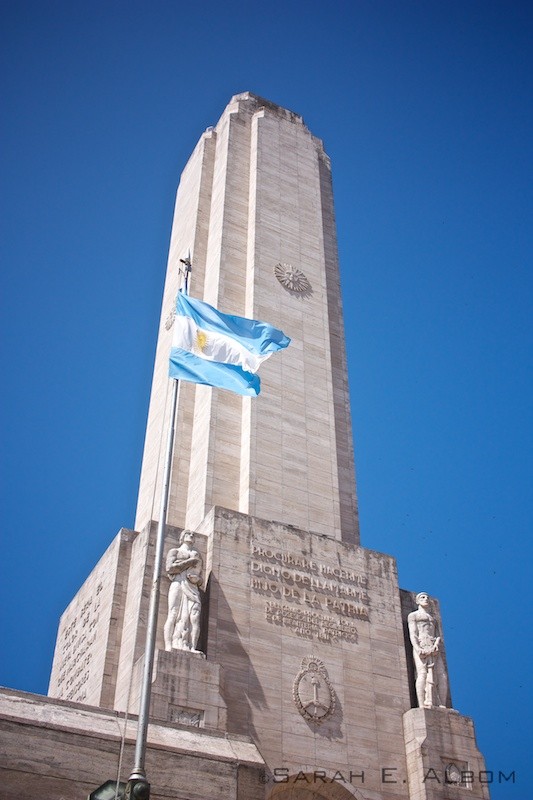 We also looked inside the Iglesia Catedral, where an Easter mass was in progress. Argentina is a predominantly catholic country and Easter is one of the most important holidays of the year. The holiday starts on Thursday, and because of this I didn't have school on the Thursday or Friday before Easter. I also got to eat some of my first large Easter eggs (much larger than the filled Cadbury eggs that are popular in New Zealand), including a bon o bon Easter egg.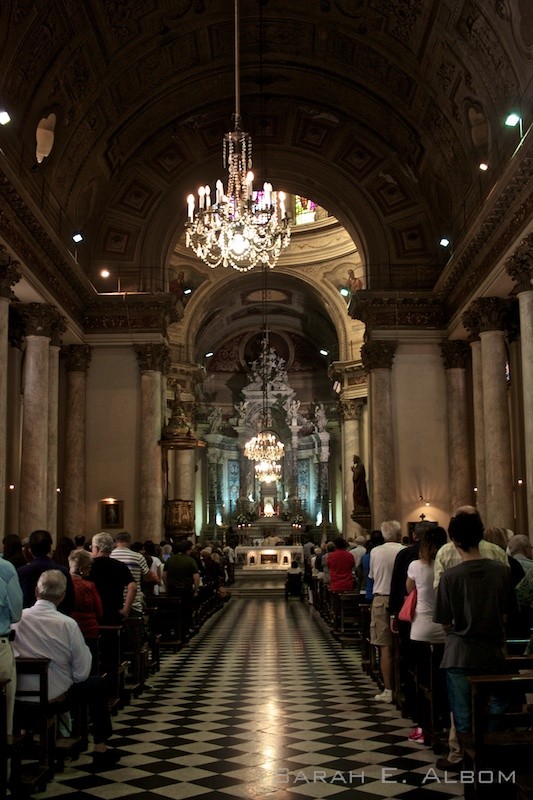 We stayed in Rosario for three nights, and went back to Santa Fe on Monday. It was a really fun weekend.
As I promised several blog posts ago, I have taken some photos of bon o bons with my proper camera:
Read Next: Sarah's Snapshots – Soy Bean Farm in Rosario Argentina
What do you think of Rosario? Have you ever eaten a bon o bon?
This is part of Sarah's Argentina Life series.
We have put together a travel guide for first-time visitors to Argentina.