I am not sure what initially brought us to the door of Mexico Restaurant, but it was the haunting decor that brought us into this Auckland eatery in the up-market, trendy Ponsonby neighbourhood. If you are a fan of fresh in ingredients, creative meals, or street art style art, then this is the place for you.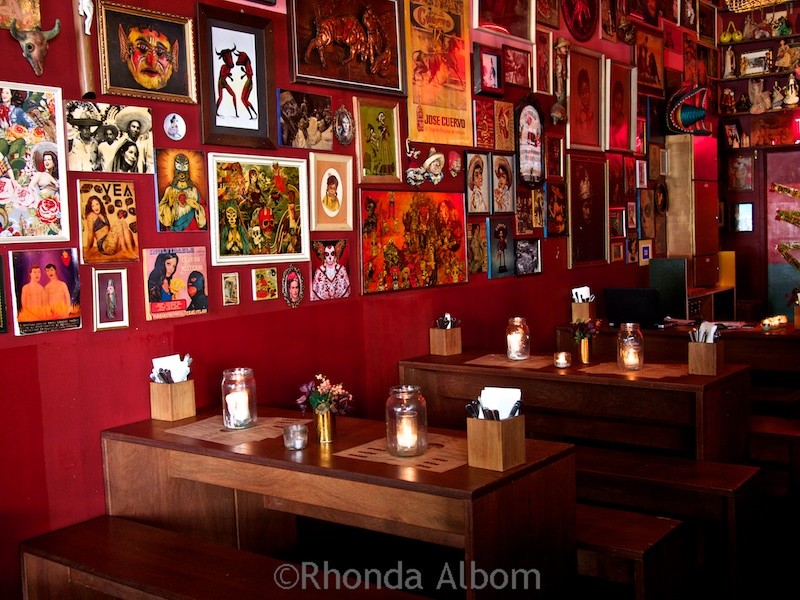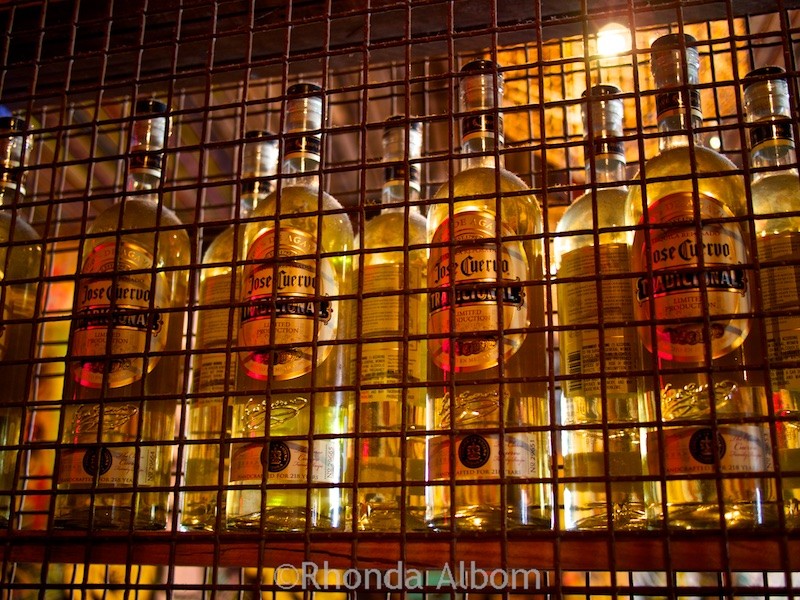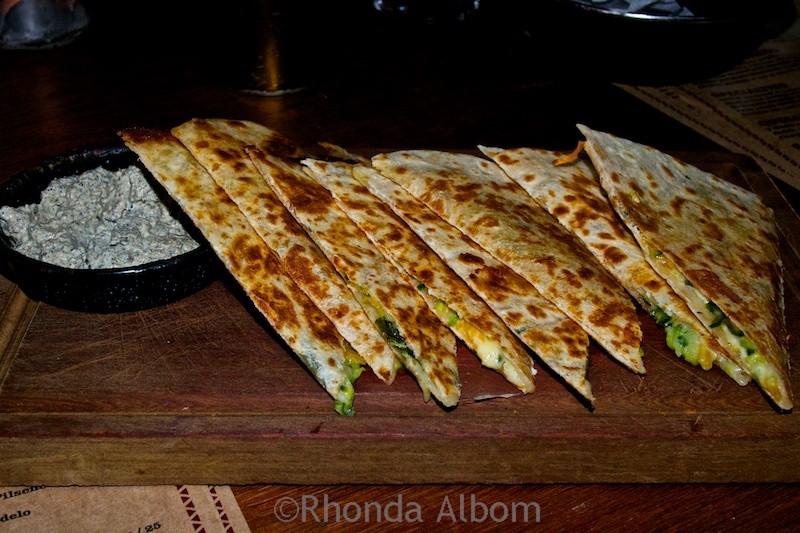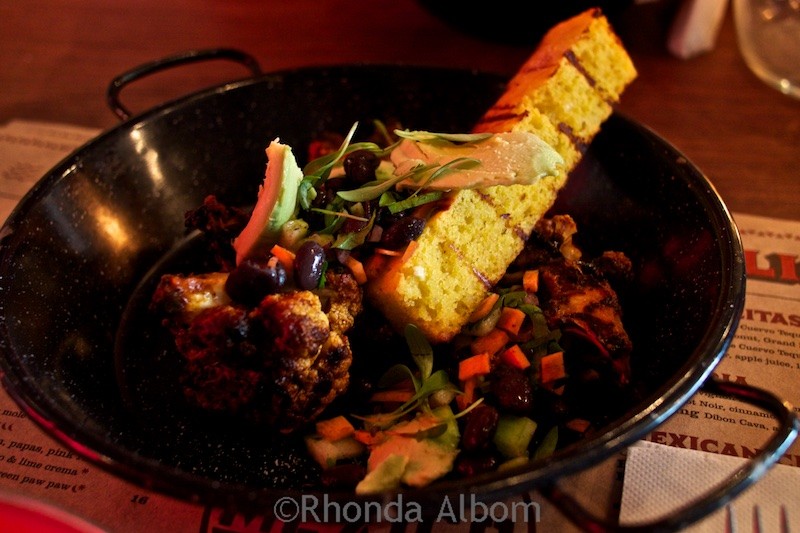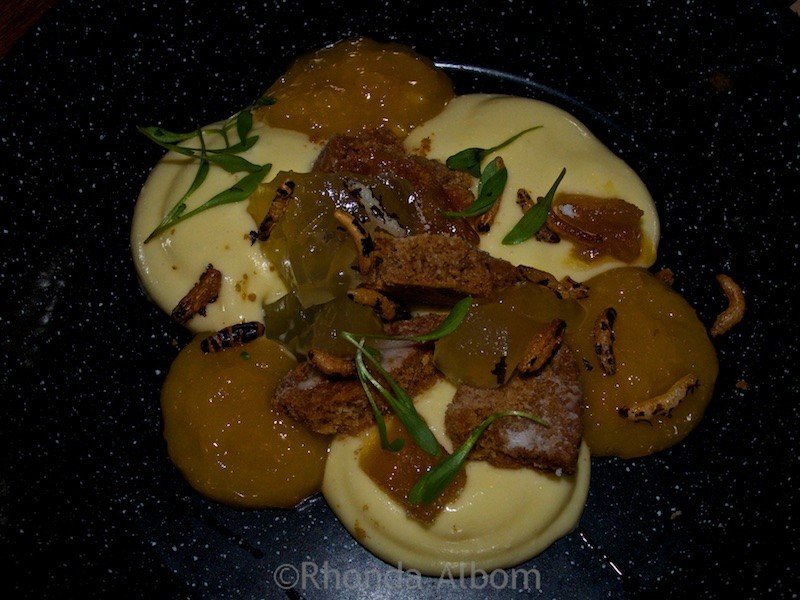 Practical Information on Mexico Restaurant:
The ingredients are fresh and the flavours authentic. The menu changes every three months, based on seasonal ingredients. There were several gluten free options when we visited.
Many of the menu items are marketed as tapas, or "made for sharing", but unlike many of the places we have visited lately, we found many of Mexico's dishes here difficult to share.
Their array of hot sauces are available for purchase. Hubby is our only fan of hot sauce, and he didn't find any of them to his liking.
Mexico restaurant is quite popular, so if you visit during normal meal times there is usually a wait.
Mexico restaurant has four Auckland locations. We ate at 164 Ponsonby Road. They are all open seven days, noon until late. There are plenty of things to keep you busy near each of their Auckland locations.
Mexico is one of several offbeat restaurants in Auckland.
Have you been to Mexico Restaurant in Auckland? Where is your favourite Mexican restaurant?
If you enjoyed this post, please pin: