For a little country, New Zealand produces a lot of wine, enough to rank us 14th on the list of the worlds top wine producers. The country's 700 vineyards are scattered up and down both islands with the majority falling in one of the eight major growing regions, mostly to the east. Our subtropical, cool weather seems perfect for grape growing.
One of New Zealand's most celebrated is Villa Maria Vineyards, located on the North Island and quite near the Auckland Airport. We stopped for a quick look around and a tasting on our way to the airport before a weekend trip to Wellington.
I had tried a sample of the light and fruity Villa Maria Pinot Gris at the Auckland Seafood Festival, and it instantly became my favourite wine. So we stopped for a photo tour and were thrilled to watch the first day of grape picking. We even got to sample a few plump, ripe grapes.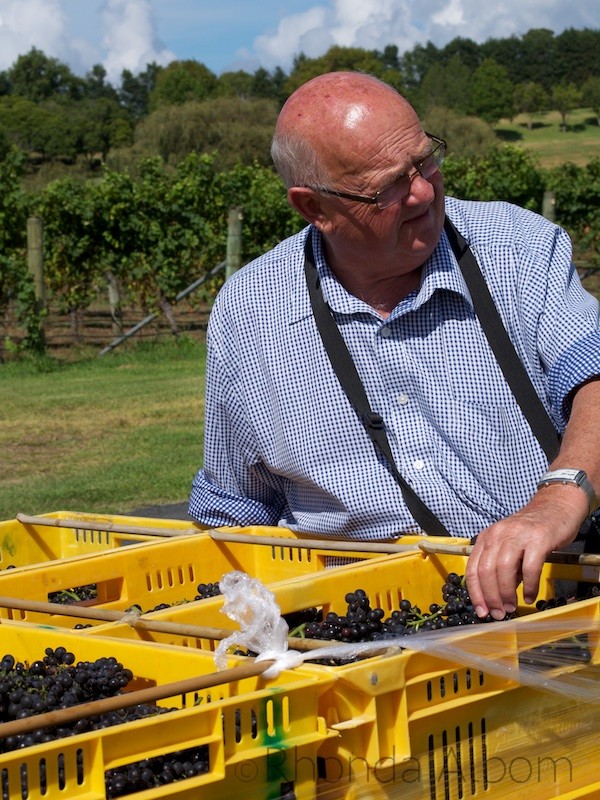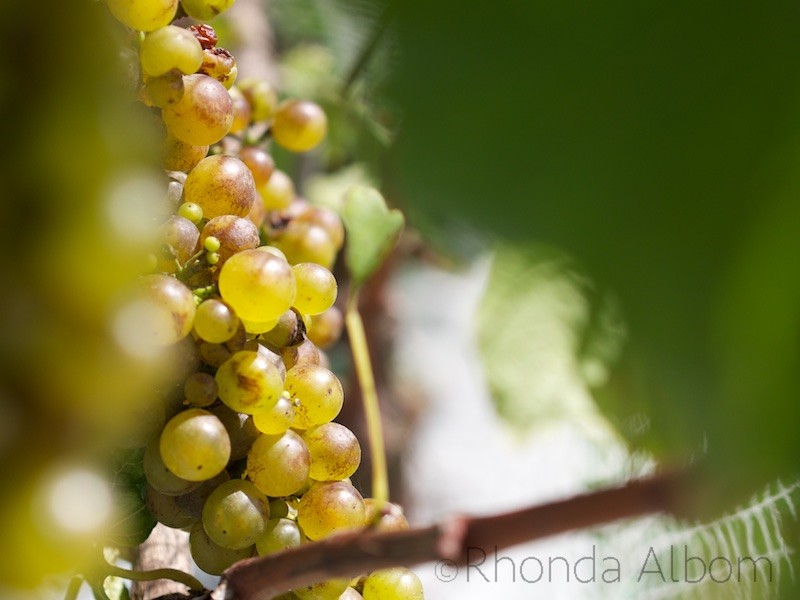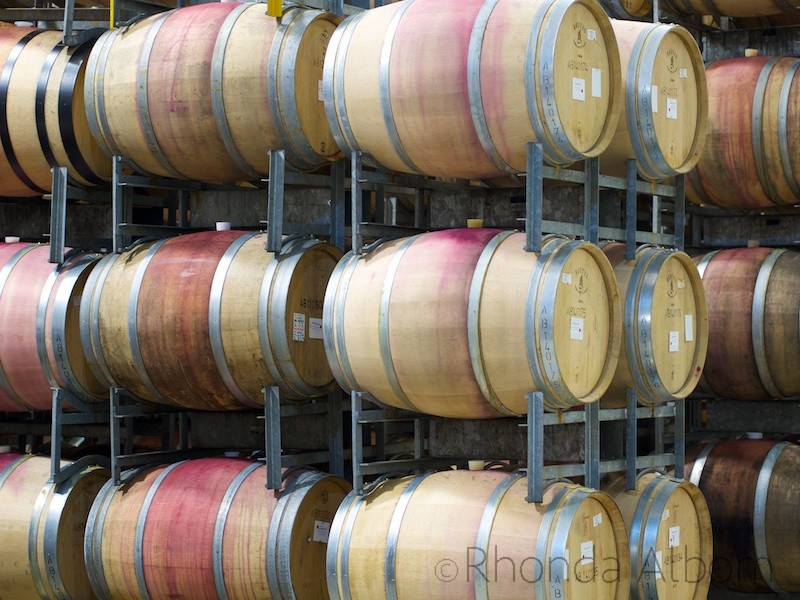 Villa Maria Vineyard Cafe
Also on the property is a lovely cafe. It's a perfect stop on the way to the airport, or just to relax overlooking the vineyard while sipping wine and enjoying lunch. It is one of my favourite restaurants in Auckland.
Practical Information and Tips on Visiting Villa Maria Vineyard
Villa Maria Vineyard is at 118 Montgomerie Rd, Mangere, only 3.4 km from Auckland Airport.

It opens daily at 9 am, closing at 6 pm on weekdays and 4 pm on Saturday and Sunday.
Villa Maria is New Zealand's most awarded winery for over 30 years.
It has been awarded the New Zealand Wine Company of the Year at least 15 times in the past 20 years
Tour an Auckland Winery
Villa Maria is one of several wineries in the Auckland area. Viator offers several wine tour options including visits and tastings, although it appears only one of the tour options includes Villa Maria. Check out other winery tour options below:
→ Check pricing and availability on Auckland Wine Tours from Viator
Where is your favourite wine growing region? Have you tried any of the award-winning Villa Maria wins?
If you liked this post, please pin:

Disclaimer: Villa Maria marketing provided us with a basic tour. However, the opinions expressed here are strictly my own.