Being an island, New Zealand has a long nautical history. From the arrival of the first Polynesian people through today, much of New Zealand life revolves around the sea, especially here in Auckland where it is said that one in four people have a boat. It is no surprise that Auckland's nickname is the City of Sails.
The New Zealand Maritime Museum is the best place to discover New Zealand's nautical history from the first people to arrive only 1,000 years ago in dugout canoes through modern blue water racing. It is one of my two favourite museums in Auckland (the other is the Auckland Museum). It takes us through the nation's nautical history with actual boats, replicas, stories, interactive exhibits and more.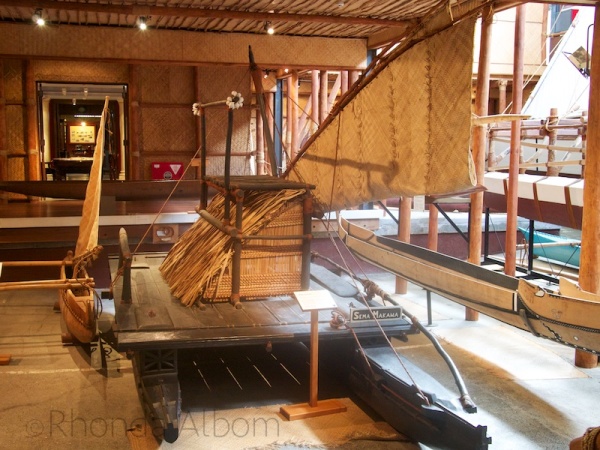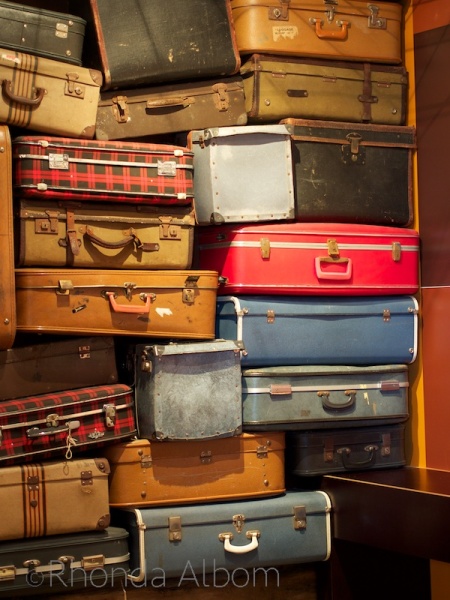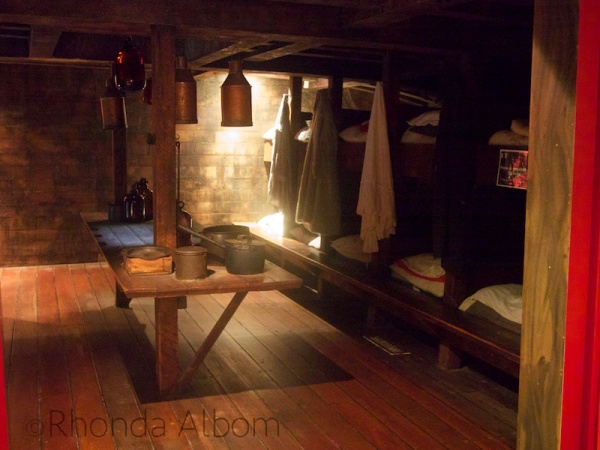 Blue Water – Black Magic: The Story of Sir Peter Blake
Blue water, Black Magic is a tribute to Sir Peter Blake, yachtsman, environmentalist and New Zealand hero. His life was cut short by pirates in 2001. It also features maritime achievements that have resulted in New Zealand holding every significant blue-water sailing trophy in the world, at one point in time. Sir Peter Blake is New Zealand's most celebrated sailor, and probably its most famous. He is joined in fame by some of New Zealand's recent olympians and America's Cup team members.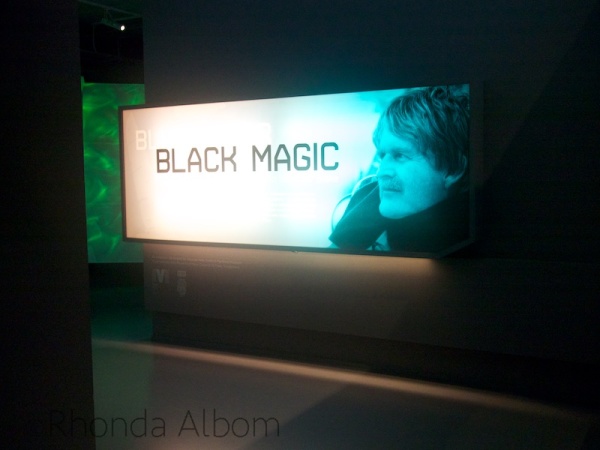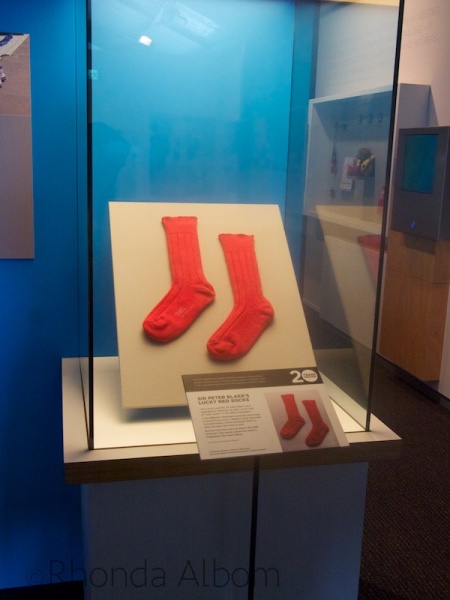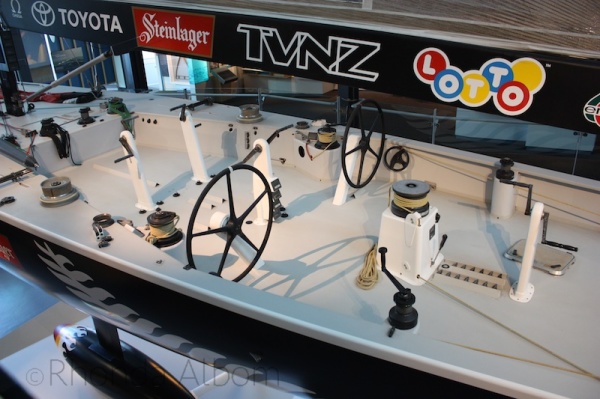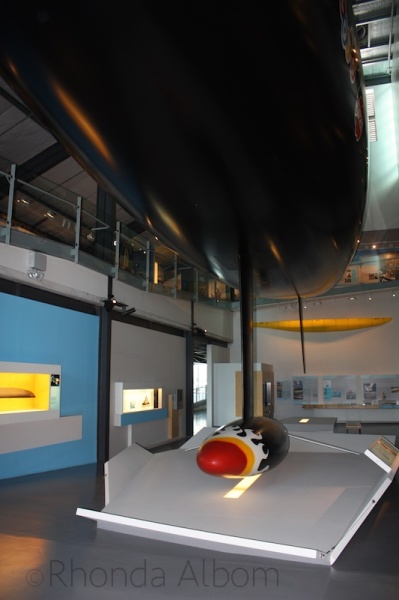 Modern Nautical History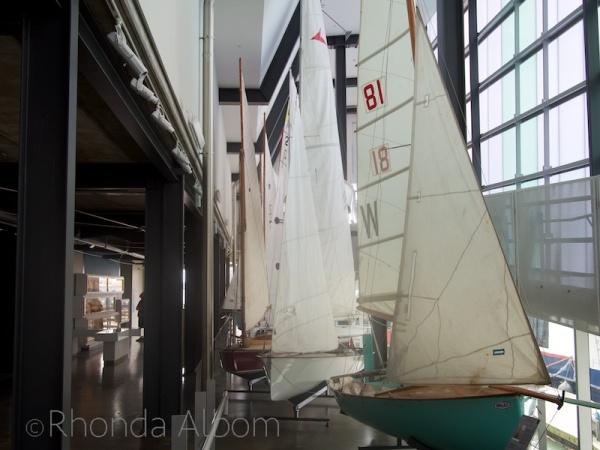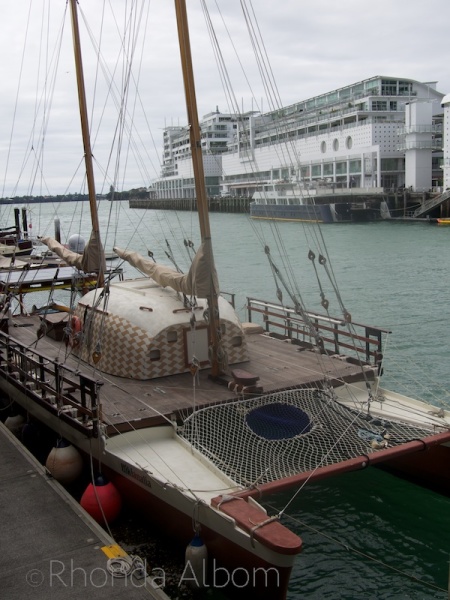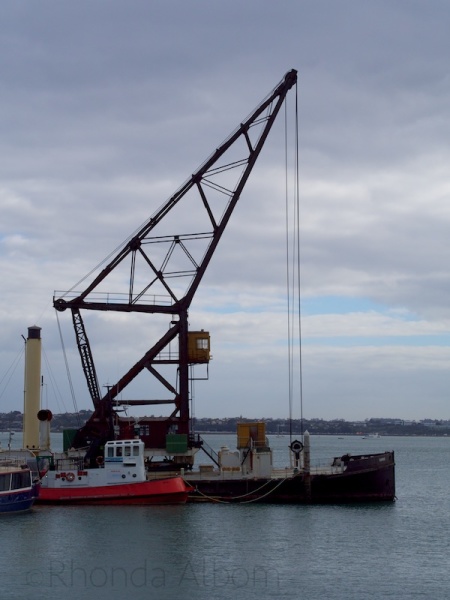 Sail on the Ted Ashby or the Breeze
The Ted Ashby is a ketch-rigged deck scow. The Auckland Maritime Museum offers daily sailings on the Ted Ashby as well as other boat options. Check out the sailing time schedule to help plan your visit.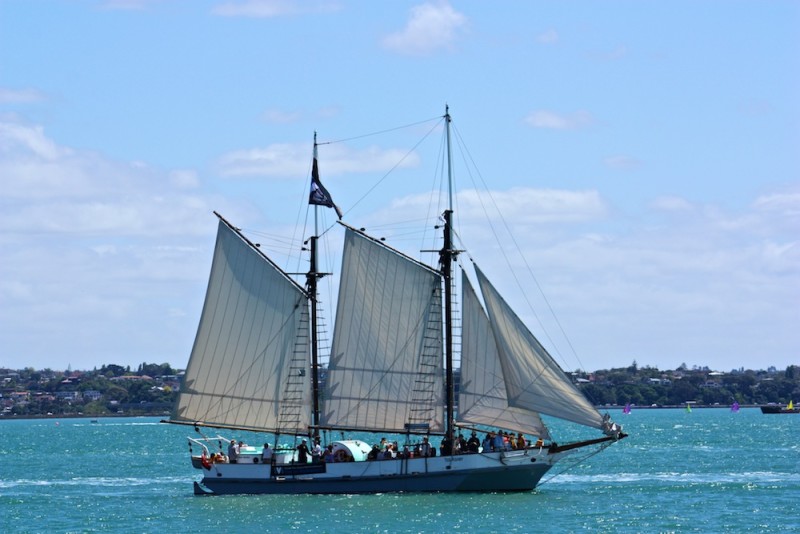 The Breeze is a recreation of a brigantine style ship used in New Zealand coastal and inter-Dominion trades. While we have not yet sailed on it, we did get on the Breeze during a special event entitled "Dangerous Duties at Sea" held at the Maritime Museum. The highlight for my teen was getting an opportunity to climb up the rigging on the Breeze.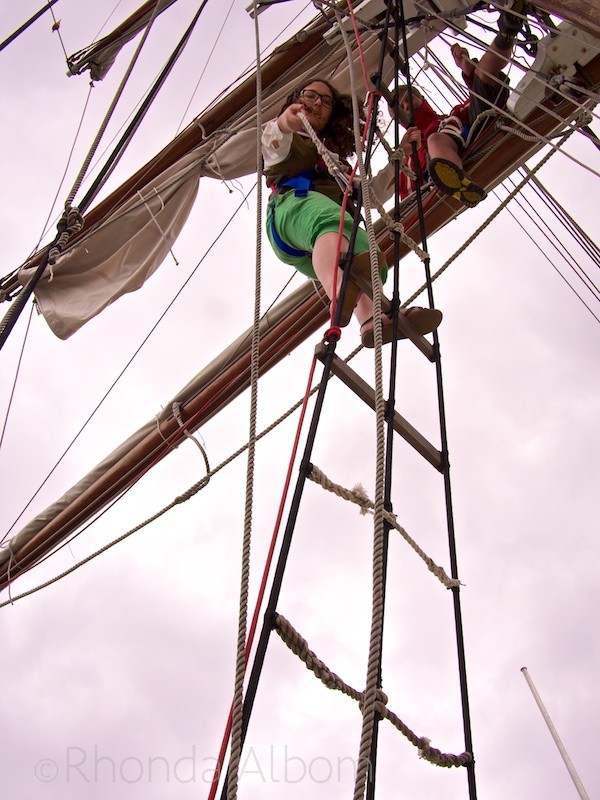 Practical Information and Tips
The New Zealand Maritime Museum is just off Quay Street on Hobson Wharf, directly across from the Viaduct Harbour where people can race on former America's Cup boats. It is one of the best Auckland museums.
Entrance to the Maritime Museum is one of several free activities for Auckland ratepayers.
The SS Puke is a working ship and touching or leaning in the wrong spot will get you greasy (I know this first-hand).
The museum the check-in location for the Auckland Whale and Dolphin Safari.
→ Get tickets for America's Cup Boat Racing OR Auckland Whale and Dolphin Safari
Please share this on social media, including Pinterest: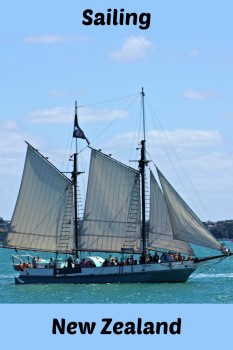 Are you fascinated by nautical history? Have you been to the Maritime Museum?