Oversized and undressed statues seem to be popping up in public locations around the world. The reaction is entertaining. Some giggle, others cringe and turn away, but as a photographer, I look at them as photo opportunities.
And I am not the only one. We asked top travel bloggers around the world to contribute images of their favourite oversized and undressed statues. If you don't mind the public nudity, take a look:
Calling All Travel Bloggers: Oversized and undressed is the first in a series of three collaborative posts about fun sculptures around the world. We are still accepting submissions for both upcoming posts:  
Interactive (fun images in which you or another person is some way interacting with the statue
Just plain fun statues.
Did you laugh, cry, or cringe at the oversized and undressed statues?
If you enjoyed these oversized and undressed statues, please share them on social media, including Pinterest: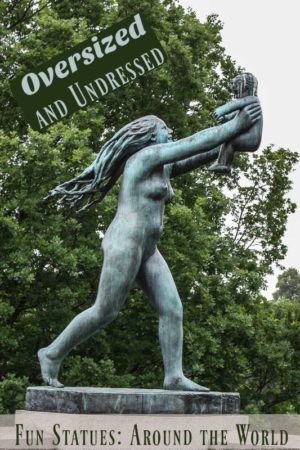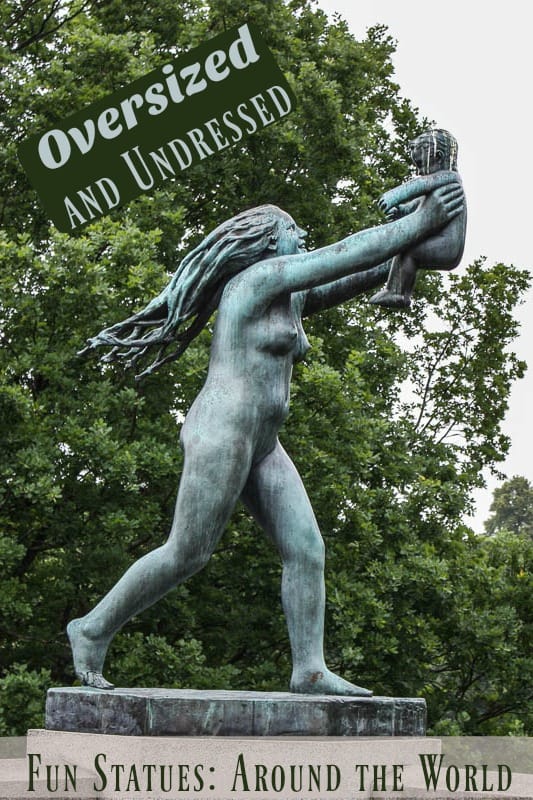 Grammarly proofread this article. (Try it for free)
Seven ridiculously simple tips that WILL improve your photos
Whether you shoot with a phone or a DSLR, let me share my secrets.
Subscribe to Albom Adventure's Travel Tips newsletter and download our free ebook: Take Better Travel Photos By Rhonda Albom