Oversized and undressed statues seem to be popping up in public locations around the world. The reaction is entertaining. Some giggle, others cringe and turn away, but as a photographer, I look at them as photo opportunities.
And I am not the only one. We asked top travel bloggers around the world to contribute images of their favourite oversized and undressed statues. If you don't mind the public nudity, take a look: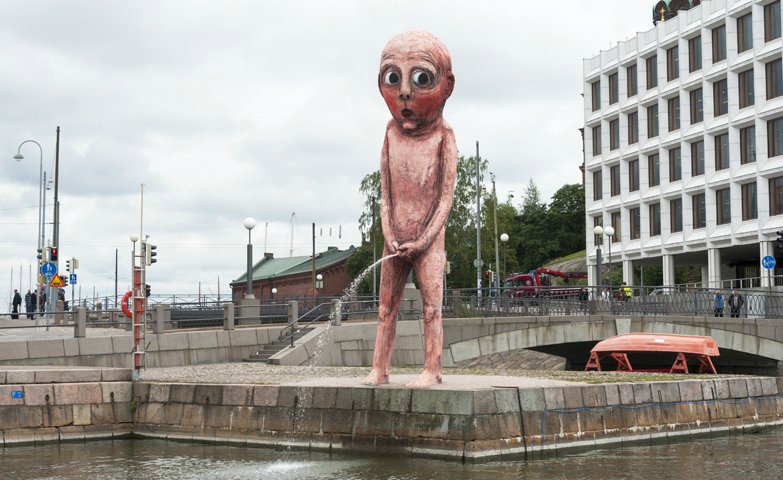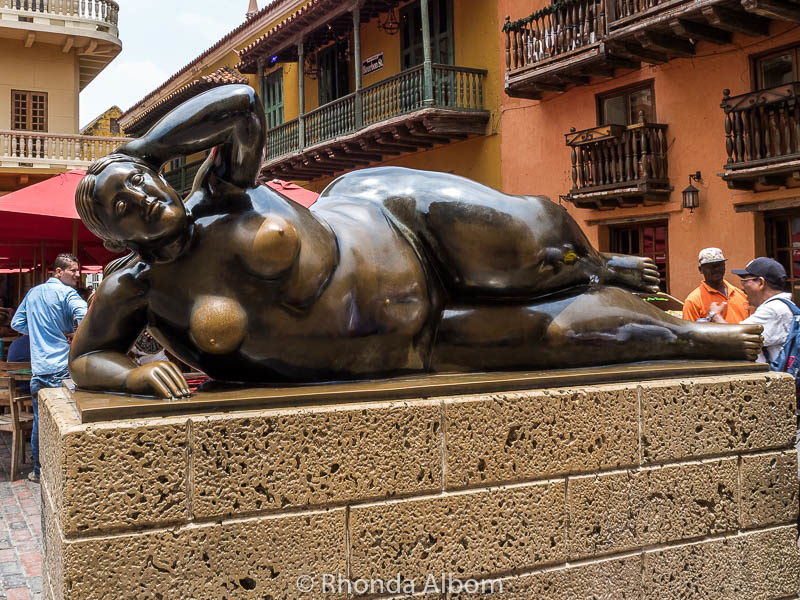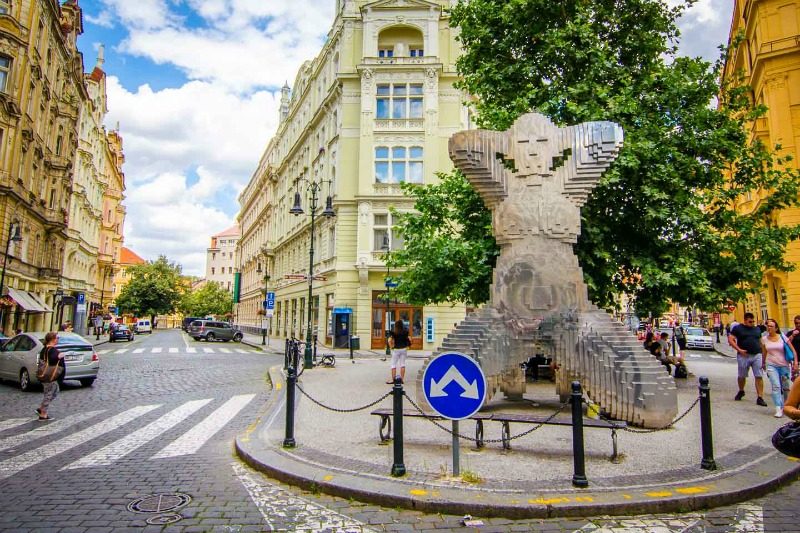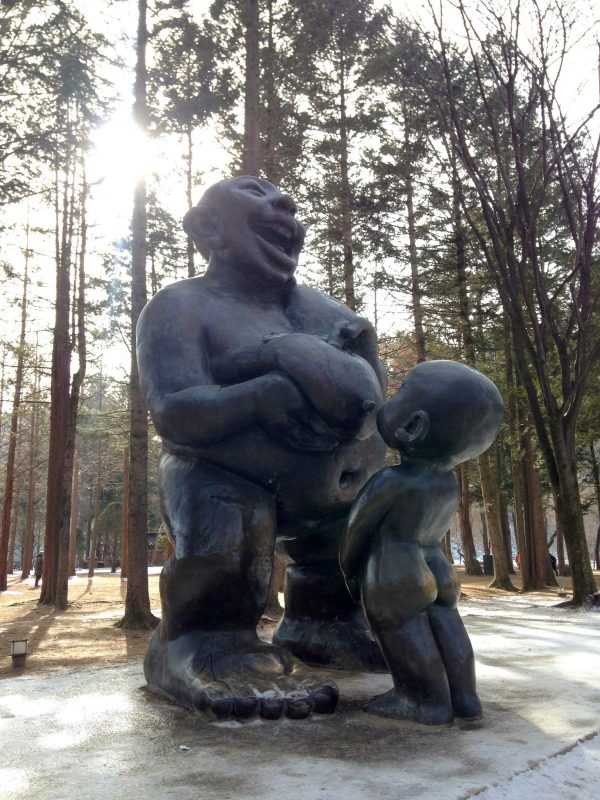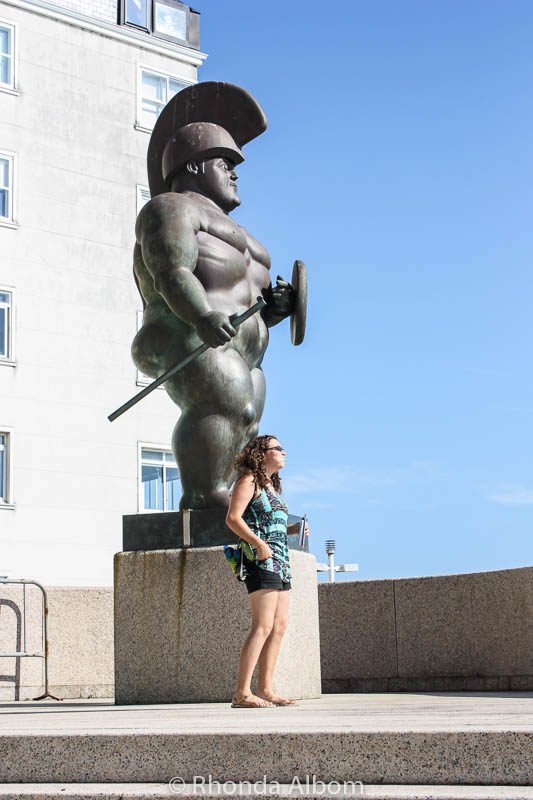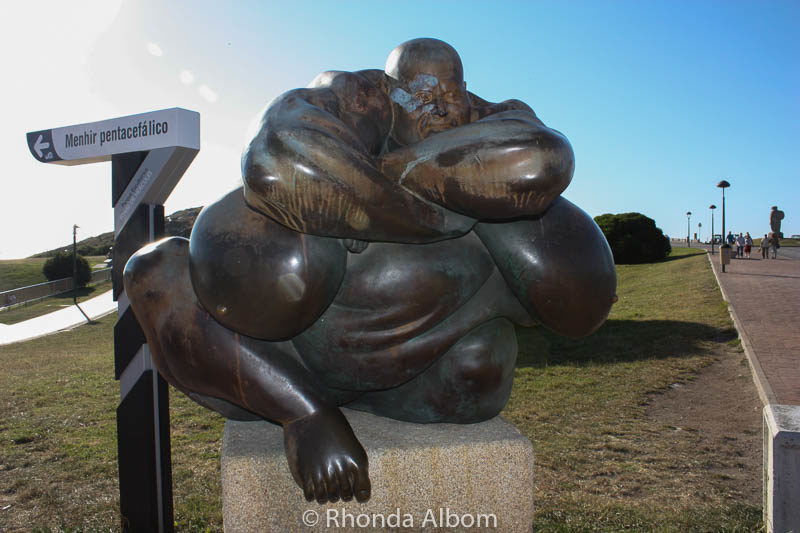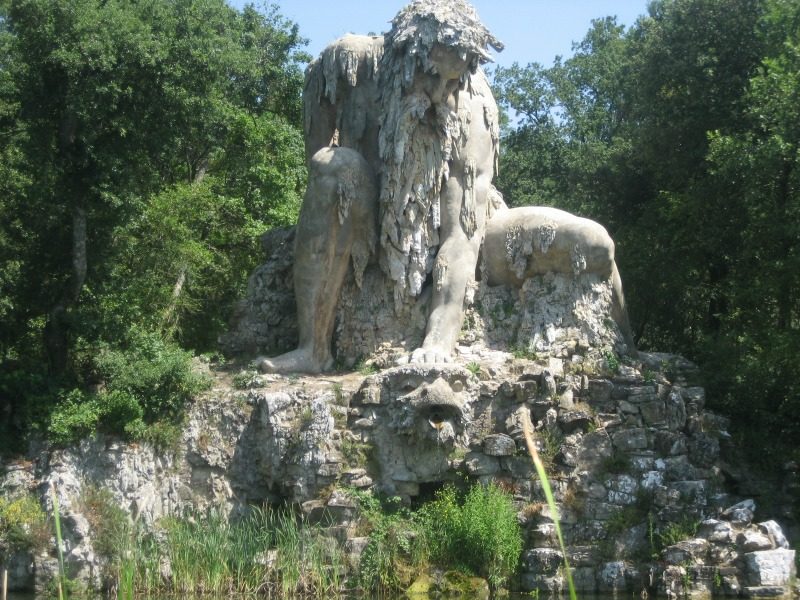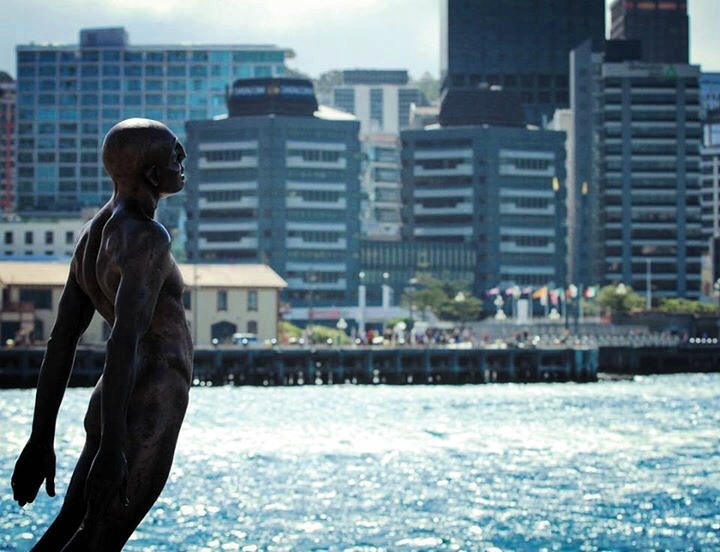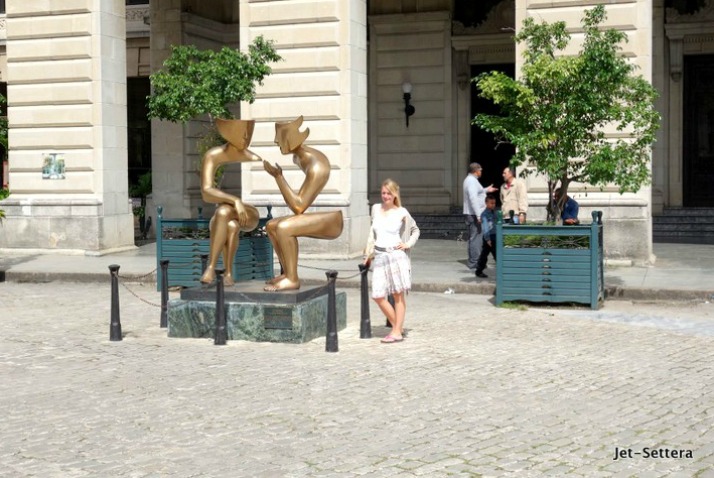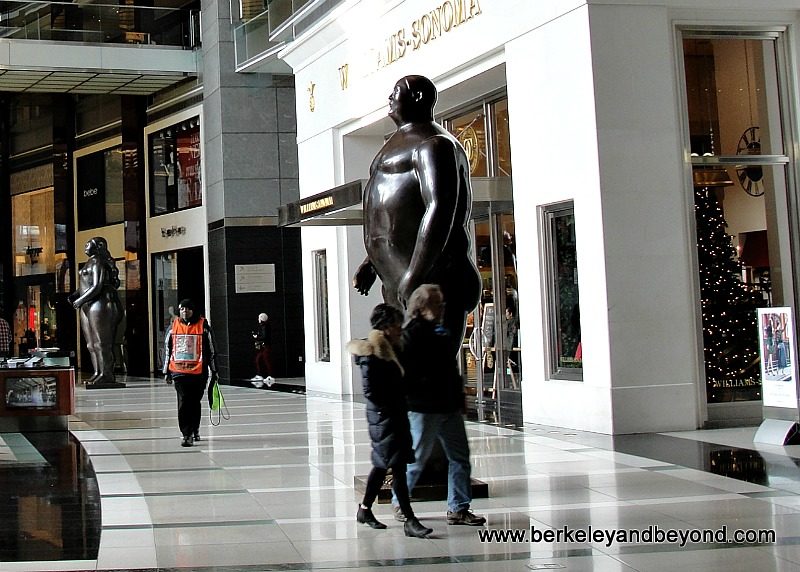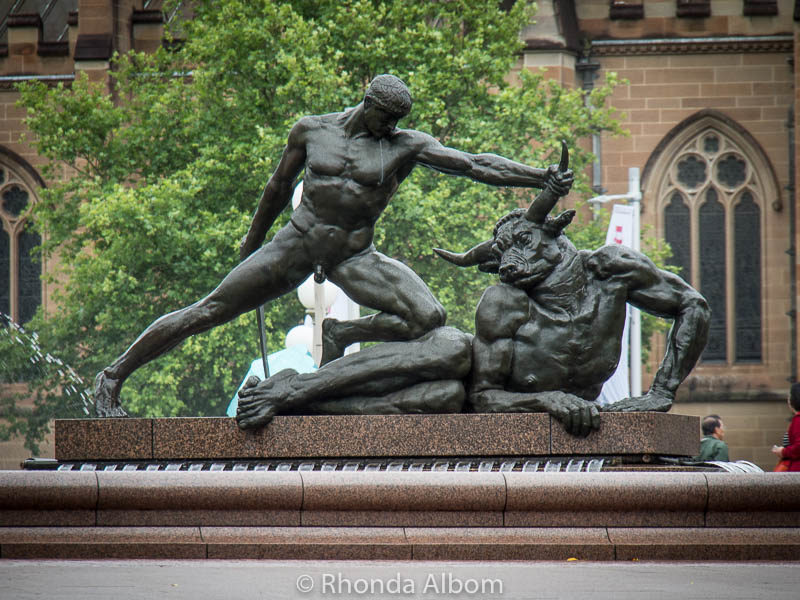 The Street Around the World series includes:
Five World Regions
Two Artistic Expressions
Did you laugh, cry, or cringe at the oversized and undressed statues?
If you enjoyed these oversized and undressed statues, please share them on social media, including Pinterest: