Prague, the capital city of the Czech Republic is a mix of old world charm, intricate architecture and innovation. It's a city I wish we had more time to explore, as there are so many traditional and fun things to do in Prague.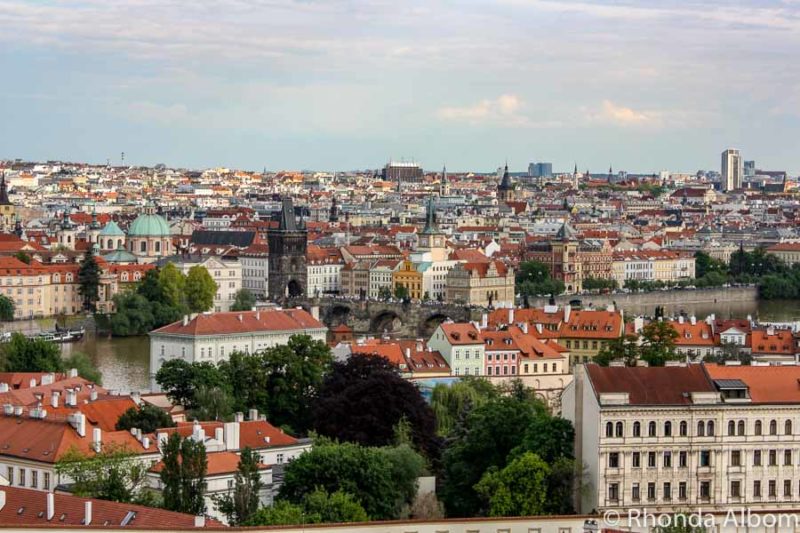 From the first moment, I liked Prague. It is easy to explore and it's an affordable city (as long as you don't drive in the pedestrian areas – more on this below).
Fun Things to Do in Prague
• Watch the animation on the world's oldest working astronomical clock
At the stroke of nearly every hour crowds stand in wonderment in Prague's Old Town Square. They are looking up at the third-oldest astronomical clock in the world, and the oldest one still in operation. Specifically, on the hour (between 9 am and 11 pm) the attraction is the procession of the 12 apostles near the top of the clock. It is one of the top things to see in Prague.
Installation of the Prague astronomical clock was in 1410. The lower dial has one day for each day of the year.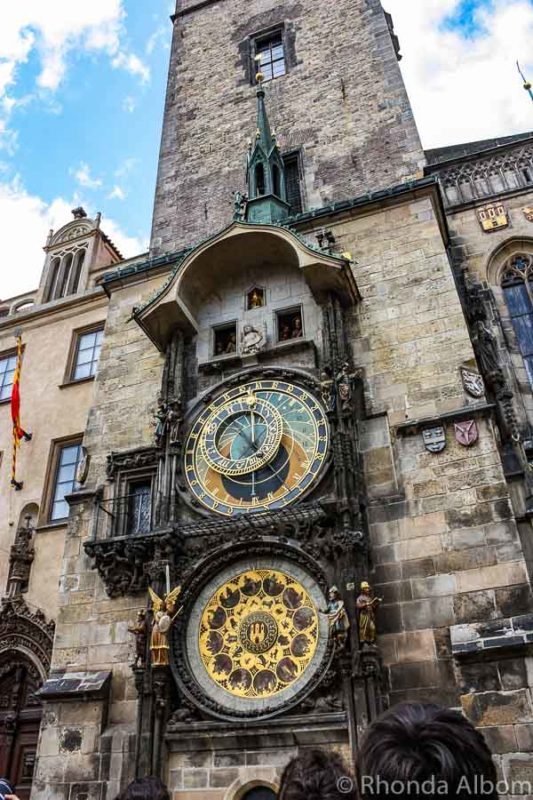 • Cross the Charles Bridge
The historic Charles Bridge is one of Prague's top attractions. Filled with statues and offering beautiful views, it crosses the Vltava river. Bridge construction began in 1357. It was a long process, with many delays. It wasn't until the beginning of the 15th century that it was finally completed.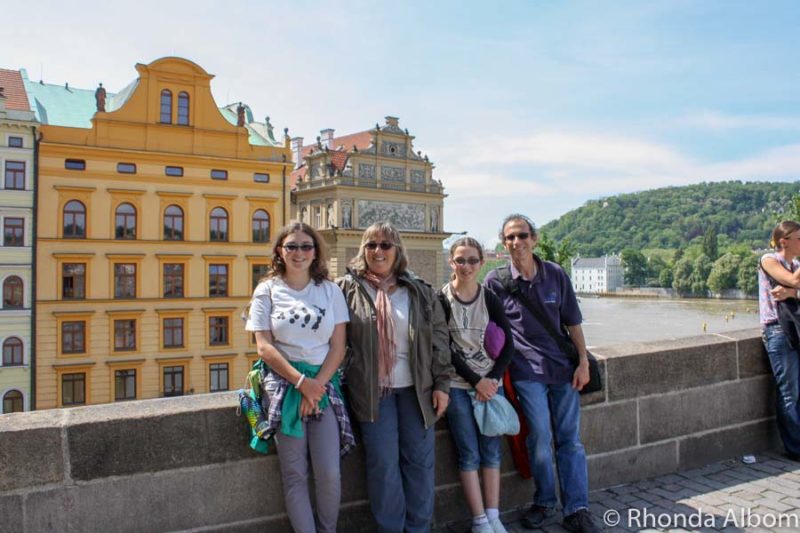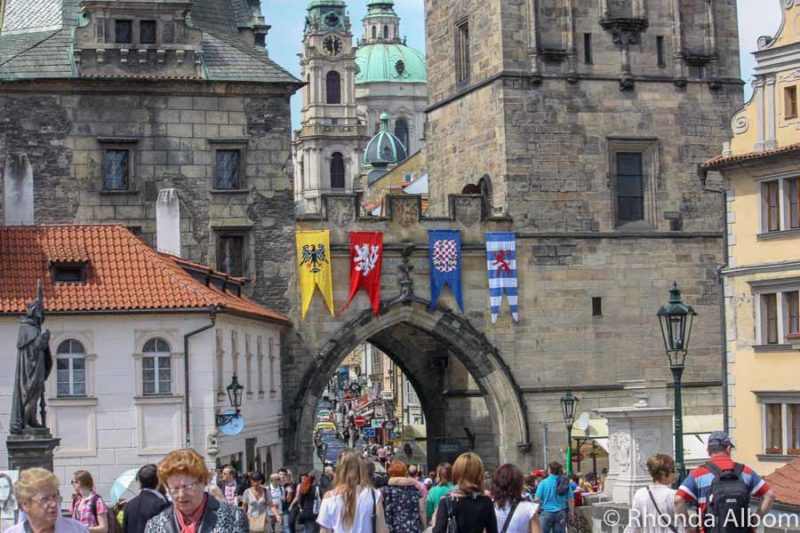 • Wait for your turn on the world's narrowest pedestrian road
Whether or not this is acually the world's narrowest pedestrian street is up for debate. However, it is so narrow that it requires a pedestrian traffic light as two people cannot pass.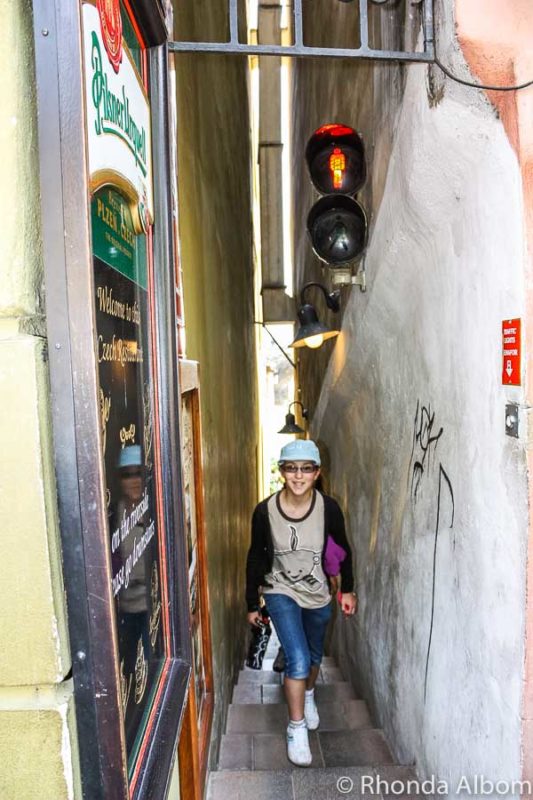 • Learn why Prague has such an extensive Jewish quarter
Prague's Jewish Quarter is one of the oldest in Europe, and the museums are filled with artifacts that no longer exist in other towns.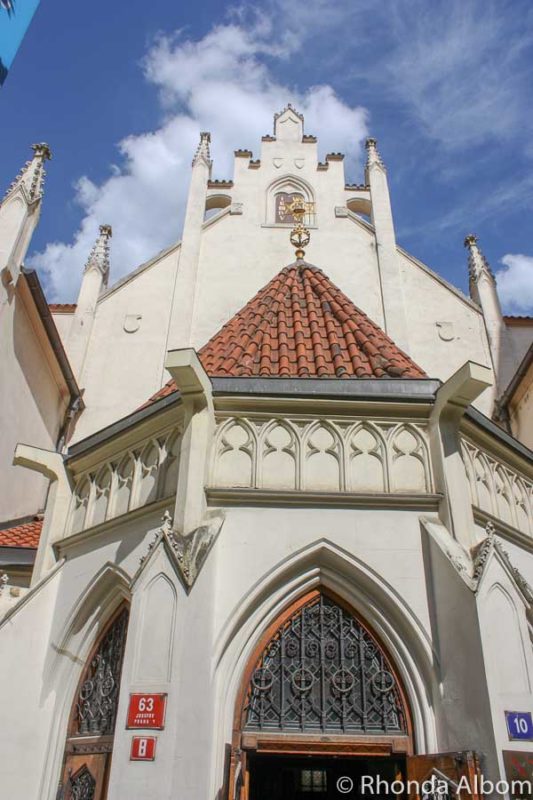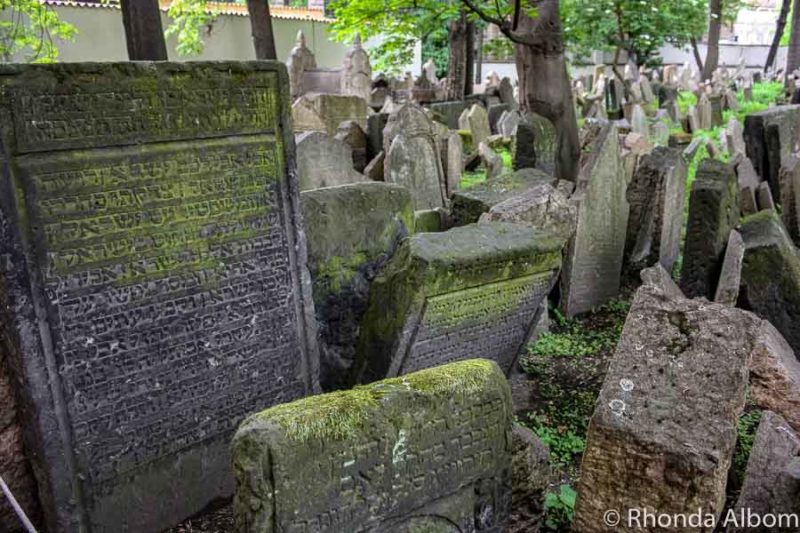 With so much history, we opted for a tour of the Jewish Quarter. It was a good choice. We also got lucky as no one else showed up for our group tour, so it became private.
• Visit the Prague National Museum
The National Museum is one of the best museums in Prague. Here we learned a bit of interesting Prague history and discovered a vast number of important things that were invented or researched by Czech scientists. Some of the more interesting items were the first classification of blood types by Jan Jánský, the boat screw propeller by Josef Ressel and František Burián who gave birth to the field of plastic surgery. Not to mention the work by Karel Raška in eradicating smallpox.