Public art fascinates me. We often can't resist the opportunity to join in, creating interactive statues from what was once simply a city sculpture. We are not the only ones. I asked travel bloggers around the world for their favourite quirky statues and sculptures.
I separated out the "naughty, but not nasty" sculptures and shared them as Oversized and Undressed. The rest can be found here, both the interactive statues and the ones that are just plain fun. While I took some of the photos, other bloggers contributed the vast majority, providing both caption and image.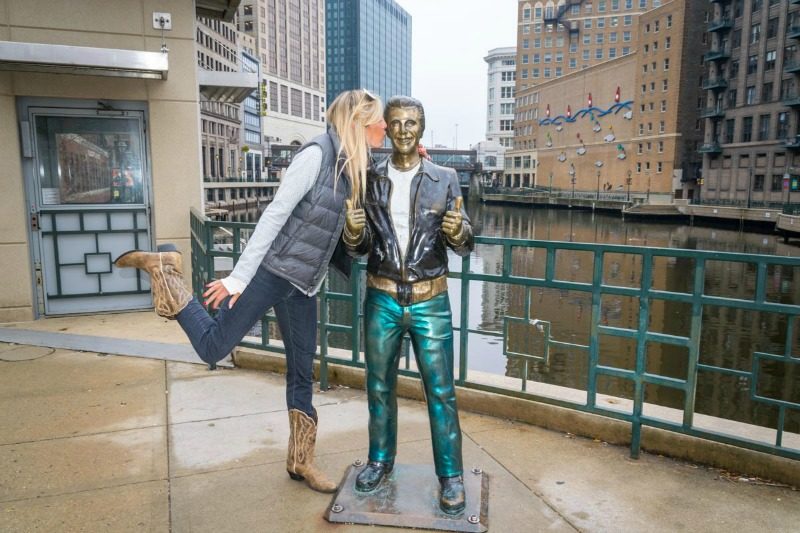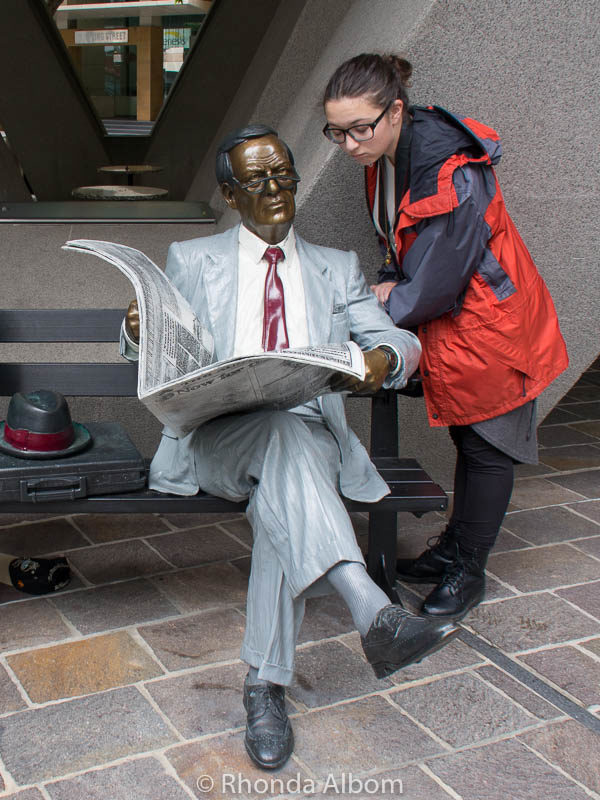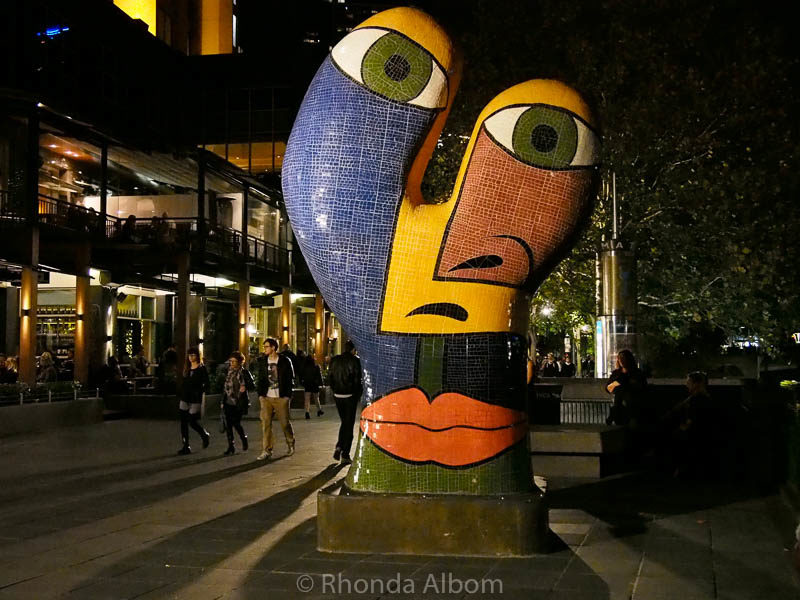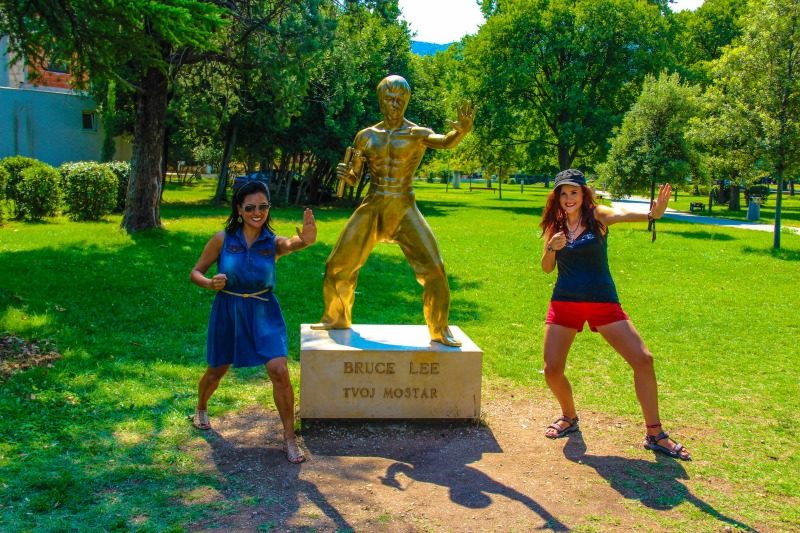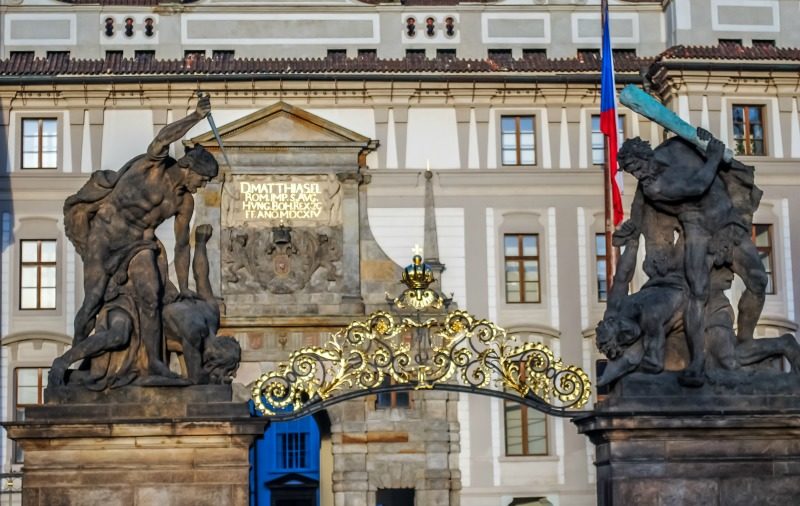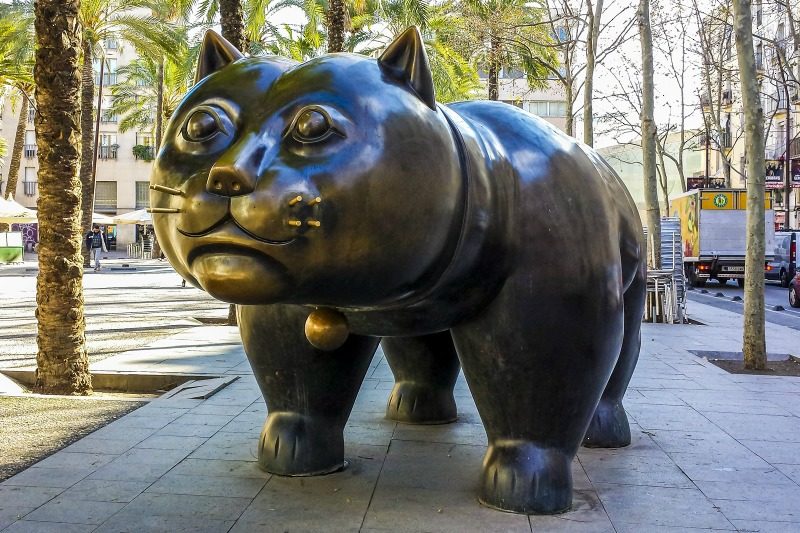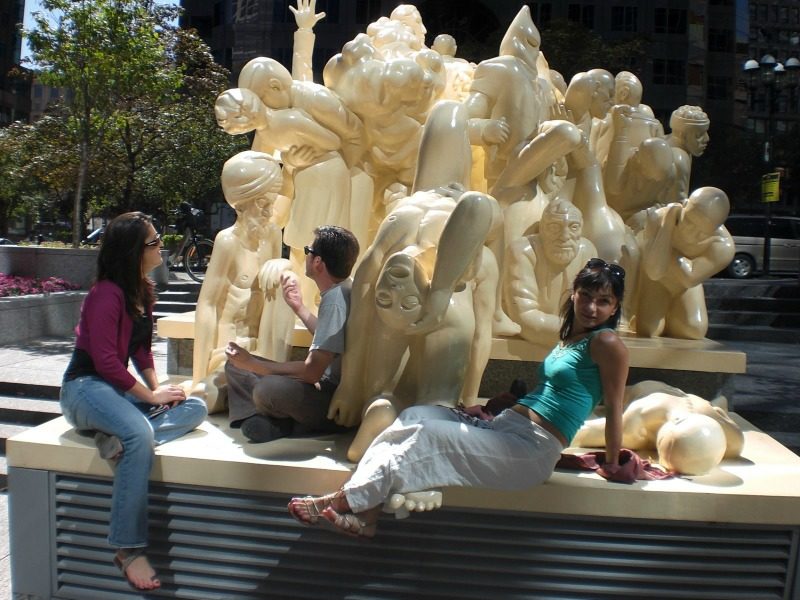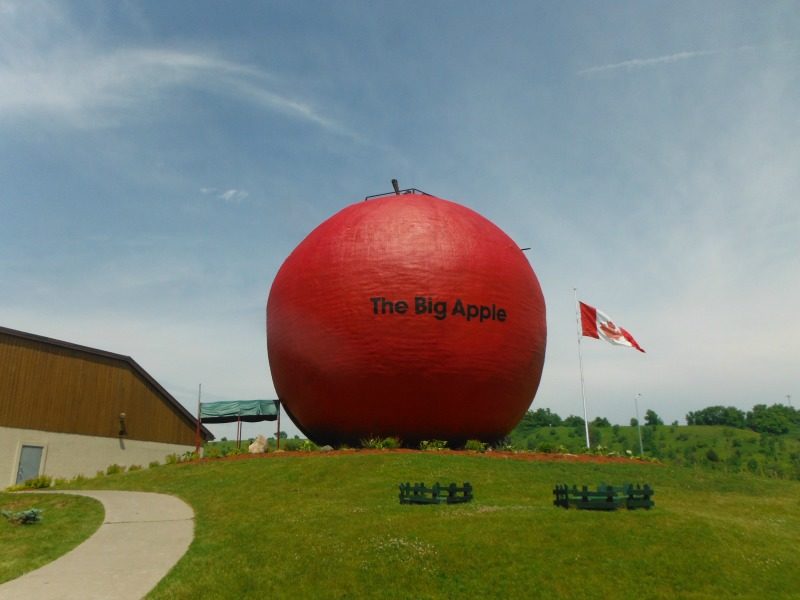 One note of caution: Be sensitive to culture norms and religious beliefs. We were told off and forced to erase photos of a statue we posed behind in Greece. Our idea was to put on of our heads on top of a headless goddess. This did not go over well.
The Street Around the World series includes:
Five World Regions
Two Artistic Expressions
Do you join in for photos creating interactive statues, or do you shoot the object as it was created?
If you enjoyed these fun and interactive statues, please share this page on social media including Pinterest: