Home exchange is one of our secrets to affordable travel. More importantly, it's an opportunity to travel and immerse ourselves in a different culture. It's a rare opportunity to learn about how others live rather than just observing people and key sites. By following a few simple home exchange tips, your experience can be amazing.
Simply defined, it's a house swap. I live in your house, you live in mine.
More formally, a home exchange is a short-term partnership/agreement between two homeowners (or renters if it's allowed in the lease) to trade homes for an agreed-upon period of time.
The parameters of each home exchange are different, but the general principles are the same.
After doing a few, we want to share some home exchange tips and ideas to help you avoid some of the mistakes we made.
First, let's look at some of the advantages of home exchange.
Six advantages of a home exchange
It's easy on the budget, as you have bartered rather than paid cash for your accommodation.
Living in a community also reduces food costs as we shop where the locals do and eat more meals at home, something we don't always do well when we travel.
By staying in a home rather than a hotel room, we have more space and everything we need is in the house, including a kitchen and laundry facilities.
Getting local changes the perspective on travel and is often an ice breaker for making new friends both at home and abroad.
Our exchange partners become instant local contacts as they are usually just an email away.
We are not leaving behind an empty home in our home city.
Who should do a home exchange?
I will admit that home exchange isn't for everyone. First off, you need a home, although some rental agreements will also allow it.
Secondly, you need to be able to stay somewhere for a period of time. For us, we prefer longer-term exchanges. We agreed on a maximum of 9 months in our longest exchange. In the end, we stayed for about five months. In contrast, he stayed in our house nearly the entire time.
Our shortest exchange was 2 weeks. Although, when we look at the listings from our favourite home exchange company, it looks like one week is the most common exchange time period.
The final questions to ask yourself:
Are you happy doing some of life's daily chores while you travel? Or do you prefer being pampered? If you love the resort or luxury hotel lifestyle, and feel travel includes meal preparation, your beds made up, and your bathrooms cleaned by someone else, then perhaps a home swap isn't for you.
The reality is quite a bit like the movie, "The Holiday", only we recommend doing it with more planning.
Home exchange tips and cautions
I am dividing this section into three parts; before, during, and after the exchange.
How do I start?
There are several companies out there that do home exchanges.
We highly recommend using a reputable company that has a fee for joining, encourages extensive contact before the agreement, and offers a rating option for exchange partners. By doing this, we had confidence that there would, in fact, be a house at the other end when we arrived.
Also, by reading the reviews of our potential partners, we felt good leaving them in our home.
We use and recommend Home Exchange. Best of all, they offer a free trial. Therefore, there is no risk in getting started.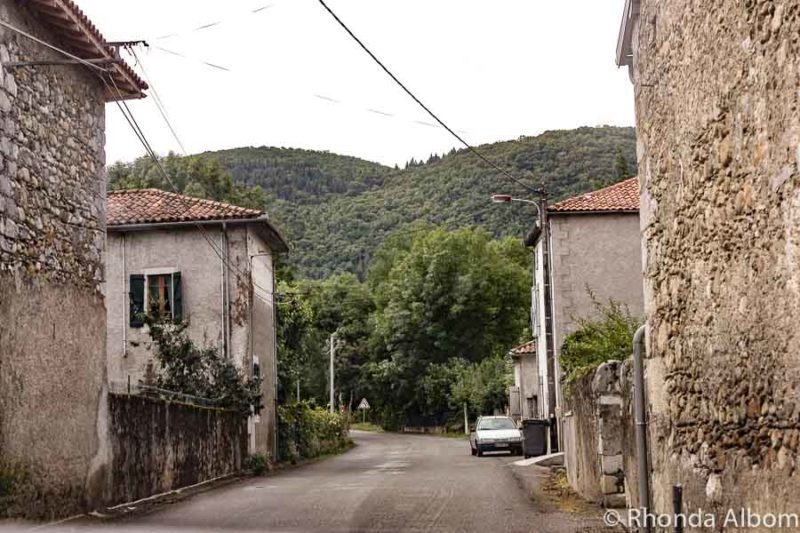 Our home exchange tips before the exchange
Spend time getting to know your potential partner through email or video calls.
Look closely at the photos of the exchange partner's house and assume that this is as good as it gets. If the rooms appear a bit untidy, you can know these are people who live this way. It may or may not be what you want.
Agree in advance, and ideally in writing, on variables such as:
Exchange dates
Participants, and whether or not they can have guests
House only, or house and car?
Whether the homeowner or partner pays for basic power bills, heating and cooling, internet access, home security systems, or other expenses.
Will you eat each other's food, replace food with similar items, replace it with the same items, or not touch each other's food?
Who is responsible for house cleaning and cleaning expenses?
Where will the keys be left at the beginning and end of the exchange?
Is smoking allowed in the home?
Are there areas of the house that are off-limits?
Check your own homeowner's insurance policy and make sure the partner will be covered. If not, make arrangements and agree on who will pay.
Cultural differences are huge, so don't assume what seems obvious to you. One of our house exchanges didn't have an oven – something we never thought to ask.
Make some space in closets or drawers for your partner, but don't clean out everything. A drawer or two will do fine.
Help your partner to feel at home by leaving lists:
First, 'how to' for appliances.
Second, an emergency contact list includes local contacts (if you know any) who speaks the native language of your partner.
Finally, a local things-to-do list and map.
Home exchange tips if a vehicle is included
Check the car insurance policies and make sure the drivers will be covered. If not, determine who will pay the additional fees for insurance. Agree to supply copies of each other's policies and agent contact names and numbers. It's also a good idea to share copies of partner driver's licenses.
If you own more than one vehicle, be clear as to which are part of the exchange.
Leave information on where to take the car for service or repairs if needed.
Note whether or not an international driver's permit is required.
Partners should agree in advance on things like:
Where can the car be driven? (Local, national, international)
Specifically, who can drive and are there age restrictions for drivers?
Is smoking, drinking, or eating allowed in the car?
Are we starting each other out with a full tank of petrol and ending the same?
Who is responsible for normal wear and tear – so, if a part wears out whilst you are in the exchange, who will pay for that piece?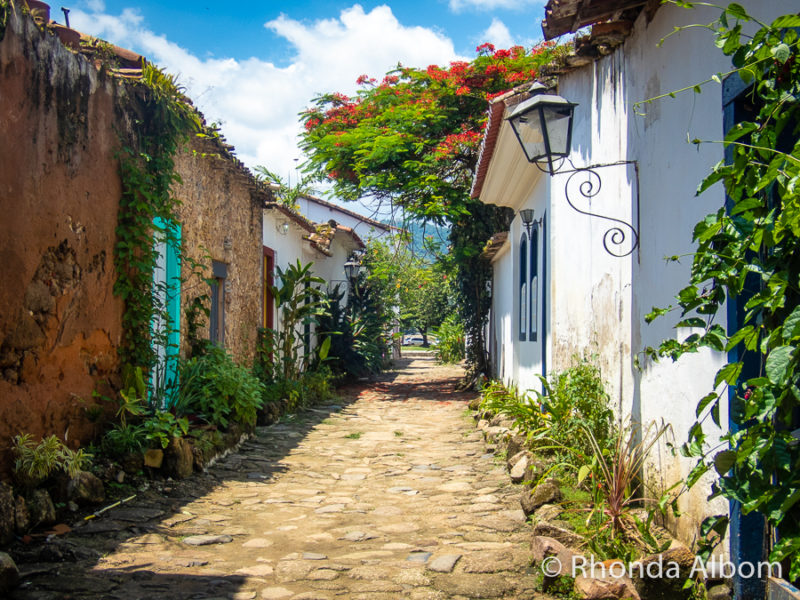 Home exchange tips during the swap
Arrive with an open mind. Remember, the idea is to have a new experience.
Learn how to use the appliances before you need them.
Try to participate in local life.
Final thoughts
Home exchange is a great way to immerse in a culture, save some money, and extend travel. The big secret to a successful home exchange is simply the planning and agreement that goes into it.
Home Exchange is our favourite of the companies out there, and you can start looking for your first home exchange with no obligation.
Save on your trip with these resources
These are our go-to companies when we travel. We believe this list to be the best in each category. You can't go wrong using them on your trip too.
Flights: we use Expedia for the best and cheapest flight options.
Accommodations: we use Booking.com (hotels), VRBO (self-contained), or Hostelworld (budget).
Cars (gas or electric): we use RentalCars to search for deals and dealer ratings.
Campervans or Motorhomes: we use Campstar where Albom Adventures readers get a 3% discount.
Motorcycles: we have heard good things about BikesBooking.
Private guides: we love the private guides at Tours by Locals.
Travel Insurance: while not required, we always opt for travel insurance and start at InsureMyTrip to compare coverage plans.
Check out our travel resources page for more companies that we use when you travel.
Have you tried house swap yet? Do you have any home exchange tips to add to our list?