If you are looking for a unique way to travel, check out this creative list shared by Kacey Mya. Read more about the author below.
The great thing about travel is that it never has to be the same way twice. Sure, it's easy to take a plane or car somewhere, but even these methods can be spiced up a little bit to give you a more unique experience. In fact, if you're an avid traveller you're always looking for something new and exciting and unique ways to travel for your next voyage.
Luckily for you, the list below can give you some ideas for your next adventure. Some of them are a bit far out there, but worth giving them a try at least once.
7 Unique Ways to Travel
1. Coast-to-coast sleeper train
While train travel may not be a new or unique method of transportation, seeing the whole of the US from coast to coast is definitely something that everyone should try at least once. Amtrak offers really great rates from different US cities and a unique way to visit such a vast country.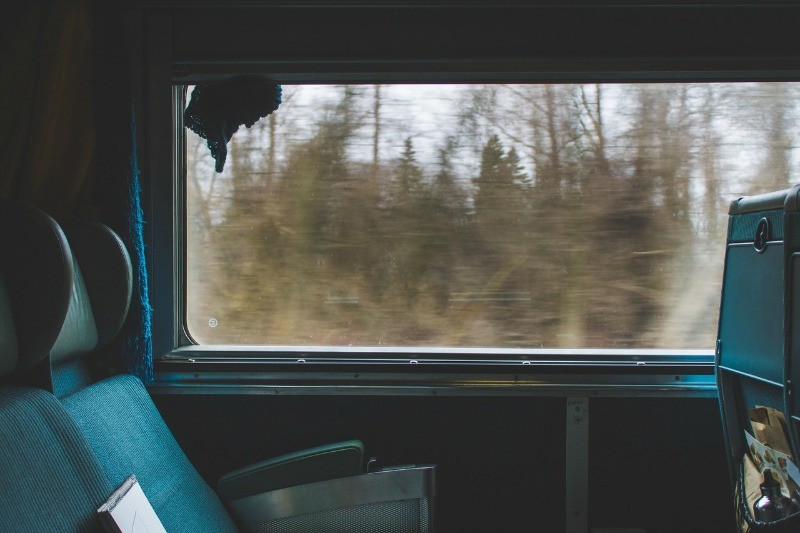 2. Cruise to a far out destination
Consider a new twist on large cruise liner travel, and opt for a destination other than the Caribbean. Baltic cruises offer the scenic views of northern Europe – spectacular Fjords, castles and beaches – as well as a convenient way to pay a quick visit to Russia (without all the normal visa hassles).
3. A vintage RV/car road trip
A road trip is kind of an American staple. Mix it up by renting a vintage airstream or vehicle to really turn the nostalgia up a bit. If you happen to choose one of those sweet, vintage two-seaters, you'll attract the attention of everyone on the road. It would be wise to brush up on tips in case you get pulled over on unfamiliar roads (with unfamiliar speed limits).
4. By horse (yes, seriously)
Perhaps this one is a bit out there, but you're looking for unique right? Clissmann Horse Caravans in Ireland, offer just that for the experimental and adventurous traveller. What better way to explore the emerald isle than across its beautiful countryside without all the traffic? They even offer "glamping" as an option.
5. Get dropped off and get lost
If you're a fan of remote (and maybe even the TV show Lost), then the option of a deserted island may be the unique vacation you've been looking for all along. Docastaway is a travel company that specializes in taking its customers to the most remote corners of the world, where you'll literally be dropped off and left to get lost in your own tropical paradise. This is the epitome of disconnecting.
6. Hire a dogsled
Yes, you read that right. Why not give the great Alaskan outdoors a go transported by your very own pack of sled dogs. It may seem a bit strange and weird as a method of transport by today's standards, but travelling by dogsled has been around for literally longer than a millennium. If it's stuck around this long, perhaps there's something to it. Check out EarthSong in Denali to see what kind of travel packages may quench your thirst for adventure.
7. Be surprised
You might want to go as far as not even having any idea what your destination or activities will be for your next trip. Sound a bit crazy (but also a little exciting)? Well, even Oprah gives her approval, and you can organize your next mystery trip through Magical Mystery Tours – all you'll have to give them is your budget and dates of availability. The rest arrives in an envelope right before you go. Talk about anticipation!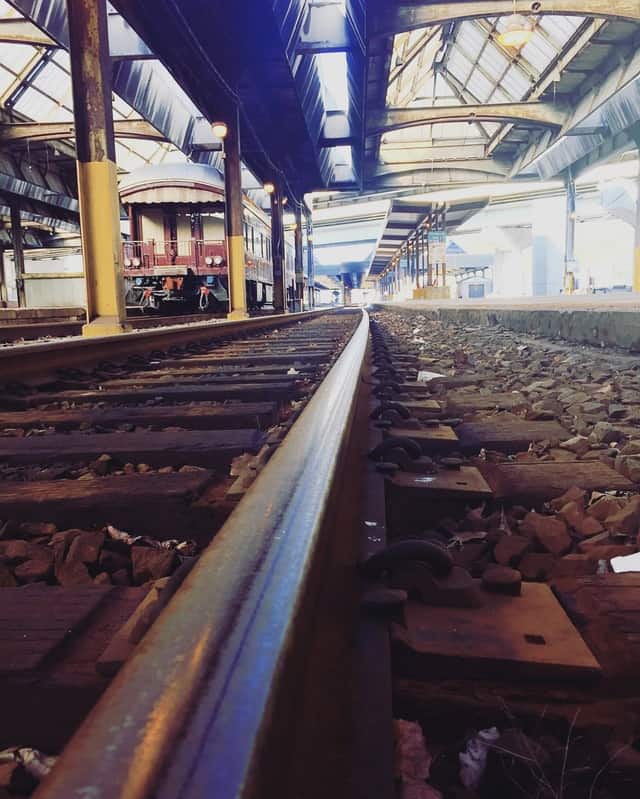 8. Get involved in your vacation
Heard of agriturismo travel? These types of vacations offer quests to have a 'hands-on' experience where they're staying – whether that be a farm, vineyard or olive oil producer – your stay in the Italian countryside will feel more like being at home. Most locations even offer you the possibility to eat and drink some of the fruits of your labours, which is always satisfying.
9. Give back as you travel
While eco-tourism may be a buzzword, there are actually a growing number of options out there for the voyager who is looking for more than just a sight-seeing adventure. A new platform sponsored by the UN and the Bill and Melinda Gates Foundations, Travel+SocialGood gives businesses and travellers access to information, conferences, and networks that help you find the best option for lessening your carbon footprint and also giving back as you globetrot around the world.
Nothing is more exciting than the prospect of your next trip. While some of the options for the list may not be your cup of tea, they are definitely not your run-of-the-mill beach vacation. Choose any one and you're bound to have a unique and one-of-a-kind experience.
Save on your trip with these resources
These are our go-to companies when we travel. We believe this list to be the best in each category. You can't go wrong using them on your trip too.
Flights: we use Expedia for the best and cheapest flight options.
Accommodations: we use Booking.com (hotels), VRBO (self-contained), or Hostelworld (budget).
Cars (gas or electric): we use RentalCars to search for deals and dealer ratings.
Campervans or Motorhomes: we use Campstar where Albom Adventures readers get a 3% discount.
Motorcycles: we have heard good things about BikesBooking.
Private guides: we love the private guides at Tours by Locals.
Travel Insurance: while not required, we always opt for travel insurance and start at InsureMyTrip to compare coverage plans.
Check out our travel resources page for more companies that we use when you travel.
What have you tried? Are there other unique ways to travel to add to this list?
You might also like …
About the Author:
Kacey Mya is a lifestyle blogger for "The Drifter Collective." Throughout her life, she has found excitement in the world around her. Kacey graduated with a degree in Communications while working for a lifestyle magazine. She has been able to fully embrace herself with the knowledge of nature, the power of exploring other locations, cultures, and styles while communicating these endeavours through her passion for writing and expression. Her love for the world around her is portrayed through her visually pleasing, culturally embracing and inspiring posts.