Our recent trip nearly circumnavigating Australia (Melbourne to Perth over the top) was our fifth visit to this diverse island nation. Living in New Zealand, it's only a 3-hour flight from Auckland to Sydney. While I typically share photos of the dramatic landscape, seascapes, and architecture, today's post is about the Australian animals that we have seen.
Shop related products on Amazon
‹
›
This is only a sample of the wildlife we have seen and a tiny portion of the over 450 species of mammals, 300 species of lizards, 110,000 species of insects, and 800 species of birds that call Australia home. Australian Wildlife: Wildlife Explorer offers 200 pages to give a more comprehensive look at Australian animals.
What are your favourite Australian animals?
If you enjoyed these Australian animals, please share this page on social media including Pinterest: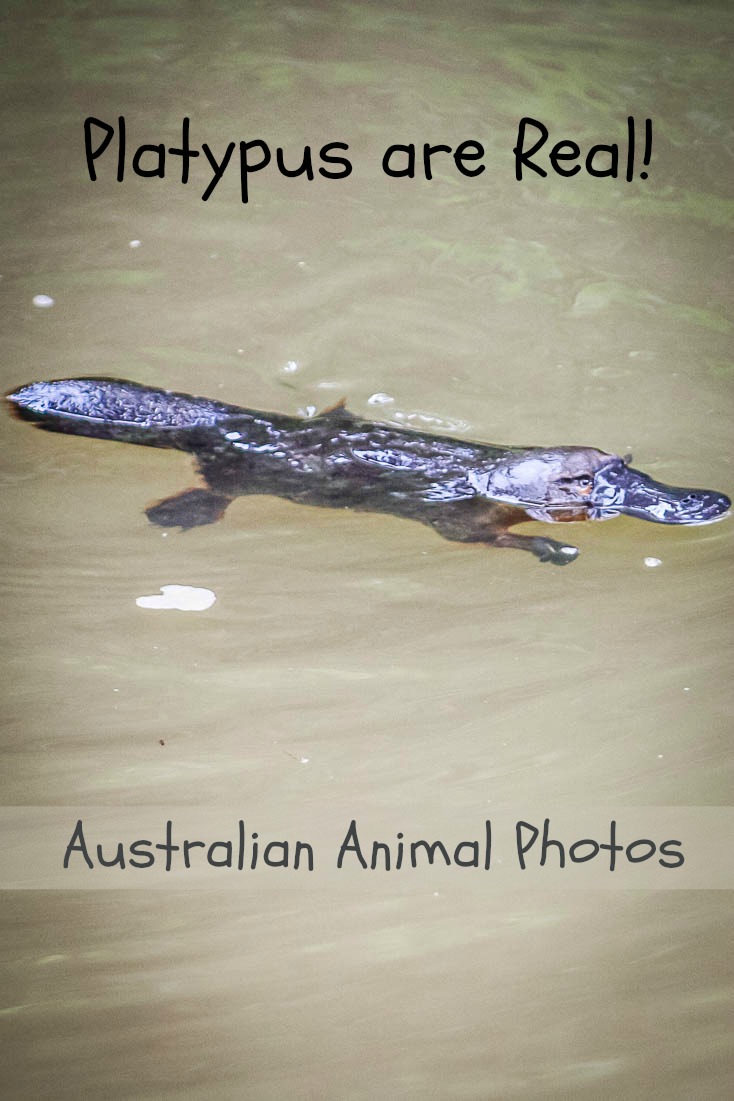 Grammarly proofread this article. (Try it for free)
Here's the secret to packing light:
Download our free packing light checklist when you sign up for our newsletter.