Walk Wellington is the perfect name for the city tour we took to kick-start our mini adventure in New Zealand's capital. We went open minded, expecting to learn a bit about the history and architecture. Our expectations were far exceeded as we discovered a city filled with mystery and surprise around every corner. It's in the detail, the little stories, plaques, hidden secrets that I never knew existed. Our guide Sheena gave us just enough information to hold our interest but never seemed to drag a story longer than necessary.
We joined the Essential Wellington Walks daily morning tour. It took us to familiar places like Civic Square, the Wellington waterfront, Queen's Wharf, Lambton Quay, and Parliament. Plus lots of new places for me like the Old Bank Arcade, Supreme Court, and Old St. Paul's Cathedral.
I don't want to spoil too much of your fun, so I am only sharing a small sample of my photo highlights: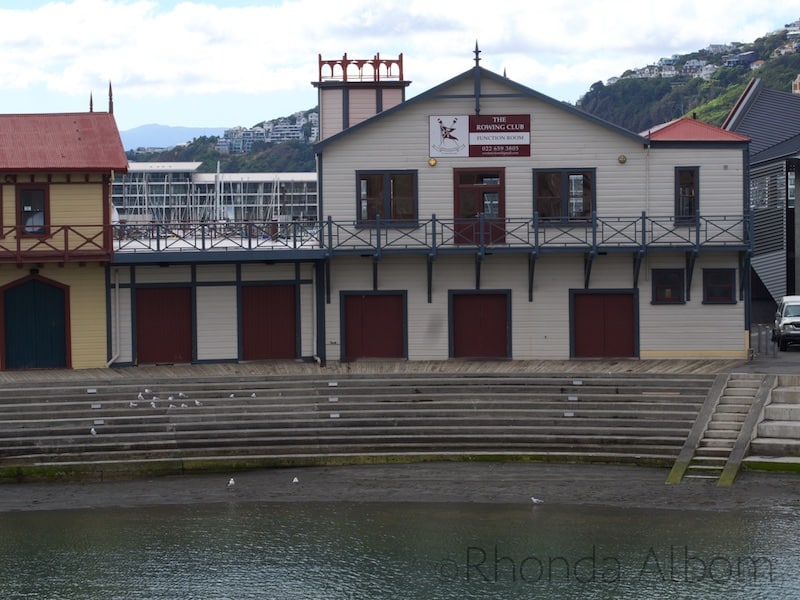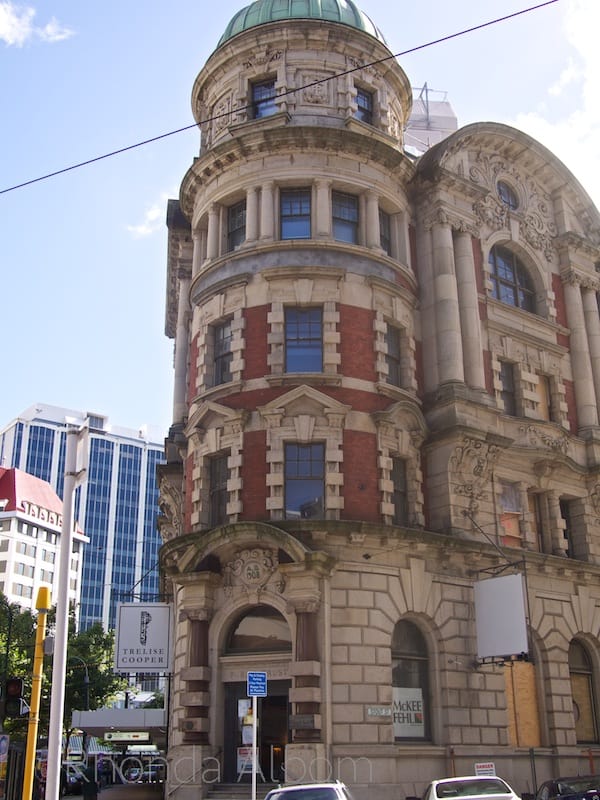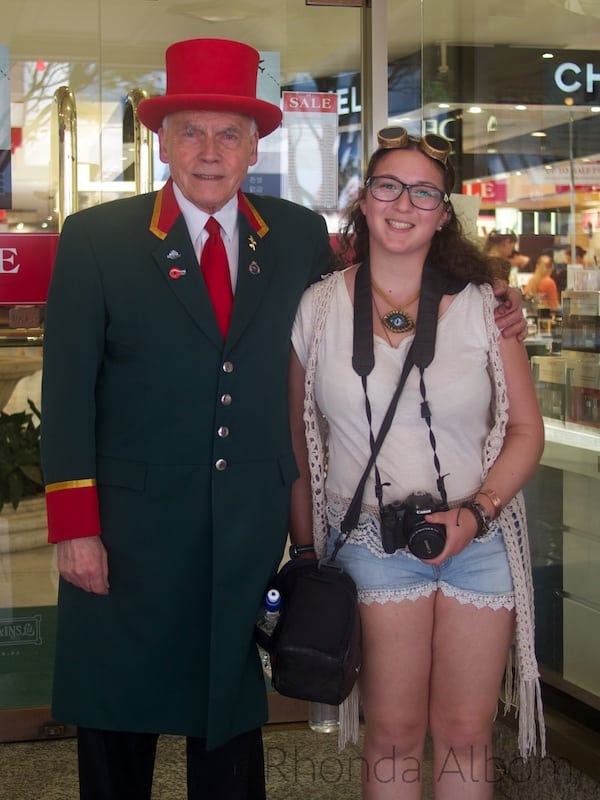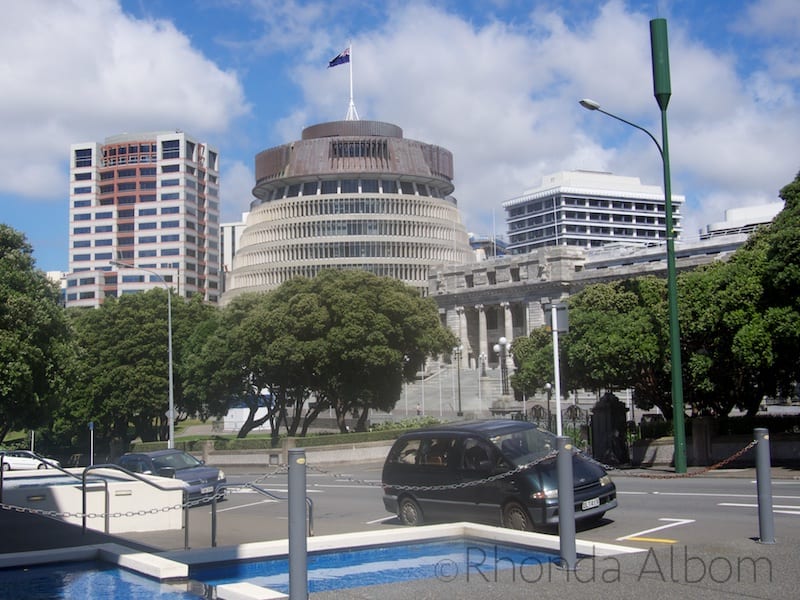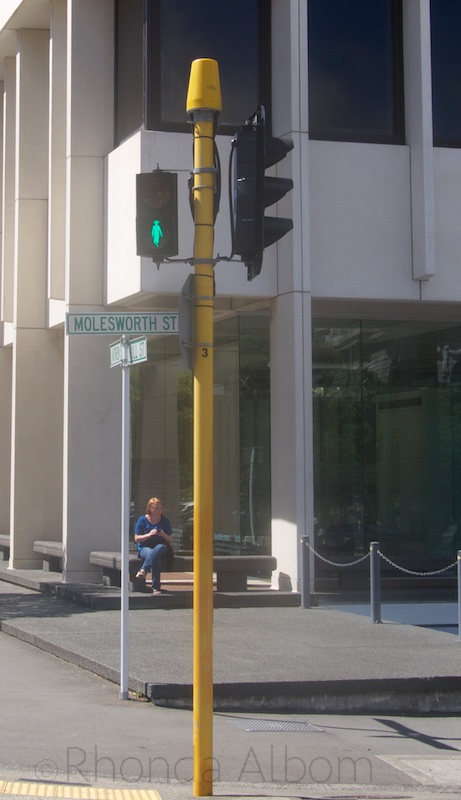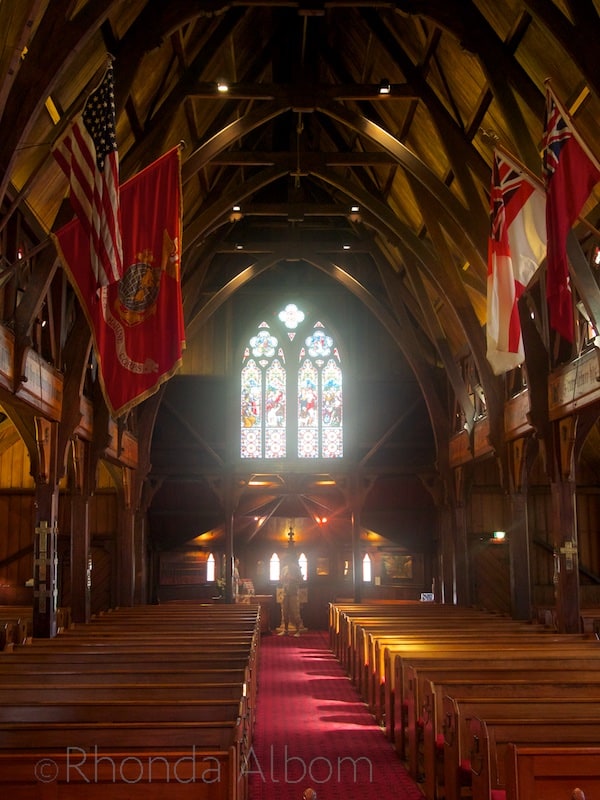 On each of my prior visits, I have walked the same Wellington streets, camera in hand, and missed the details that made our Walk Wellington tour so fascinating. I have only touched on it here. I will admit, I am a person who enjoys city walking tours, and this one really shines in my book.
Practical Information on Walk Wellington:
The Walk Wellington tour got our adventure off to a good start. I recommend taking it early in your visit to the city like we did. I think it's a good value for the money.
Walk Wellington tours start from the i-SITE Visitor Centre in Civic Square every day at 10 am. They do not require a reservation.
Wear comfortable shoes, it's not a difficult walk, but our tour took 2.5 hours and Sheena moves at a good clip. (She asked at the beginning to be sure we would all be okay if it ran over the 2 hours scheduled time.)
Tour ends near Parliament. If you don't want to walk, it's easy to take a bus back to the start, just ask your guide. (We took a bus to the Zoo)
For more city highlights check out: Wellington Activities: 37 Things to do in the Capital of New Zealand.
Will you join the Walk Wellington tour on your next visit to New Zealand's capital city?
Disclaimer: I was provided with a complimentary tour, however, the opinions expressed here are strictly my own.