War exhibits don't typically make it onto my list of things to do. However, when one is created by Weta Workshop (Lord of the Rings) and the other by director Sir Peter Jackson, these war exhibits suddenly peak my interest. Both are currently on display in New Zealand's capital city of Wellington. Each is overwhelming in its own right.
Gallipoli, The Scale of our War is on display at Te Papa, the National Museum of New Zealand. Marking the centenary of the first World War, it was developed by Te Papa working closely with Weta Workshop. It tells New Zealand's wartime story through the eyes of eight of its citizens. The power of the exhibit is amplified in its size. The models are built 2.4 times human size, and since they were created by Weta, they are so lifelike it leaves you speechless.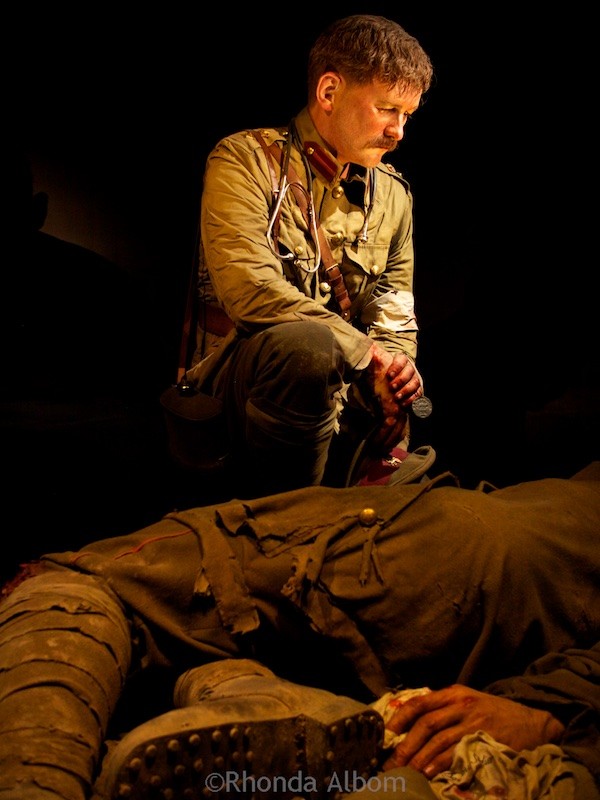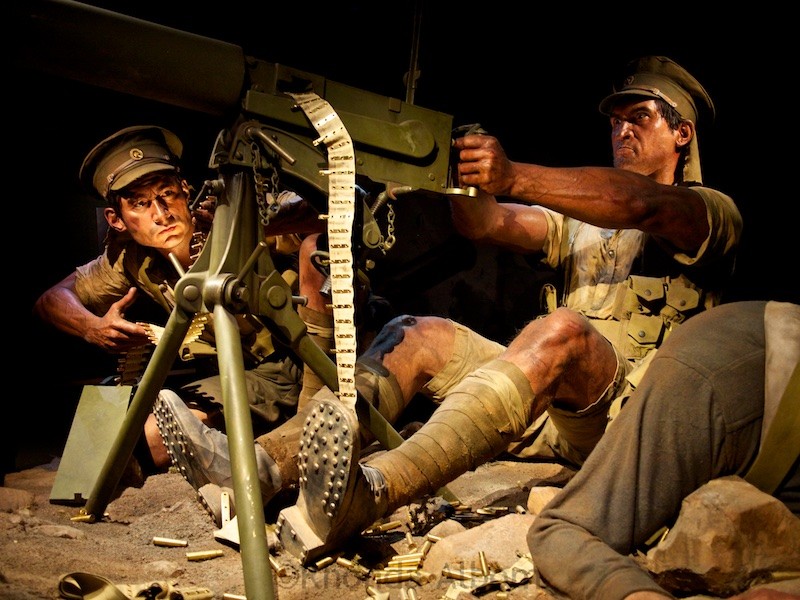 Have you ever seen a war exhibits like this?
Next, we walked to the National War Memorial.
The historic Dominion Museum visible just behind the memorial is now home to the Great War Exhibition, a creation by Sir Peter Jackson. This $10 million dollar project was also created to mark the centenary of the Gallipoli Landings where 2,779 Kiwis lost their lives. The war exhibits housed here take you from pre-1914 to the 1919 signing of the Treaty of Versailles. Much of the war exhibits come from Sir Peter Jackson's private collection.
Practical Information:
Te Papa, the National Museum is always free. While some special exhibits have fees, Gallipoli, The Scale of our War is free. It takes about an hour to go through, longer if you read it all. It is open daily from 10 am to 6 pm.
The Great War Exhibition is located in the Dominion Museum on the Massey University campus. It is also free to enter, although donations are encouraged. It is open daily 9 am to 6 pm. Guided tours are available for a fee.
Have you been to either of these war exhibits in Wellington?
If you were moved by this exhibit, please pin it.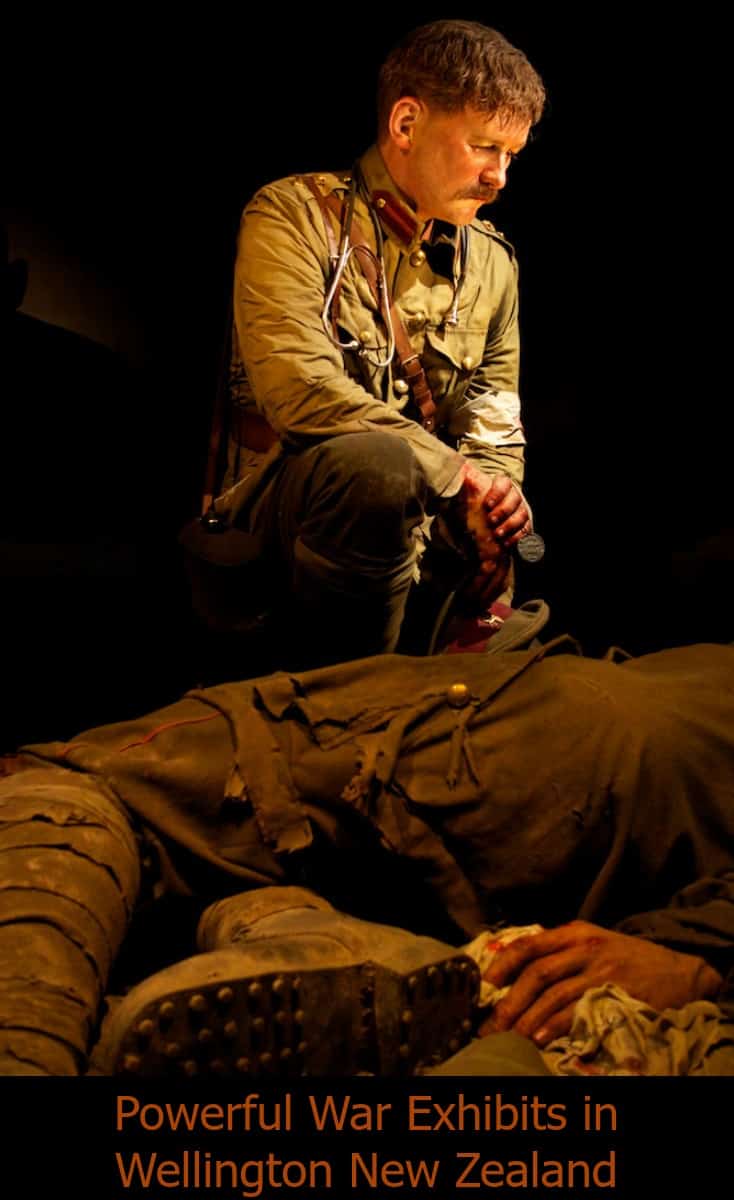 SaveSave
Seven ridiculously simple tips that WILL improve your photos
Whether you shoot with a phone or a DSLR, let me share my secrets.
Subscribe to Albom Adventure's Travel Tips newsletter and download our free ebook: Take Better Travel Photos By Rhonda Albom