Half the fun of the Wellington Botanic Garden is getting there. We arrived into town late in the day, checked into our apartment, and headed to Lambton Quay. It's the centre of Wellington and the location of the Cable Car entrance. At the top is the Wellington Botanic Garden.
I am generally not a huge fan of this type of place, but there is something really special about the Wellington Botanic Garden that draws me here on each visit to New Zealand's capital city. I think it's the variety – from flowers to trees, from common to exotic, it seems to change rapidly. Or, maybe it's simply that it goes downhill. We start at the top and follow the mosaic tile path down through the gardens to the city.
I will keep this short, as our daughter Sarah is leaving for a year-long cultural exchange to Argentina in two days and my time is limited. I present the Wellington Botanic Garden to you in photographs as we walked downhill:
Practical Information:
The Wellington Botanic Garden is classified as a Garden of National Significance by the Royal New Zealand Institute of Horticulture and is a Historic Places Trust Heritage Area.
The Botanic Gardens are open from dawn to dusk. The Begonia House hours are 9 am to 5 pm in Summer, with earlier closing in the winter.
There are 26 hectares to explore and include sections of exotic, rare, native, and colourful flora.
The Cable Car operates until 10 pm Monday to Saturday, and until 9 pm on Sunday.
The Space Place at the Carter Observatory is located inside the Wellington Botanic Garden.
Be sure to stop at the Tree House visitor centre, at a minimum to enjoy the views from the extensive decks.
Have you been to the Wellington Botanic Garden?
If you enjoyed this article, please share it on social media, including Pinterest: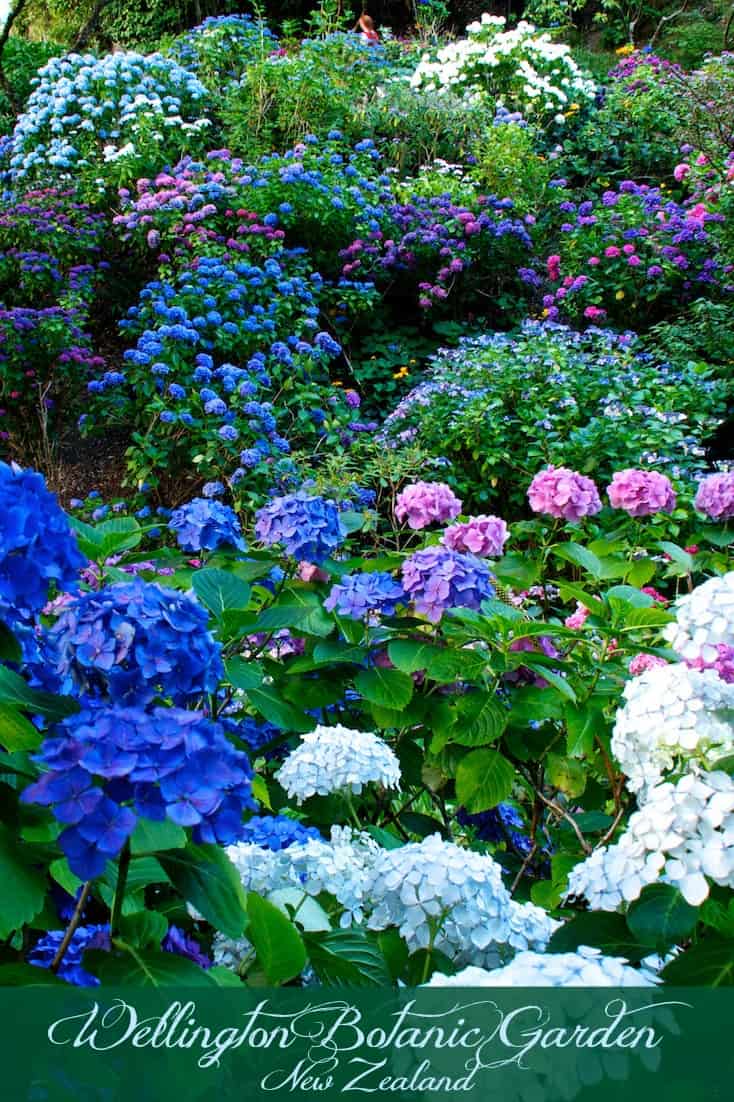 SaveSave
Here's the secret to packing light:
Download our free packing light checklist when you sign up for our newsletter.