Half the fun of the Wellington Botanic Garden is getting there. We arrived into town late in the day, checked into our hotel, and headed to Lambton Quay. It's the centre of Wellington and the location of the cable car entrance. At the top is the Wellington Botanic Garden.
There is something really special about the Wellington Botanic Garden that draws me here on each visit to New Zealand's capital city. I think it's the variety – from flowers to trees, from common to exotic, it seems to change rapidly. Or, maybe it's simply that it goes downhill. We start at the top and follow the mosaic tile path down through the gardens to the city.
I present the Wellington Botanic Garden to you in photographs as we walked downhill: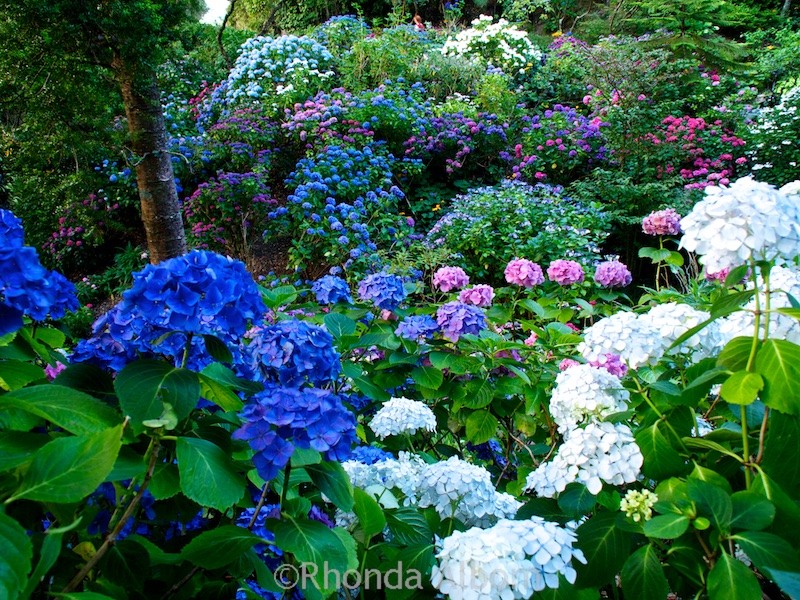 Begonia House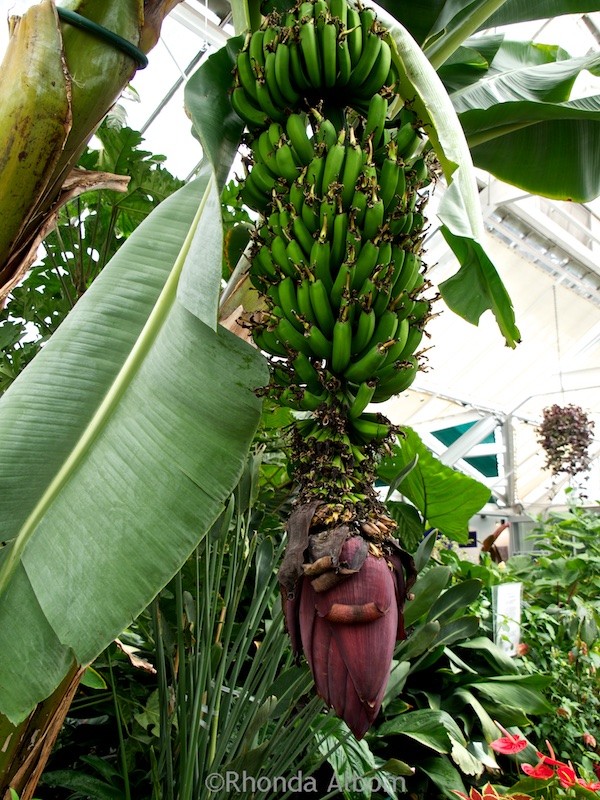 Lady Norwood Rose Garden
A favourite section of many is the Lady Norwood Rose Garden. Just next to the rose garden is the Picnic Cafe, a delightful place for coffee, breakfast or lunch.
Bolton Street Cemetery
Wellington's oldest cemetery is located inside the Wellington Botanic Garden.
Path symbol that leads from the cable car to city
The flowered tiles in the image are on the ground leading from the entrance to the gardens at the cable car stop (top of the hill) to the city entrance near parliament. We typically walk this path and then head over to the government buildings for a tour (if we are with guests) or for a picnic on the lawn. It's one of the many things I like to do when visiting Wellington.
Practical Information on Visiting the Wellington Botanic Garden:
The Wellington Botanic Garden is classified as a Garden of National Significance by the Royal New Zealand Institute of Horticulture and is a Historic Places Trust Heritage Area.
The Botanic Gardens are open from dawn to dusk. The Begonia House hours are 9 am to 5 pm in Summer, with earlier closing in the winter.
There are 26 hectares to explore and include sections of exotic, rare, native, and colourful flora.
The Cable Car operates until 10 pm Monday to Saturday, and until 9 pm on Sunday.
The Space Place at the Carter Observatory is located inside the Wellington Botanic Garden.
Be sure to stop at the Tree House visitor centre, at a minimum to enjoy the views from the extensive decks.
Entry to the gardens if free. (It's one of many Wellington activities with free entry)
For more information see the gardens official website here.
Have you been to the Wellington Botanic Garden?
If you enjoyed this article, please share it on social media, including Pinterest:
SaveSave