Wellington is much more than just New Zealand's capital city. It's a vibrant eclectic mix of architecture styles, unusual street art, culture, and history. I have written a lot about the city in other articles, but this page is about enjoying Wellington photos.
The city has been one of my favourite weekend getaway destinations since my first visit over 15 years ago. Living in Auckland, it is an easy flight. And thankful, the city is walkable.
Or, we make a longer adventure and drive from Auckland to Wellington, making it a much longer adventure.
A picture is worth 1000 words, so I will show you why I love Wellington in the photos below. First, let me tempt you with our country.
Be inspired . . .
Wellington photos: beautiful waterfront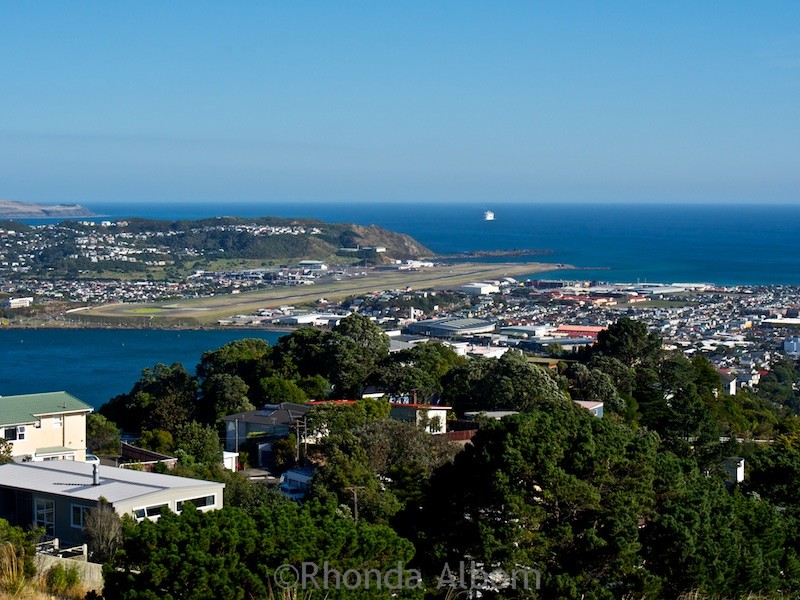 Wellington photos: artwork and creativity
The people make the city special
Like every city, it's the people that make it special. Talented, interesting, and friendly. Here are a few random people we have encountered: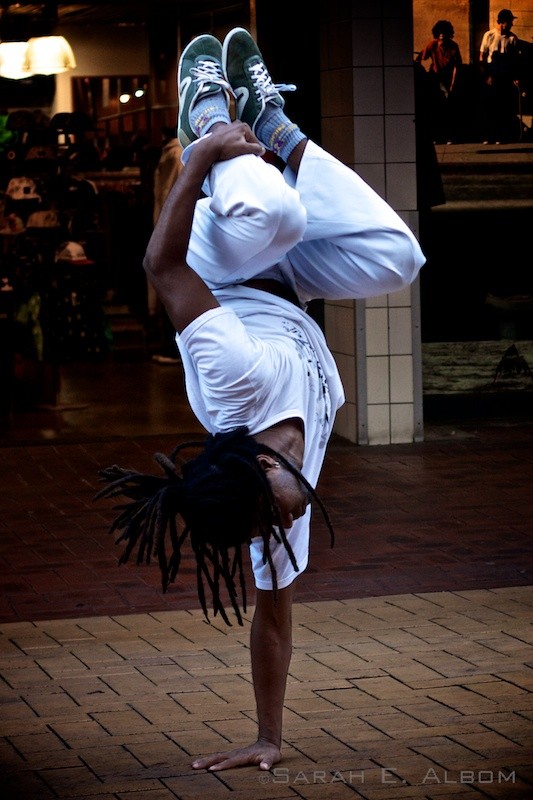 Wellington photos: animation
A city well known for Lord of the Rings and the Weta studios, animation can be seen in a variety of spots.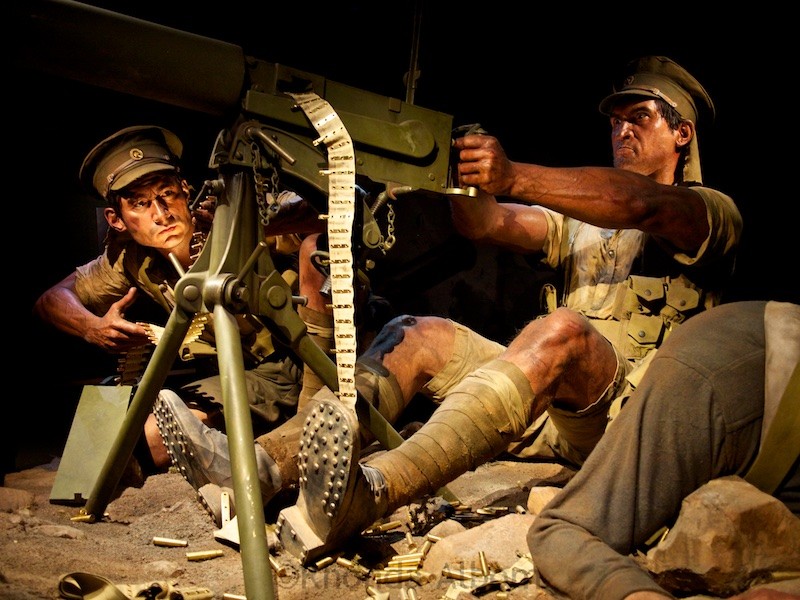 Wellington photos: nature
We have done multiple getaway trips to Wellington, each time following a different itinerary, until we perfected our favourite.
Booking tips for New Zealand travel planning
We often have affiliate partnerships with companies that we trust and recommend. We receive a small compensation if you make a purchase using these links. In some cases, the links can save you up to 70%.
First-time visitors start here: New Zealand travel guide or with our favourite New Zealand road trips.

Flights: We use Skyscanner to find all the available flight options at the best prices.

Rental Vehicles: For cars, we always use RentalCars.com, a rental car search engine with no hidden costs. For campervans (and larger cars), note that Spaceships Rentals NZ offers free one-way drop-off between Auckland and Christchurch.
**Albom Adventures readers can check for discounts off Spaceships campervans.**

Accommodations: We use Tripadvisor to find ratings and reserve accommodations in most NZ cities.

Activity Discounts: We use Bookme.co.nz to find discounts on entry tickets and tours in New Zealand.

Travel Insurance: We purchase insurance that covers medical and travel emergencies when we head overseas. We start with Travel Insurance Master, an aggregator that gives us a free and easy-to-read comparison of the inclusions of each policy.

Packing Tips: Get a free copy of our New Zealand packing list when you sign up for our mailing list.

**Find more money-saving resources on our Travel Resources page.
Save for later
If you enjoyed this article, please share it on social media and save it for later on Pinterest.
Which is your favourite of these Wellington photos?
More on New Zealand you might enjoy: