Wellington is so much more than just New Zealand's capital city. It's a vibrant eclectic mix of architecture styles, unusual street art, culture, and history. It's been my favourite weekend getaway destination since my first visit nearly 12 years ago. A picture is worth 1000 words, so I will show you why I love Wellington in photos: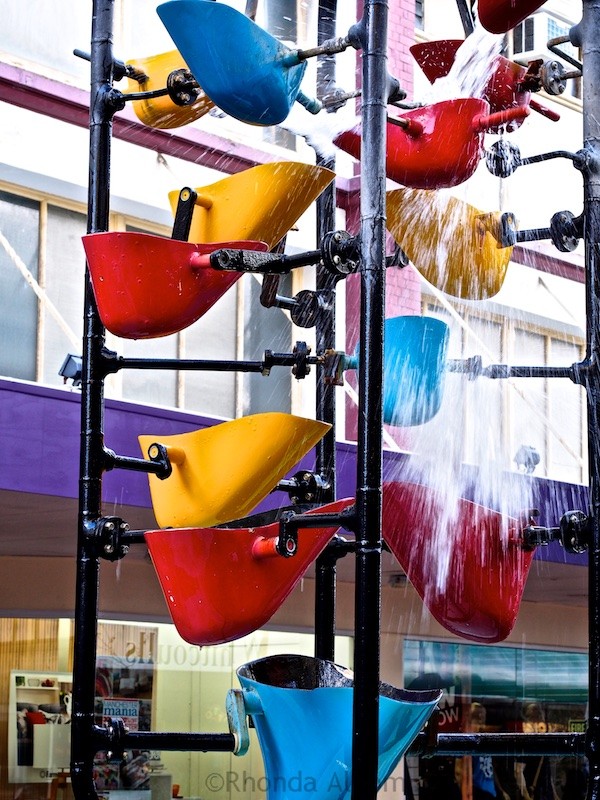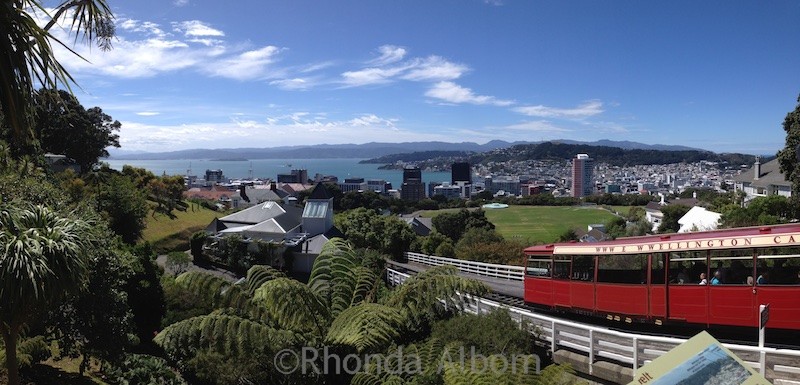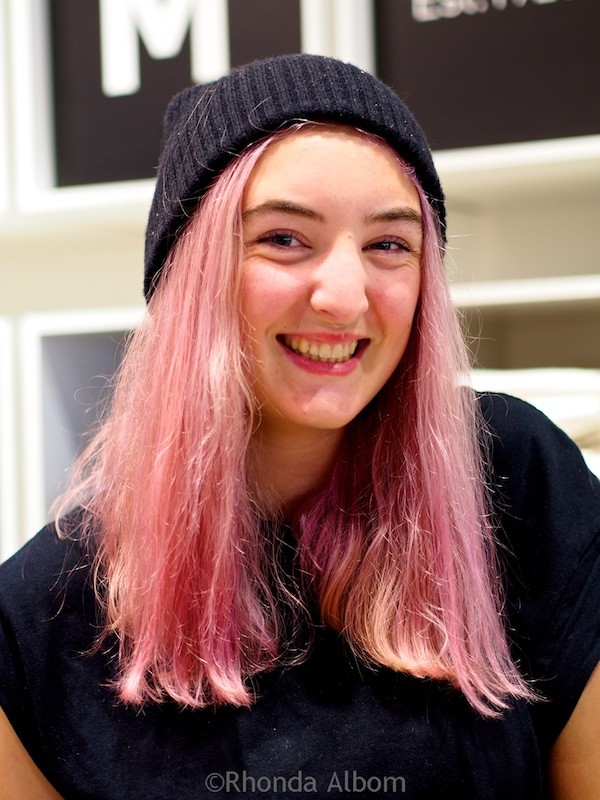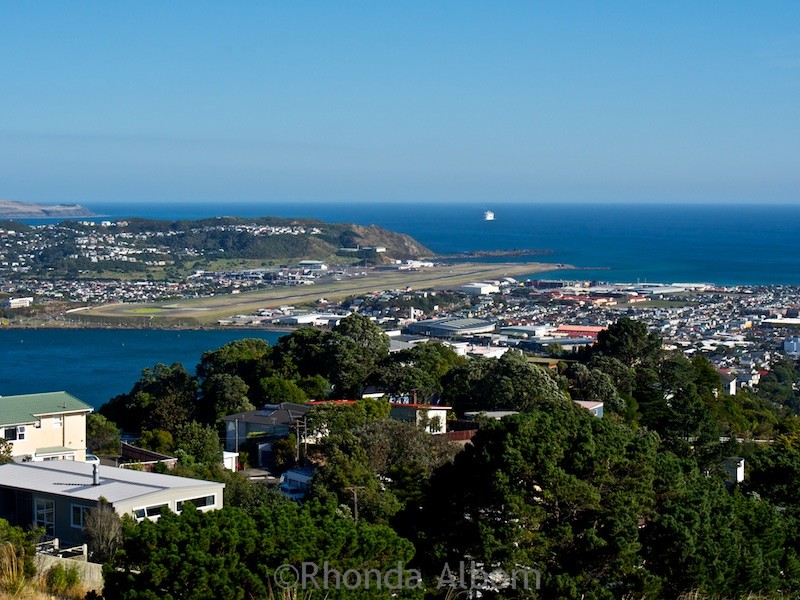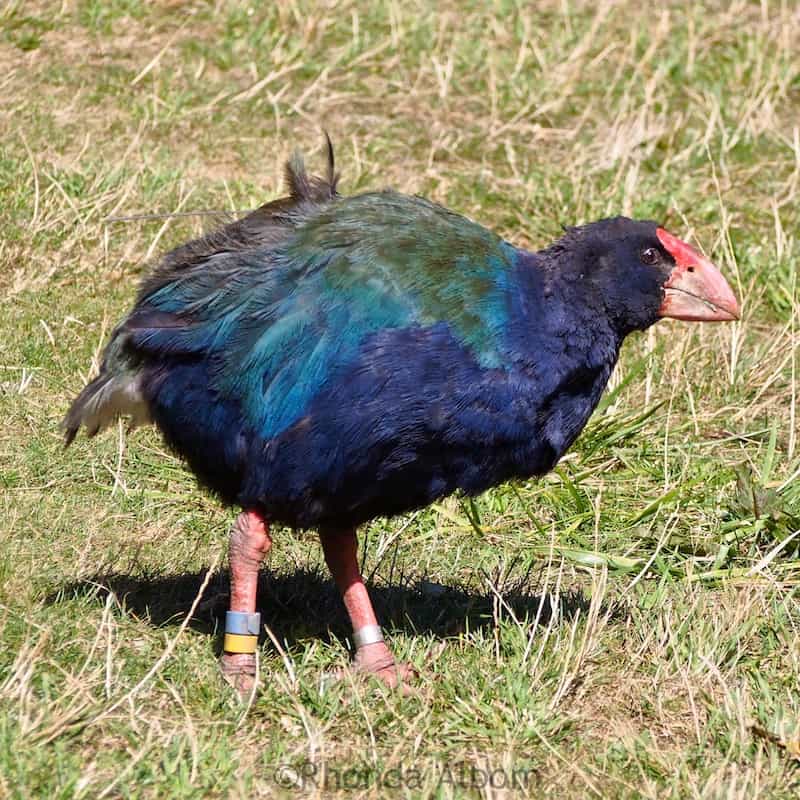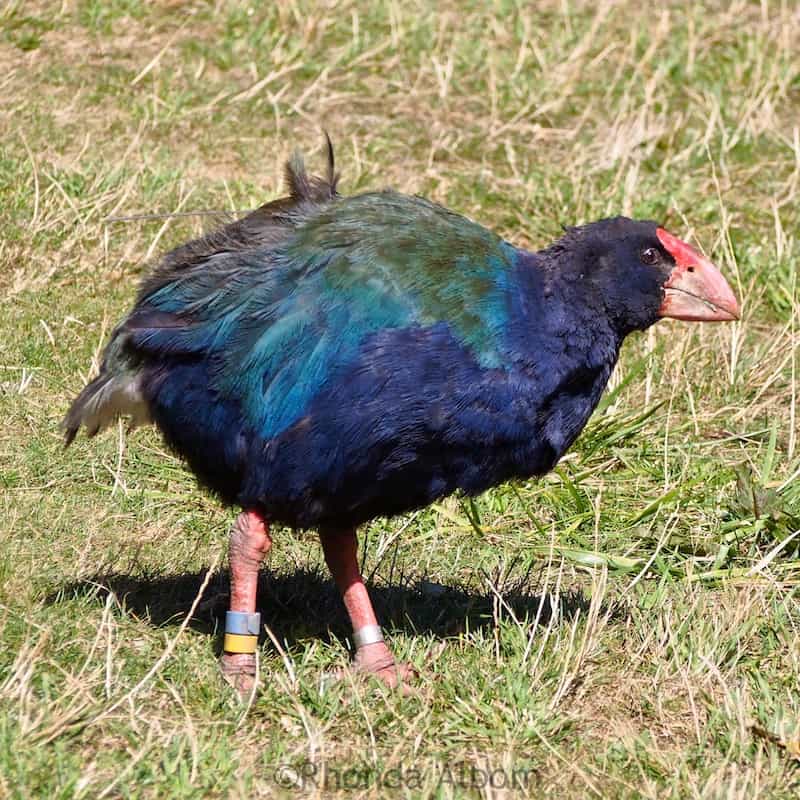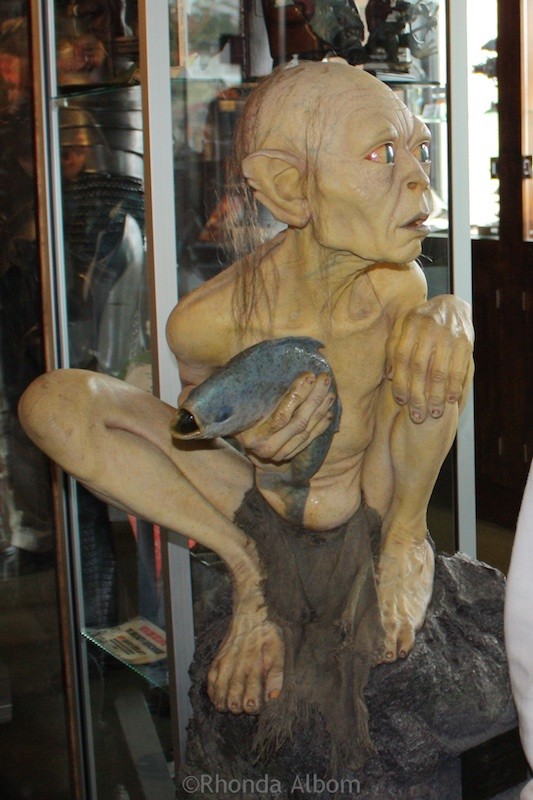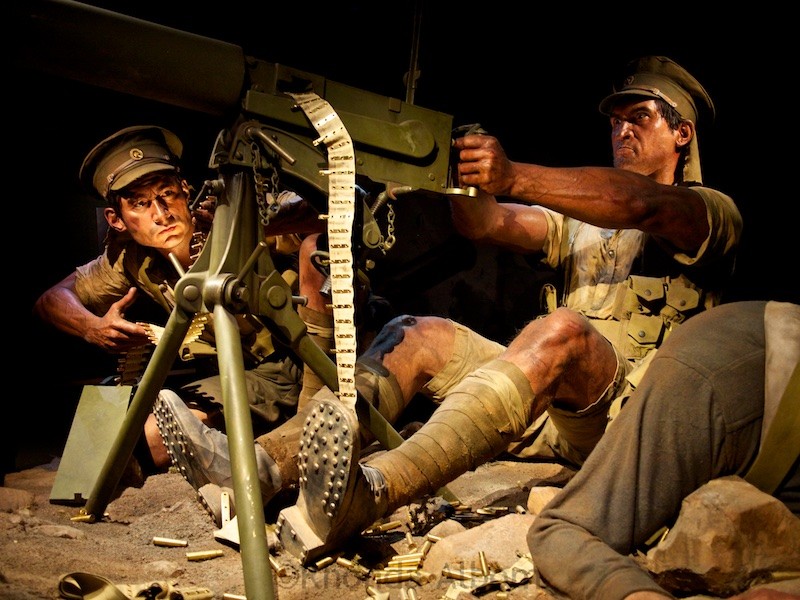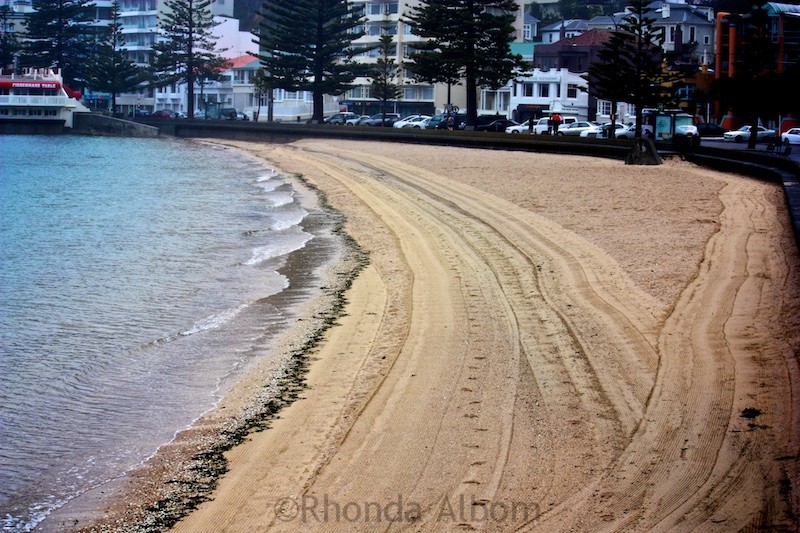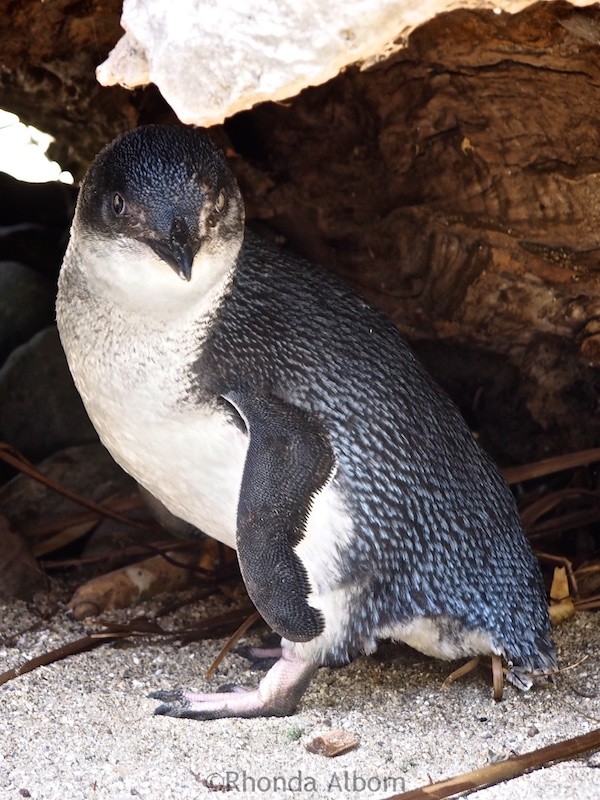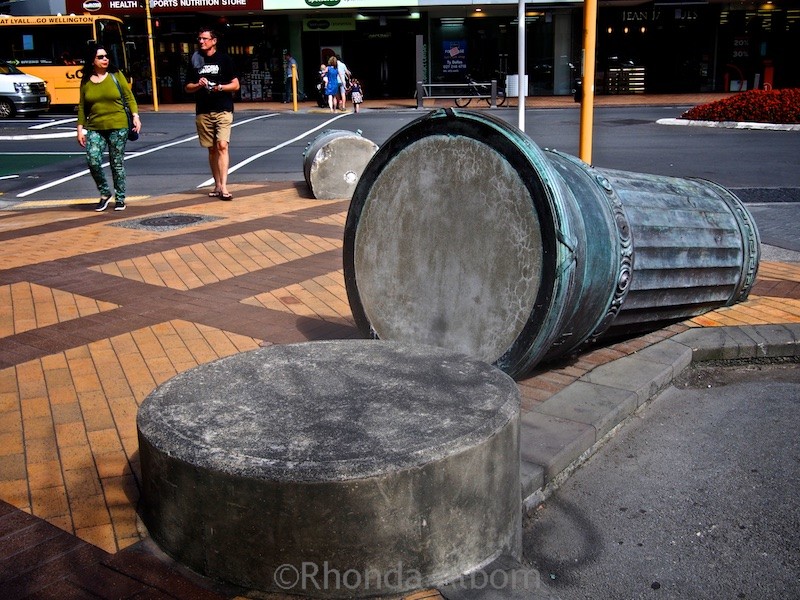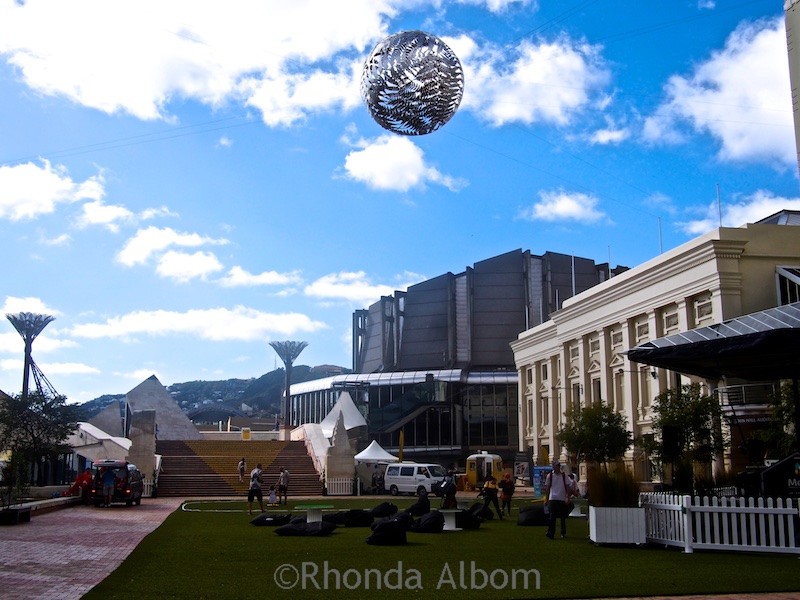 We have done multiple getaway trips to Wellington, each time following a different itinerary, until we perfected our favourite.
Have you been to Wellington? What is your favourite weekend getaway destination?
If you enjoyed this article, please share it on social media and pin it:
SaveSave