My host sister here in Argentina works at a local community centre that I've visited multiple times. An old converted train station, La Redonda is now an art and public centre that's open on the weekends and during holidays. It's great for kids, with plenty of arts and crafts activities located along the walls, and also serves as an awesome place for teens and adults to come to hang out and drink maté. Personally, I like doing some of the crafts as well.
The centre is shaped like a giant U, with a small section coming out off the bottom of the U as the main entrance. The place is massive, and most days is packed. My host sister said that during the winter they can have up to 20,000 people there every day.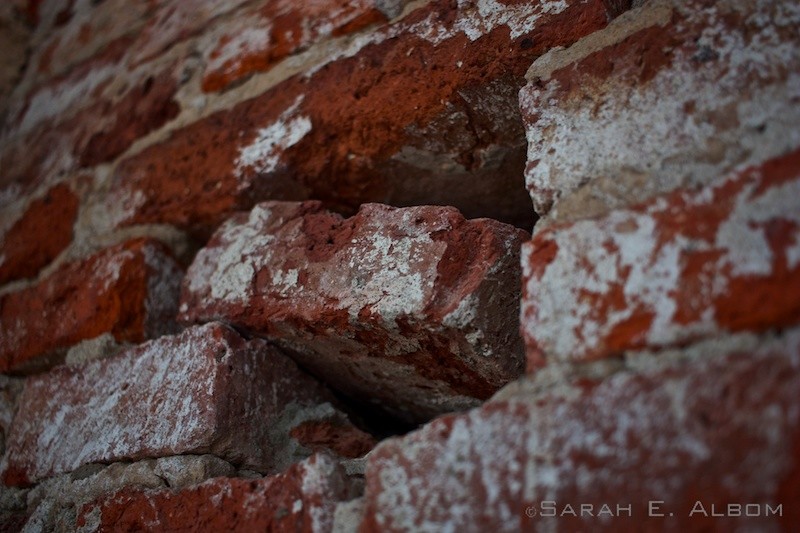 The amount of effort that goes into the activities and decorations for La Redonda is impressive. My favourites are the Leonardo Da Vinci displays, including massive wooden boards about his inventions and discoveries, interactive exhibits like the flying machine in the photo above, quill and ink writing, and even being able to make your own wings with sticks and fabric.
I've visited La Redonda with quite a few other exchange students and we normally spend the afternoon here. We also hang out on the grass outside. I've been there enough times and am unique with my New Zealand accent that a lot of the employees recognise me when I sit down at their activities, which is fun. I've also had several small kids come and talk to me about New Zealand and about why I'm here in Argentina.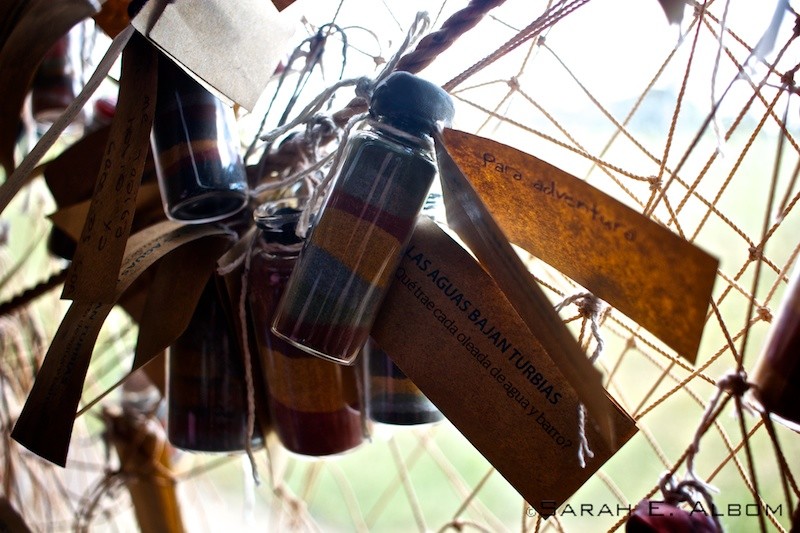 Something that's been very interesting to me is how normal it is not to have the ocean nearby. Santa Fe is situated on a large river, and the water level has finally dropped from summer so we have a sort of beach now, but it's certainly not somewhere you'd go to walk (or swim). I've found that having the ocean as a novelty has been a rather subtle change.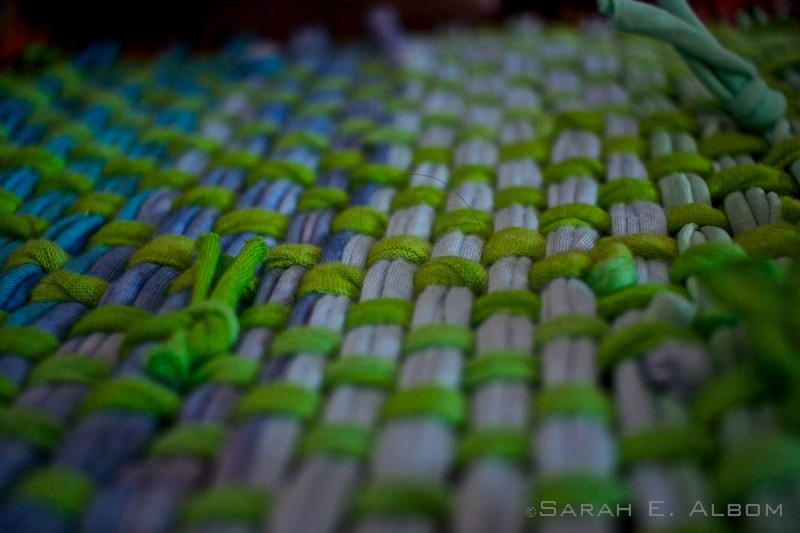 The people that La Redonda gets are exceedingly interesting as well. I'm always seeing break dancers there, as well as the odd musician, and people on professional photo shoots.
This post marks exactly 4 months since the start of my exchange. It's been going amazingly so far, although my Spanish is coming along slower than I would have liked. I'm starting to feel very comfortable in my host family's home, and days feel like normal life now. I don't miss New Zealand very much, or at least a lot less than I thought I would. I talk to my family in New Zealand every week, and I keep them updated with what I've been doing. The food here is absolutely delicious!
Read Next: Sarah's Snapshots: The Santa Fe Riverside
Note: Based on world conditions, we advise checking official channels including cancellation policies prior to booking. Also, with often reduced capacity, booking ahead becomes more important.
What do you think of La Redonda? What type of community centre does your town have?