The Parque das Aves or Bird Park, not far from the Brazilian border and the Iguazu Falls, is the largest bird park in South America. Full of incredible birds, butterflies, and plant life, Parque das Aves was the next stop on my AFS student exchange trip after Iguazu. Though we visited on a relatively rainy day, there were still lots of birds out and about. The place was incredibly vibrant, and one of my favourite photo opportunities so far.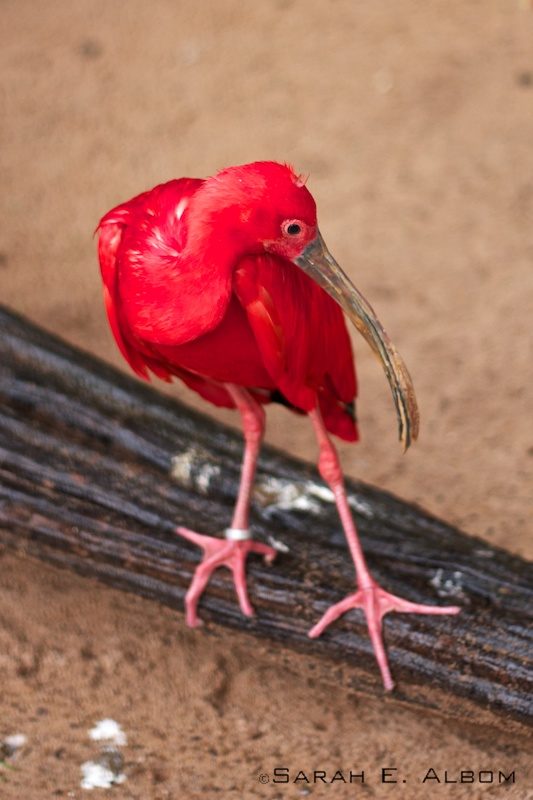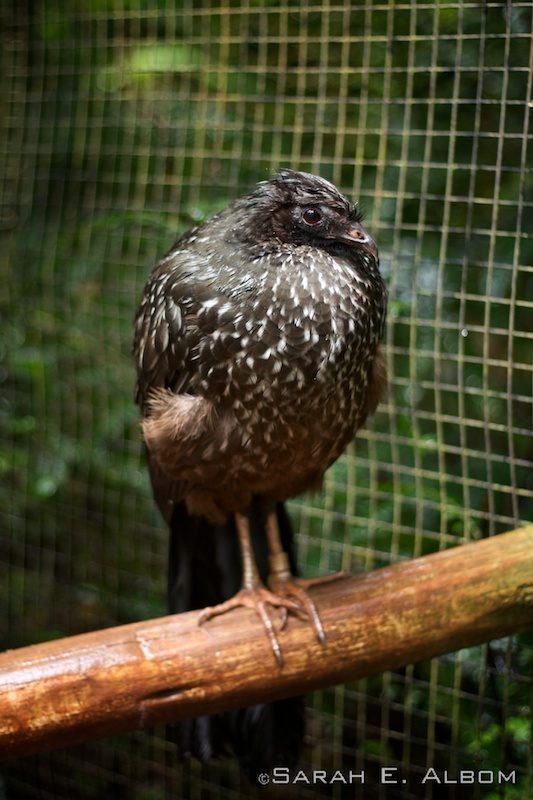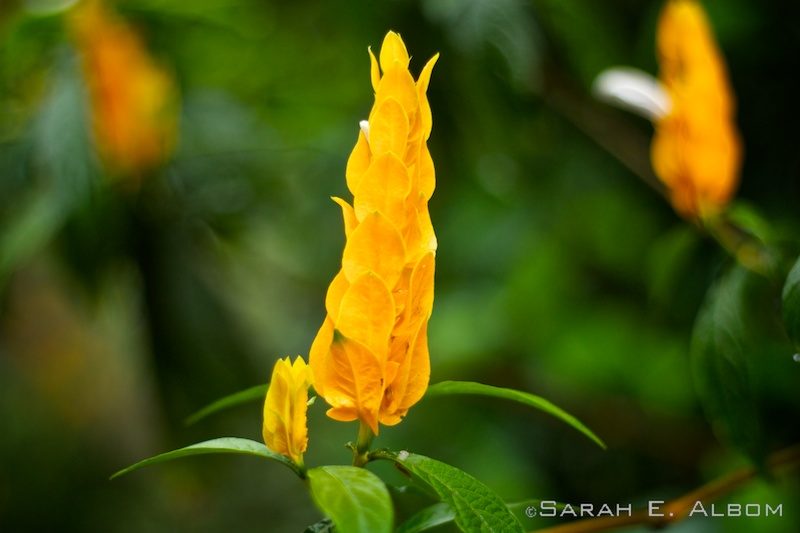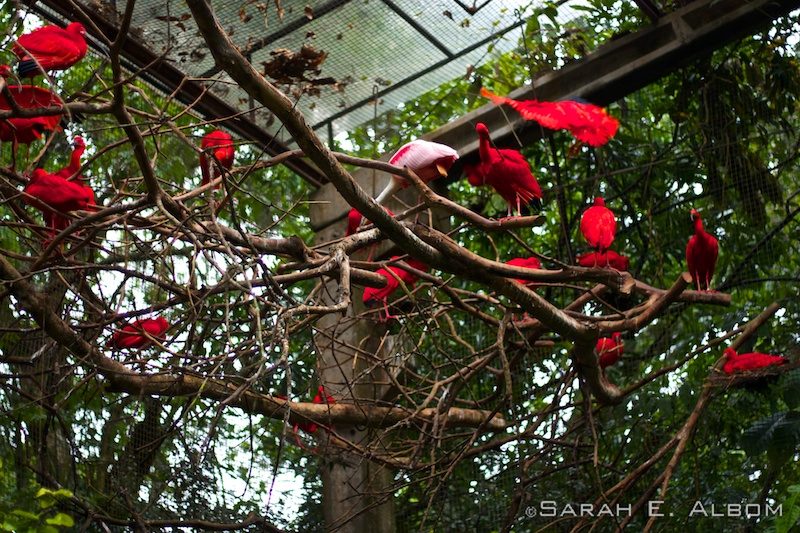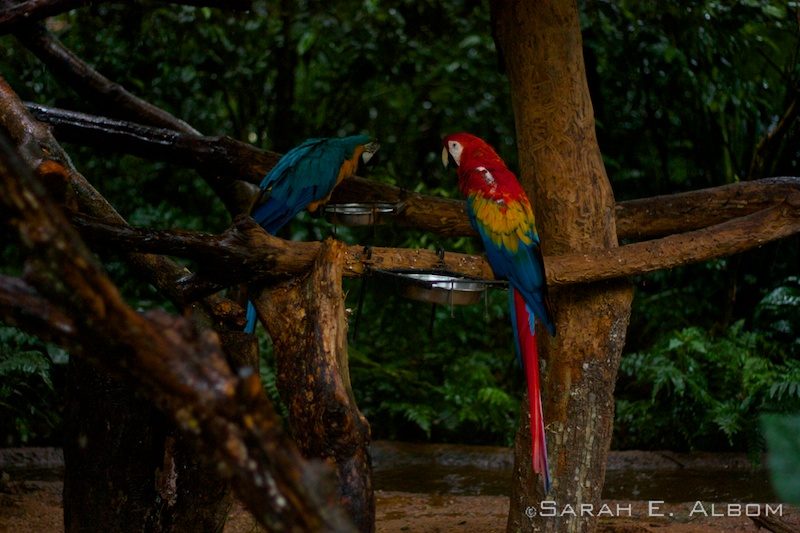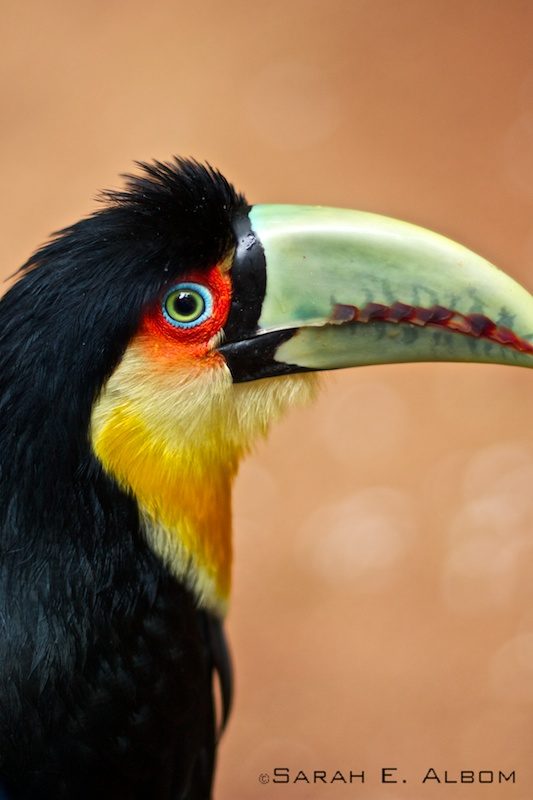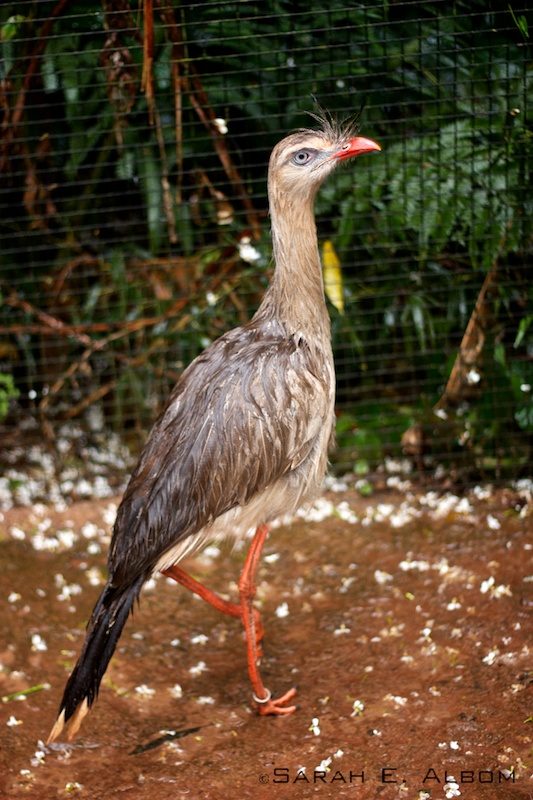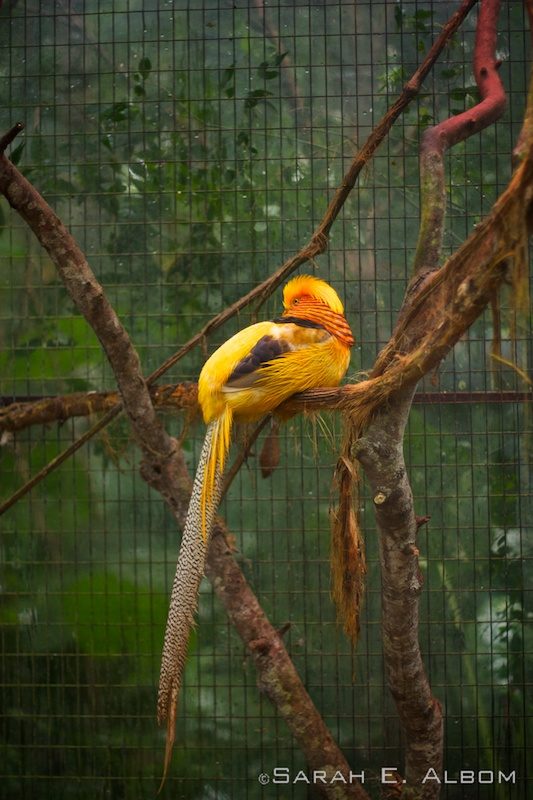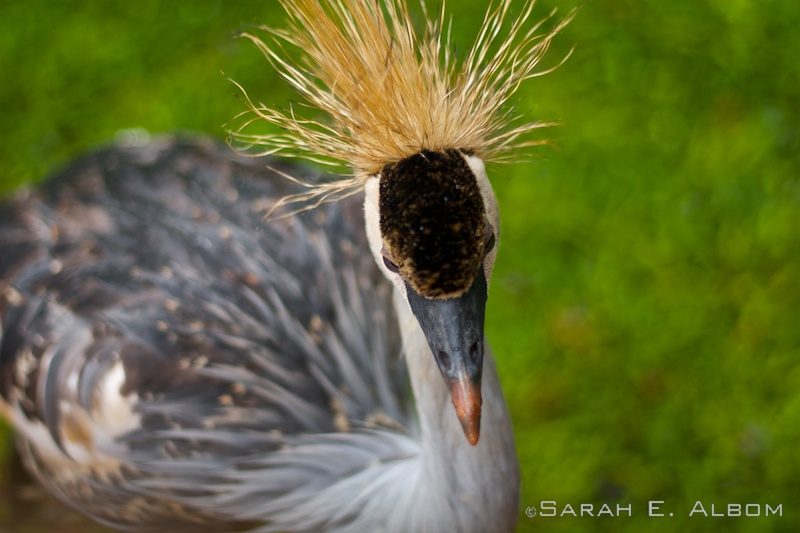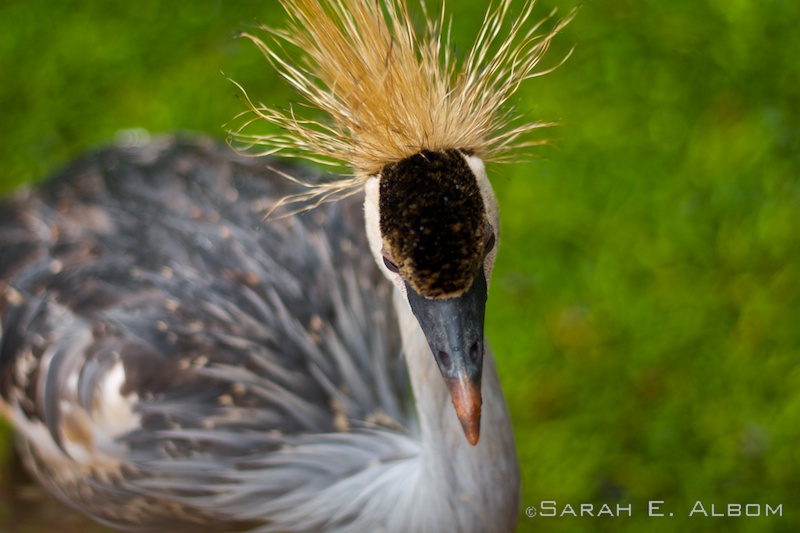 Parque das Aves was part of a nine-day side trip to Buenos Aires and Iguazu Falls that I went on during my yearlong AFS exchange program in Argentina. I had a marvellous time, and it was great to be able to meet exchange students that were staying all around the country.
My exchange has now ended and I'm back in New Zealand. It was an incredible experience, and I loved every second. It helped me grow so much as a person and is an experience I will never forget.
Note: Based on world conditions, we advise checking official channels including cancellation policies prior to booking. Also, with often reduced capacity, booking ahead becomes more important.
What was your favourite bird from Parque Das Aves?