When she was 15 years old, our daughter went on an AFS student exchange that had her living in Argentina with a host family for a year. One of the adventures she enjoyed was a 10-day trip that included Iguazu Falls and nearby Parque das Aves.

An avid photographer, both the story and photos below are by Sarah Albom at age 16, while living in Argentina.
The Parque das Aves or Bird Park, not far from the Brazilian border and the Iguazu Falls, is the largest bird park in Latin America.
Full of incredible birds, butterflies, and plant life, Parque das Aves was the next stop on my AFS student exchange trip after Iguazu.
Though we visited on a relatively rainy day, there were still lots of birds out and about. The place was incredibly vibrant, and one of my favourite photo opportunities so far.
Photo tour of Parque das Aves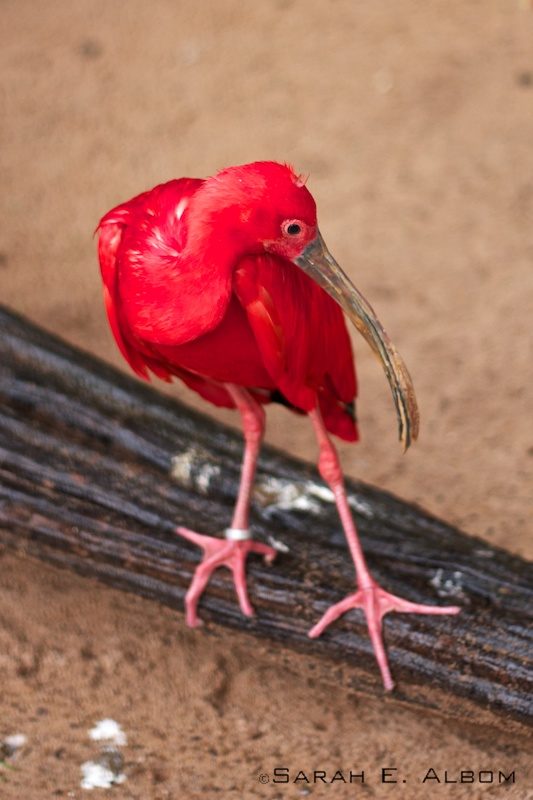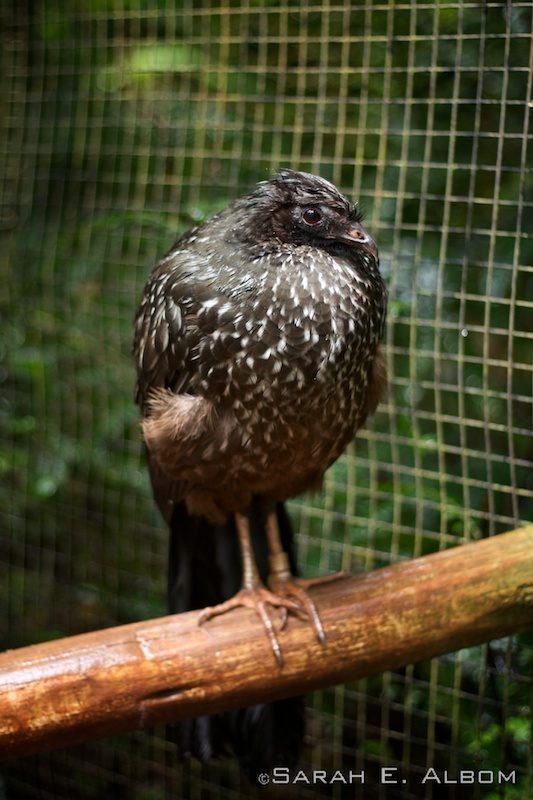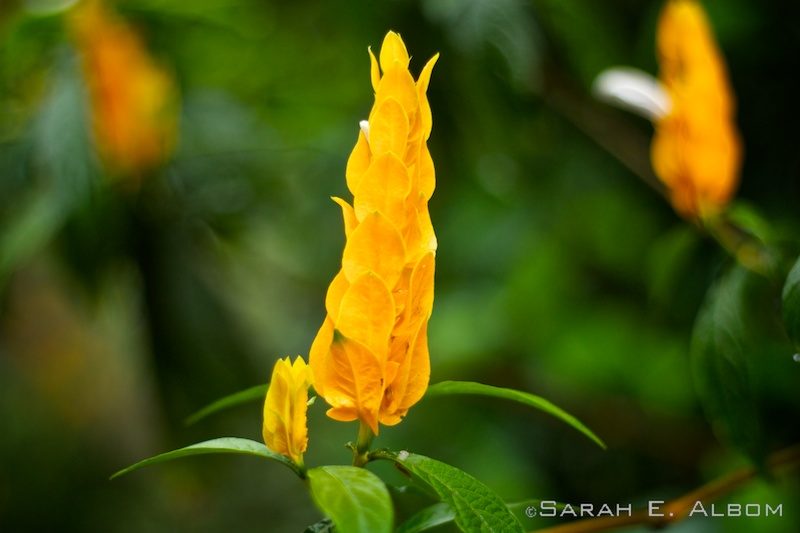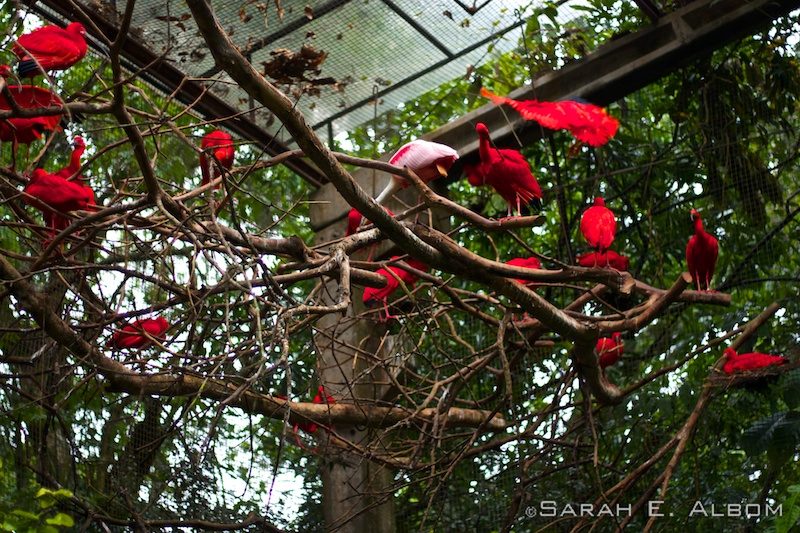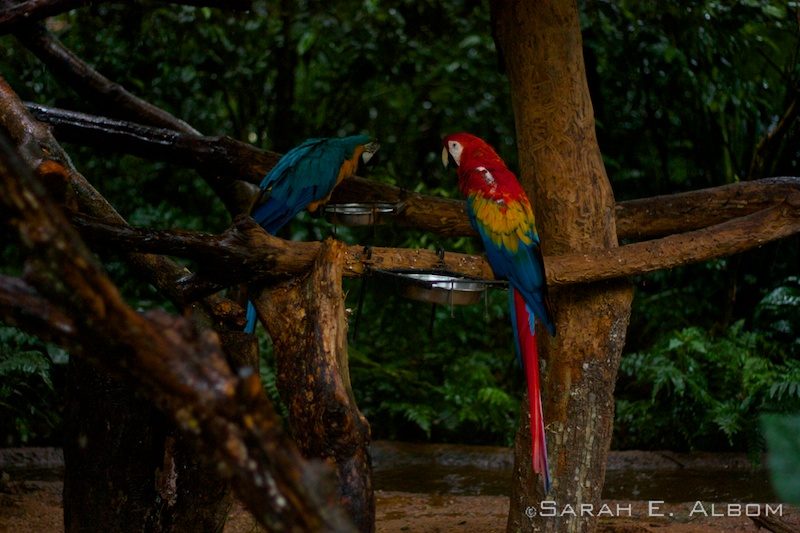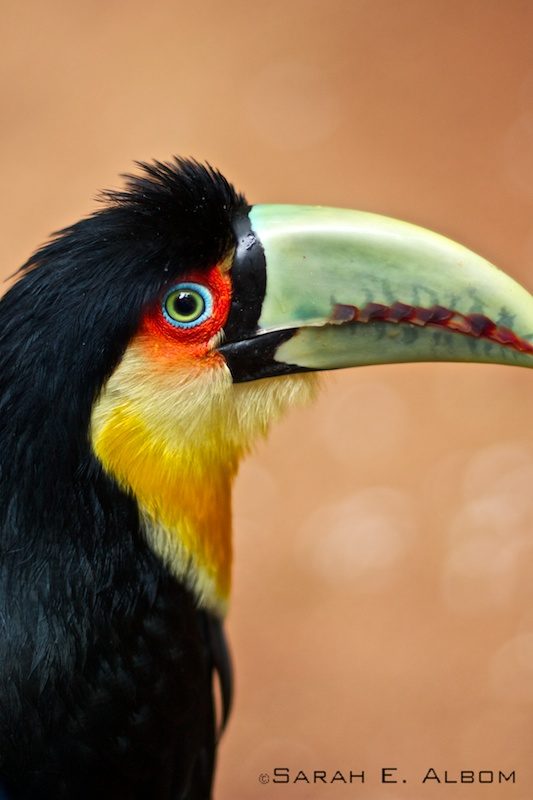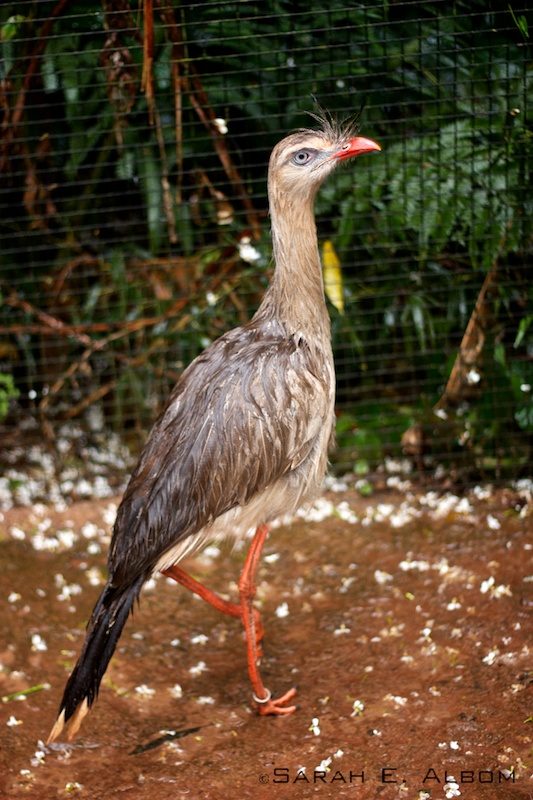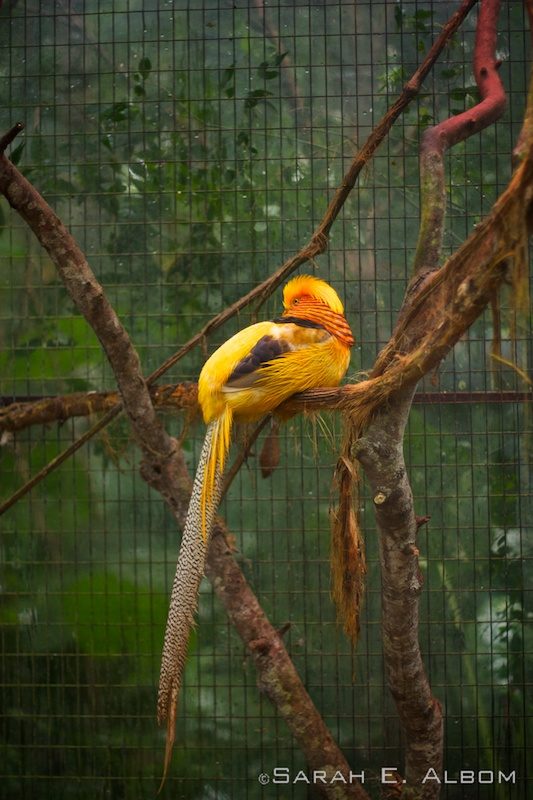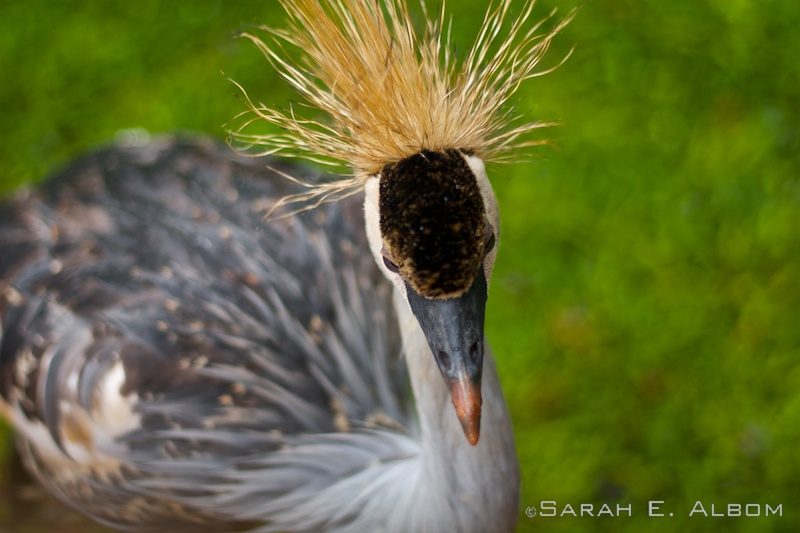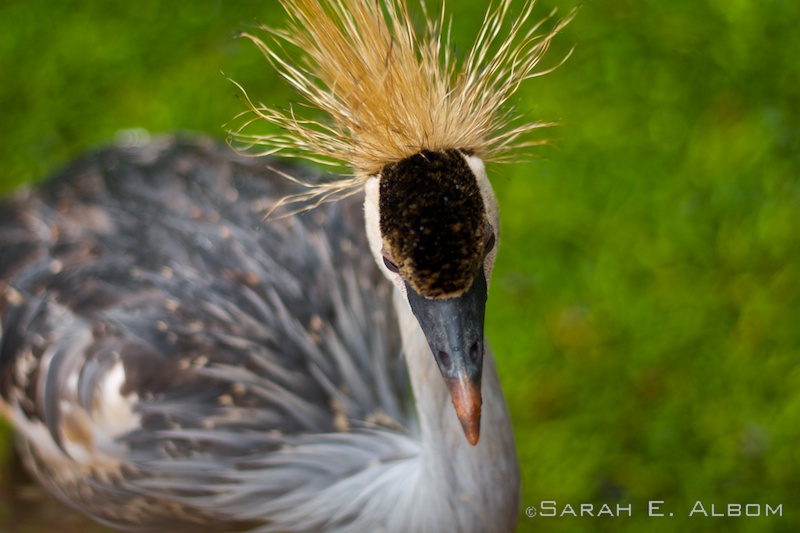 Final thoughts
Parque das Aves was part of a nine-day side trip to Buenos Aires and Iguazu Falls that I went on during my yearlong AFS exchange program in Argentina. I had a marvellous time, and it was great to be able to meet exchange students that were staying all around the country.
My exchange has now ended and I'm back in New Zealand. It was an incredible experience, and I loved every second. It helped me grow so much as a person and is an experience I will never forget.
* * * * * * *
More on visiting this bird park
Open Tuesday to Sunday, from 8:30am to 4:30pm (Closed on Monday)
Located in Brazil, next to the Iguaçu National Park at Av. das Cataratas, KM 17.1, Foz do Iguaçu
Parking is available in a private lot nearby, or take bus Line 120 (From downtown to the National Park).
Annually over 900,000 people visit Parque Das Aves.
What was your favourite bird from Parque Das Aves?
You might also want to read