Western Australia (WA) is quite different from the cities in the east we travelled to on our loop over the top of Australia. WA is home to half of Australia's plant species, and most are endemic to the region. Located in Kings Park, the Western Australia Botanic Gardens is a living research centre. It's a peaceful escape from the hustle of the city, and a photographer's dream.
Camera in hand, we headed to Kings Park on a spring day. Stopping in the visitor's centre first, we picked up two self-guided trail maps. One took us to the monuments, the other through the native flora. The park, like the rest of Perth and much of the area from Geraldton to Esperance, is Nyoongar country and includes many aboriginal tribes. Here are a few of the highlights: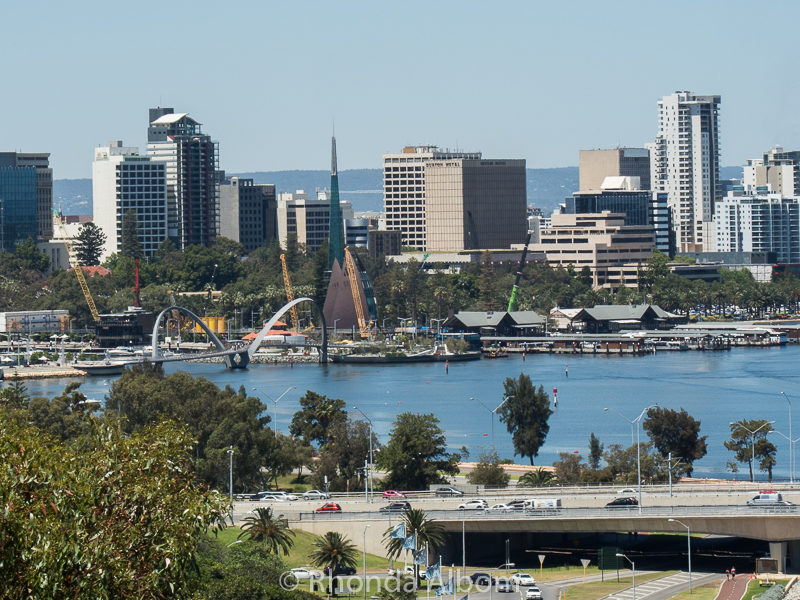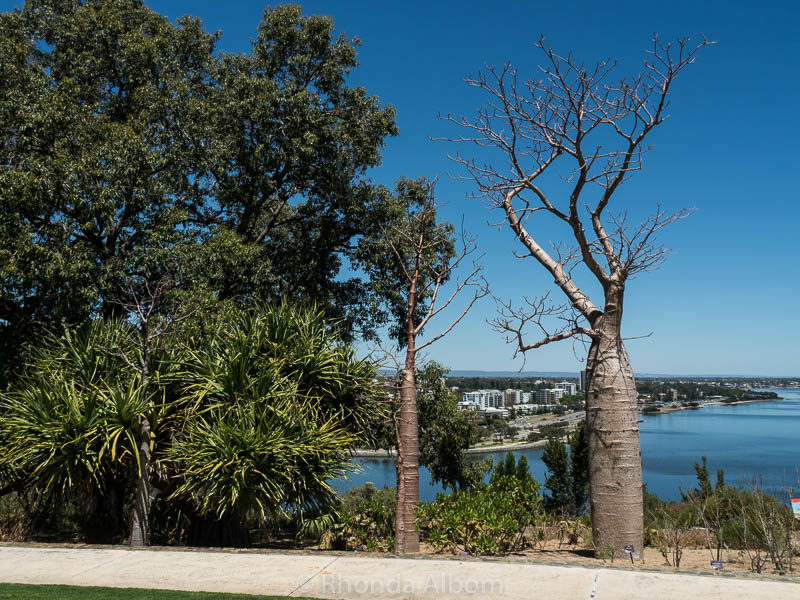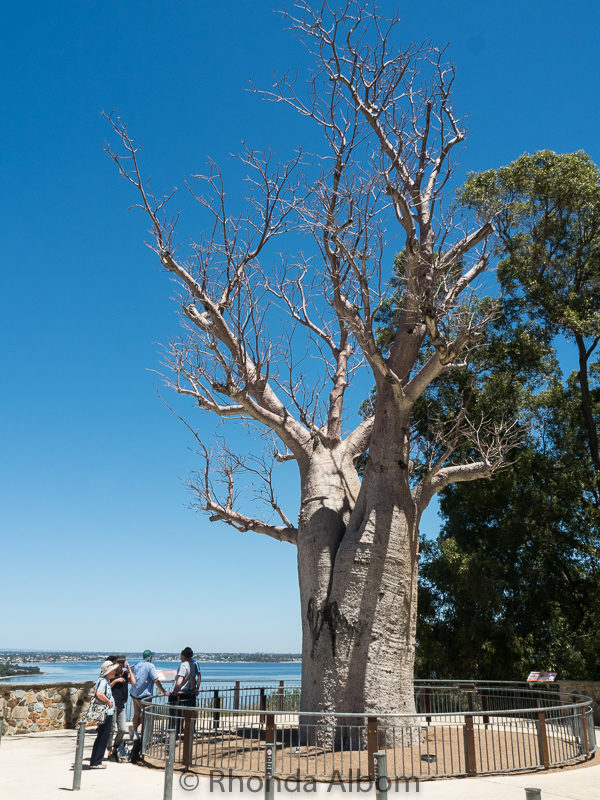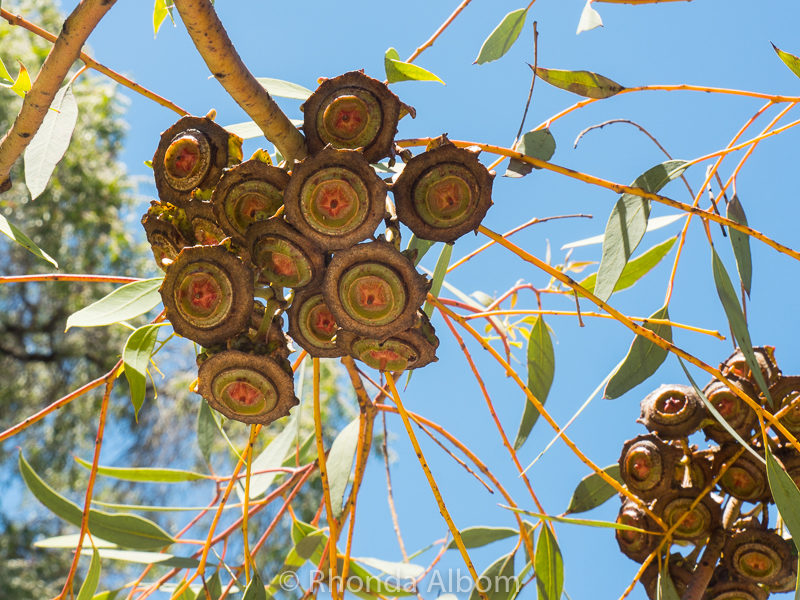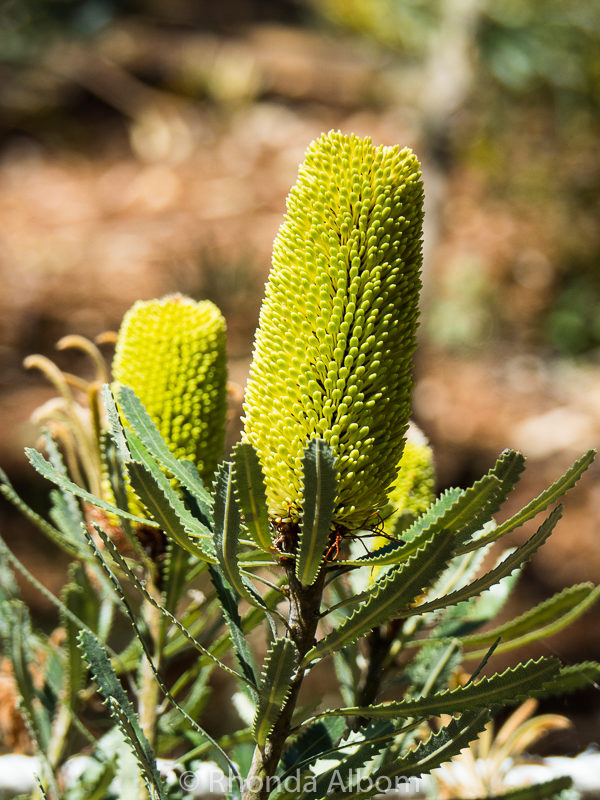 Still inside Kings Park, but outside the Botanic Gardens, is a 1.7 km walking path highlighting different memorials within the park. The first photo also has the eternal flame.
Practical Information on visiting Kings Park:
Many of the city buses in Perth are free, and that includes the bus to Kings Park. It is an easy and efficient way to get to the park. However, there is also a large car park that was not filled on the day we visited.
Make your first stop the visitor's centre and pick up self-guided walking maps through the park including the Boodja Gnarning Walk. It follows the same trails through the Botanic Gardens while exploring traditional Nyoongar ways of living off the land.
Or join a free guided walk led by volunteer guides, available daily at 10 am and 12 pm (1 September – 30 June) and 2 pm.
Next to the visitor's centre is the Botanical Cafe with great coffee and tasty snacks and meals. I finally got a chance to try kangaroo.
Kings Park is always open. Check out their official website for more information.
Covering over 4 square kilometres, Kings Park is one of the world's largest inner-city parks.
The park attracts over 6 million people each year, and we are glad to be among them this year.
Other cool things to do while in the Perth area include a visit to Rottnest Island or a road trip inland to follow the Public Silo trail.
Perth was the disembarkation city after our 16 day Royal Caribbean cruise on the Radiance of the Seas. We started in Sydney and sailed over the top of Australia, adding a port stop in Bali, Indonesia.
Note: Based on world conditions, we advise checking official channels including cancellation policies prior to booking. Also, with often reduced capacity, booking ahead becomes more important.
Have you visited Kings Park and Western Australia Botanic Gardens in Perth? Did you love it as much as we did?
If you enjoyed this photo tour of the park, please share it on social media including Pinterest: