Argentina's capital, Buenos Aires, is a bustling city with new, interesting things to do at every turn. It has about 3 million people, while the province contains over 60% of Argentina's population. I was able to visit Buenos Aires for a few days as part of a trip for my AFS student exchange, and it certainly didn't disappoint! We were really lucky to get some beautiful, sunny days in an otherwise rainy week and it wasn't overwhelmingly hot yet. As I went with my exchange program, I got to meet some other exchange students from around the country and after only a week together we became close.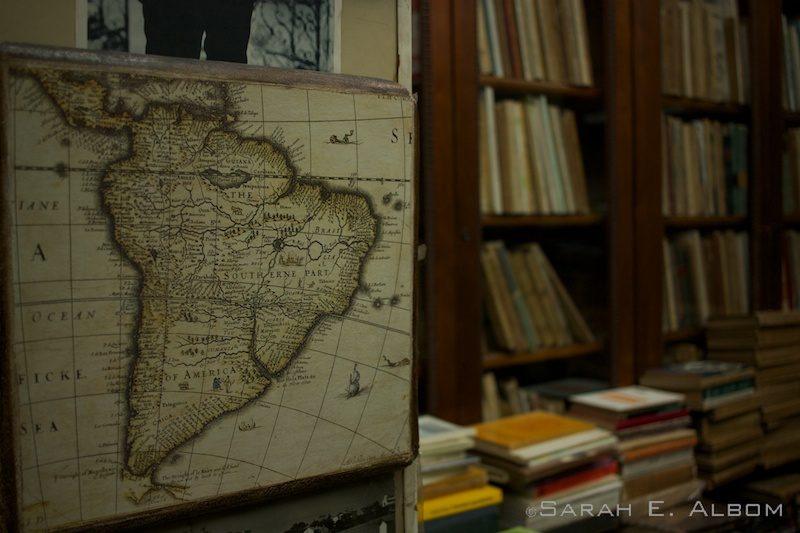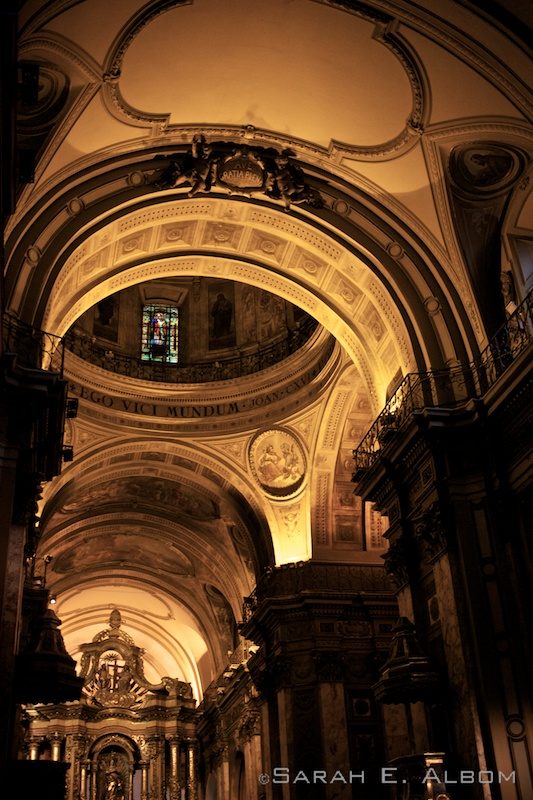 Read Next: 24 Unique Things to Do in Buenos Aires Argentina
I've now been in Argentina for more than 9 1/2 months and I'm loving every second. It truly feels like home to me, from a wonderful family that matches my crazy to some very close friends. The school year recently ended and I've had some more spare time to do activities and get to know Argentina even better.
Note: Based on world conditions, we advise checking official channels including cancellation policies prior to booking. Also, with often reduced capacity, booking ahead becomes more important.
Do you want to visit Buenos Aires?
About the Author (at time of publication):
Sarah Albom (age 16) is passionate about photography and writing. An expat living with her family in New Zealand, they have travelled extensively. She is currently in Argentina on a year-long AFS Student exchange.