I've been here in Argentina on my AFS student exchange for about 2 and a half months now, and life is starting to settle down. Argentinian life is more relaxed than New Zealand, and food is very important. A common drink here is mate (pronounced maht-tae), which is hot water poured into a cup full of a type of leaf called yerba (pronounced 'sher-ba'). It's drunk through a metal straw called a bombilla, and is passed around the group. A different type of the drink is tereré, where the hot water is replaced with juice. It's very common to see people walking around with a thermos and a cup full of yerba. I've become a huge fan of mate.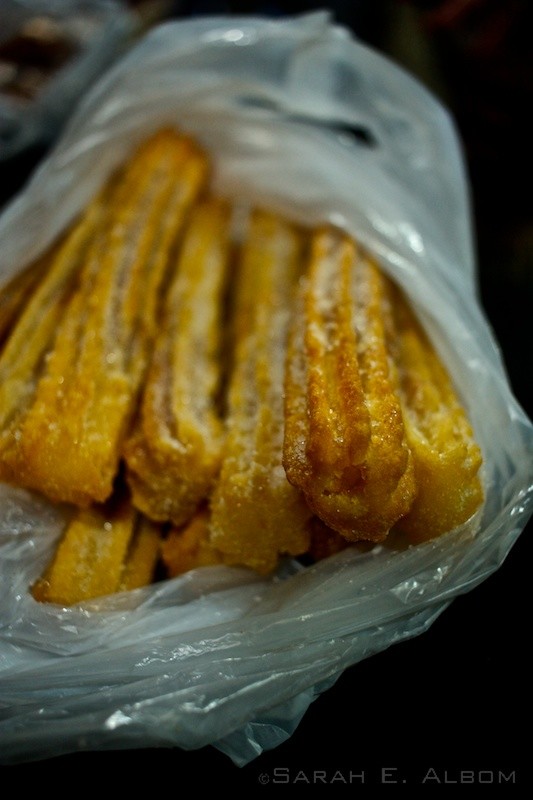 Recently, I had my birthday! I had a small day party with a few of my friends from school and nearby, and it was really fun. I made a New Zealand cake (pavlova) for it. I've made a few other dishes from New Zealand, but mostly I'm learning how to cook Argentinian recipes. One of my favourites is milanesa, a type of meat covered in a layer of bread crumbs.
It's autumn here, and quickly getting colder. The leaves are all changing as well, which is new to me as it's not something that normally occurs in New Zealand. It's also colder here than I'm used to in NZ – in winter here it's normally around 5°C or 6°C.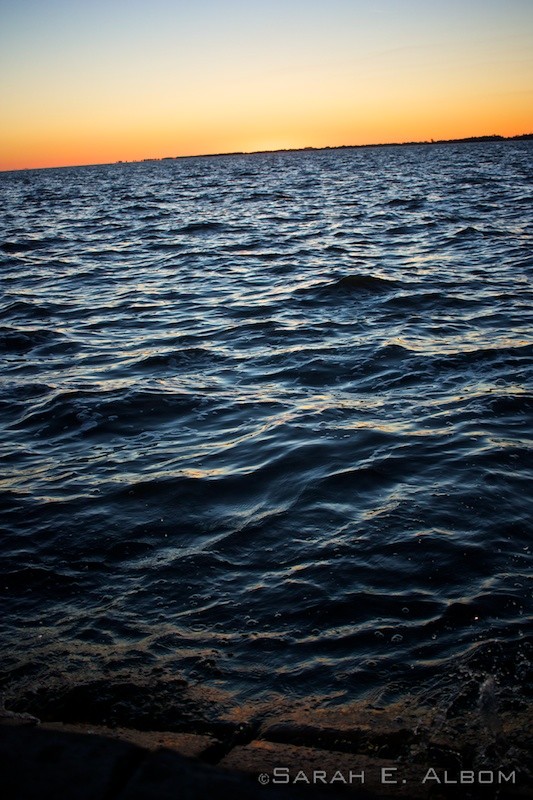 Argentinian life style, along with being relaxed, is about family and friends. Public places around the city have been made for people to be able to gather, whether to drink mate or just talk. While siestas are beginning to lose their influence as Latin America starts to take on more of Western Culture, most stores close between about 1pm and 5pm, and the streets are also deserted around this time. Parties here start around 11pm or midnight, and last till the next morning, and on weekends everyone stays up late. It's common to see 6-and 7-year-olds awake at 2 or 3am. Dinner is eaten around 10pm, and lunch is the largest meal of the day.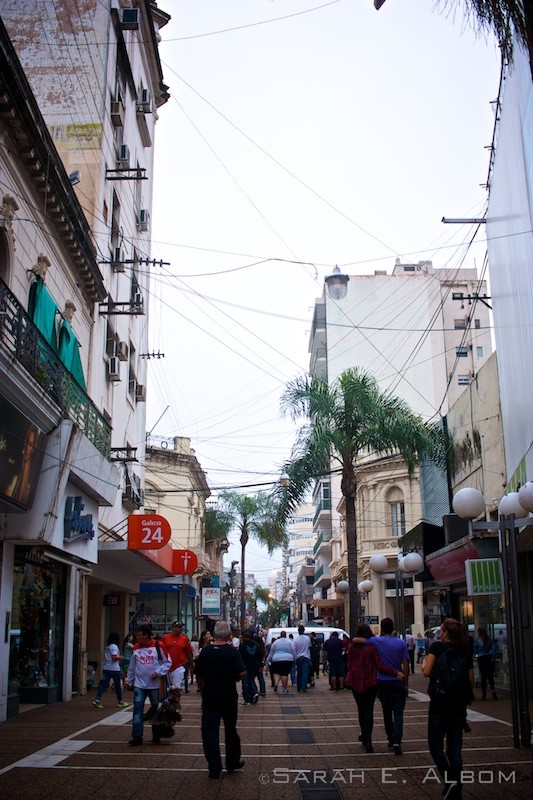 Argentina is also very catholic, which influences the culture in a variety of ways.
School here occurs in two segments – in the morning, or in the afternoon. Some schools have both. For my school, the students in 3rd, 4th, and 5th grade go in the morning from 7:45am to 12:45pm, and the students in 1st and 2nd grade go in the afternoon from 1pm to 6pm. We also have gym for an hour in the afternoon on Tuesday and Thursday.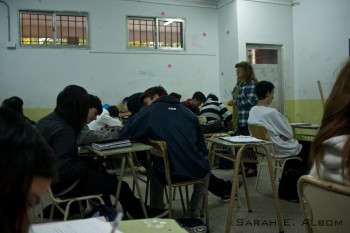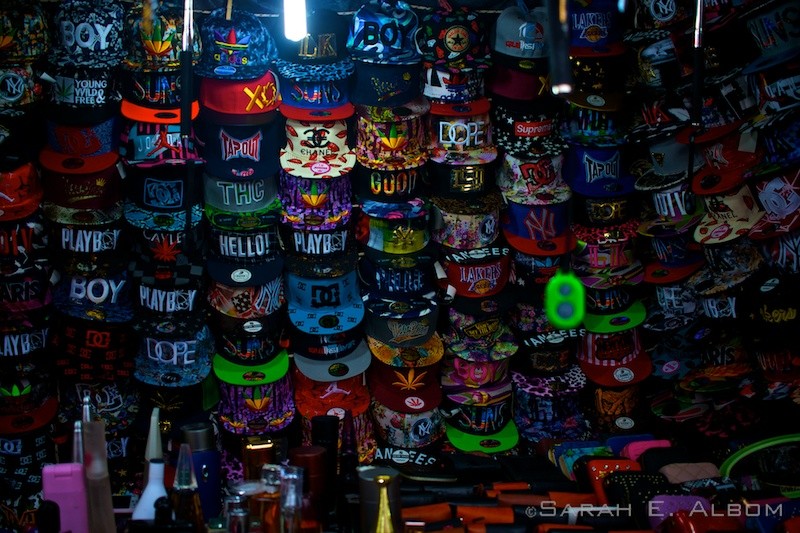 Related Links:
Note: Based on world conditions, we advise checking official channels including cancellation policies prior to booking. Also, with often reduced capacity, booking ahead becomes more important.
What do you think about Argentinian life? How does it compare with your own culture?