It's been a week since I've arrived in Argentina, and in that time I've eaten 10 Bon o Bons. They're definitely my new favourite food. Bon o Bon is an Argentinian sweet, with a chocolate-coated outside and a filling that reminds me of cream or peanut butter. I would show a photo of what they look like, but unfortunately I got the idea several minutes after eating my last one. It's okay, though; I'll definitely buy more soon.
So, Argentina.. I know quite a few of you already know, but I am just starting my year-long AFS student exchange to Argentina, in Latin America. I'm living with an Argentinian family and I'll go to school when it begins in early March. Aside from the fact everything is in rapid-fire Spanish, its already started to settle down and feel normal. I'm loving it here – my family is amazing, I've already made a few friends, and the meat exceeded my expectations.
I'm living in Santa Fe city, which was about a six hour bus ride northwest from Buenos Aires where I arrived. My new family consists of my mum (or mamá), my older sister, and three extremely cuddly dogs. They've welcomed me with open arms and have made me feel so at home. I've been loving every second I've spent with them so far.
Argentina is hot. Very hot. Most days it's above 30°C, and doesn't normally cool down below 20°C at night. Or at least it feels like it (I am terrible with guessing what the temperature is). There are quite a few mosquitoes along with other insects like spiders and cucaracha (water cockroaches that bite like mosquitoes. You see them quite often in the pool and I already hate them). For some reason, even with layers and layers of bug spray on, they all seem to love me.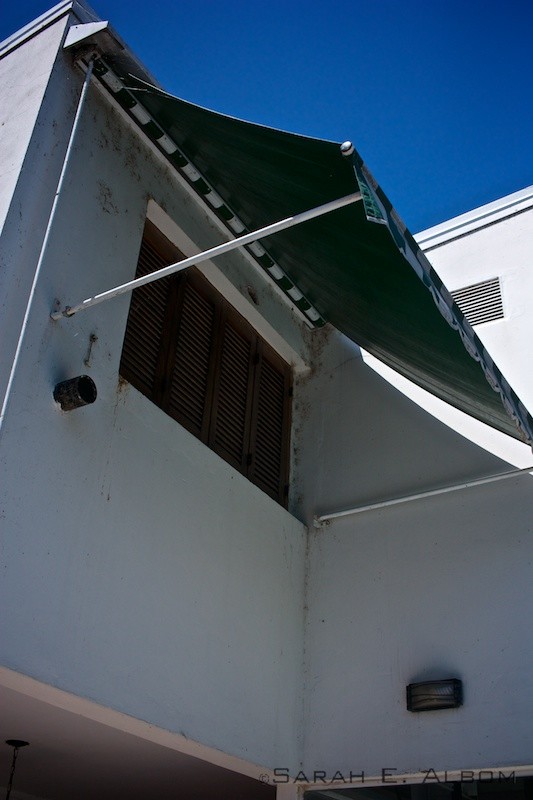 The strangest parts so far are all of the little things. It's how the button for the toilet is off to the side or on the wall. It's when you look across the table at your nine-year old cousin at two in the morning. It's that quick wave through the air to make sure you're not walking through a spider web that could have appeared in the last ten minutes or so. It's the feeling of putting on shoes to walk through the house. It's how everyone wears jeans. The big differences don't bother me, but I'm finding new little things every day, and those are the ones that jolt my brain, that whisper, "Hey. You're not in New Zealand any more."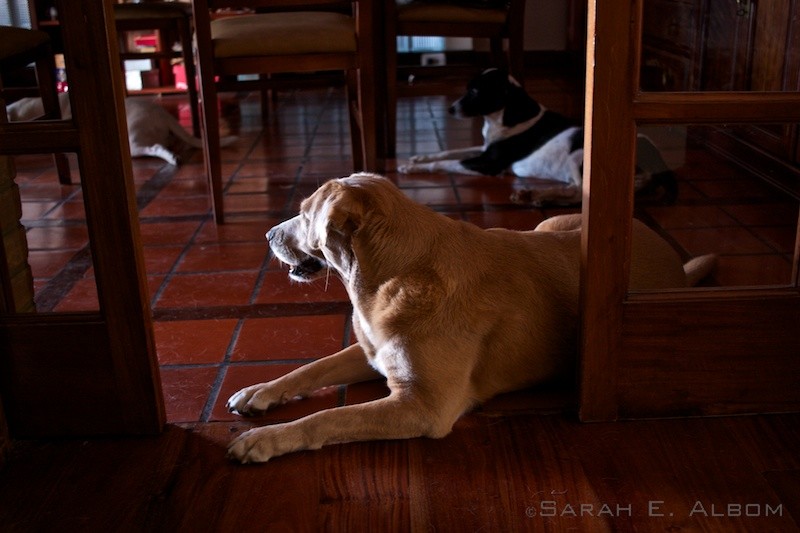 Yesterday I had my first summer storm. There was a huge one the day before I arrived in Santa Fe, which caused a lot of the trees to break. There are still quite a lot of massive branches scattered at the side of the street until they will get cleaned up. What's interesting about storms here is that the electric companies turn off the power to ensure there won't be a power surge or electrical damage if something happens.
Before I go, here are a few of the arty photos I've taken since I got here:
This is the start of my Argentinian life.
Note: Based on world conditions, we advise checking official channels including cancellation policies prior to booking. Also, with often reduced capacity, booking ahead becomes more important.
What do you think of my first week in Argentina?