P is for penguin . . .  or precious.
Practical Information: 
Native to New Zealand these little blue penguins are fairly common on New Zealand coasts and also found in southern Australia.
They are the world's smallest penguin, standing just over 25cm (10 inches) and weighing only about a kilogram (2.2 pounds).
They are flightless and use their wings to swim.
If you love New Zealand, check out my new interactive ebook Choose A Way Auckland. It is currently available from Amazon, Barnes and Noble, Kobo, or Gum.
Posted for the AtoZ challenge 2016.
Have you seen a little blue penguin before today? Did you know there were penguins in New Zealand?
Please share this on social media, including Pinterest: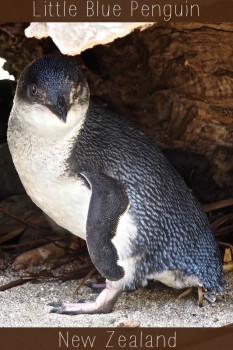 This post is linked at BeThere2Day for Wordless Wednesday on Tuesday and Our World Tuesdays.