The Auckland War Memorial Museum came alive on 25 April 2015, as that Saturday was ANZAC Day. This year's dawn parade was a solemn and moving ceremony. It marked the 100th anniversary of the WWI landing in Gallipoli and the ensuing battle, which ended badly for the ANZACs.
ANZAC is an acronym for Australia New Zealand Army Corps. ANZAC Day is possibly the most important of our annual holidays.
Record numbers of people attended dawn or morning services throughout New Zealand and Australia, while 10,000 were allowed to commemorate the day on that beach in Gallipoli, Turkey. Although I didn't attend the dawn service at the Auckland War Memorial Museum, I have been given permission to share these photos:
I attended a local ANZAC Day parade, leading a Girl Guide Pippin group. Out of respect, I opted to take photos only before and after the service, although I had been given permission to take them throughout the event: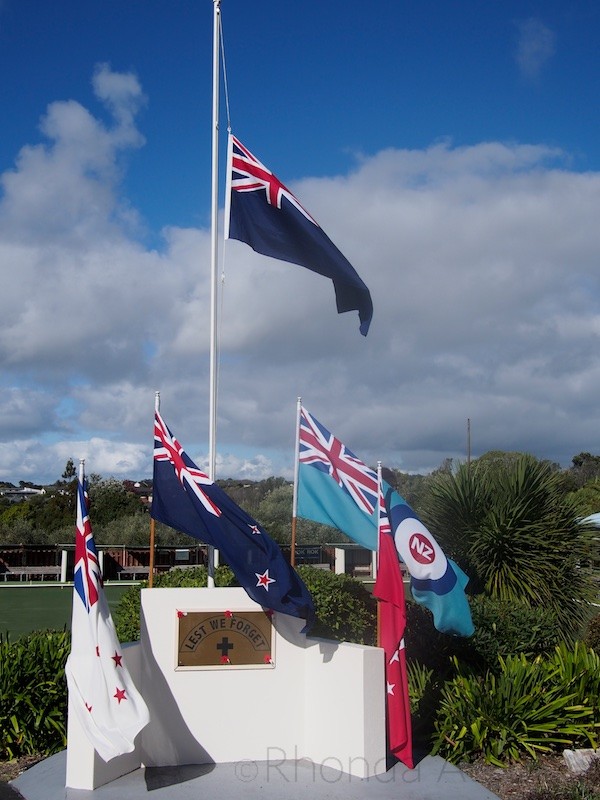 The Story of the ANZACs
One of the best places to learn the story of the ANZACs was the now-closed Great War Museum in Wellington, New Zealand's capital city.
Rather than sharing the story of the ANZAC battle at Gallipoli, I will share this personal account from Lyn at A Hole in my Shoe: Lest We Forget. It's about an ANZAC, a hero, her grandfather. As an expat with no personal attachment, I knew I could never tell it better.
She is not the only Australian or New Zealand blogger sharing an ANZAC story.
I leave you with this photo of the Auckland War Memorial Museum (also called the Auckland Museum), one of the city's best museums:
If you still want more, check out, Shadows of Anzac: An intimate history of Gallipoli
.
Did you attend an ANZAC dawn service this year? Does your town have a war memorial?